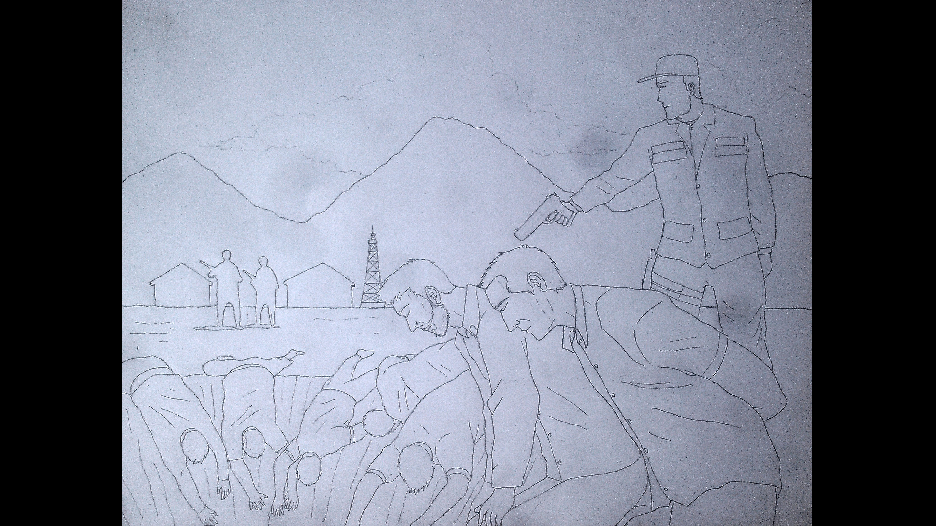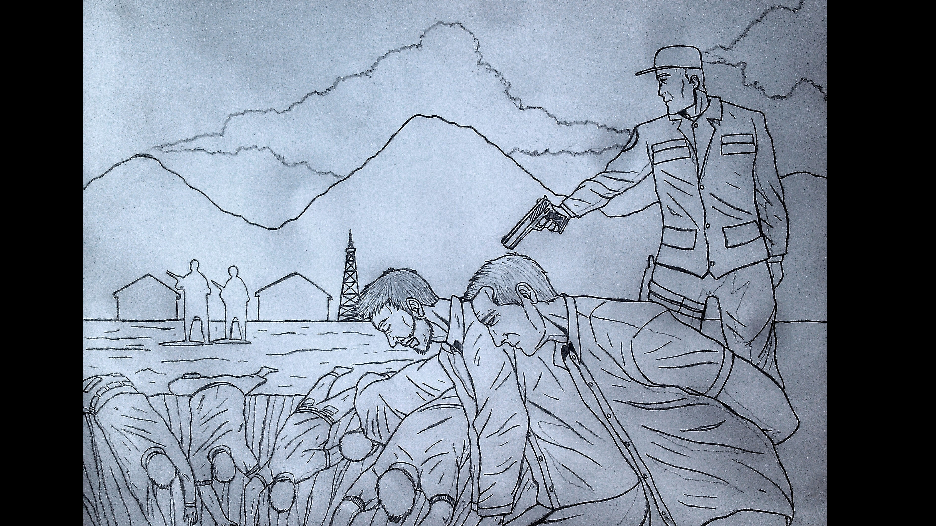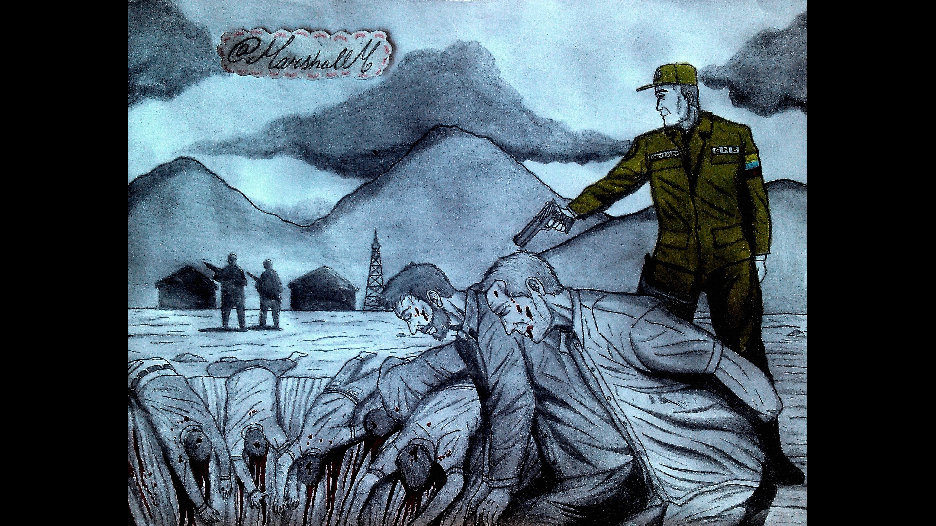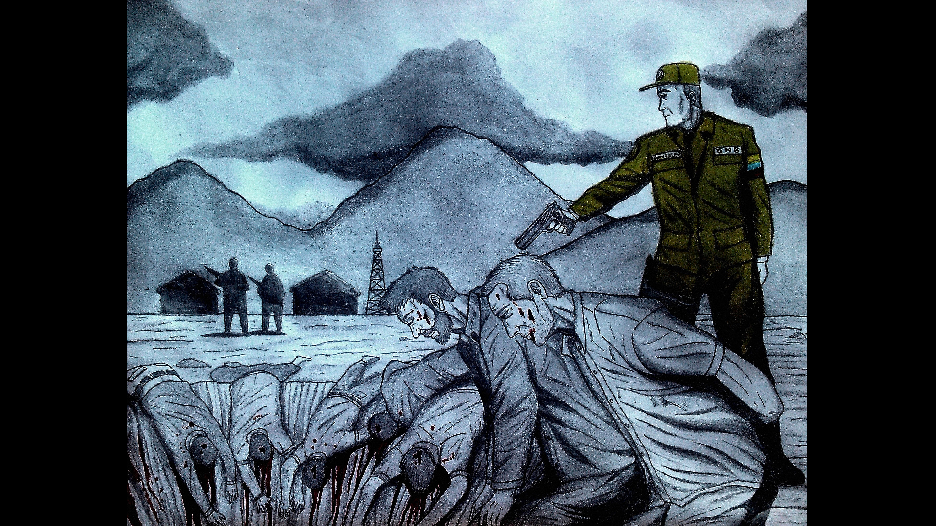 Hello greetings and respects to all, Steemiants, Artzonians, Venezuelans, and foreigners.
Today I come to talk to you and show you what they do in Venezuela and what I have titled "What they do not want you to see" Why did I put this title on it? Because they will take advantage of you in the streets, but if you are in their hands they die or you commit suicide.
In recent days the freedom operation in Venezuela has been activated. Many components of the armed forces and intelligence leaders are at hand with the president in charge Juan Guaidó.
Two days ago, the general commander of the sebin (intelligence service), along with several officials who guarded the house of political prisoner Leopoldo Lopez, freed and transported Leopoldo to an embassy so that Leopoldo would have political asylum in another country.
In the 24 states of Venezuela began due to the call #OperacionLibertad, various protests that led to a high number of injuries and deaths by officials who are still working for the government of Nicolas Maduro.
The electrical problems are now extended to 1 year says the same government of Venezuela.
The Venezuelans had monthly food bags for the consumption of each family and it has been almost 4 months since they give absolutely nothing.
The borders are still closed and everyone who sees them trying to leave Venezuela is imprisoned.
The same government of Venezuela trains criminals to work for "Justice and peace" Thus created the group of outlawed officials called by President Nicolas Maduro as "Collectives of peace", People with a criminal record, attack young students or people who are in favor of democracy with firearms delivered by the same armed forces of Venezuela.
There is still a long way to go because Venezuela still stands firm towards freedom, there is only one way left and it is the path of struggle, we must be on the street giving everything for all Venezuelans. We know that they outnumber us and that they are fully equipped, but we must have faith and hope Venezuela because if large components can not stand and now fight by our side, little by little all those who fight with them will not support and seek a change, and we will change it. Long live freedom and Viva Venezuela, as political leader Leopoldo Lopez says. Force and faith.
I want to ask you to watch this video, and feel that feeling of anger that Venezuelans feel when they see that those who defend us attack us.