Finally the long awaiting ballpoint pen drawing has been completed. The work was started since last year November and completed this year.
Sometimes I used to wonder how I managed to make a work appear as real as this but then I realized it didn't just happen naturally. It's not an over night stuff. It's a combination of many different Inputs - Hard work, dedication, time, perseverance, patience, believe and some other factors which I can't tell.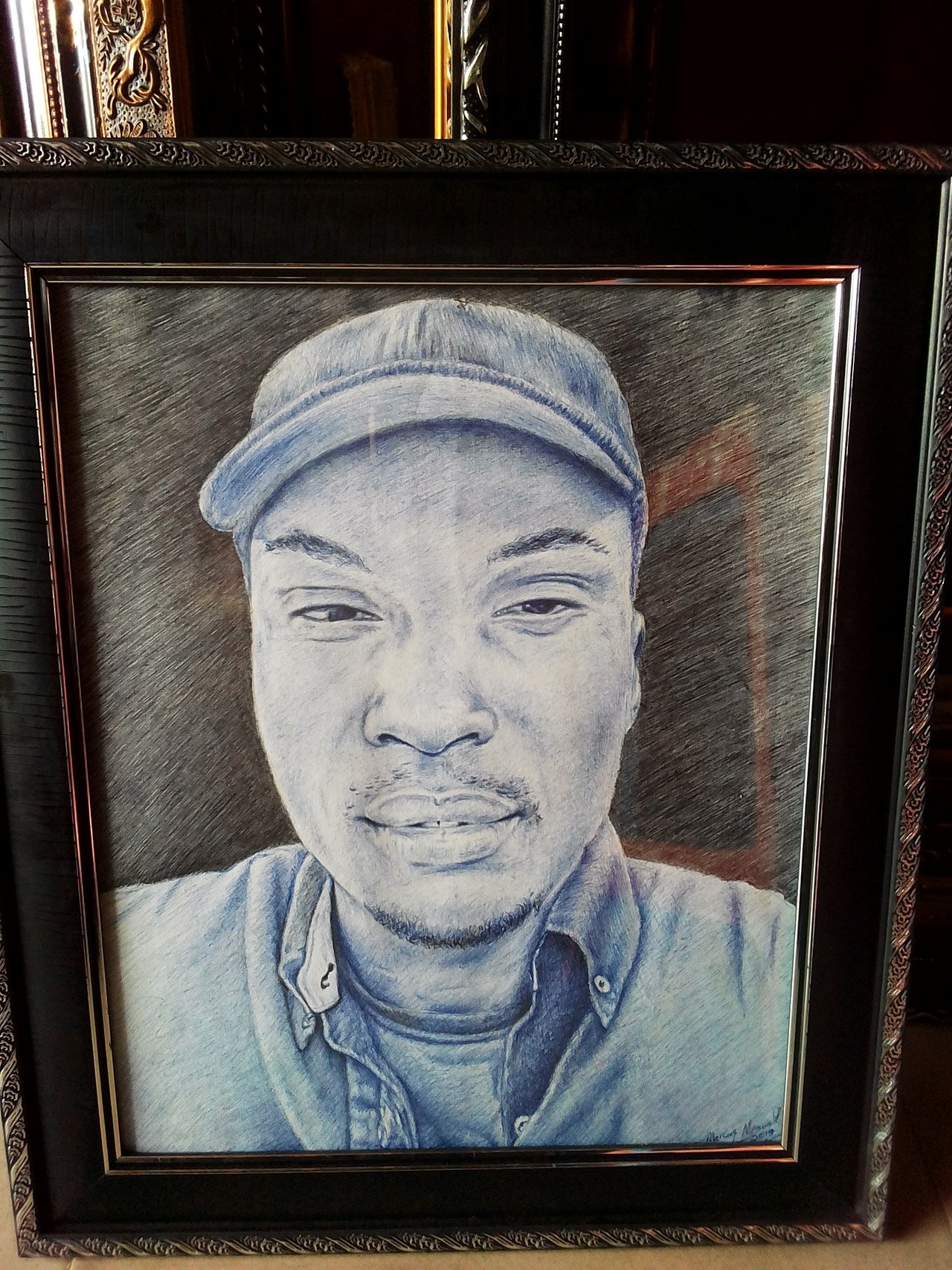 For the past coule of weeks, I was patiently working on this piece of art without rushing it because of what I wanted to achieve. I utilized simple and cheap tools to work on this portrait pen drawing - a cardboard paper of 12 by 15 inches and a ball point pen (black and blue).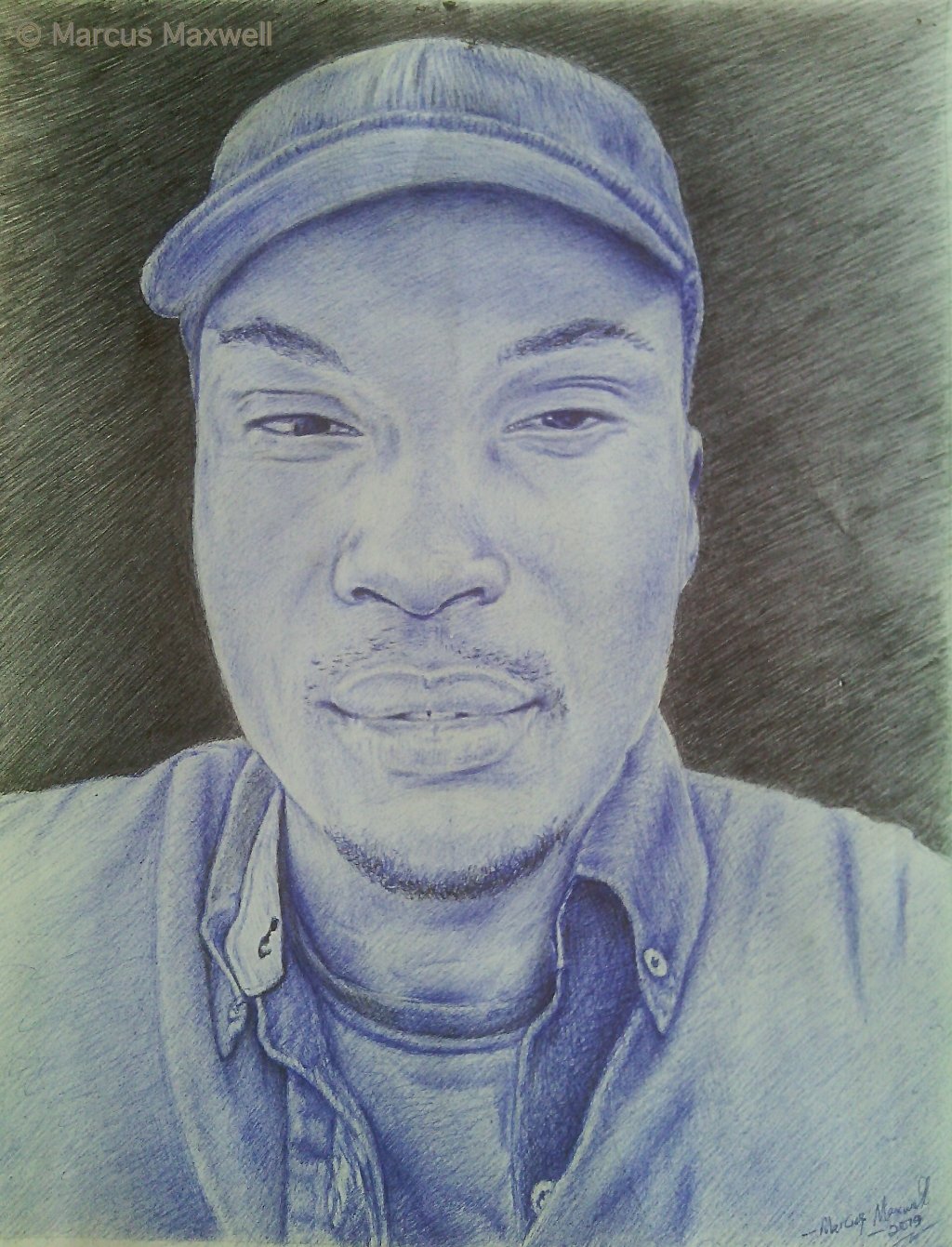 Development Preocess
Step 1: Working on the cap and forehead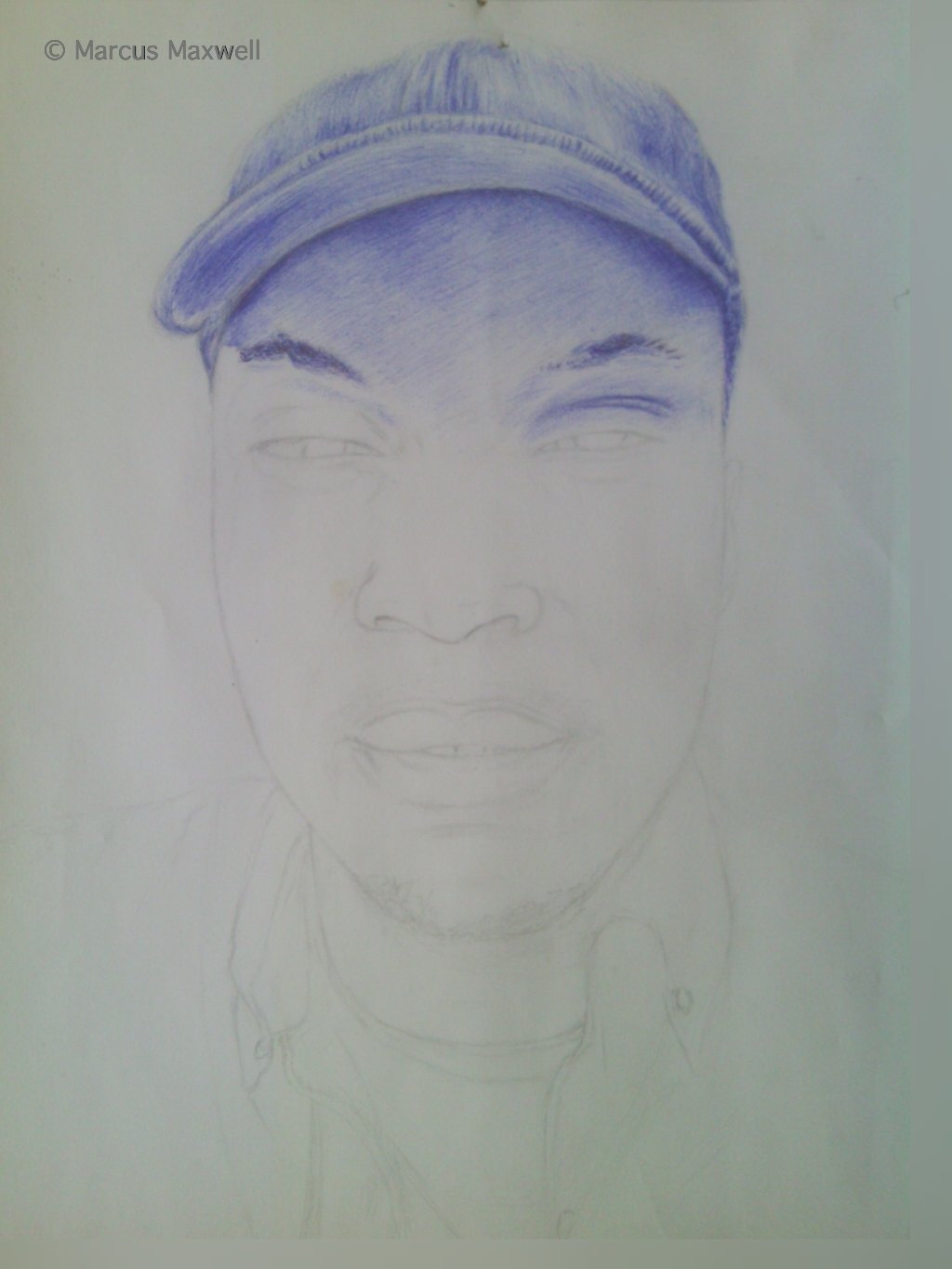 Step 2: Working on the face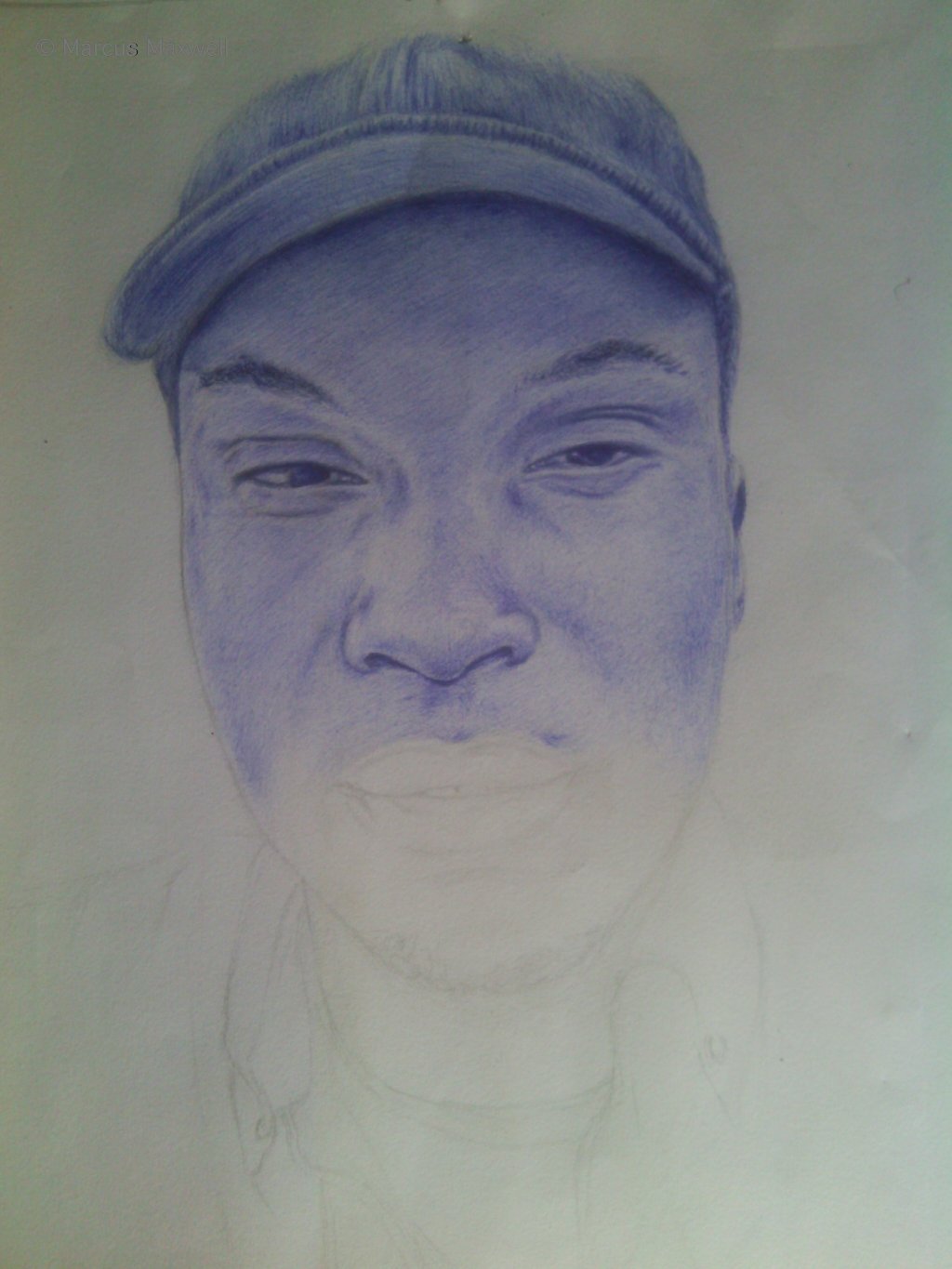 Step 3: Completed the face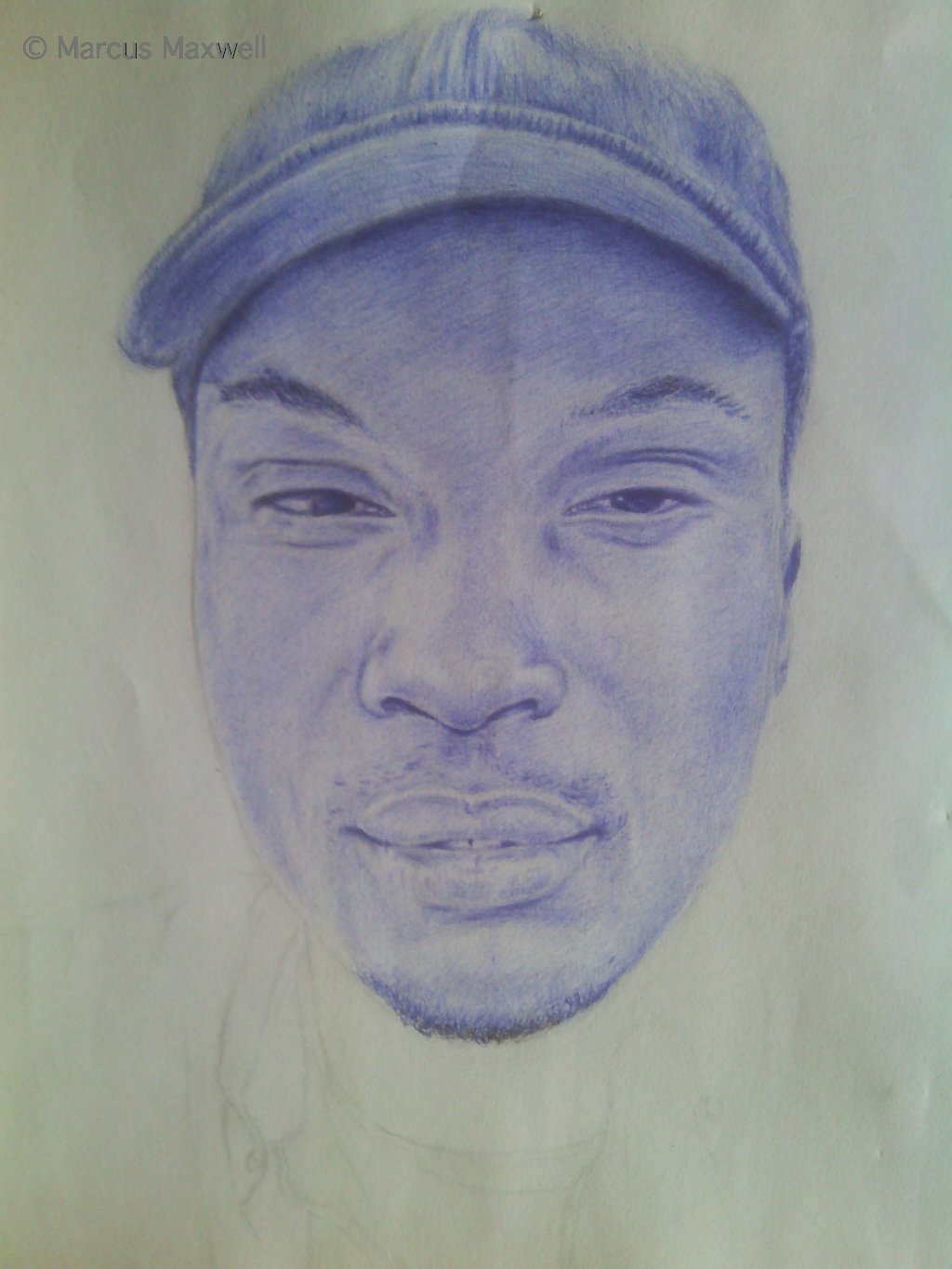 Step 4: Working on the cloth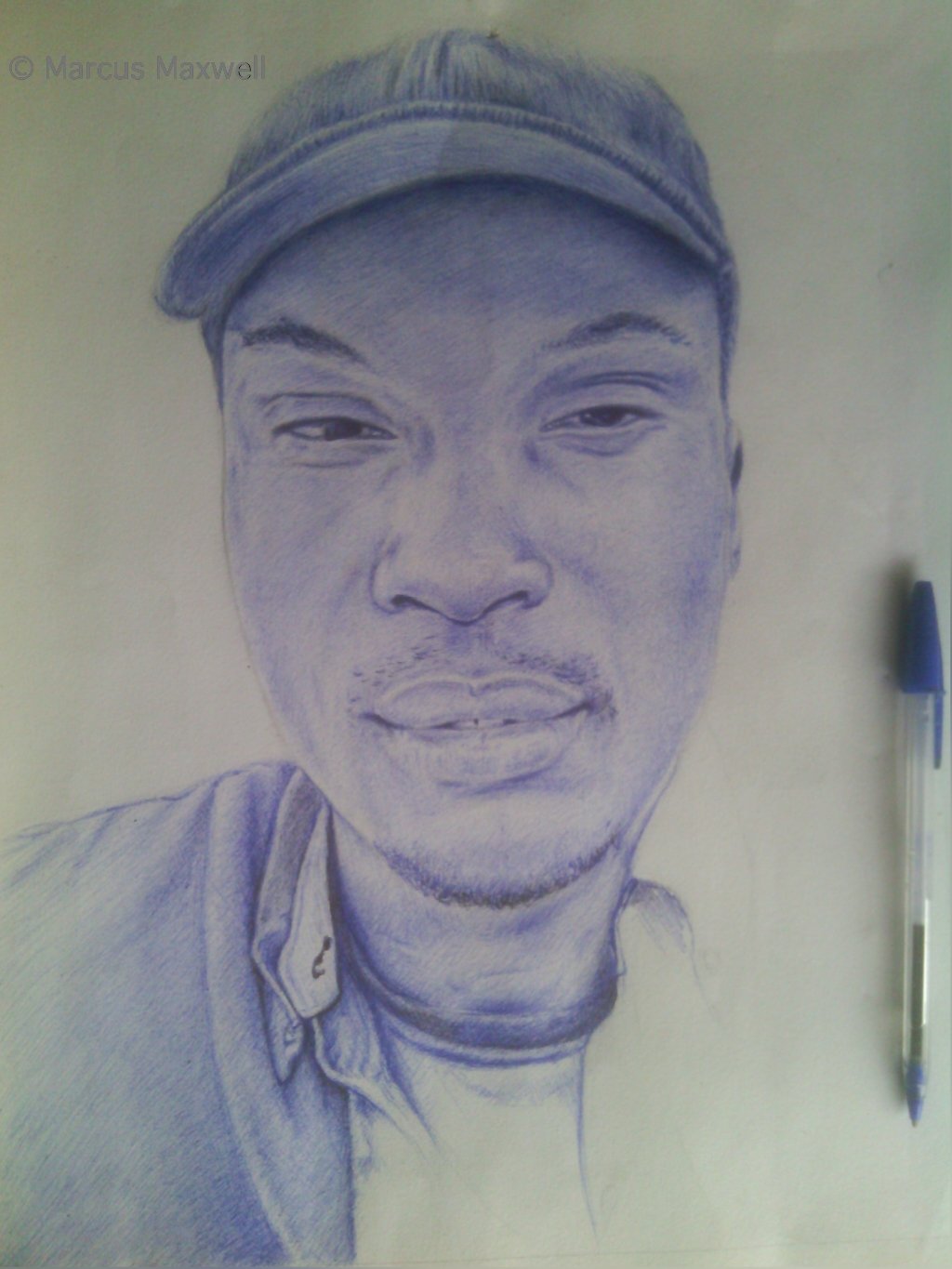 Step 5: Still working on the cloth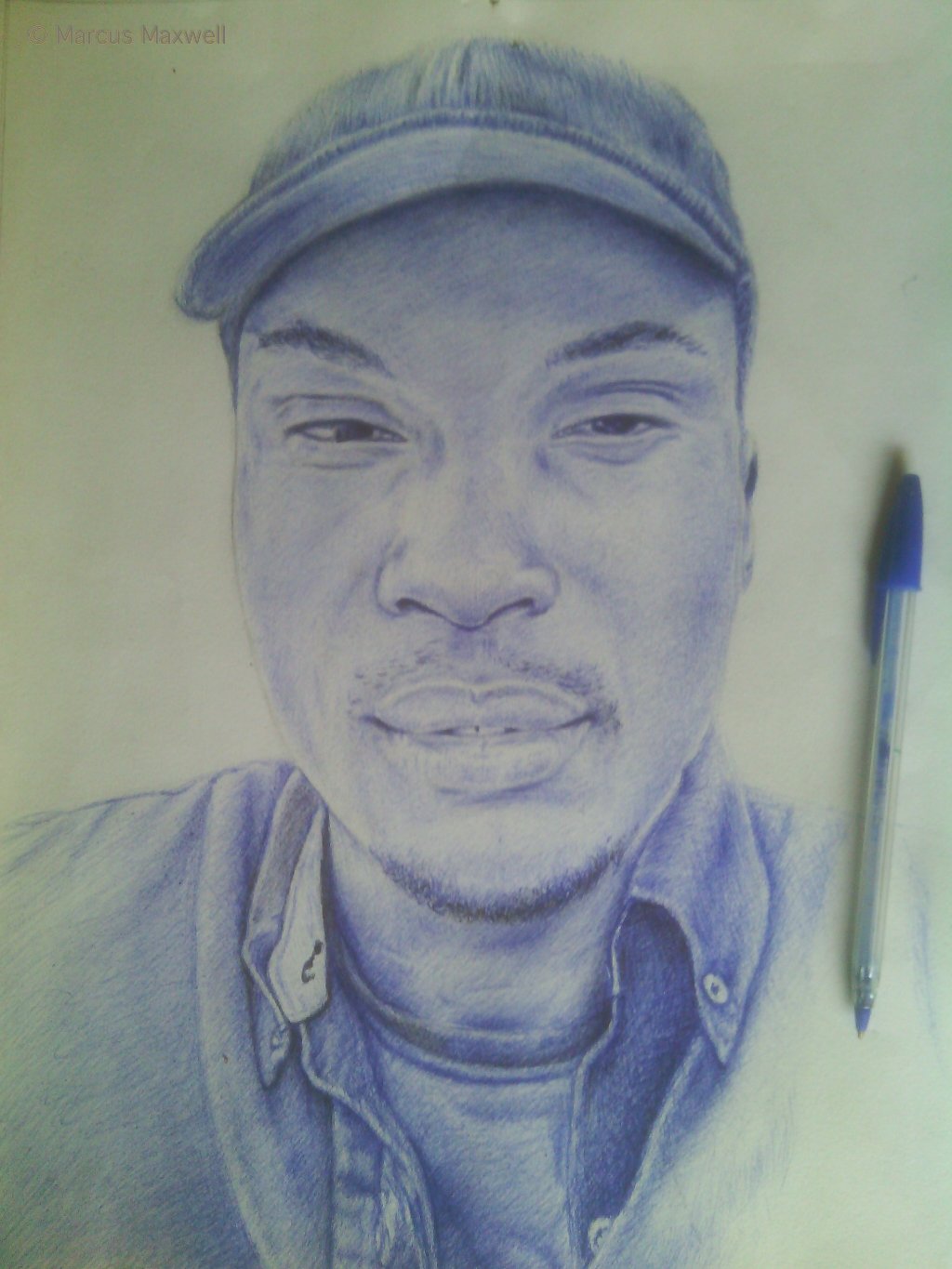 Step 6: Completed the cloth and added a background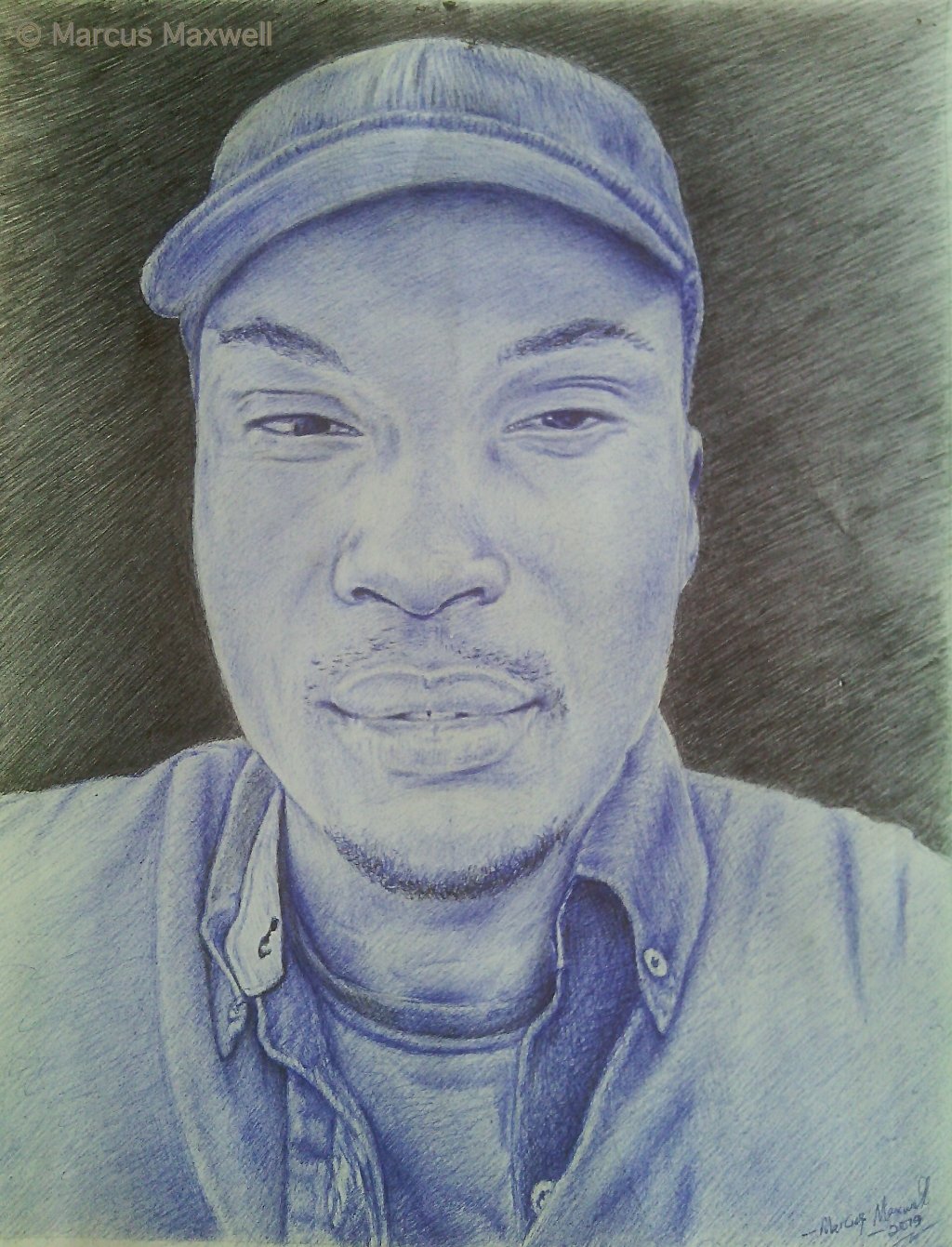 Step 7: Framed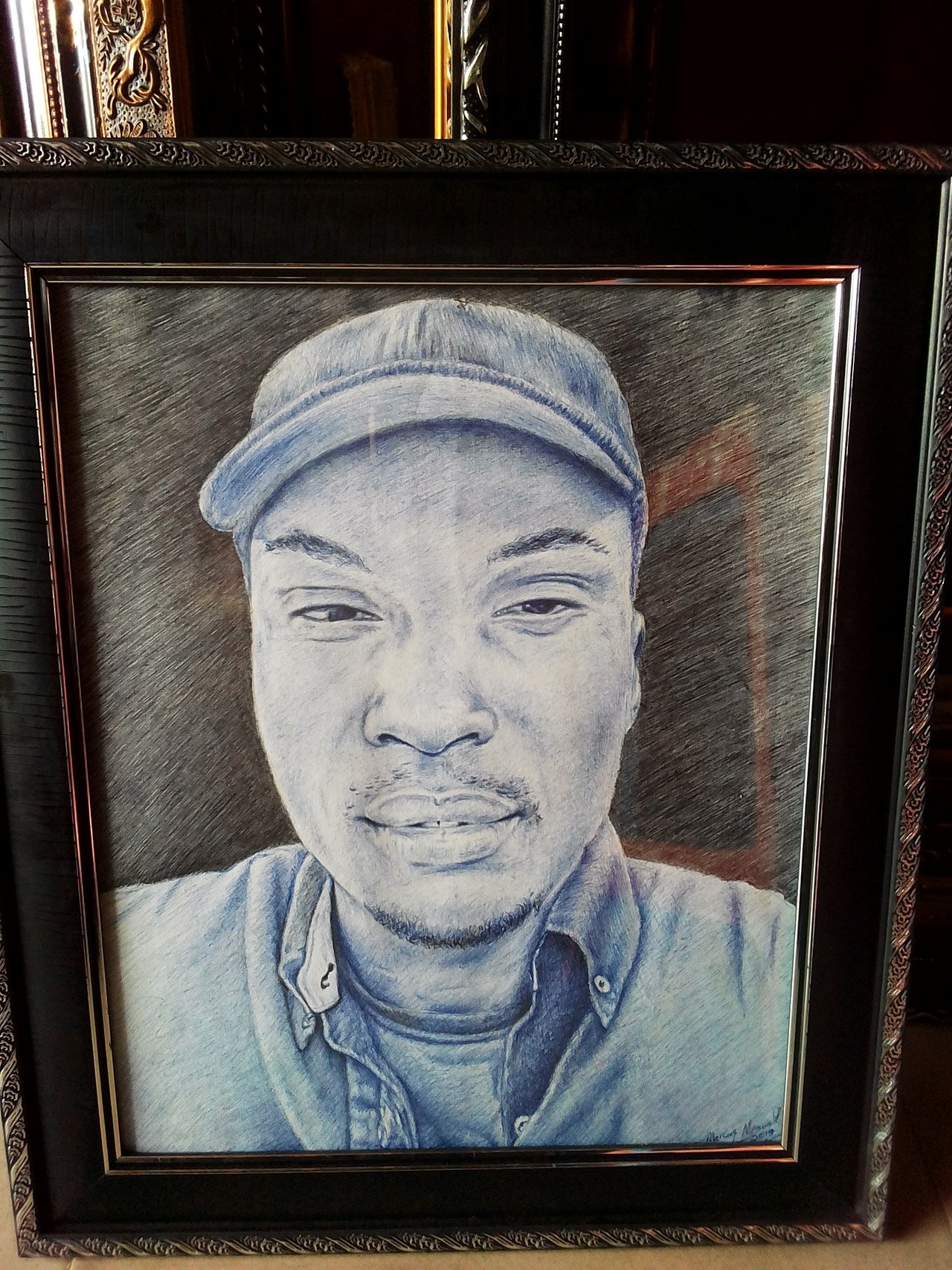 Final Piece on Frame
Quote of the day:
Life is inherently risky. There is only one big risk you should avoid at all costs and that is the risk of doing nothing - Denis waitley
Thank you for checking out my blog. I appreciate all comments and supports