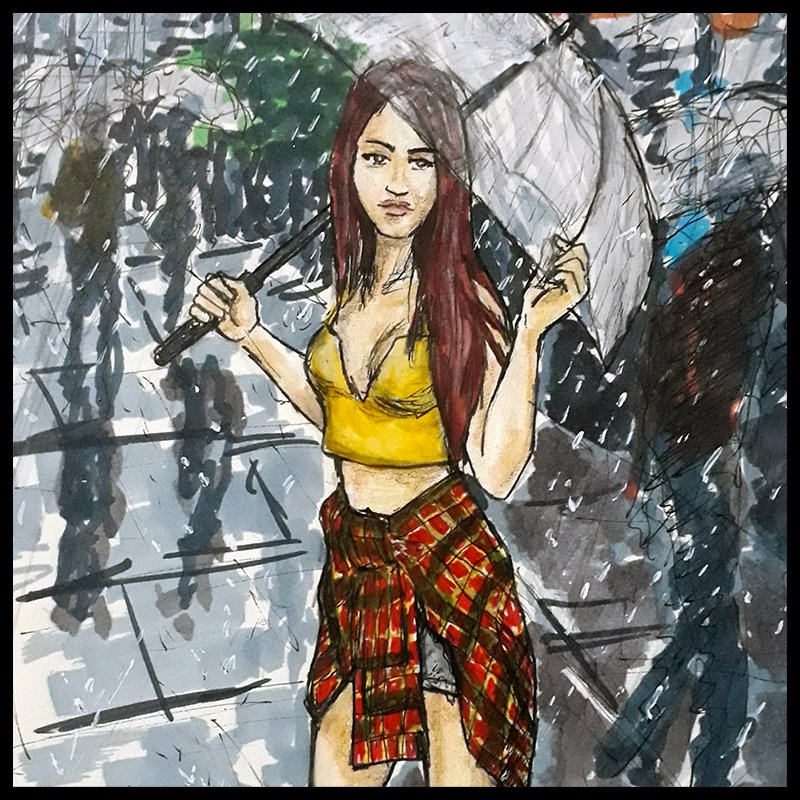 ---
This was another sketch inspired by the outtakes of a
@jordi.koalitic
photoshoot at Japan with model
@katty_0718
. His photos and also his videos showing the process are really amazing.


So yeah I saw this attractive asian girl and the whole image of a rainy urban scape, which I think subconsciously brought me to #drawthisinyourstyle and @heikala's recent challenge hehe, I say subconsciously because I didn't realize it until I saw heikala's drawing again...and I was like oh I could have used this for her challenge.


Anyway it was a great fun for me doing this sketch, so I hope you enjoy it as well :3


Technical Info:
Traditional Media on my Sketchbook from @talante.
Inkpen and colour markers
Took me around 1 hour approx.
---
Reference Image (stillframe from video)

Source
My drawing

Click to see in full size

Check my other recent post:


📷 Medellín's city centre skyline





Sketch of Lia Samantha for Sketchalook Colombia 🌞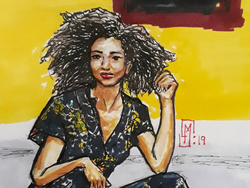 🎨 Melooo182's Artists Curation Post #80 🎨✅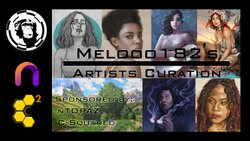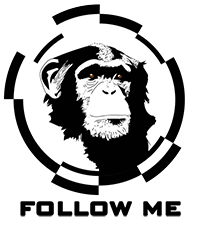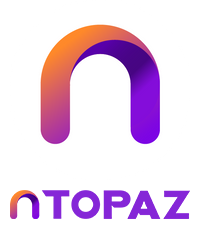 Join our Discord Channel and network with other artists to help each other grow.