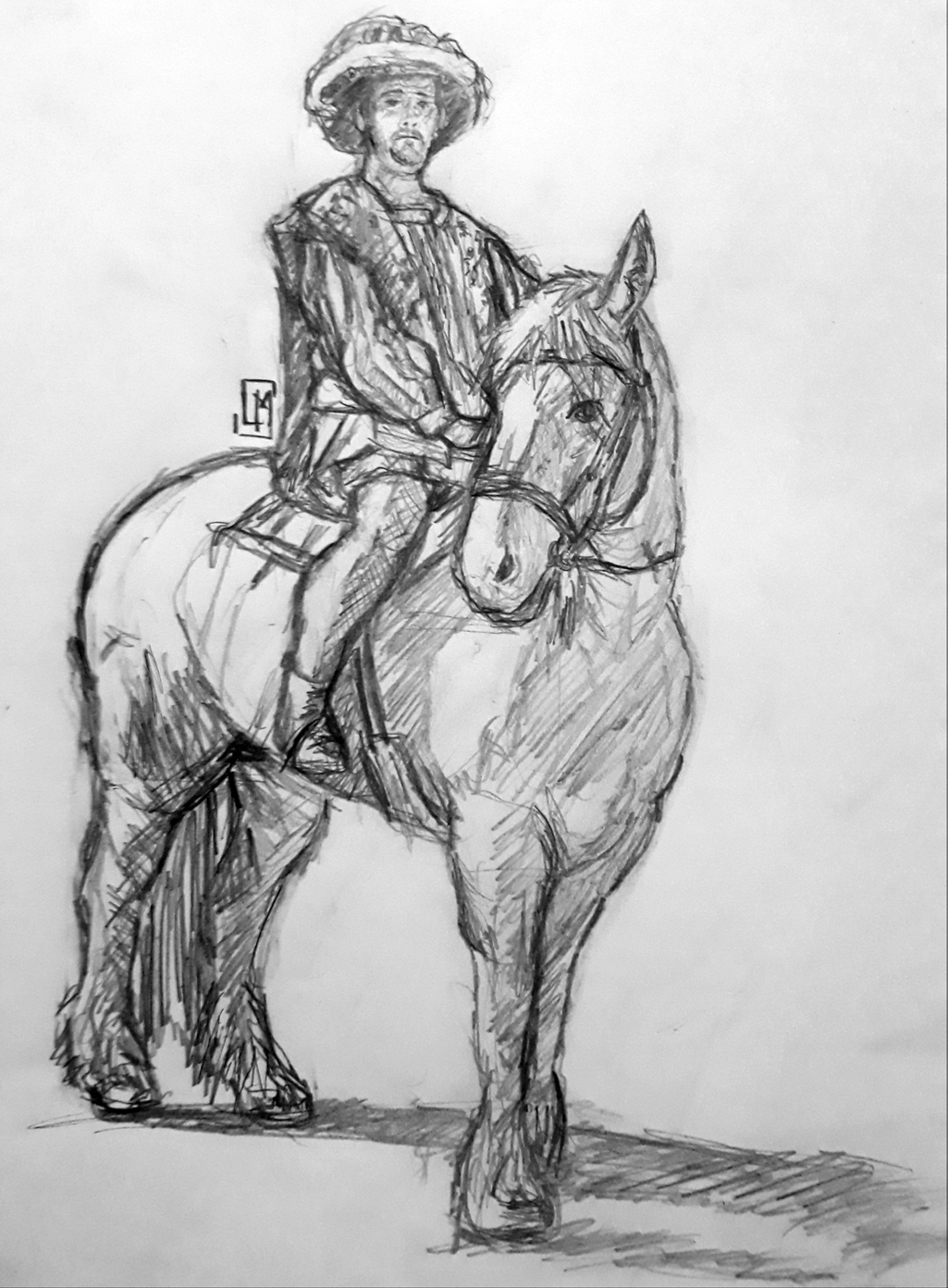 ---
This was a small commission I got some weeks ago, it was fun and good practice as I'm not used to draw horses hehe.


Technical Info:
Traditional Media on my mid sized Sketchbook (26x18cm).
Mechanical Pencil HB.
Didn't take me that much time but more than I thought it would be.
---
Reference image

My drawing

Click to see in full size

Check my other recent post: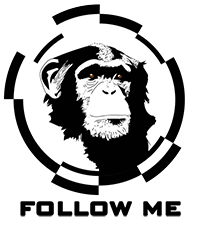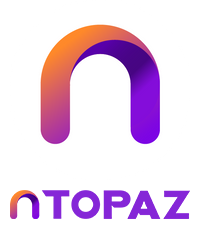 Join our Discord Channel and network with other artists to help each other grow.