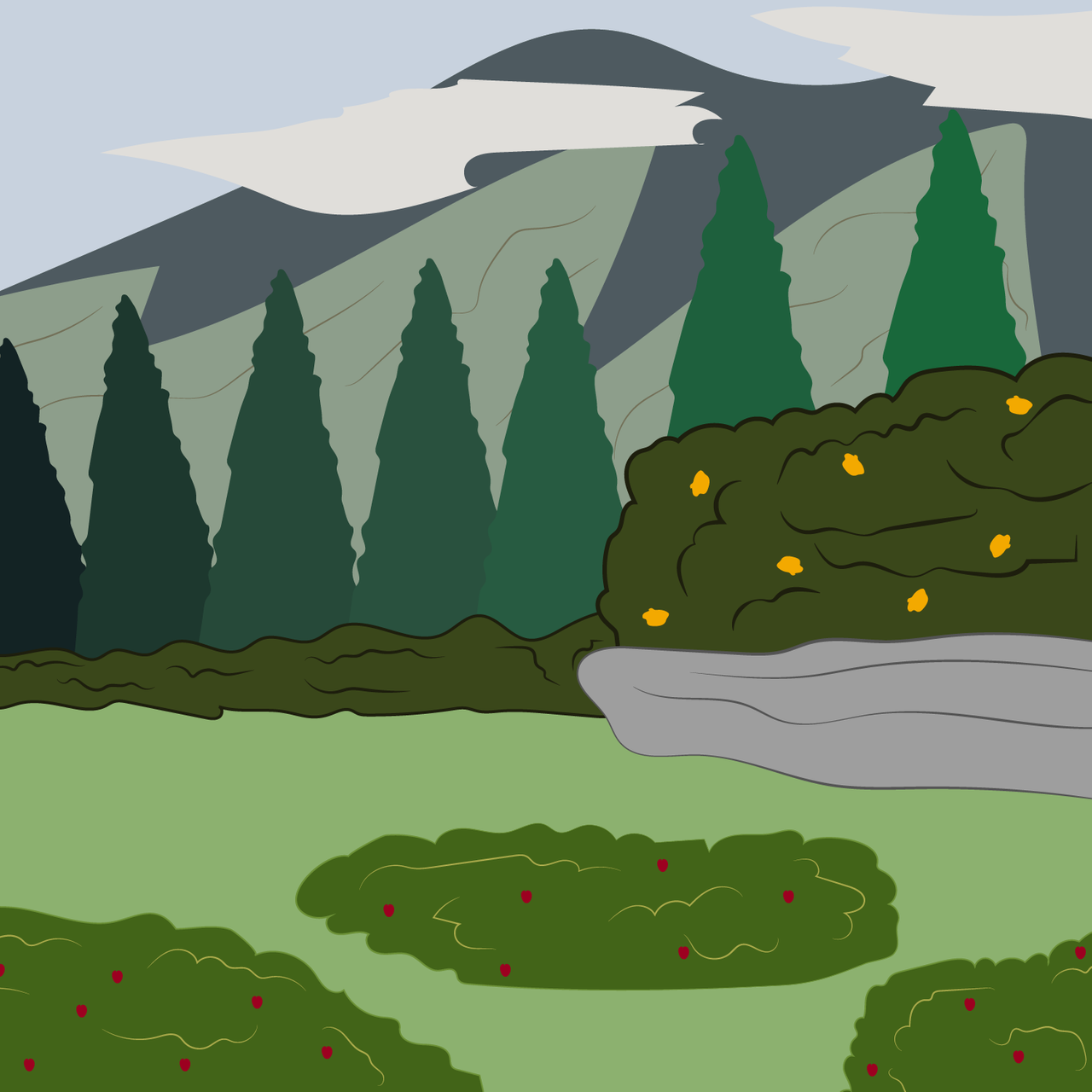 Believe it or not you can find quite cool (cool as in cold) places in the tropics, of course these are the highlands, this is my prefered climate zone, you get spring like weather all year round, hot middays but with chill evenings, with 2 rainy seasons a year, those tend to be the coldest but it never gets so cold that a light jacket can't protect from.
This is the climate of my hometown San Antonio, a suburb of Caracas, at 1400m above sea level, Caracas is around 900m, Medellin, the city I'm living at now has many parts with this same climate at an altitud of 1500m above sea level, however dense packed urban areas tend to be hotter because of pollution and loss of vegetation... so is not strange to feel too much hot during middays.
Anywho I hope you enjoy my art 😉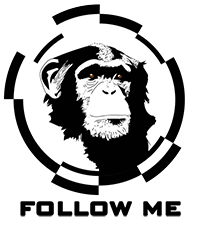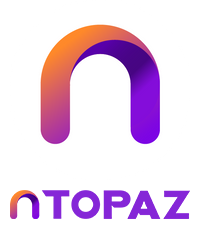 Join our Discord Channel and network with other artists to help each other grow.