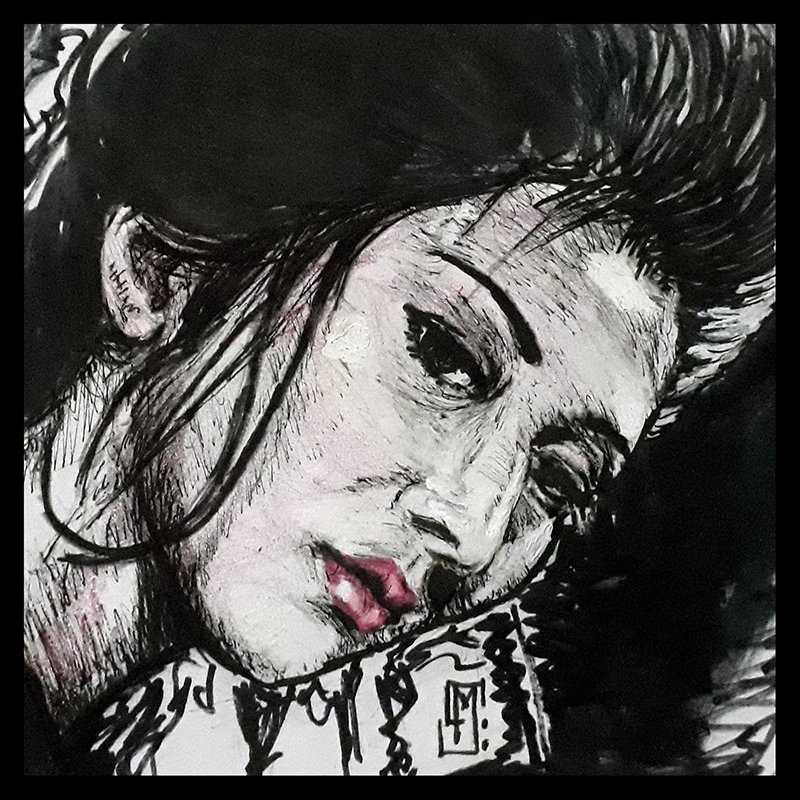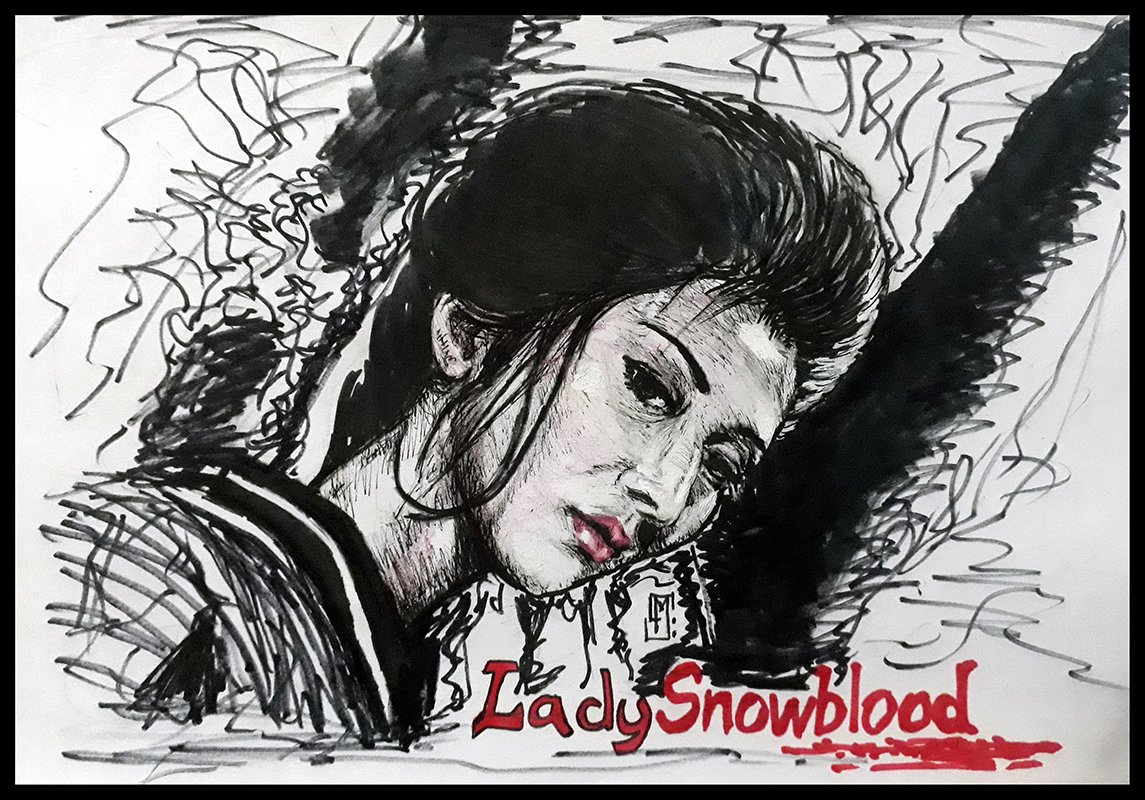 ---
I drew this in August while I was recovering from some nasty flu like virus, my body felt so weak I spent most of a weekend in bed...anyway after the fever was gone I was browsing my IG feed and saw some images in the story of a friend featuring some bloody manga fem fatale hehe, after a quick search on google of what that was, got linked to a 1973 Japanese film name "
Lady Blood
", which was based in this manga panels I had seen earlier, the autor is Kazuo Kamimura.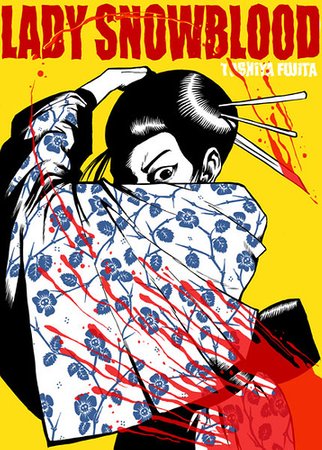 source


I was so fascinated by the aesthetic of both the manga and film that I felt compelled to make some art inspired on it, so that's how I started that portrait of the protagonist.


Later learned this film was actually a huge inspiration for Tarantino's Kill Bill...specifically this part rings a bell hehe



Technical Info:
Traditional Media on my mid sized Sketchbook (26x18cm).
Inkpen and colour markers and white gel pen.
Took me around 2.5 hours if I remember well
---
Reference image

My drawing

Click to see in full size

Check my other recent post:


Nellie👷🏼‍♀️ & Ethel😈 (#drawthisinyourstyle)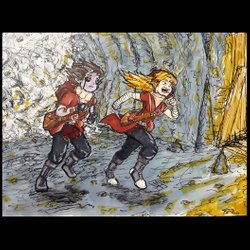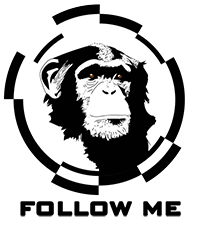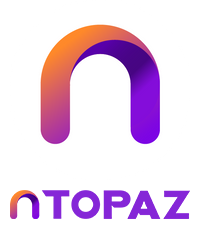 Join our Discord Channel and network with other artists to help each other grow.