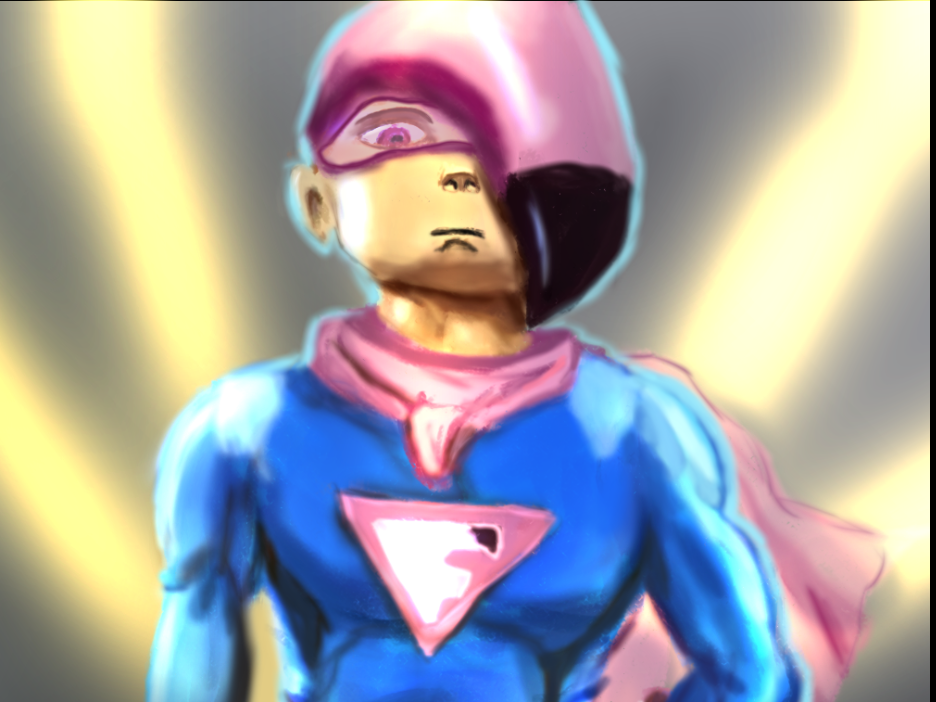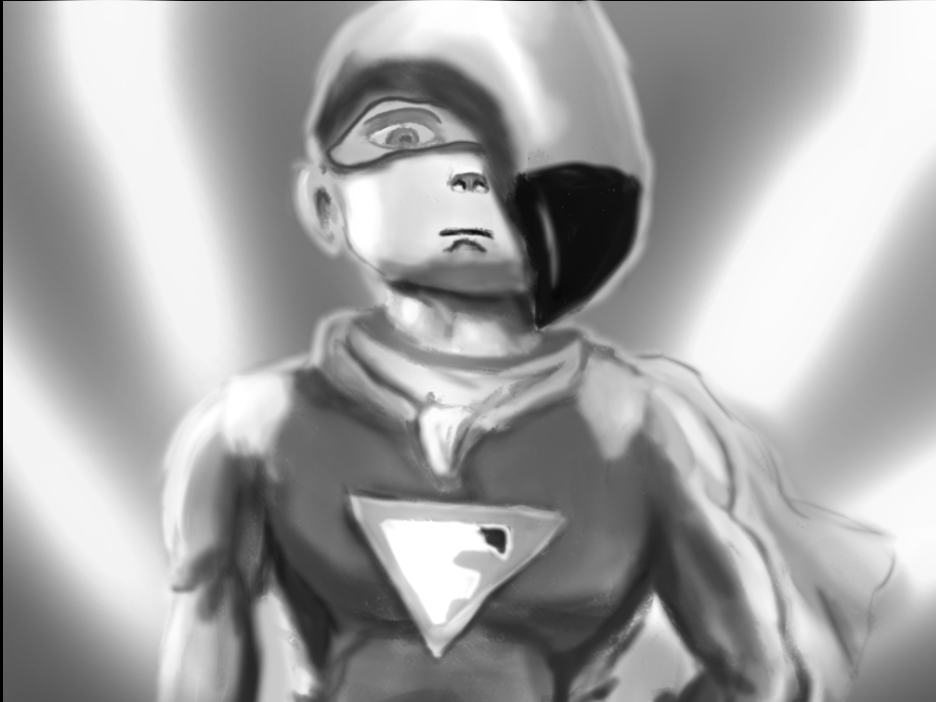 [PL] Kolejny portret/fanart postaci z kreskówek które oglądałem w dzieciństwie, tym razem wypadło na Kapitana Flamingo,
Sam kreskówka opierała się na postaci Mailo, tytułowałego kapitana flaminga, który walczył ze złymi dorosłymi, pomaga dziecią, pokonuję zmutowane wiewiórki i wojwoniczei małpy itp, Oczywiście większość tych rzeczy działa się w wyboraźni głównego bohatera, a wspomniany małpi wojownik to była zwykła małpka ze sklepu zoologicznego. W każdym razie jako 6 latek bardzo lubiłem ten serial i zdażyło mi się krzyczeć nie jeden raz "Kapitan FLAMINGO!"
[ENG] Another fanart of my childhood hero, this time i choosed Capitan Flamingo. Carton was about Mailo, the capitan flamingo, protector of kids from evil adults, mutated squirtles and warrior monkey etc. Most of this epic battles was happening in main character imaination, like this monkey warrior was just regoullar monkey from lokal pet shop. Anyways as 6 years old i really liked this serial and it happend to me scream sometimes "Capitan FLAMINGO!"
Proces -