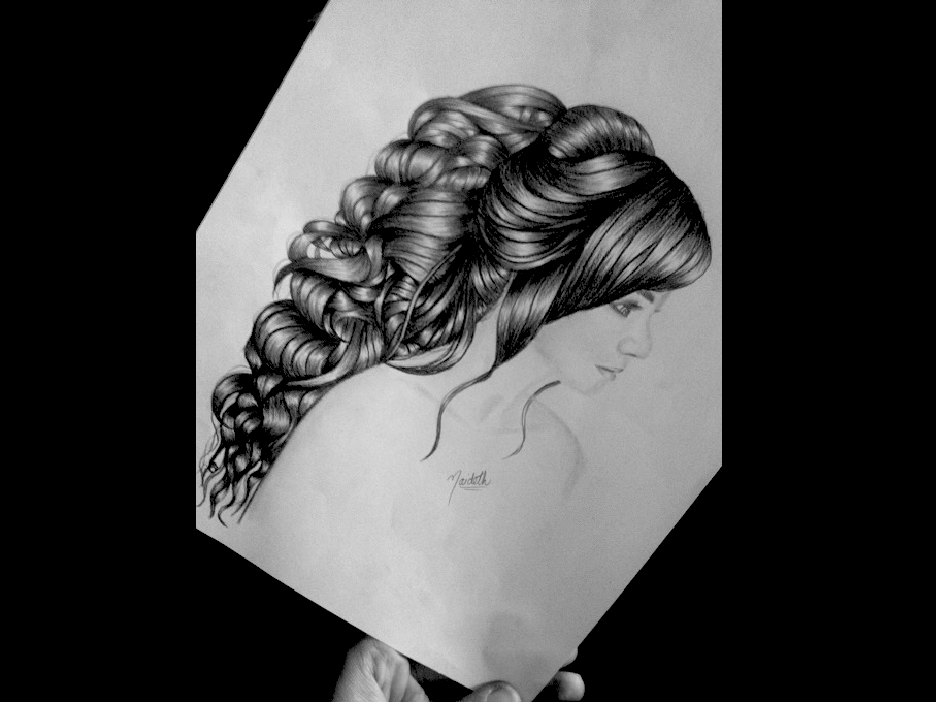 Greetings dear friends lovers of art ..!
Today I bring you my second entry for the drawing contest of @nTOPAZ Like the first drawing I wanted to draw a woman's hair again, the one that I show below is a wavy and loose hair, with a cute collected in the part higher.
The drawing is original made with pencils: HB2, 3B and 6B also use moldable eraser, a common eraser and a diffuser.
Unlike the previous one in this drawing you can notice the face of the girl, I'm not very good with realism but to not be good has been pretty good, I took about two hours to complete it. I love this drawing and I am very proud of it, I hope that you also like it, without anything else to say here I leave you the whole process of creation:
PROCESS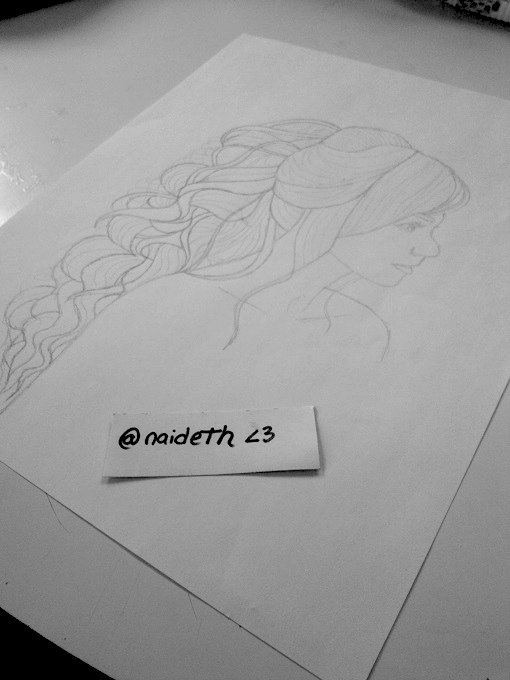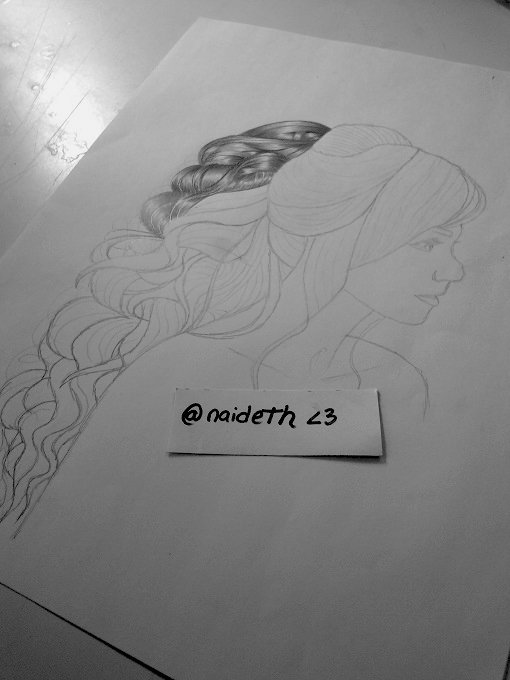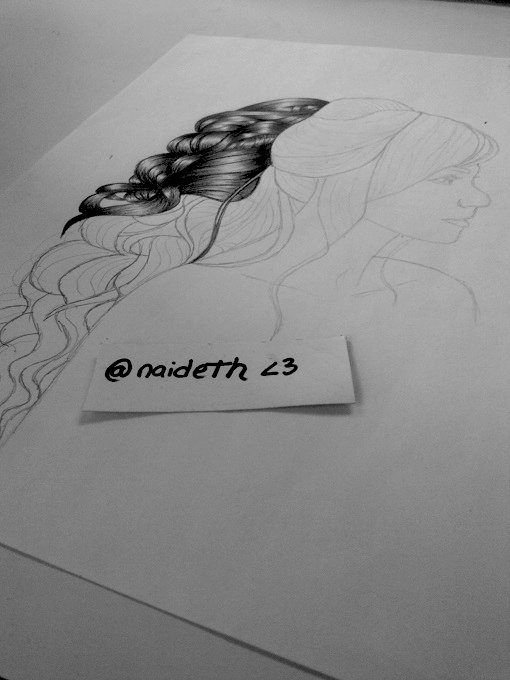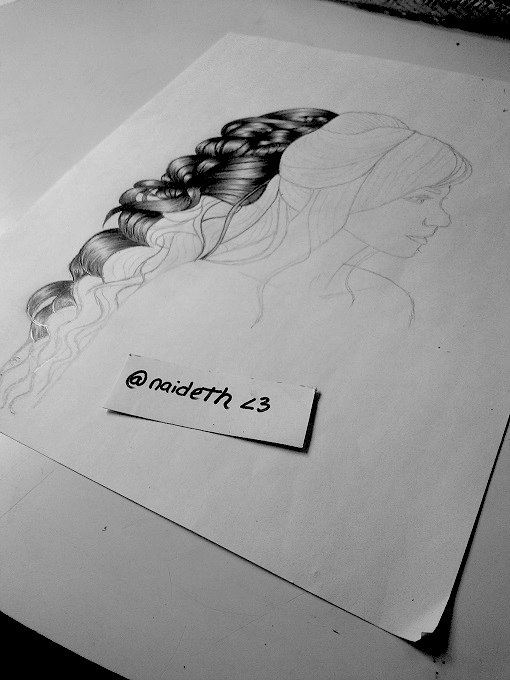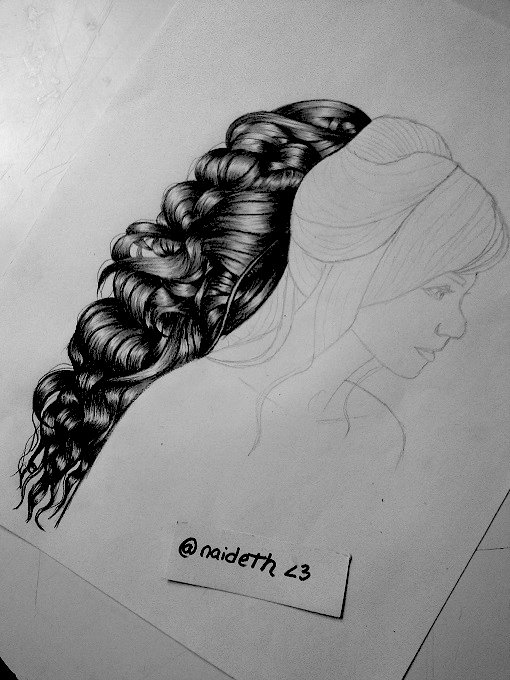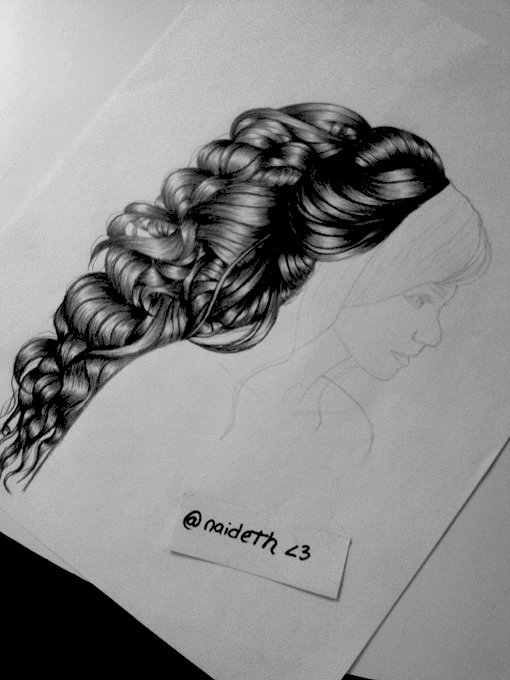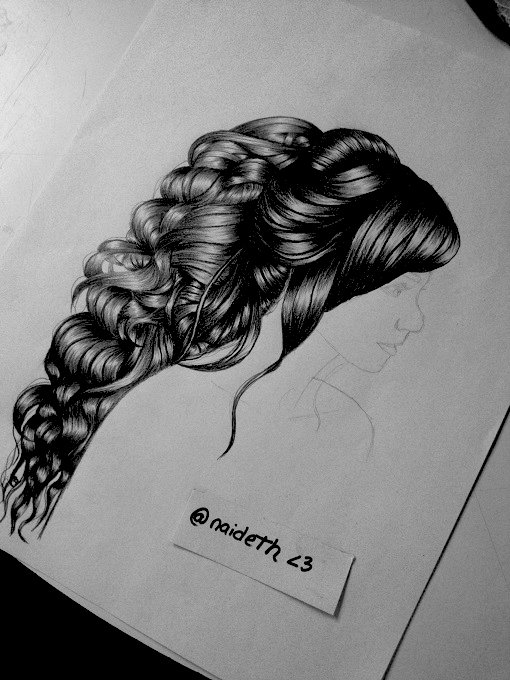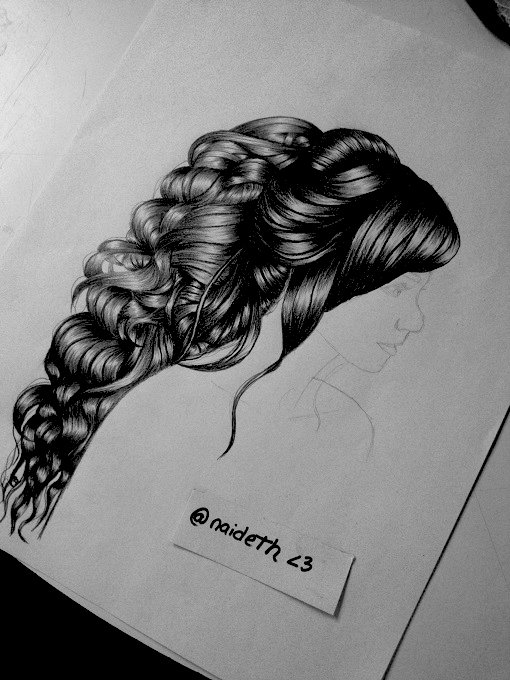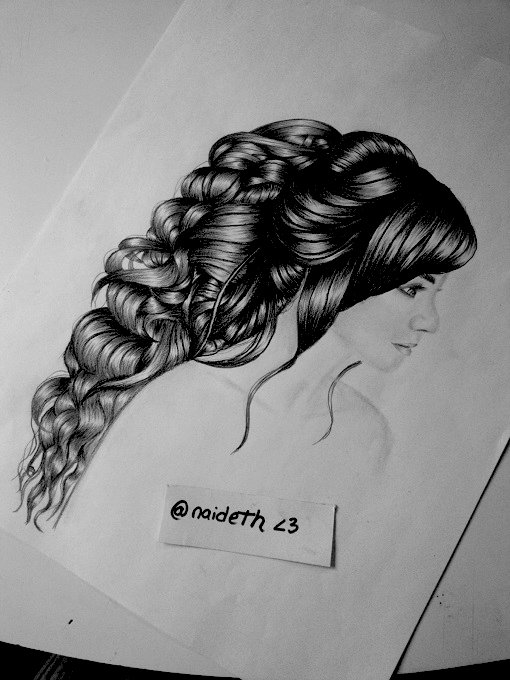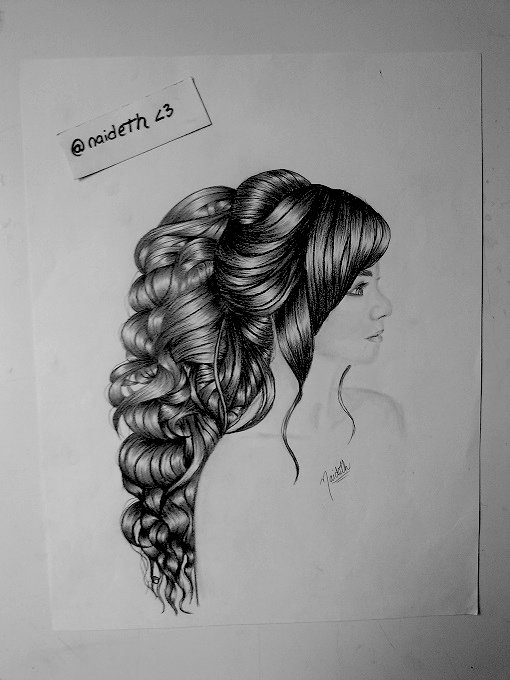 Copyright @naideth - All rights reserved.
Let me know your opinion about my drawing in the comments, I would really appreciate it .. !!
Thank you very much for visiting my blog and for all the support, a big hug to all..!!