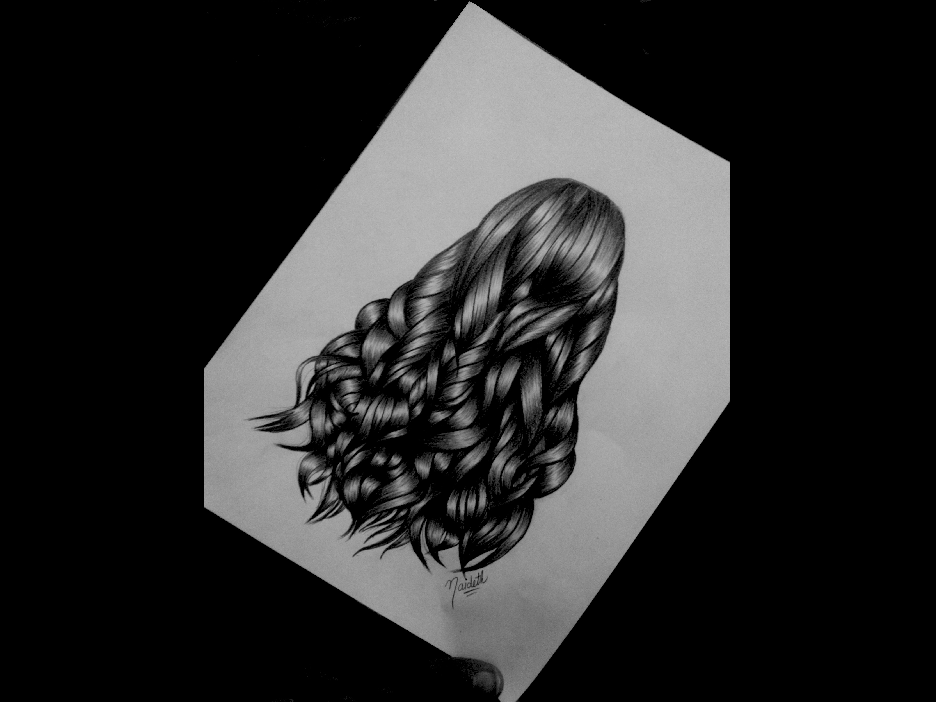 Greetings dear friends lovers of art ..!
This is my last entry to the drawing contest @nTOPAZ more than a contest I saw it as a motivation to retake my drawings with graphite pencil, as they saw in my first entry I have a very small pencil and with that little pencil I get the best effect In drawings like this, I did not worry about buying a new one since I am perfecting my skills in ink sketches, but after this contest I must have a new pencil 6B, "Better to have, and not need, than to need, and not have" : )
I love making these three entries, I am very satisfied with the results.. Making realistic hair is something I love.. The following drawing is about a woman's hair completely loose, and is wavy, of the three drawings that I made this is the one that I like the most and the one that took me the most time, I hope you like it here I leave the process.
PROCESS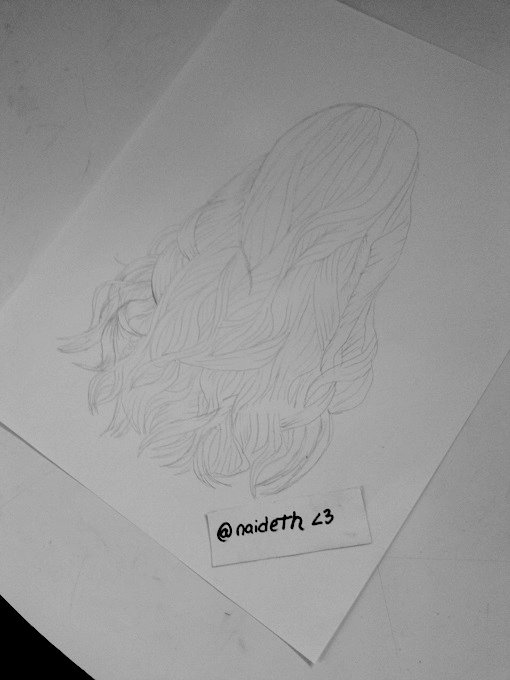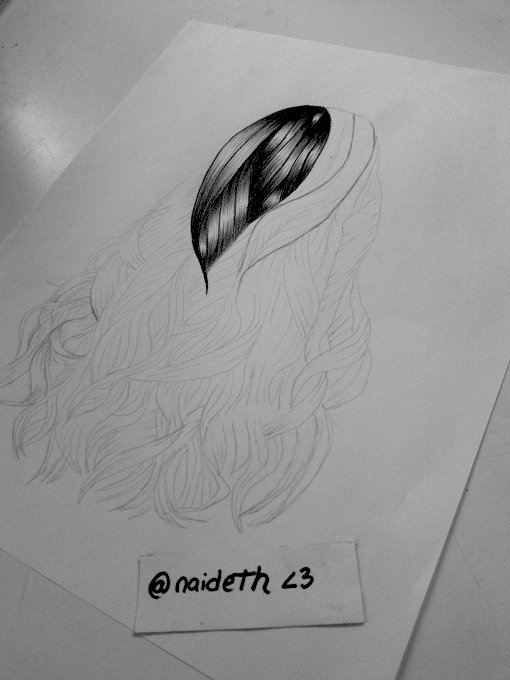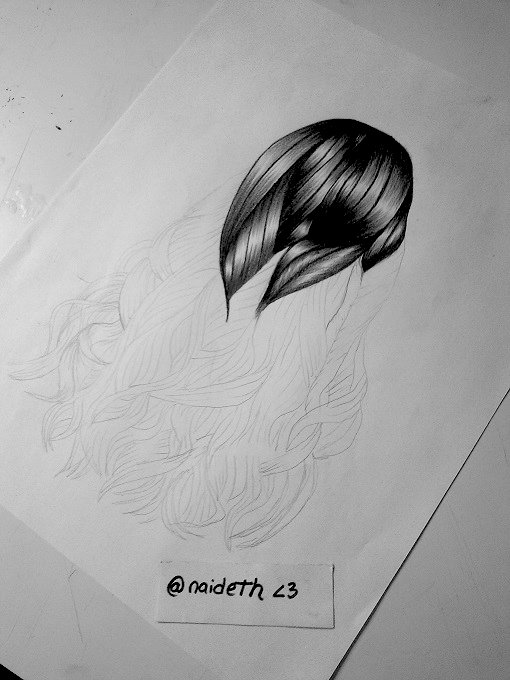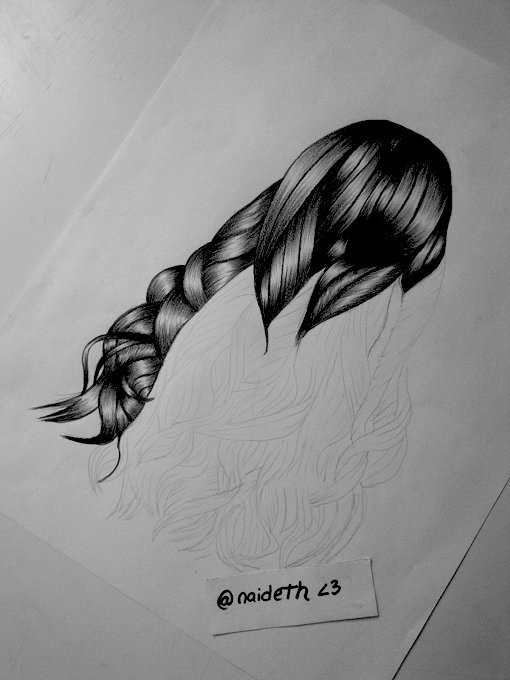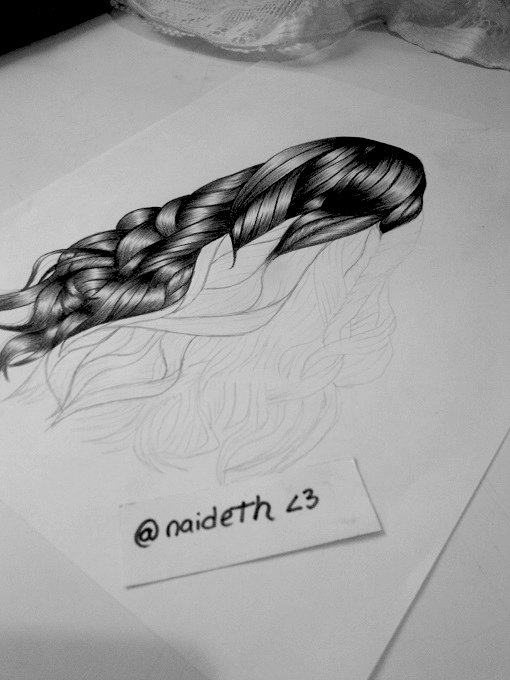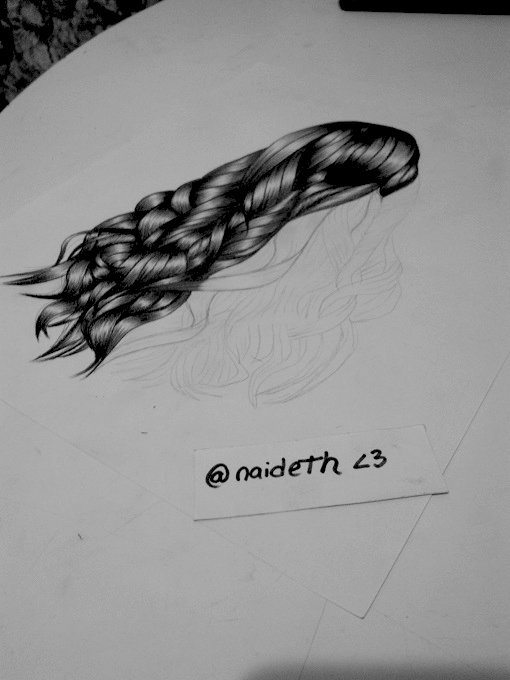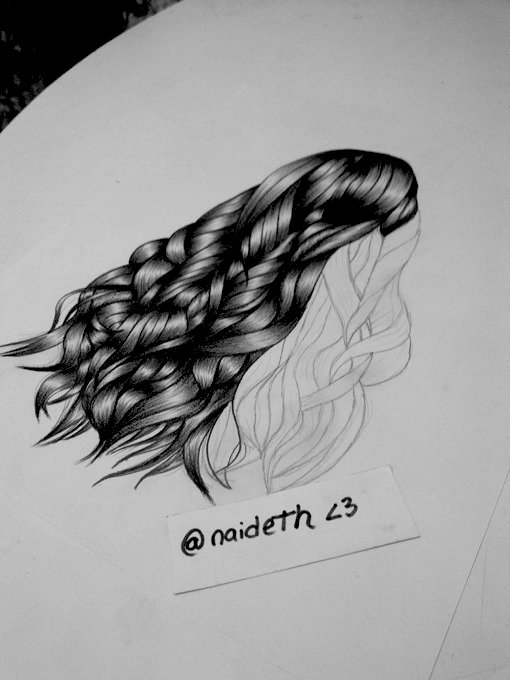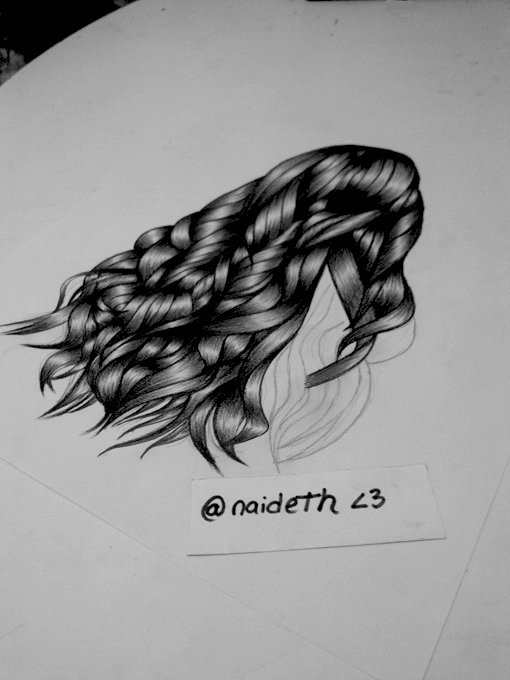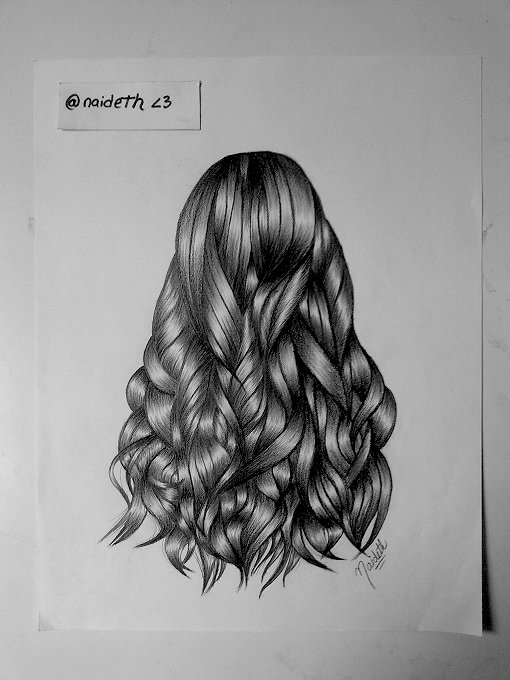 Copyright @naideth - All rights reserved.
Let me know your opinion about my drawing in the comments, I would really appreciate it .. !!
Thank you very much for visiting my blog and for all the support, a big hug to all..!!