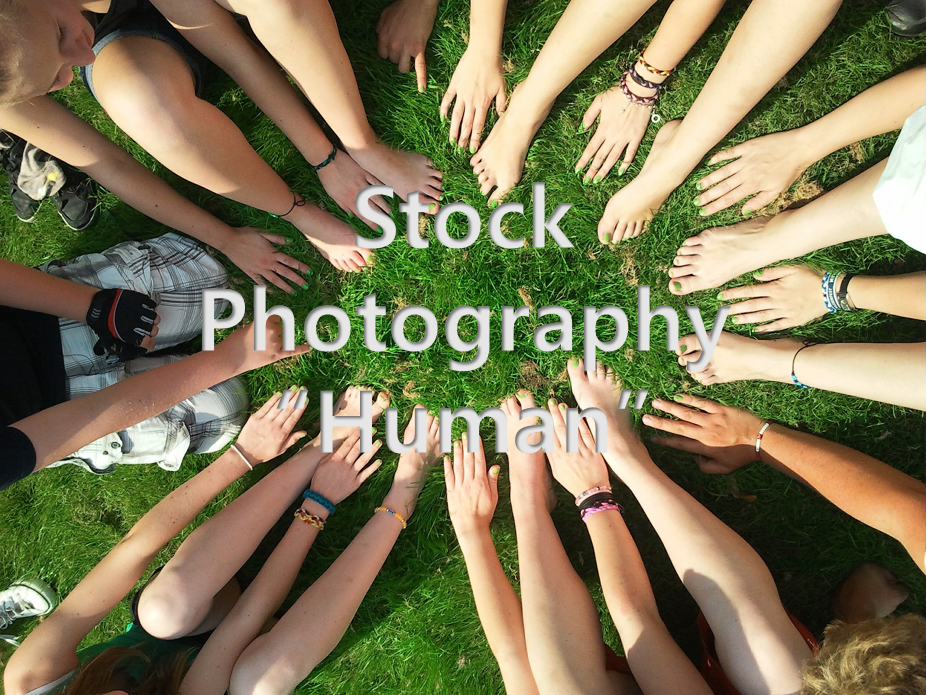 Hello, the theme of the last stock photography contest, Skyline, was a very prominent contest to select the award.
The theme of this stock photo contest is Human
---
nTOPAZ is planning to service Stock Content Marketplace like Shutterstock. As part of that, we're going to run a preliminary contest
---
Rules
Photographs that are focused on a particular building should solve property rights issues.
When targeting a particular model, the issue of portrait rights must be resolved.
The trademark issue must be resolved when certain brands are exposed.
You must have taken a picture of yourself and you must have ownership of it.
Photographs should not include dates, watermarks (including signatures), related websites, etc.
Please include the "Human" tag.
Copyright: responsible for any claims and arising issue from copyright violations
It must be uploaded on the contest page.
Please be respectful and follow the guidelines of the contest and the posting guidelines when you are submitting your works. Spamming will not be tolerated and you are risking being blacklisted be the always active Coordination Team.
You can upload up to 3 artworks.
---
Submission Period
03:00 on 11 Oct 2019 to 03:00 25 Oct 2019 (UTC)
---
Awards
1st Prize (1 person): 10,000 TPZ tokens
2nd Prize (2 people): 5,000 TPZ tokens
3rd Prize (3 people): 3,000 TPZ tokens
---
The works submitted will be curated and selected by nTOPAZ
---
Some examples of "Human" Stock photography
---
① Soldier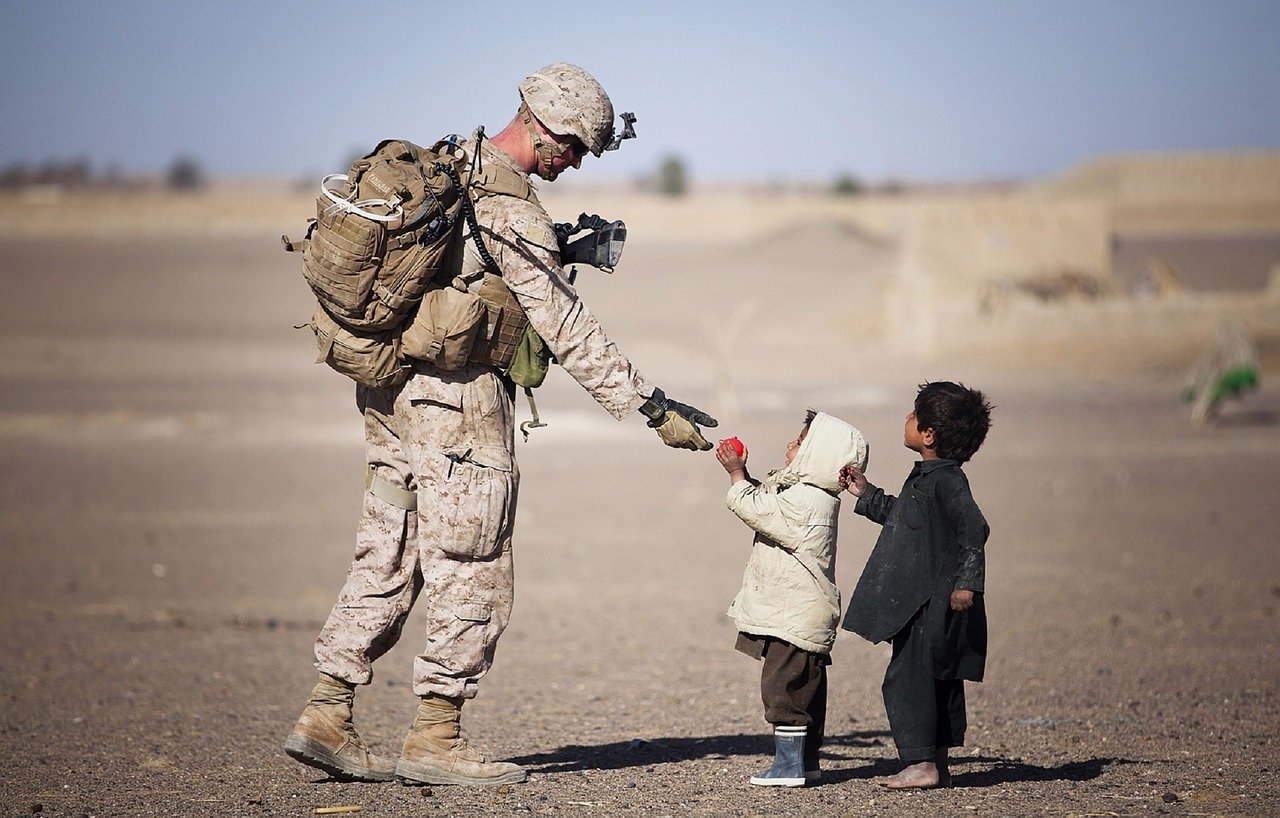 ② Eye

③ Train