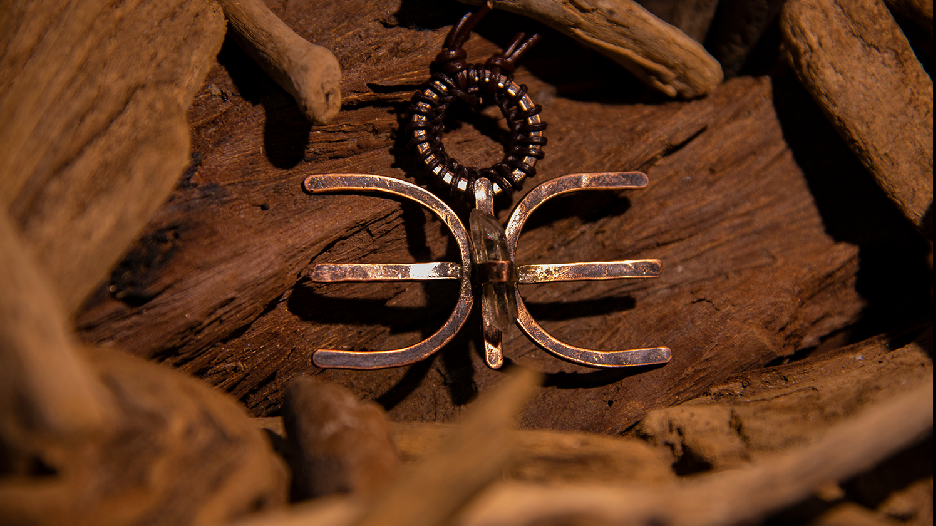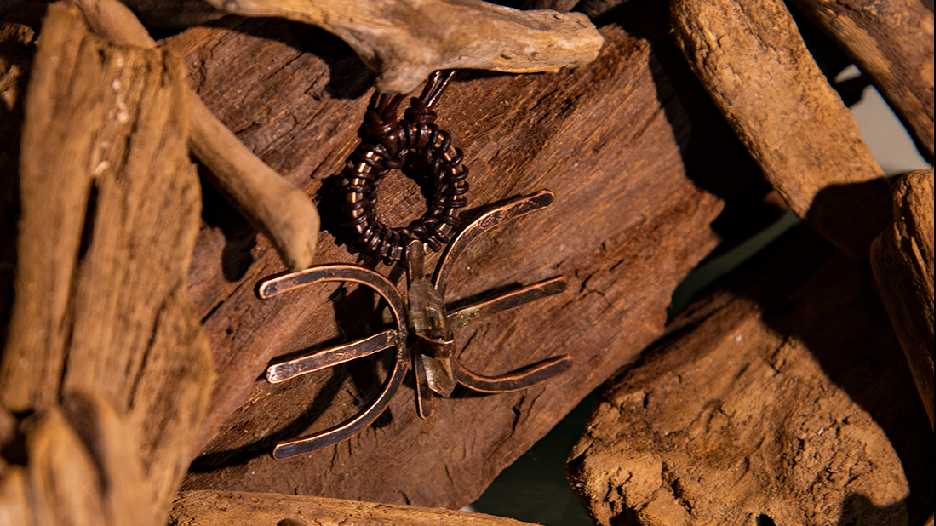 >According to reports of Plutarch, the "E" is a symbol for the initiated and forbidden for the uninitiated. As a number, in the Greek alphabet, is the number 5 and refers to the five elements of cosmogony (air – water – fire – earth – and ether), always assuming that our world is one, as Aristotle was advocated.
Ιf we consider as a fact the existence of many worlds (universes), as many modern theories say and first Plato had argued, then these worlds are 5!
( Link )
I am Greek and my religion neels infront of 12 ancient gods.
Everyone has the oportunity and free will to believe any religion, or even in none of them.
In my mind, my thoughts, my life and my beliefs, this relifion is more close to me. Anyway.
This is one of my presious pieces in my collection with handmade art. DELPHIC EPSILON - Sygnature of Apollon, god of music, poetry and many more.