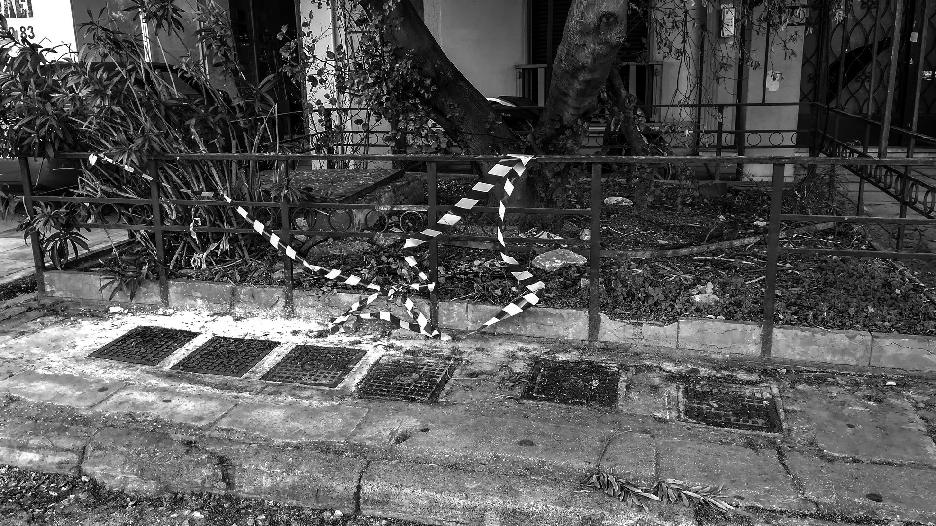 Athens. 31 May 2019. Early morning. I was walking, going to my studio in order to start one more daily routine.
A man looked through my eyes. He asked my help. He was a homeless. To be honnest, my thoughts were around of helping him or not.
I came close to him. looked around in order to find what was going on.
Found some blood, but nothing else.
With no losing time came close to him.
Called police and of course ambulance.
....
Few hours later, mr Andreas was not anymore with us.
"Thank you" was his last words to me.
Farewell my, friend.