Hello steemians.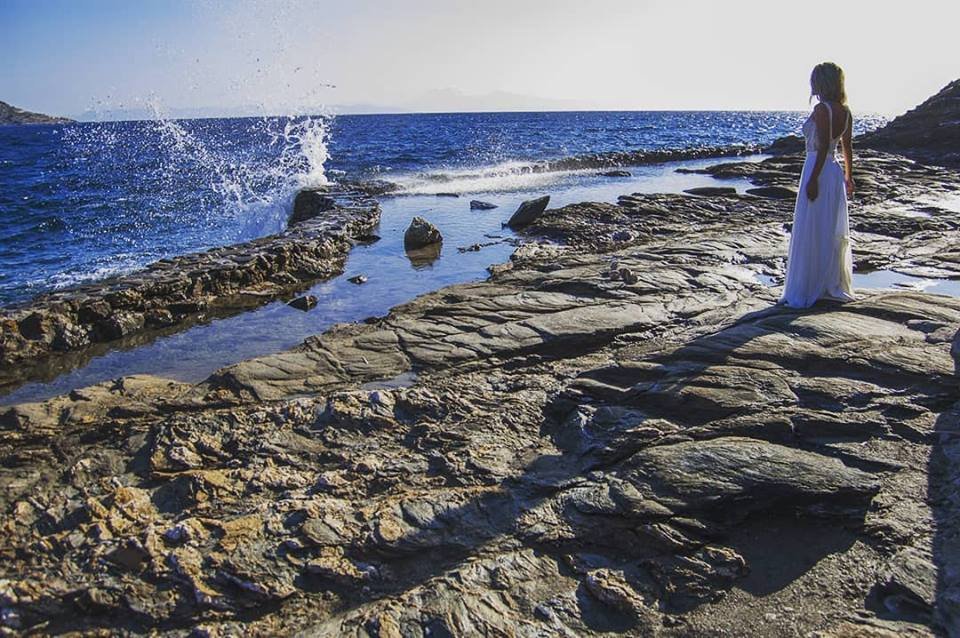 Today I had to find locations for my new fashion photography project. The main object was to find a location near the sea.
Why? First of all, because the clothes are for summer mostly and of course because we are in Greece. We have a hot sun, the most impressive islands and of course beautiful beaches.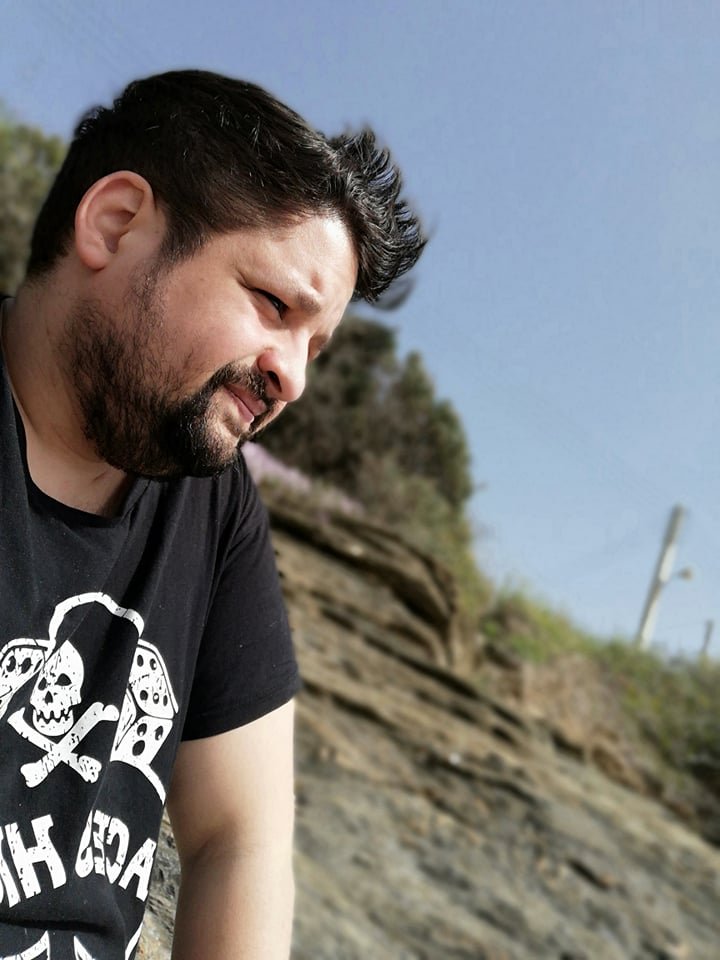 My thoughts passed near Sunio were you will find the Temple of Poseidon.
But there is one of the locations with the most photoshoot histories with many photos on it.
I went further to find the old coal-mining near the new electric workstation.
Black rocks, black land, black view. Powerful natural colors, and a great contrast with the sky's blue.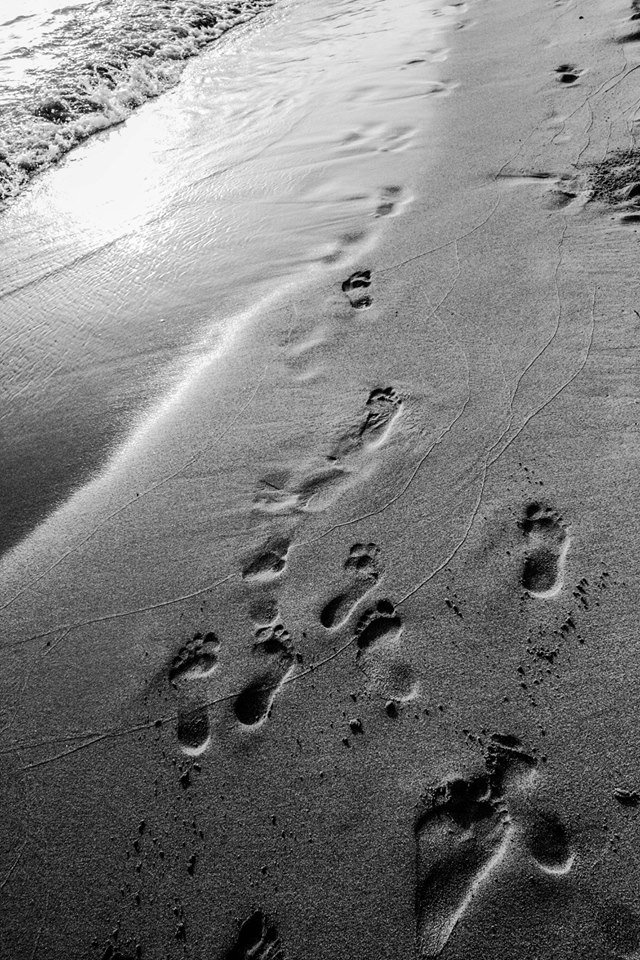 Still, it was not the best location for my new project, so I decided to go and find the beach where I had my first bath. It's called "Vromopousi" and is after Lavrio, and before Keratea.
And there was a surprise. Beautiful Surprise. I found some old friends, which I had many years to see them. And this is what I love most of in life. Find friends and make some moments be part of your life.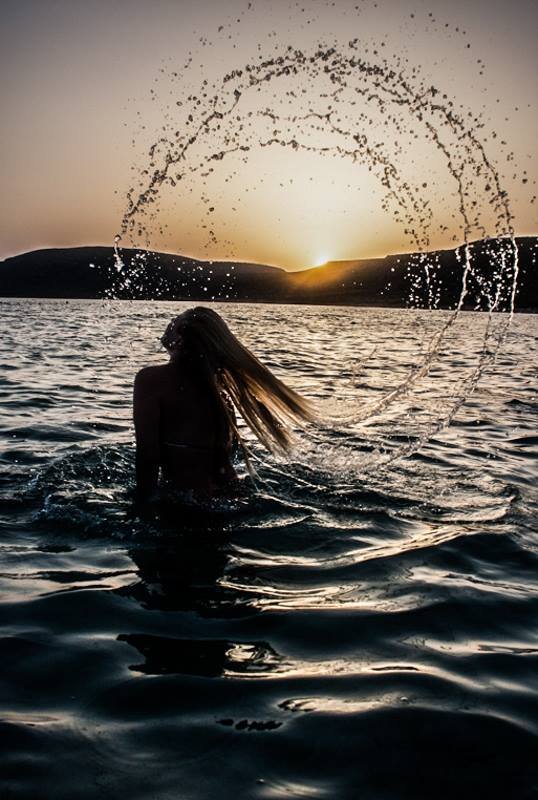 Maybe this is not photography, BUT This is me, This is my life. This... Is the true meaning of life.
Thank you for passing by my friends.