Dear community and lovely friends,
At the pre-Christmas meet-up with Steemians, I asked the founder of @globalschool project, Jean @jnmateau to join my promo-Ntopaz video.
Artisteem is rebranded to Ntopaz
The Artisteem platform was focusing on the Steem-artists and was very limited to a group of user. Ntopaz is actually much more than just a platform for the real Artists.
Ntopaz is a platform for creativity, every creative person is welcome to share all kinds of creation, for example like artwork, singing and dancing video, graphic-design , photography and more.
Find out more about Ntopaz here:
Steemit: https://steemit.com/@ntopaz
Interface: https://www.ntopaz.com/
Thank you Jean @jnmarteau for being my guest! Ntopaz is a very interesting platform for your creativity and I really wish to see more Steemians here.
@siamcat ❤️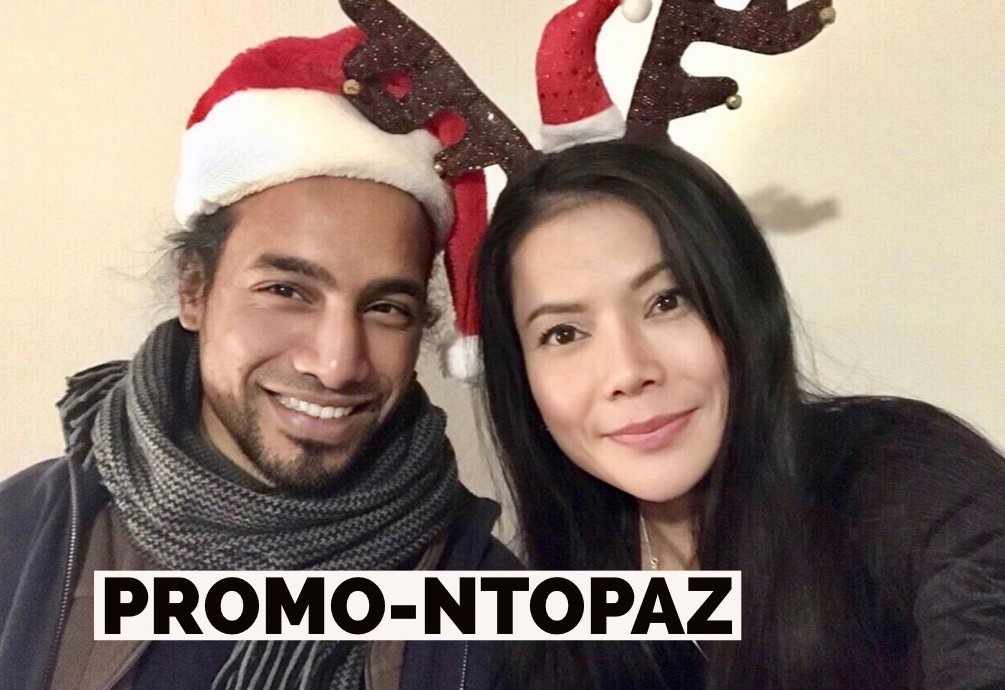 [DE]
Liebe Community und liebe Freunde,
Bei dem vorweihnachtlichen Treffen mit Steemians bat ich den Gründer des @globalschool-Projekts Jean @jnmateau, an meinem Promo-Ntopaz-Video teilzunehmen.
Artisteem wird in Ntopaz umbenannt
Die Artisteem-Platform konzentrierte sich auf die Steem-Künstler und war stark auf eine Gruppe von Benutzern beschränkt. Ntopaz ist eigentlich viel mehr als nur eine Plattform für echte Künstler.
Ntopaz ist eine Plattform für Kreativität. Jede kreative Person ist herzlich eingeladen, alle Arten von Kreationen zu teilen, beispielsweise Kunstwerke, Gesangs- und Tanzvideos, Grafikdesign, Fotografie und vieles mehr.
Mehr über Ntopaz erfahren Sie hier:
Steemit: https://steemit.com/@ntopaz
Schnittstelle: https://www.ntopaz.com/
Danke, Jean @jnmarteau, dass du mein Gast warst! Ntopaz ist eine sehr interessante Plattform für alle Kreativitäten und ich wünsche mir sehr, mehr Steemians hier zu sehen.
@siamcat ❤️