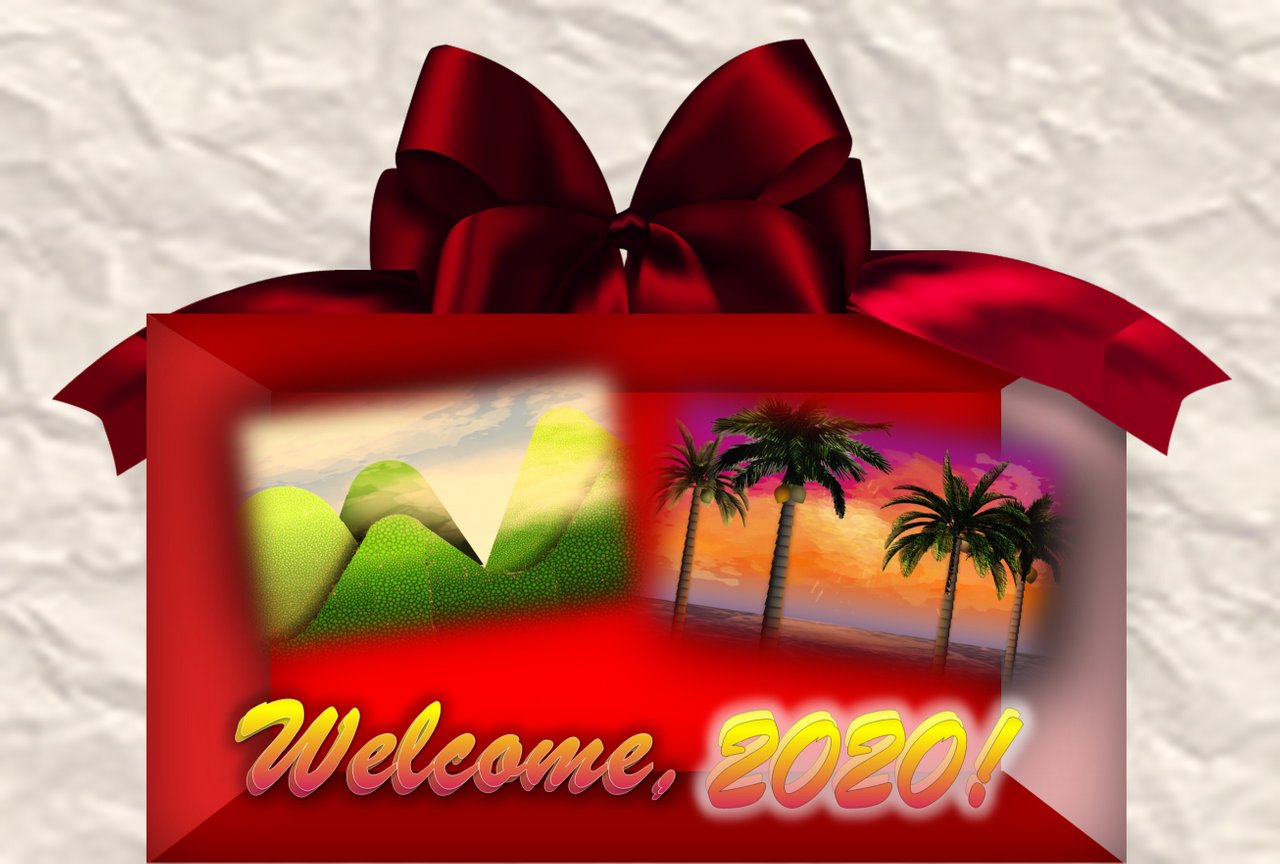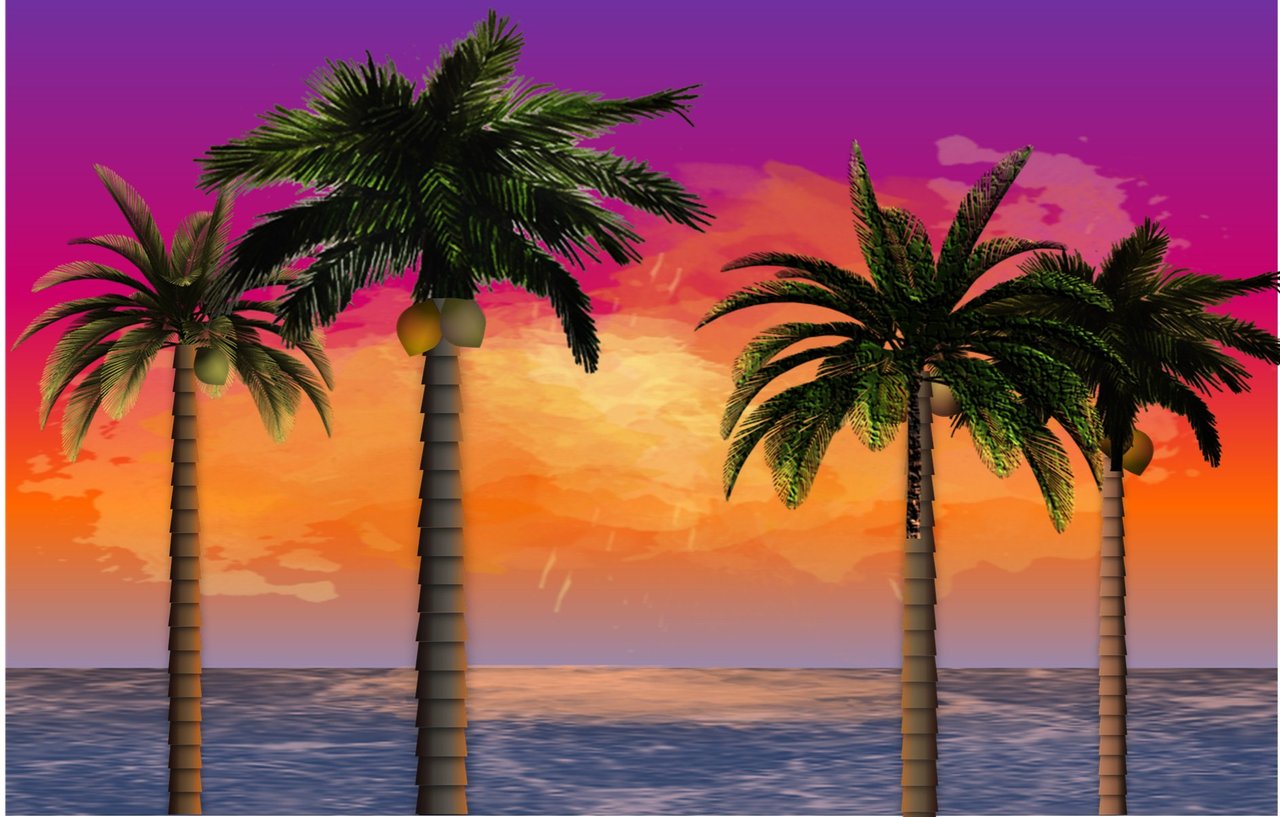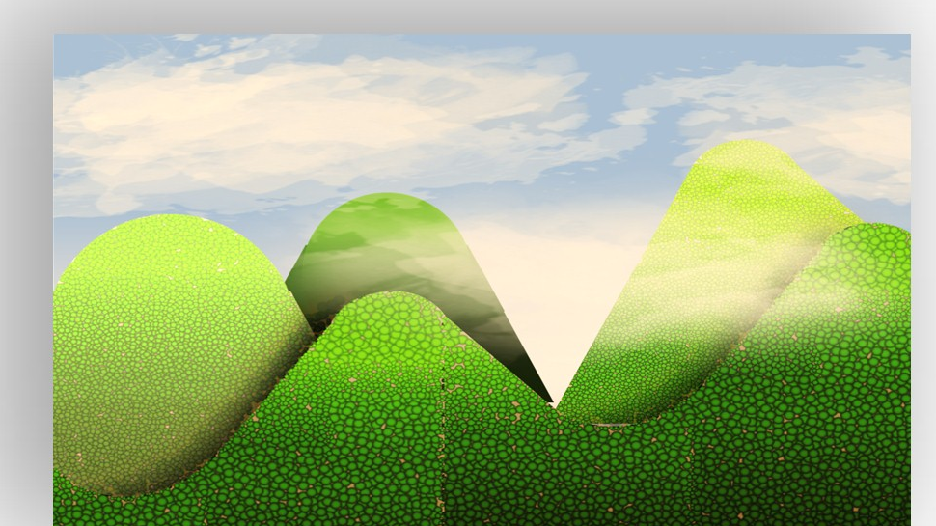 I haven't been in the mountain since about three years. Haven't been at the beach eather, though I live ten minutes from there in bus or car. It is amazing how we easily, or, I mean, without being completely aware, change our practices. Nature is one of my favourite stuff in life. Has always given the best experiences ever.
I made this pictures by myself. It is a collage. As you can see, only clouds, and palm tree leaves are PNG files. Everything else was created with PowerPoint. Can you believe it?
Happy Christmas, for you all guys!
¡No he estado en la montaña desde hace tres años, me parece! Tampoco he ido a la playa a pesar de vivir a minutos de ella en bus o carro. Es impresionante lo fácil que termina siendo, o, quiero decir, sin estar del todo conscintes de ello, dejar nuestras prácticas. La naturaleza es una de mis cosas favoritas en la vida. Me ha brindado siempre las mejores experiencias.

Hice estos gráficos yo misma. Es un collage. Como ven, solo las nubes y las hojas de las palmeras son archivos PNG que descargué y edité. Todo lo demás fue creado en PowerPoint. ¿Pueden creerlo?

¡FELIZ NAVIDAD A TODOS!
---