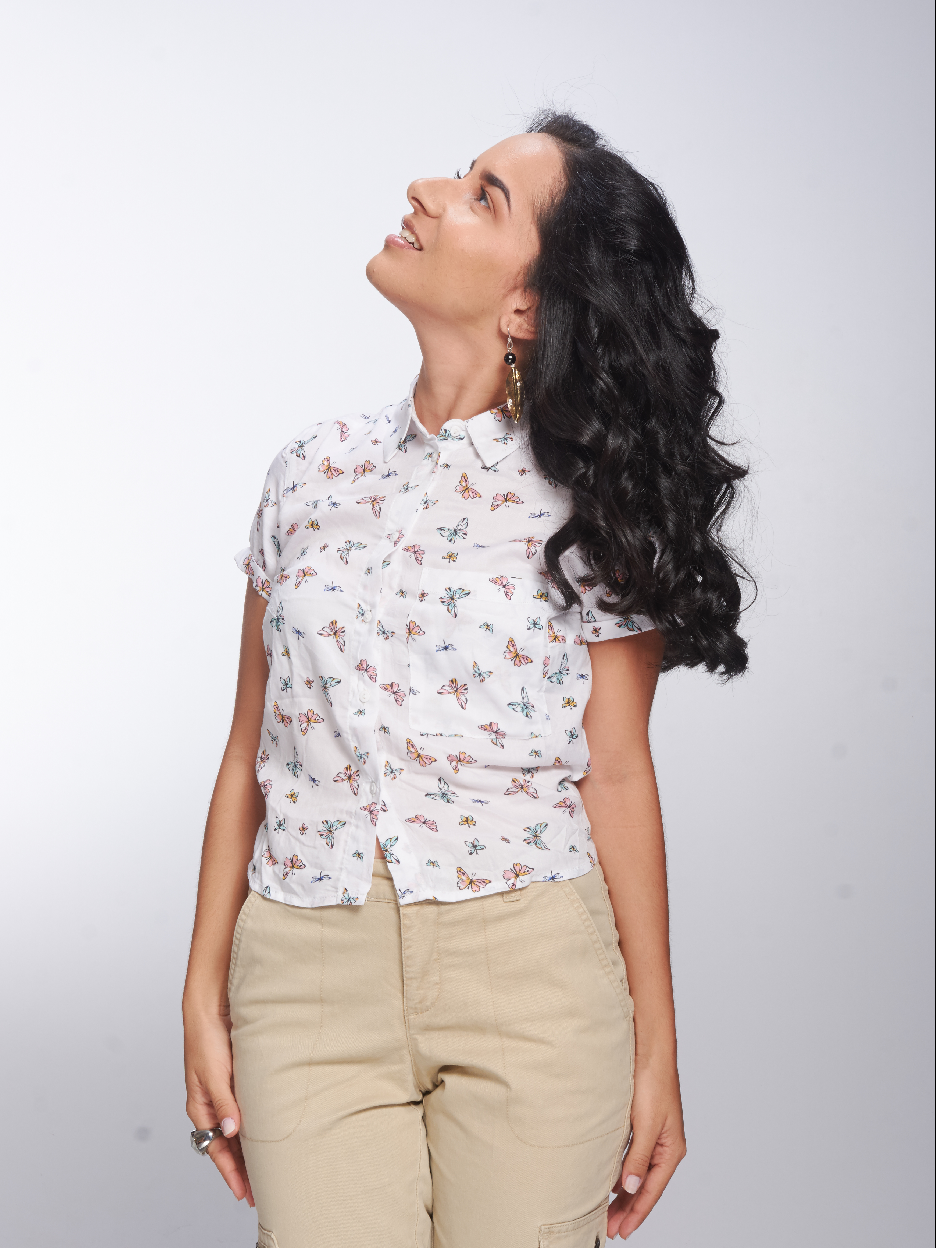 (From my personal bank of images)
Hello! This is one of the pictures from a session made a couple of years ago. Now I have a short haircut, but in that ocassion I waited two years to have it that long. Later cut it again... Anyway. This pictures represents illusion. I hope you like it. The photographer was @Adoshop.
---
¡Hola! Esta es una de las fotografías de una sesión que me hice hace dos años ya, me parece. Ahora teng el cabello corto, pero en esa ocasión había estado esperando durante dos años para que me creciera. Luego lo corté de nuevo... En fin. Esta fotografía representa ilusión. Espero les guste. El fotografo fue @Adoshop.