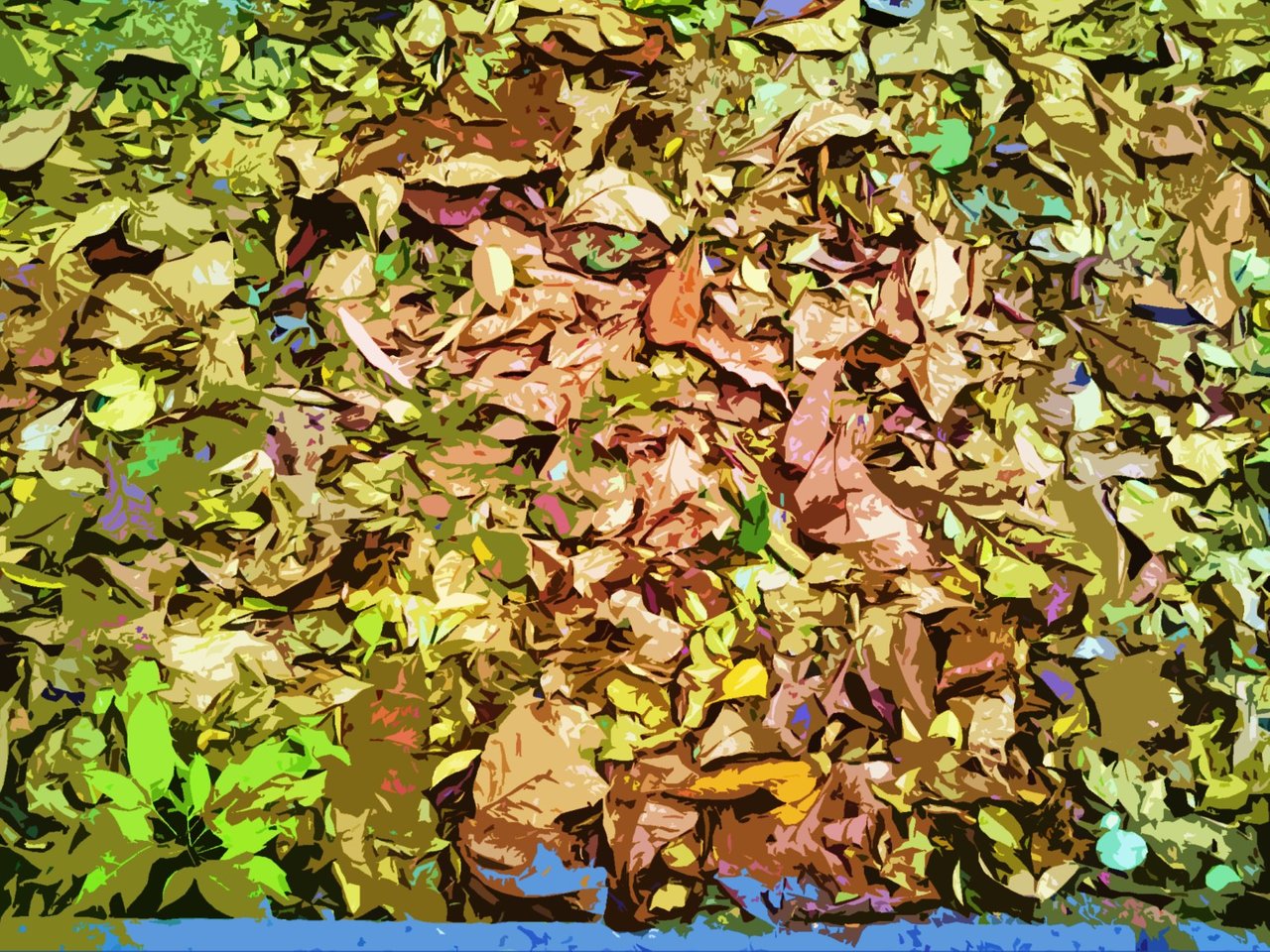 I would not say I've known fall. Autumn, as the other seasons, it isn't quite visible in Venezuela. I live in the Eastern Coast and what I know better is the sun and those elements related to the beach, which are the sea, the sands, the open sky,... But I have always dreamed with fall, and I always try to capture those images of nature and anything around which may seem interesting. That is why I took this particular picture, in a moment of the year when several trees of a particular park of our city, and a few more in other places, actually seem to get throgh a sort of autumn. Down here you may find the original picture, no edition, and one more I took that same day. I hope you like them too.
It was taken with my Blackberry camera.
---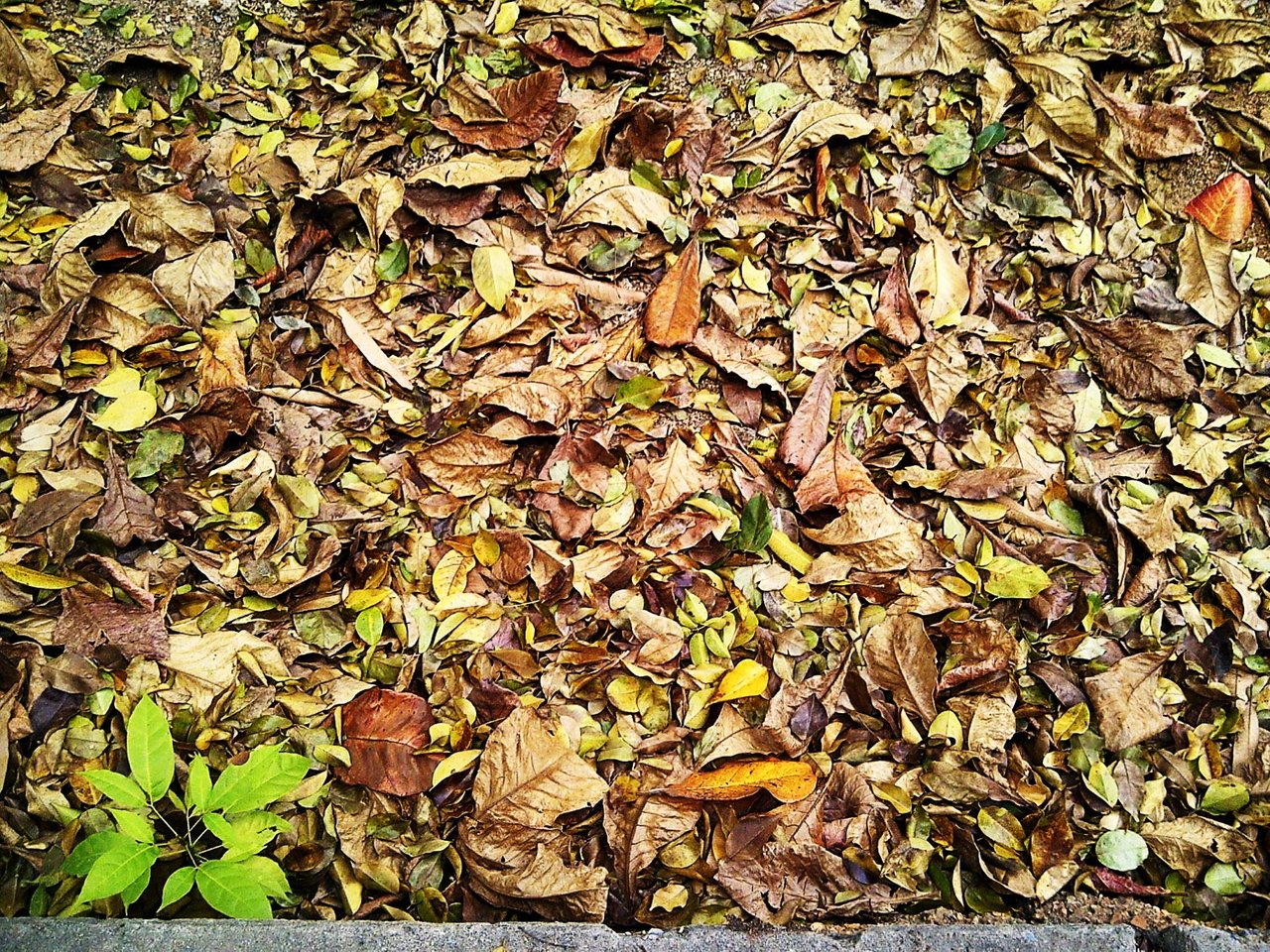 No diría que conozco el otoño. Como las otras estaciones, no es explícitamente visible o evidente en Venezuela. Vivo en la Costa Este y lo que mejor conozco es el sol y el resto de elementos relacionados con la playa, que son el mar, la arena, el cielo abierto,... Pero siempre soñé co el otoño y siempre intento capturar esas imágenes de la naturaleza o cualquier cosa alrededor que me parezcan interesantes. Por eso tomé esta foto particular, en un momento del año en que varios árboles de un parque de la ciudad, y otros en varios otros lugares de la localidad parecen atravesar por una especie de otoño. Abajo encontrarán la fotografía original, sin edición, y una más que tomé el mismo día. Espero que les gusten también.

Fue tomada con la cámara de mi Backberry.
---