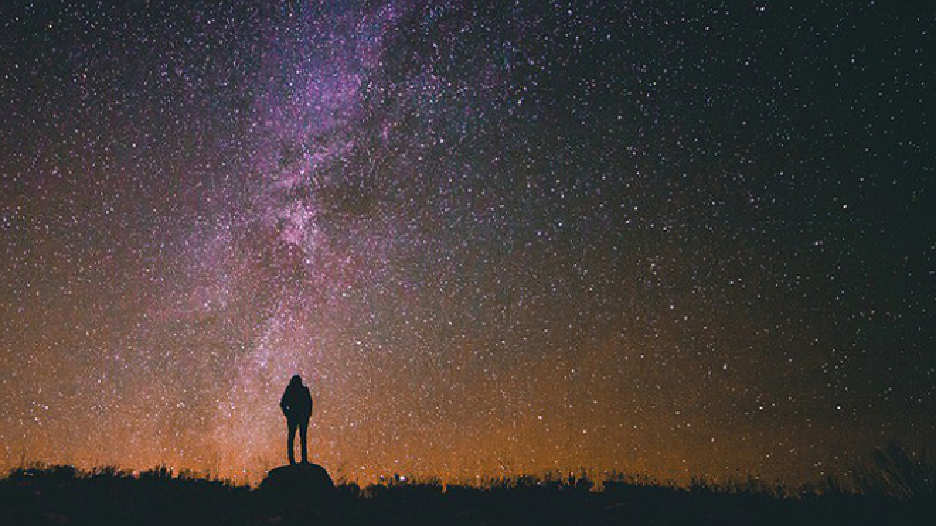 Light is everywhere, why don't we see the night sky glowing red?
Every night when looking up at the starry sky, you will probably wonder if the Universe has ty billion stars, why can't we see a bright sky?
In fact, the Universe has a starting point from the Big Bang and the Universe's rate of expansion is faster than the speed of light (and therefore at some point thousands of trillions more stars will turn off because of the end of energy, the elementary particles are almost impossible to move when the temperature reaches absolute zero, life is simply finished. So the light in a star does not keep up with us to reach Earth.
Some luckier light particles can travel a certain distance of thousands of light years before they are sucked into the black hole, blocked by the atmosphere of another star ... because the light only know how to go straight to all directions from the source, so they cannot dodge obstacles on the way. Even if they reach us, they are red-shifted from the visible spectrum (infrared) by the human eye. So the Universe universe has a black background.