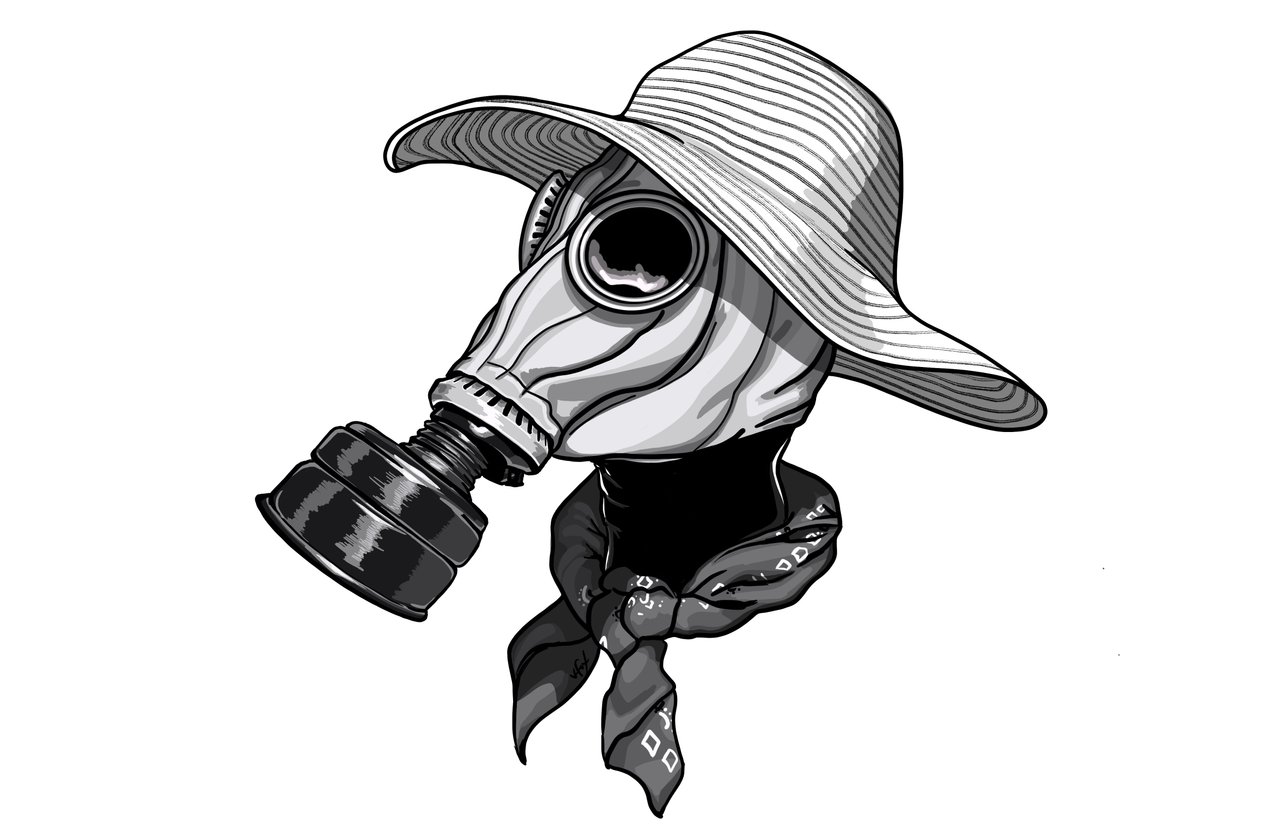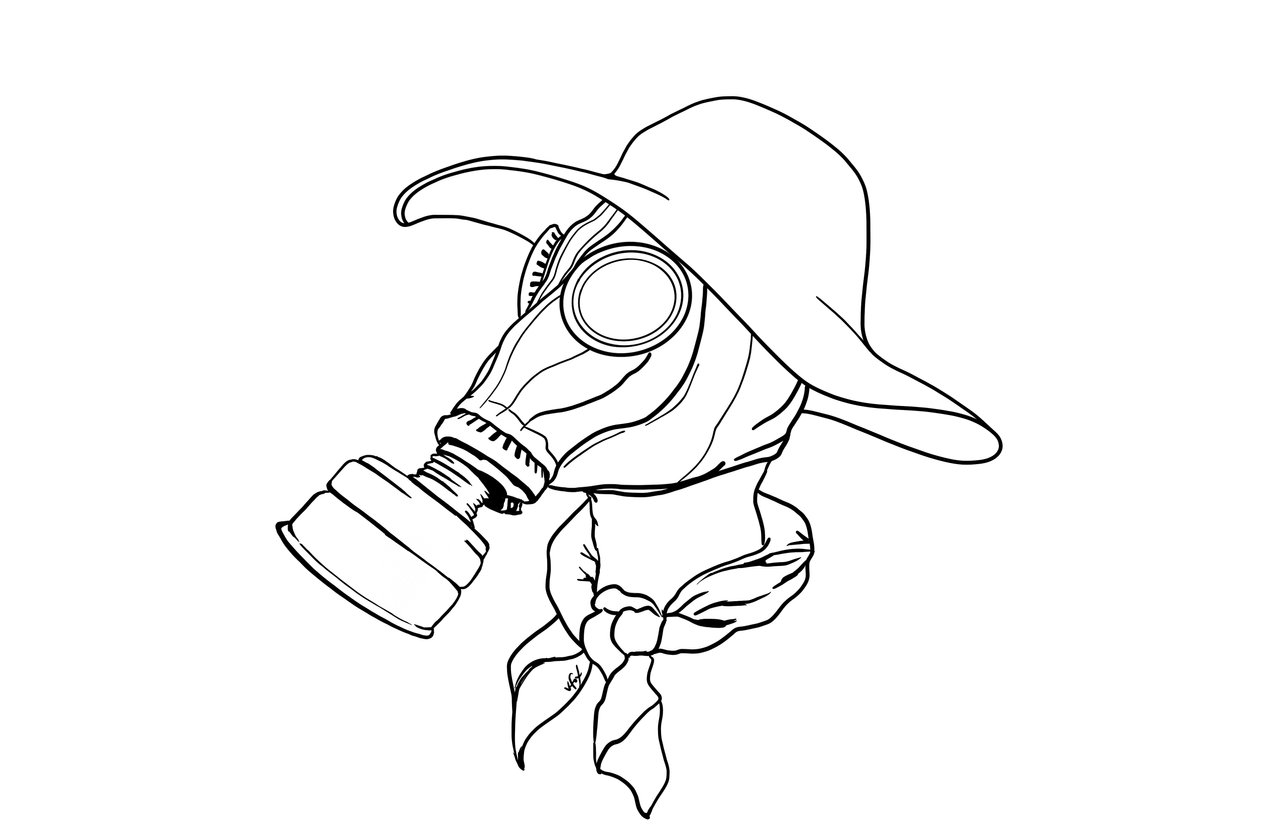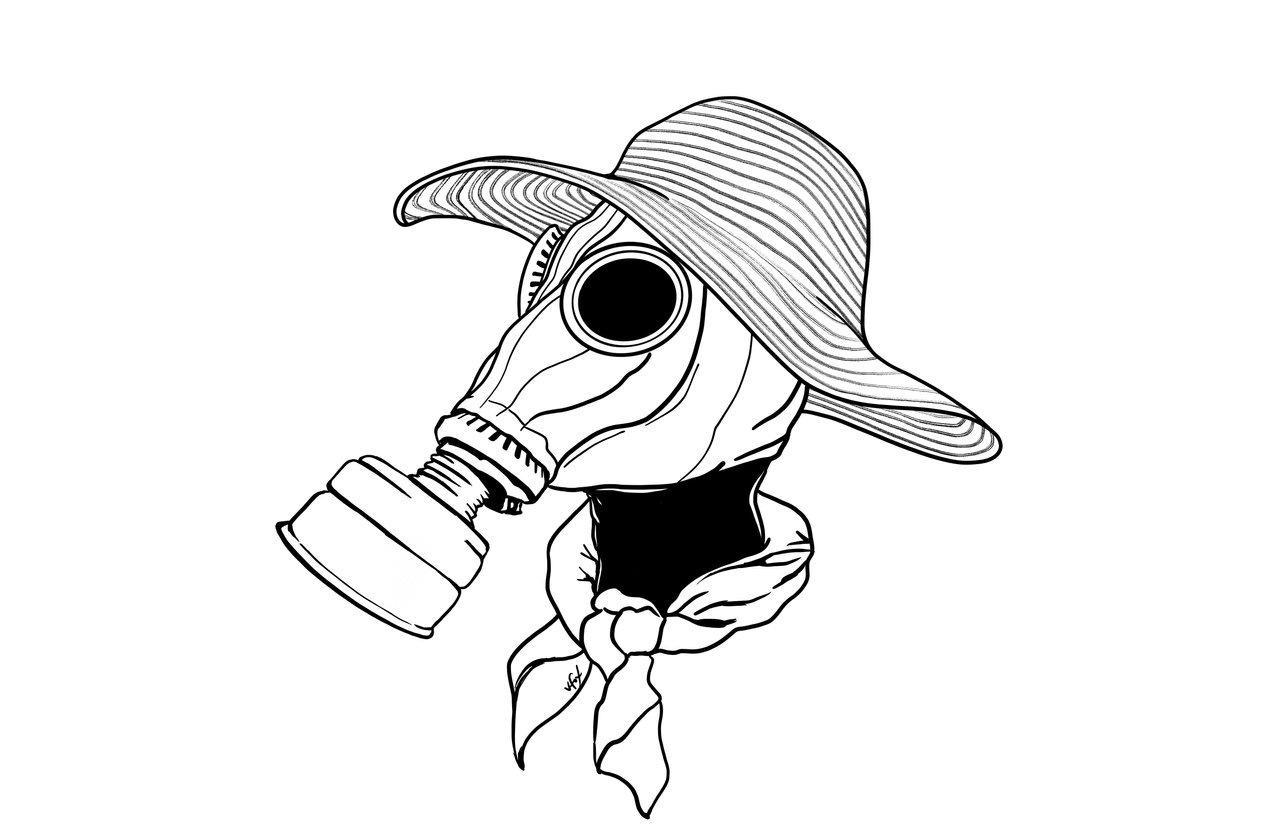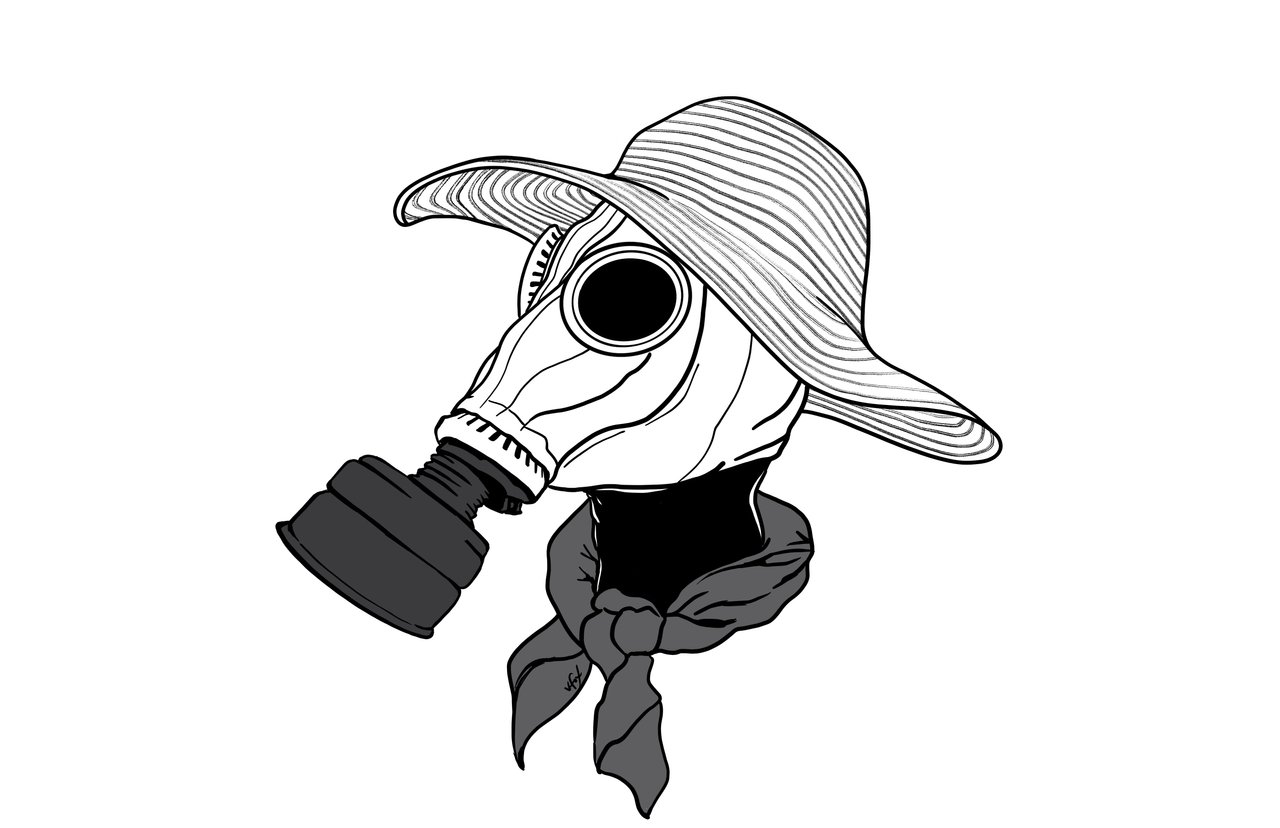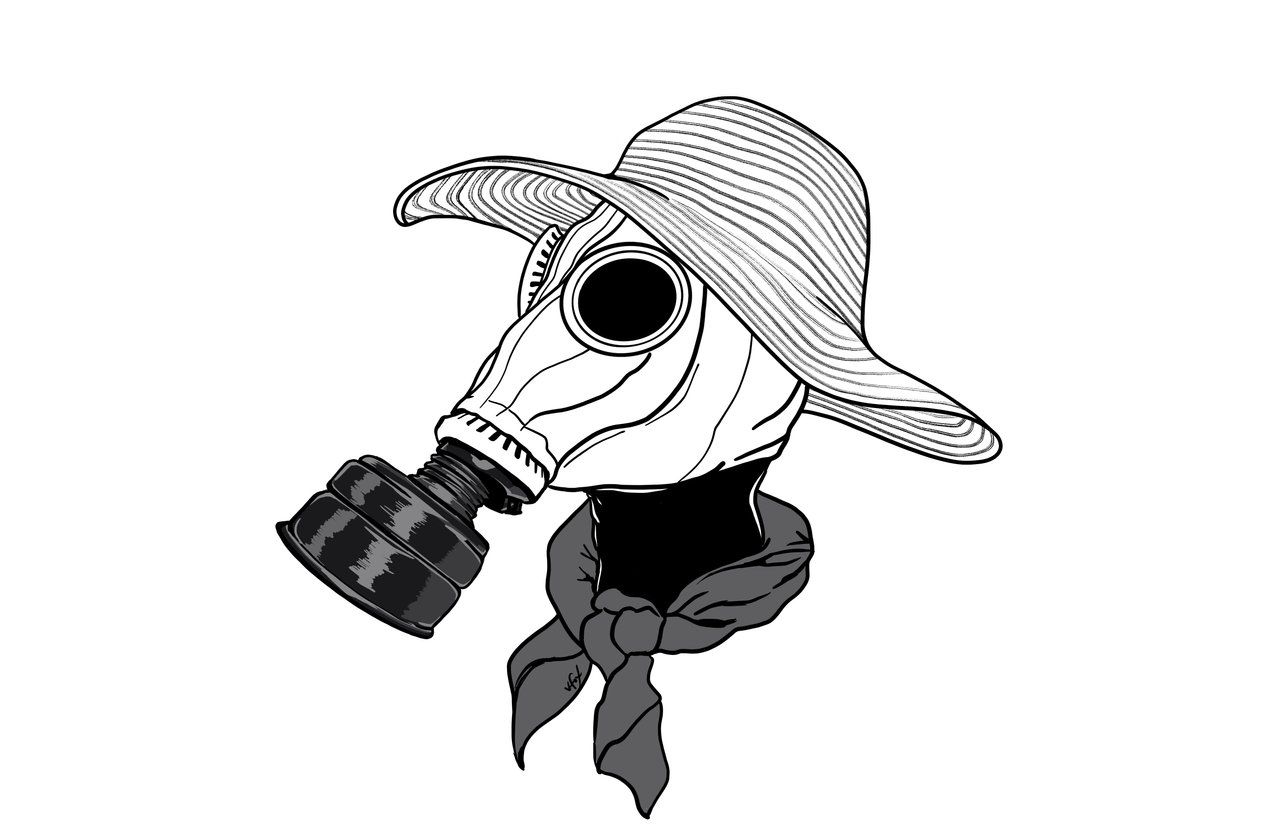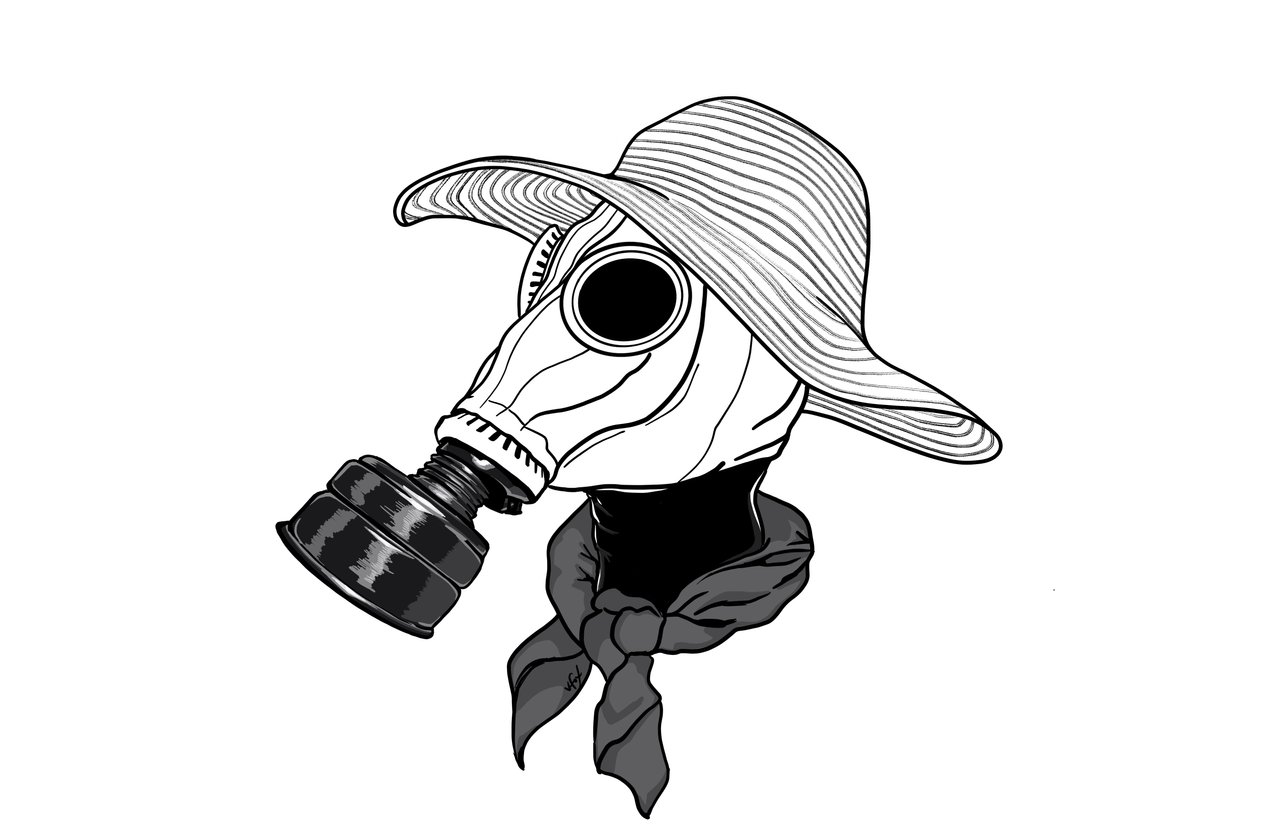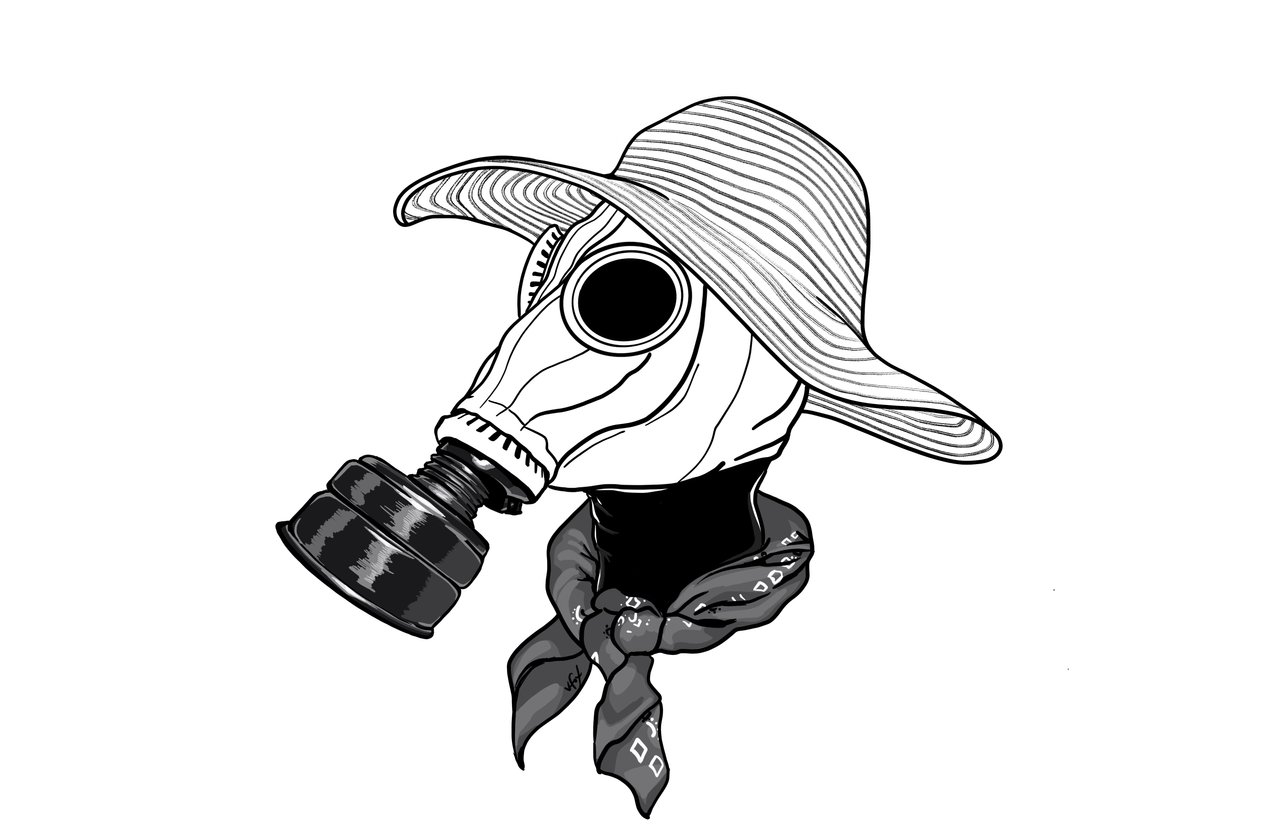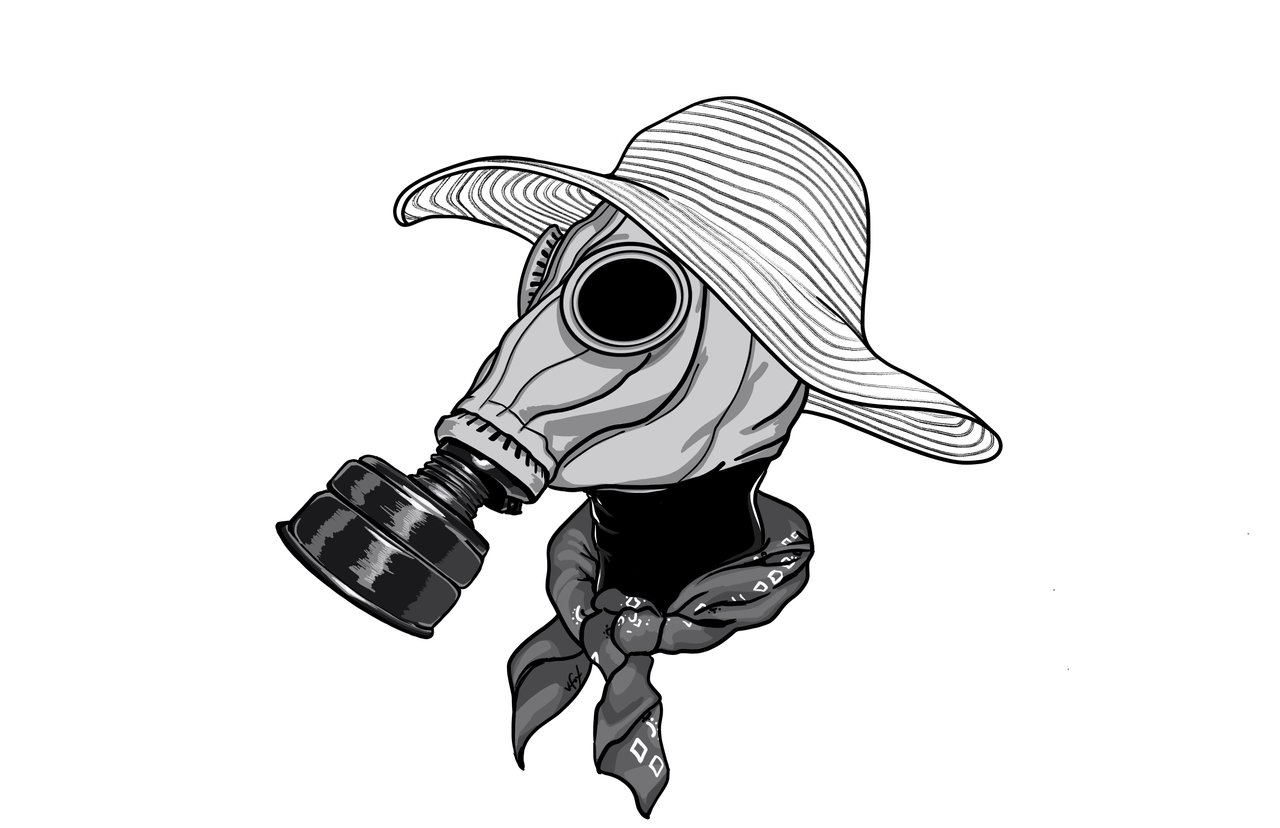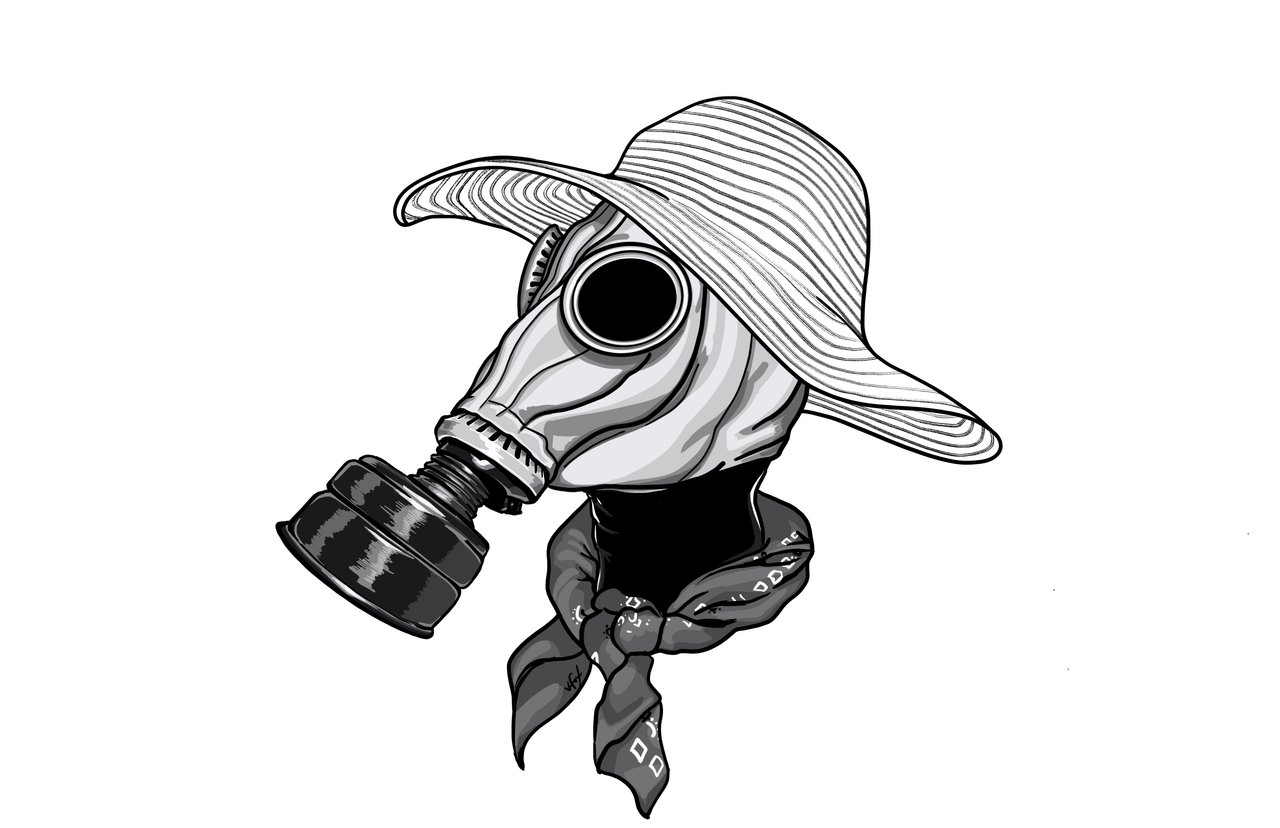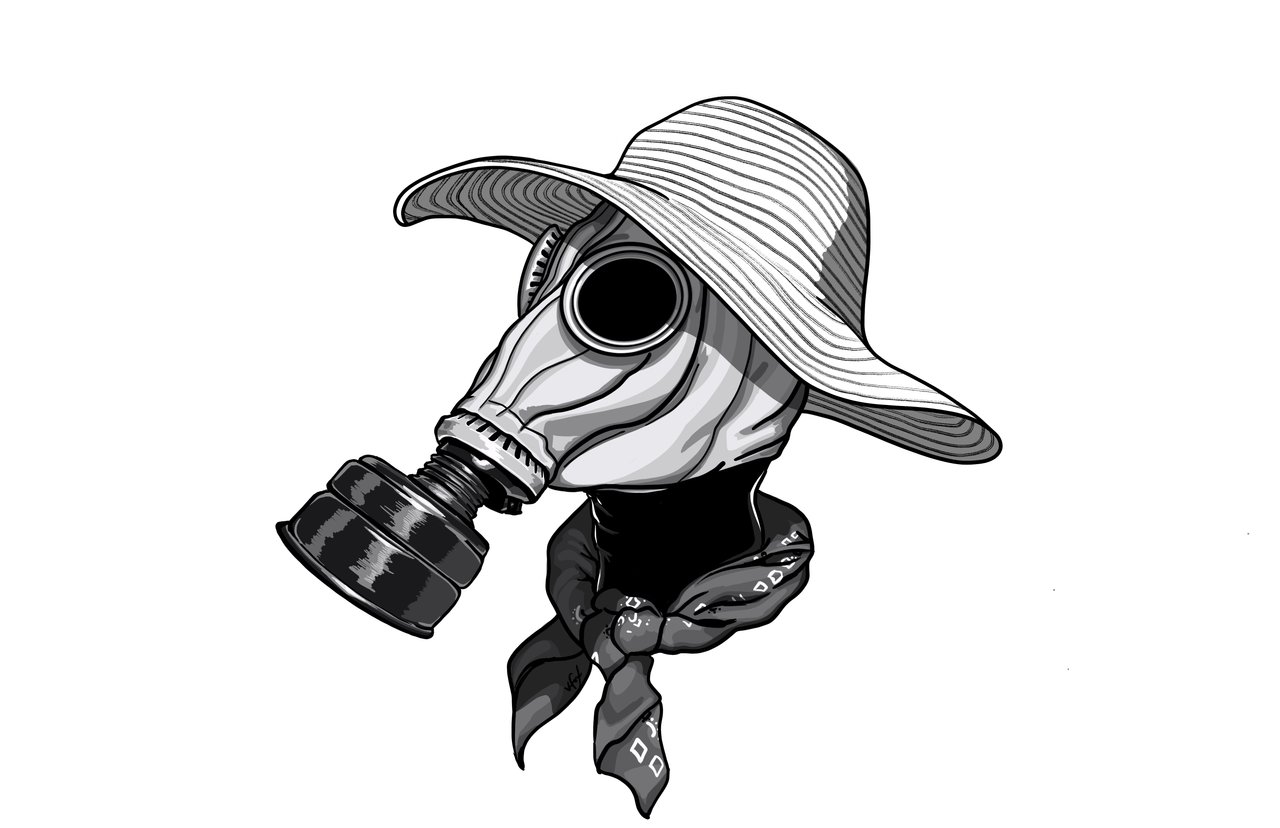 Keep it clean!
After mulling over several different coloring techniques, I finally settled on a clean color to go with the fluid line art. I used a studio pen in Procreate for most of the drawing. This particular tool gave me the perfect line weight and the color was consistent throughout. I tend to love the organic feel of laying down imperfect strokes of color but this time around, I wanted the image to be readable at any size. I started by laying down color flats in a mid tone shade before carving out the shapes of the gas mask and other accessories with deeper tones then highlights to follow. I'm really happy with the finished result! I sent the newly finished color of Hero Victor over to @theironfelix and got lots of love for it. Yay! Instant approval!
If you haven't already seen the initial sketches of this character then you can view my previous post titled, "Comission for a thought provoking writer" . Right now I'm working on editing the time-lapse video but for some reason the first half of this drawing was captured upside down! I'm fairly confident that I'll be able to right that wrong soon and then I'll share a blurb from @theironfelix so you lovely souls can hear more about Hero Victor! Are you curious? I hope so!
Before I check out for the day, I'd just like to put it out there that I went and saw Joker last night.... I absolutely LOVED it and wanted to immediately leave the theatre to dye my hair green. I'm all for slow burn films that keep you hanging on by a thread, exploring the complexities of the human psyche while showcasing beautiful cinematography. Can I cancel all my plans to go see the film again? Let me know if you've seen Joker (what are your thoughts?) or are you planning to see it?
---
---
Thanks for stopping by and I hope you enjoy my work!🦊