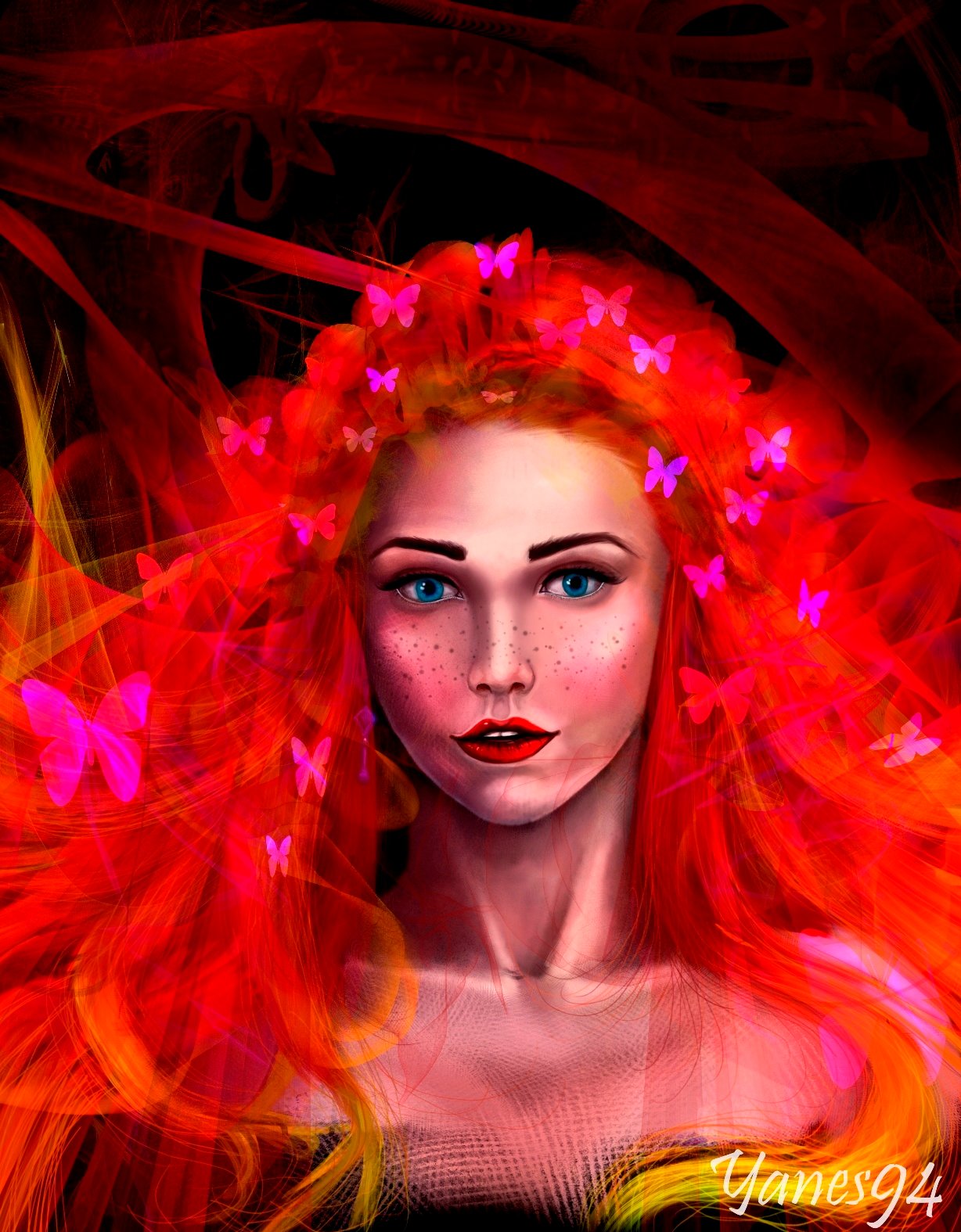 Greetings and happy start to the week for everyone!!!
I hope you had an incredible weekend, in my case I was a little absent and you must imagine the reasons and while waiting for us to put the Internet back I was trying to prove the prize I won in the contest of Radaquest, being my first time using this software I could not do anything decent "yet" and after try brushes and go exploring and knowing my prize I decided to try the other prize and made a portrait and then invent a bit with it and this ParticleShop plugin.
After trying each brush and knowing more or less what each one does, I chose the one that most caught my attention at that moment and it was with that I made my illustration. I will continue testing my Corel Painter 2019 and try to do something.
Below I leave some of the step-by-step images of this work.

In my first image there is not much to explain, I just made my sketch and as always without detailing almost nothing in particular.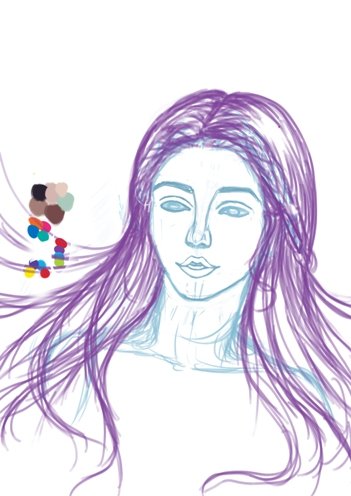 Here I had already started working with the base colors and thus have a clearer idea of ​​what I was going to do.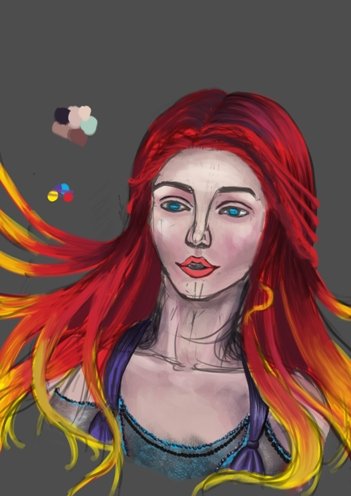 Detailing some parts more than others I already had my most understandable portrait, I also worked on the eyes and then moved on to the final part of my work.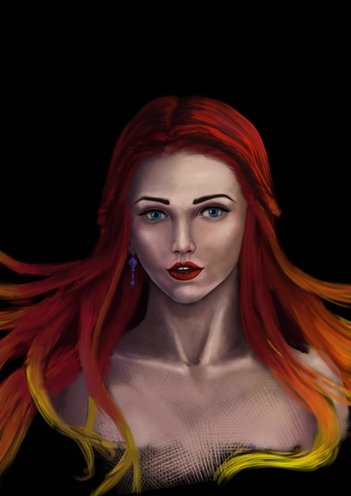 FINAL RESULT
This was where I spent a lot of time trying each of the brushes and then choose which one to use and stay with this one that they see in the hair of my work, I don't know what it is but I liked it and use it, add other things like butterflies and now My work was ready.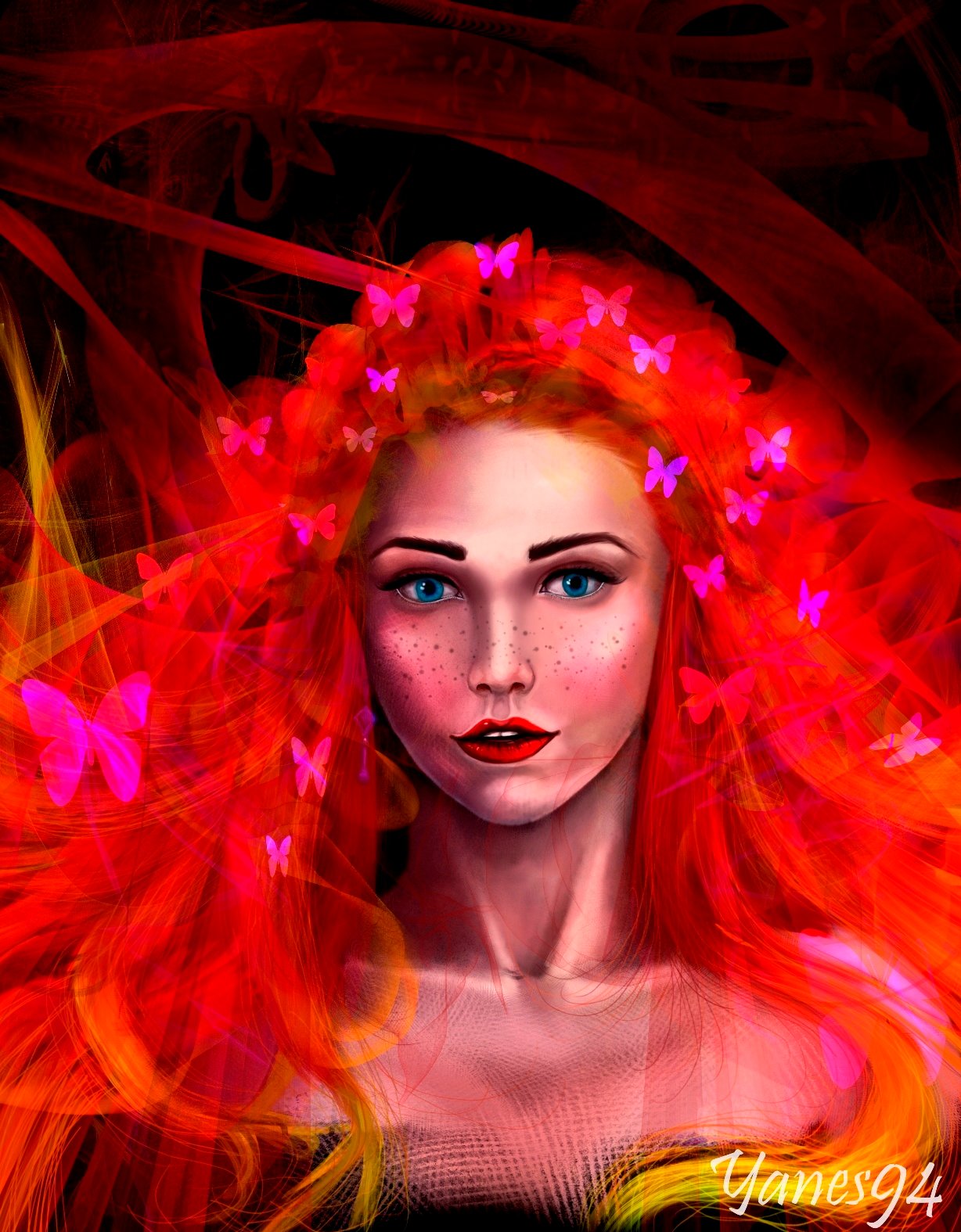 MATERIALS USED:
Laptop
Photoshop
Bamboo Tablet

Grateful to all of you for seeing and supporting my new work, I would be very happy if you leave me in the comments your opinions and criticisms regarding this style or my work. His criticisms help me to grow and encourage me to work harder to improve my art.

See you soon dear community, thank you for viewing and supporting my publications. 😜

Copyright @yanes94 - All rights reserved.