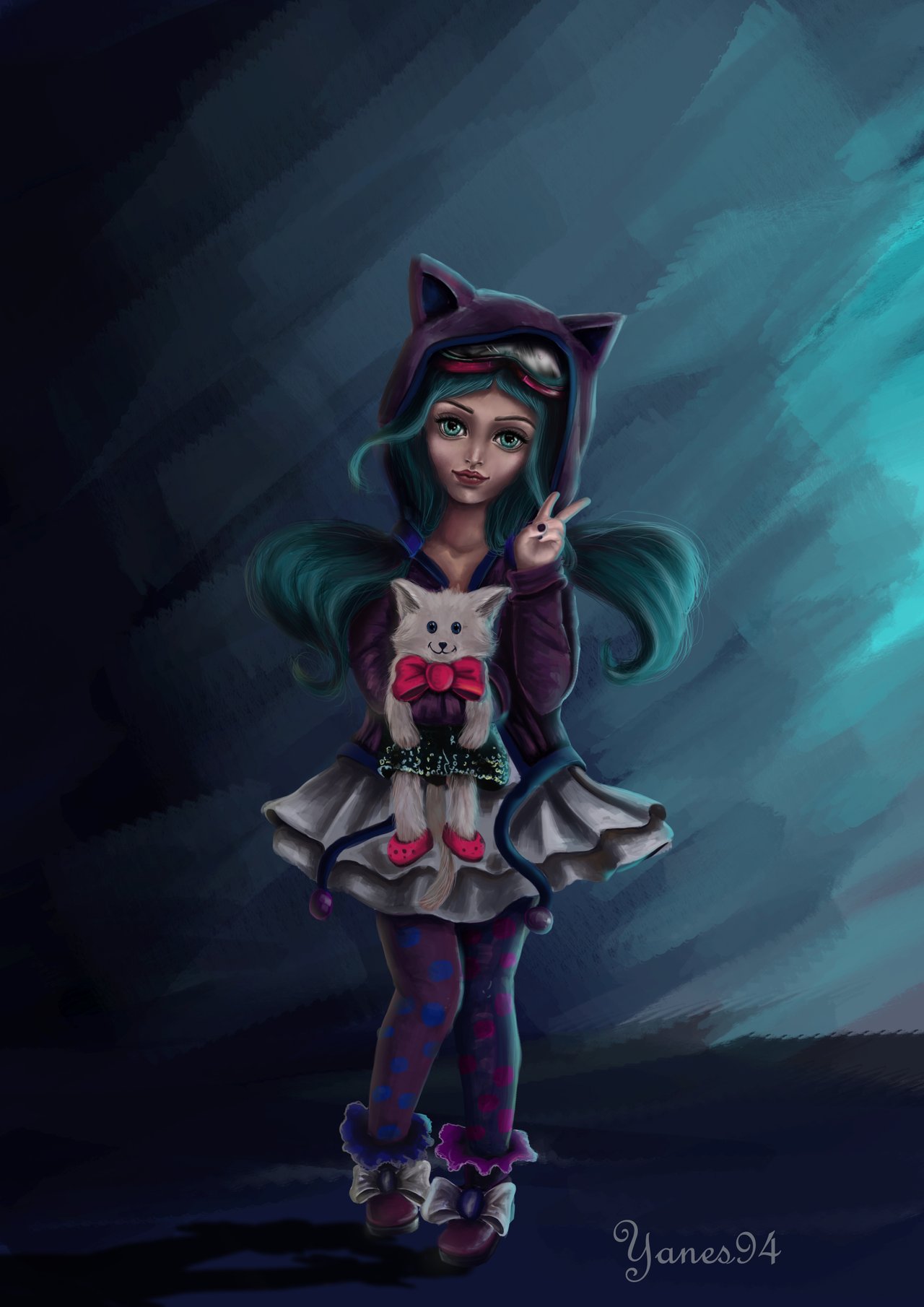 Good morning friends Steemians!!!
This was brought from beyond, yes, that's right... I have a cemetery with many drawings that I have done but that in the end for some reason I don't like them and they just go to a folder called "for some day" I must admit that that some day, it almost never arrives so these drawings are abandoned in that kind of virtual art cemetery. XD
This drawing was in that folder for over a year and was very different from what I present today. In addition, it was in traditional since at that time I did not have my tablet.
After passing it to my Ps and taking away many things to start working, I have a little girl waving and hugging her little stuffed animal.
I hope this illustration pleases everyone and as I always tell you, you will soon be able to see the video where you will see how I made this design. But that will be when I edit it… in the meantime you can see a small step by step in the images below.

After drawing the linear from my drawing, I chose the colors I wanted to work with.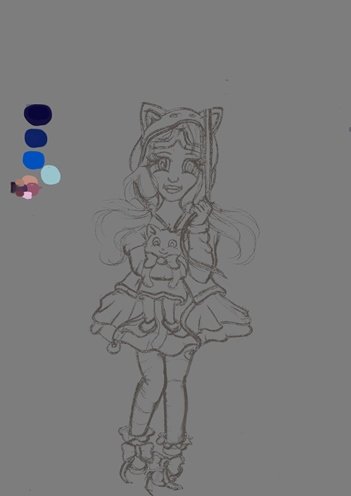 In this part place the base colors on the girl.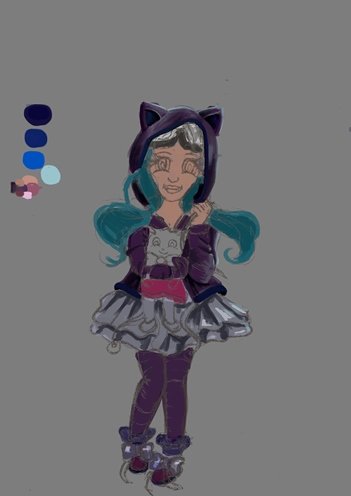 I was working on the details of the dress and painted with a hard brush.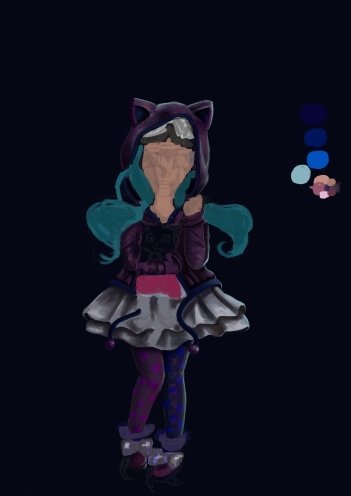 Here I made the hair and the lenses I took from a drawing that I had done before and I made some designs to make it look like they were for a girl.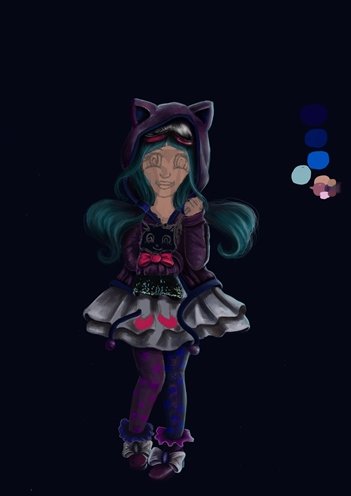 In this last part I worked on the girl's face and stuffed animal... although later I changed some things.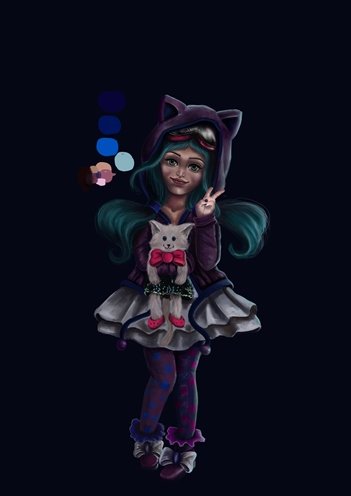 FINAL RESULT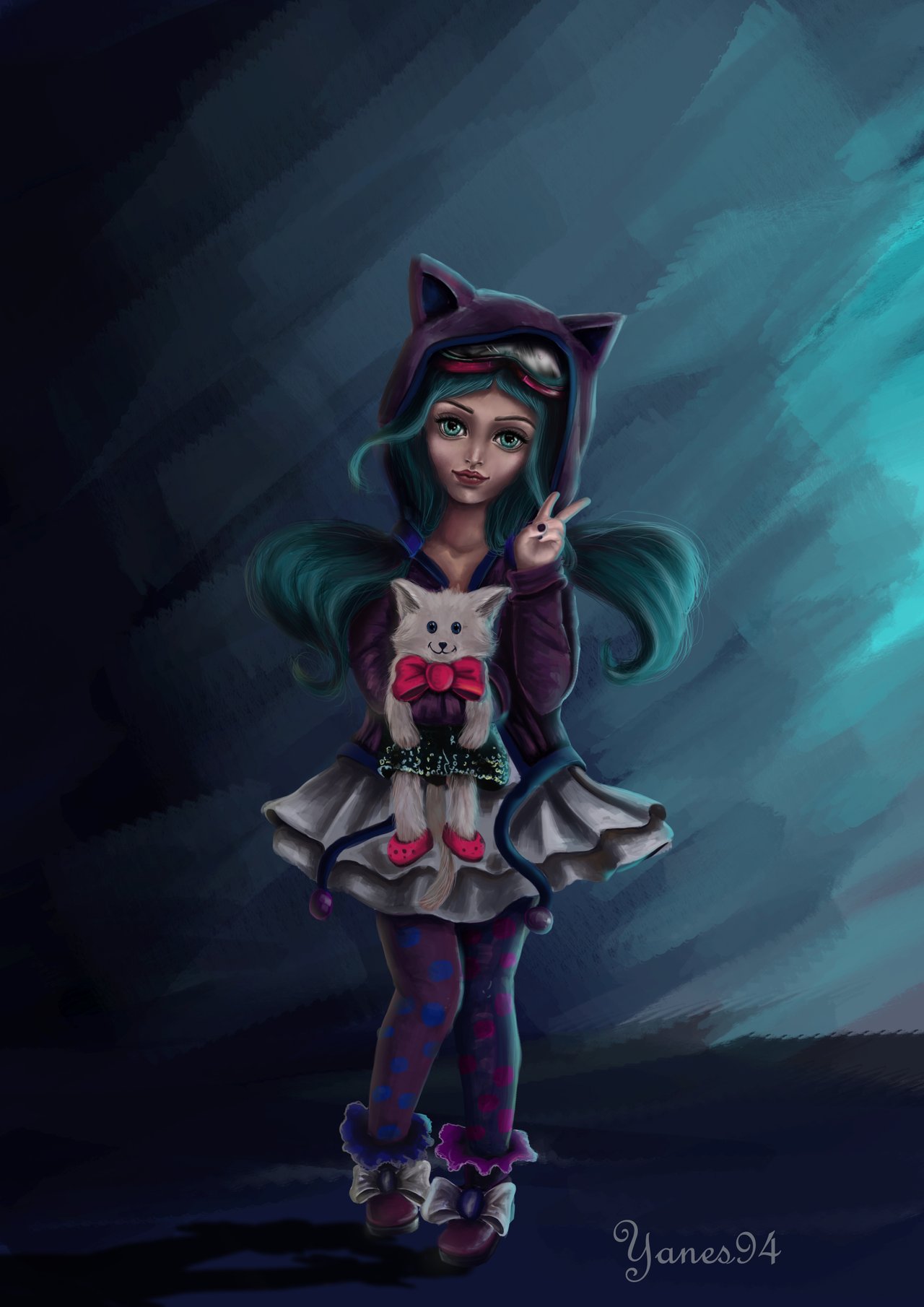 MATERIALS USED:
Laptop
Photoshop
Bamboo Tablet

Grateful to all of you for seeing and supporting my new work, I would be very happy if you leave me in the comments your opinions and criticisms regarding this style or my work. His criticisms help me to grow and encourage me to work harder to improve my art.

See you soon dear community, thank you for viewing and supporting my publications. 😜

Copyright @yanes94 - All rights reserved.