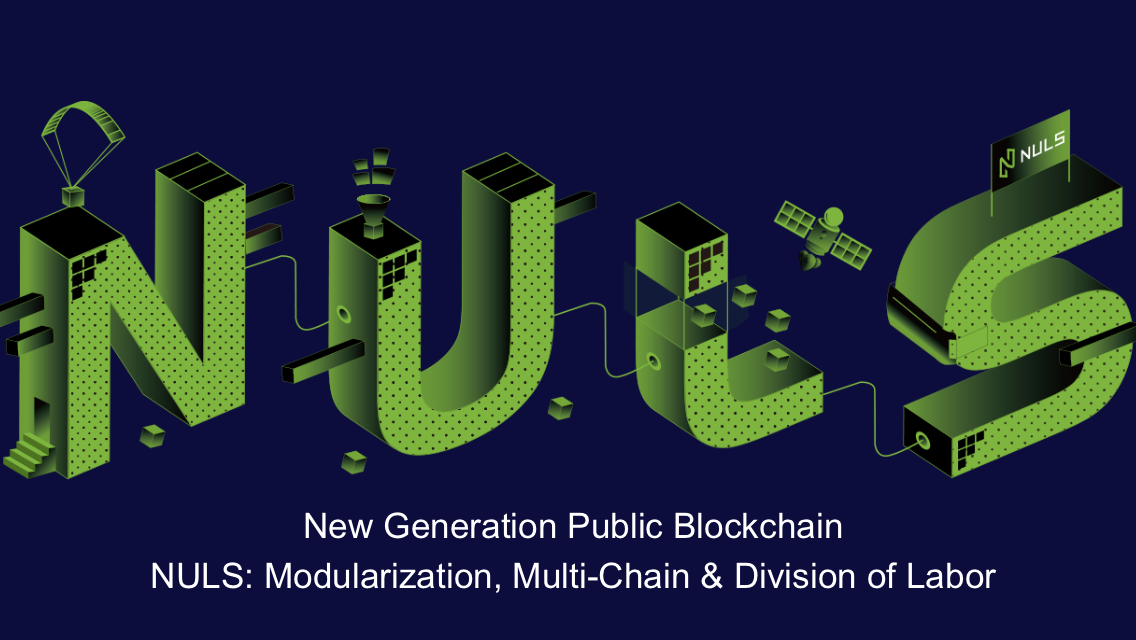 Korean media agency News1, declared Nuls the Ethereum of China because of its highly advanced modular design that allows it to easily upgrade its technology! This revolutionary design means Nuls will never become outdated which has sparked great interest in some giant multinational corporations.
Nuls recently partnered with the Chinese government (Chinese Blockchain Alliance) and the largest cryptocurrency firm Bitmain, as well as a giant payments company in Singapore (MC Payments).
The Chinese Blockchain Alliance (CBIA) awarded Nuls the most innovative and best blockchain design in 2018 and is now using Nuls as its base layer platform for all new blockchain projects to build on top of. The CBIA has its own resources and funding from the Chinese government, which also recently listed Nuls on the CCID rankings with one of the highest innovation design scores, showing how massive Nuls potential is. The CBIA have already sponsored 3 very promising blockchain companies to build on top of Nuls!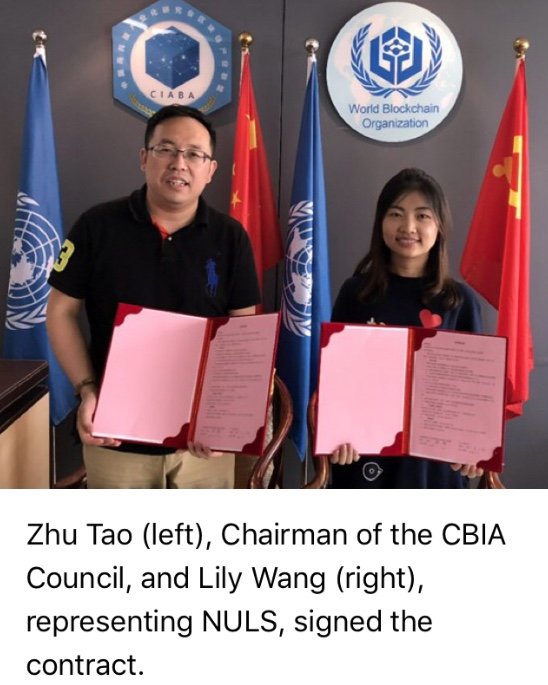 https://medium.com/@nuls/china-blockchain-industry-alliance-and-nuls-partnership-b241c7f5faec
Bitmain also believes that Nuls modular design is one of the most promising for mass business adoption due to Nuls Chain Factory concept. Chain Factory is a library on Nuls where all modules are created and stored by anyone for every need, so far the only platform able to offer this practical and coveted feature! This means that companies can create their own customised side chains for each and every purpose. Bitmain has also promised to offer funding and support in the development of interoperability between Nuls and other cryptocurrencies including its own BCH.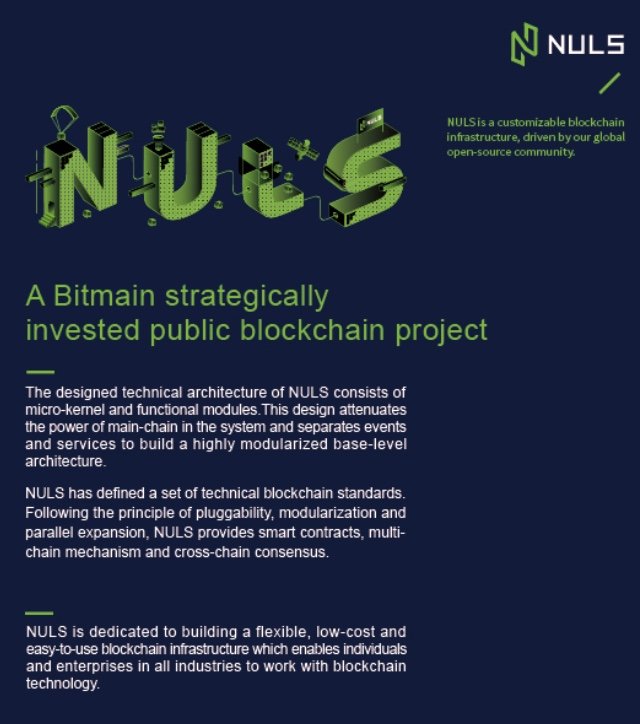 MC Payments is a multi million dollar payment company that will build on one of Nuls side chains to offer improved and lower fee payments to its customers. They chose to use Nuls for its extremely fast transactions per second! Nuls being a generation 3 blockchain, can scale beyond millions of transactions per second via use of side chains.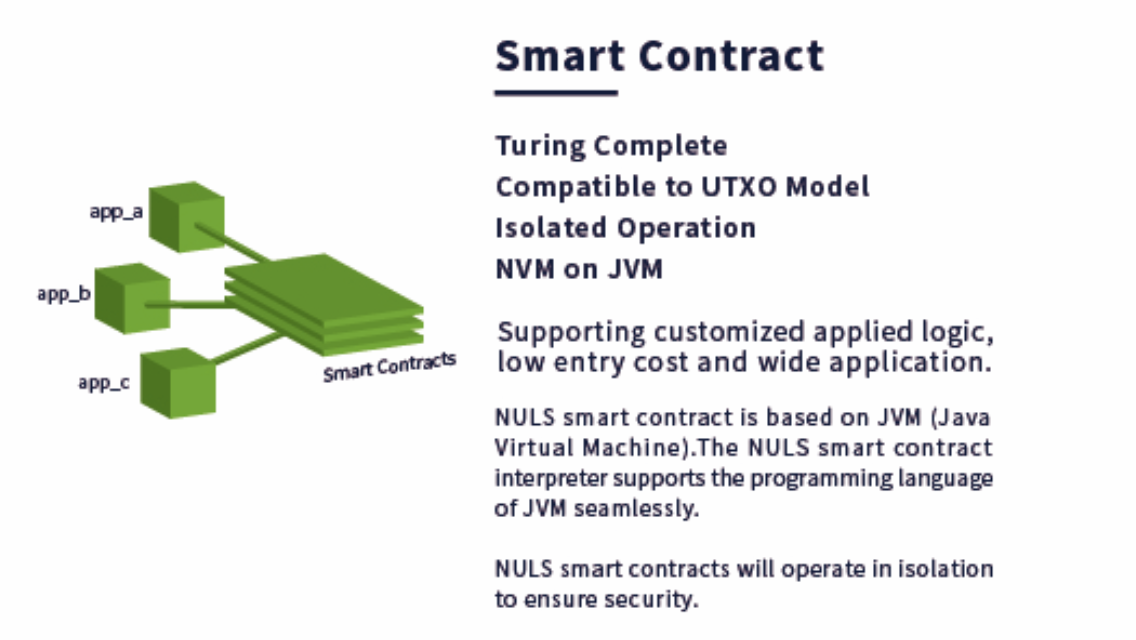 Nuls is one of the only platform coins with a real use case other then just trading. The price will reflect not only the value of Nuls, but of all the Nuls side chains, as every side chain is required to hold at least 1% of the total side chain token value in Nuls coins. Therefore when Nuls side chain tokens do well and increase in value, this also raises the value of Nuls too. This will soon reflect in Nuls price increasing as it already has many other companies already pledged to build on Nuls sidechains including Hpips, Prismhub, Devery, Inchain and more! Full list at https://nuls.io/partners
There are 4 key points why Nuls modular design was dubbed "The Next Ethereum" and has been so heavily supported by China's government and major institutions.
1.Nuls will never become outdated technology -
Technology in crypto is ever changing and competing platforms are having difficulty upgrading. Nuls solves this problem from the ground up as it's foundation was built to be fully adaptable and customizable through upgradable modules which makes it easy to implement big improvements to the technology without starting from scratch. Perfect for the current ever changing and evolving blockchain. This has drawn the attention of huge players in the space that want to capitalize on Nuls.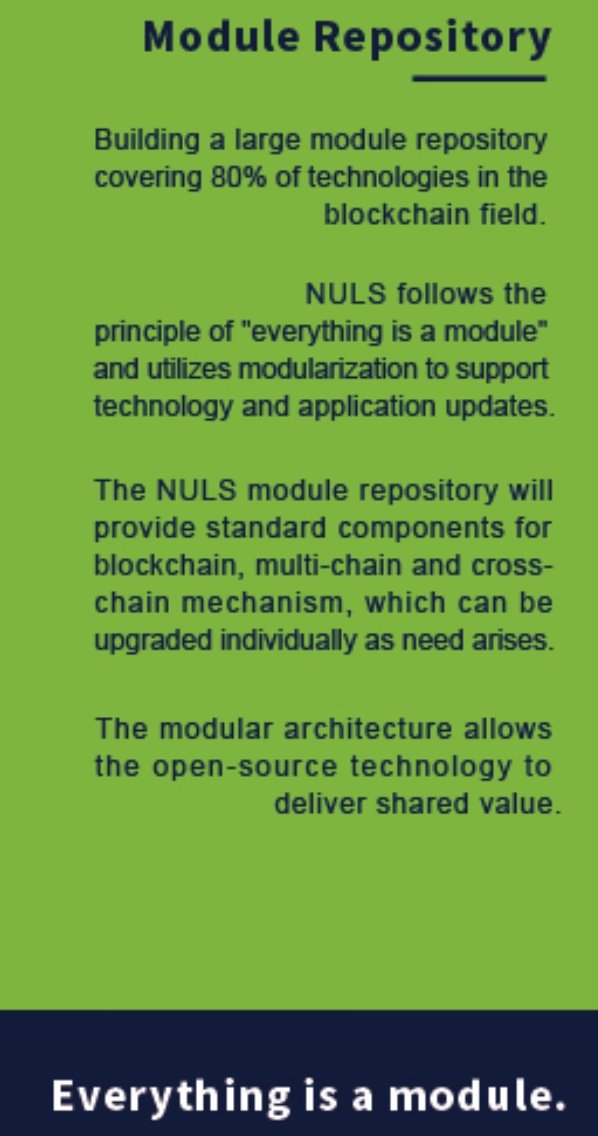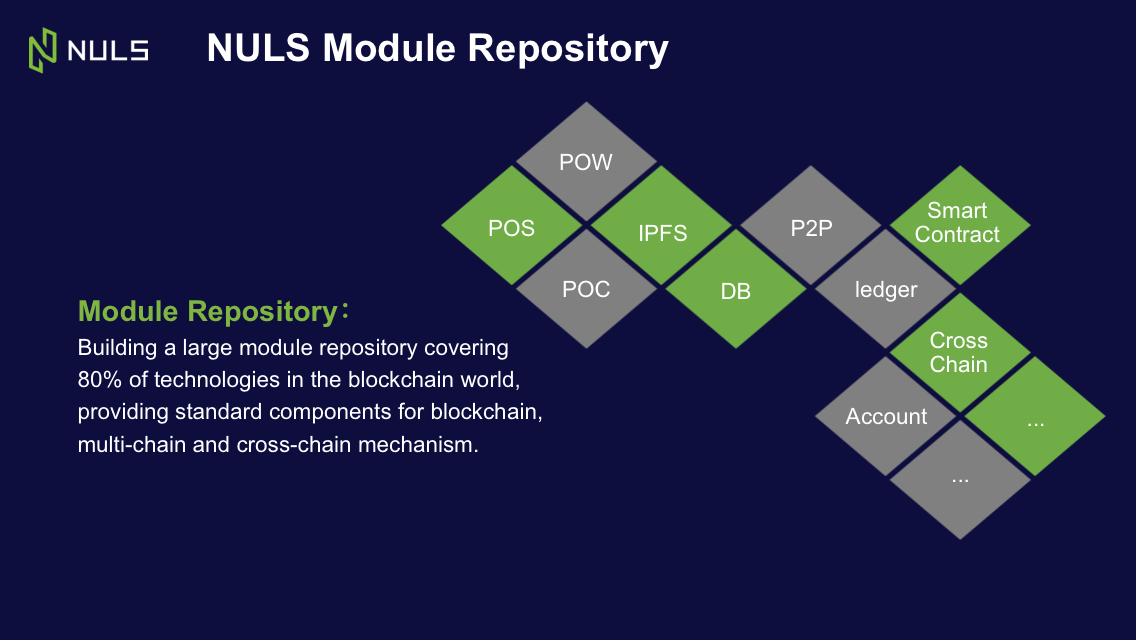 2.Nuls is primed for mass adoption -
Nuls has created a revolutionary idea called Chain Factory where modules for every purpose are being created and stored in one place for all businesses to choose the modules they require without any coding knowledge, allowing them to be able to make Nuls side chains customised perfectly for their own personal needs.
There is no one size fits all for block chain, but with Nuls chain factory you can customise your side chain picking the modules perfect for you whether it's optimising your tps or creating a pos or pow consensus, the choice is up to you. Nuls is the only platform capable of benefitting all business needs and its ease of use of one click module customisable sidechains as per your needs makes it the most viable choice for mass adoption.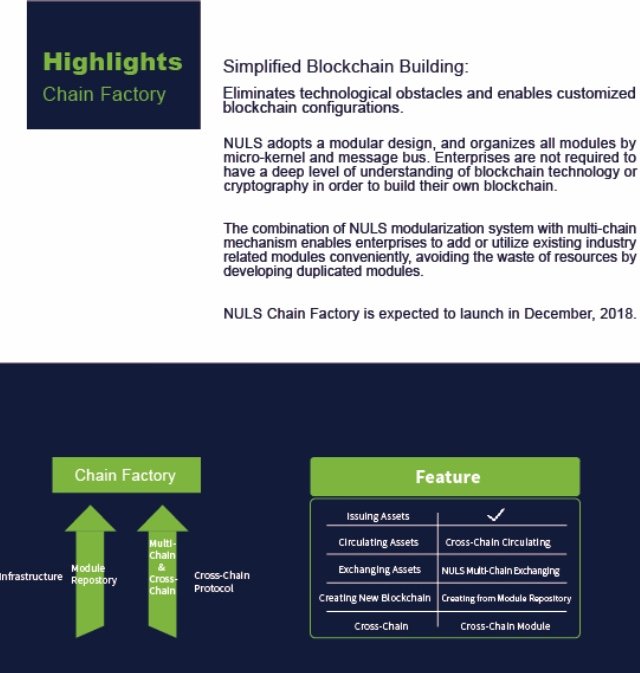 3.Nuls will soon be the biggest and most developed platform -
It is cost effective and efficient to develop new modules on Nuls. All new modules can be easily tailor made, stored and integrated within the Nuls infrastructure, without the approval of the Nuls team making it truly decentralized. Allowing it to grow and adapt to business needs faster then all other platforms.
Nuls modules can be coded in the programming language of your choice, making it accessible to all developers. Each new module created and added to the Nuls chain factory library will be available for everyone to use in the future. Soon chain factory will be full of fantastic modules making it even easier for those wishing to build. It can be as easy as integrating the required modules to your sidechain. Very simple!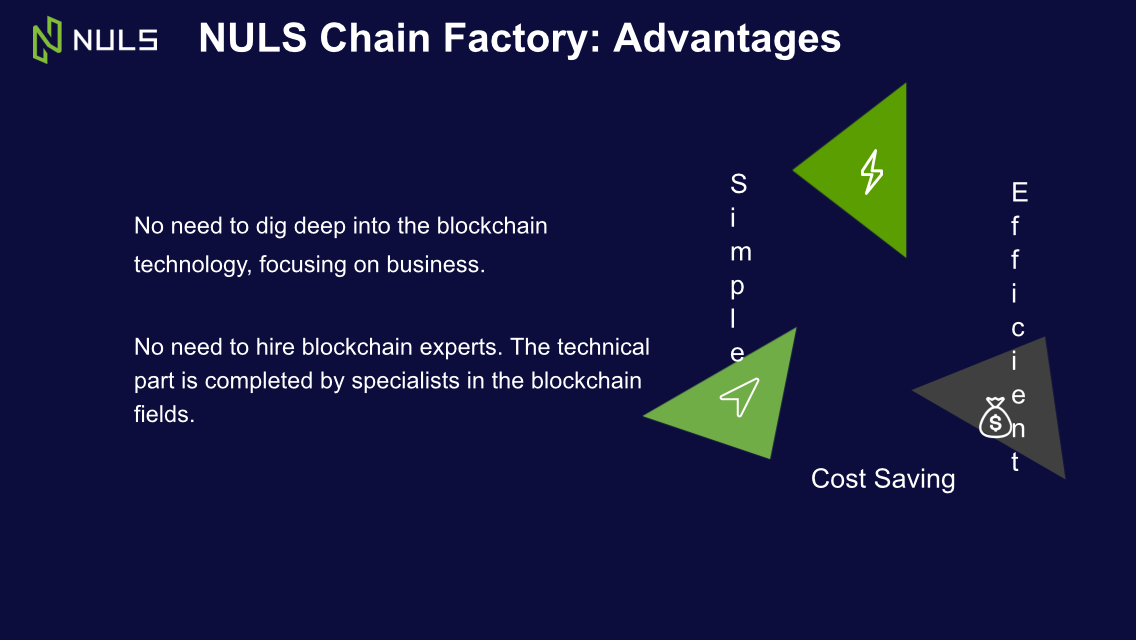 4.Nuls has no competitors -
The current number one smart contract platform, Ethereum, is not modular and implementing any upgrade whatsoever, such as scaling, becomes very difficult to achieve. As a result, Ethereum only manages 10 TPS and the Casper upgrade is taking years! Ethereum uses the programming language Solidity, which is complex and very few developers understand. In comparison, Nuls is modular and the underlying technology can be upgraded easily as and when wanted. Java is the programming language used by Nuls, which is the most popular coding language in the world, making it easier for existing non-blockchain developers to get involved. The Nuls mainchain allows for 2000 TPS, but through the addition of sidechains this scales beyond millions of TPS, and yes this is before we begin considering any future potential updates!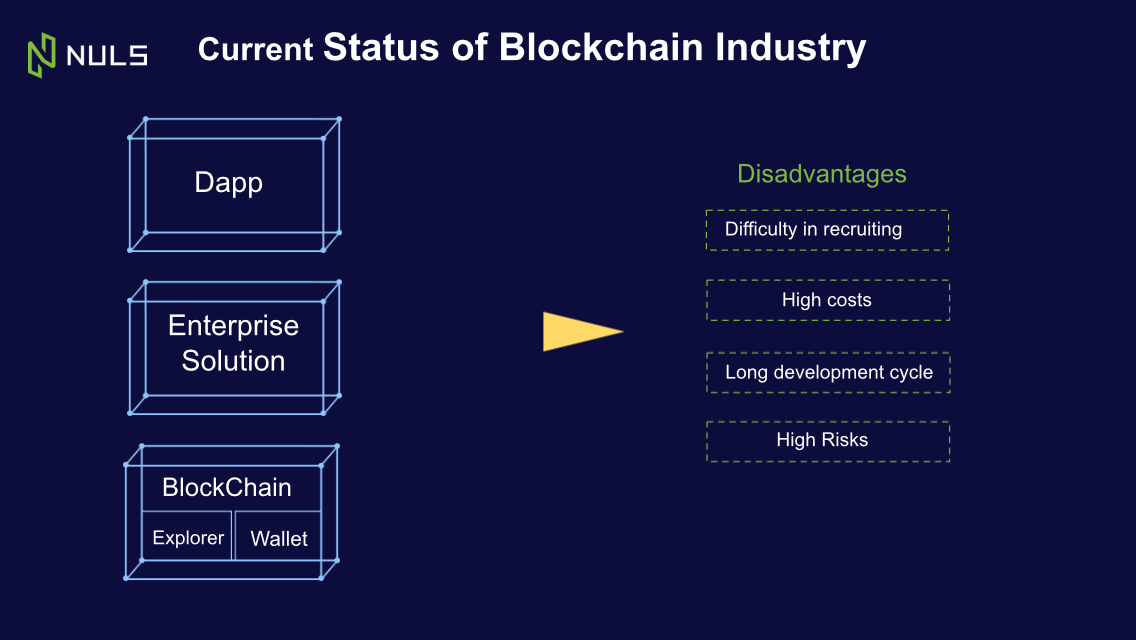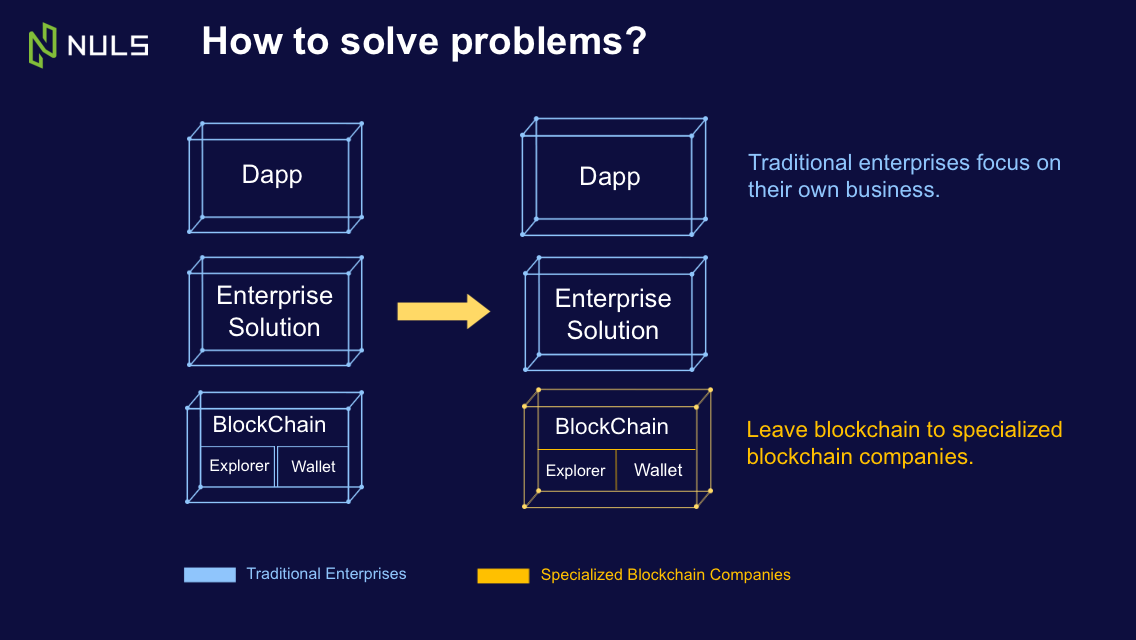 My conclusion is that as Nuls offers potentially unlimited TPS, easy to use sidechains with no coding knowledge necessary, and with modules that are easily upgraded in any coding language. It is bringing in high interest from businesses and developers to take advantage of these features, as you can see from its current giant partnerships. Therefore, I also agree that with the statement that "Nuls is the next Ethereum" and I expect Nuls to become a major player and even bigger than Ethereum in the near future.
What do you think, can Nuls become the next Ethereum? Will it achieve more adoption? Will the technology of Nuls last forever from upgradable modules? Will Nuls design be the most efficient and cost effective for development? Is Nuls modular infrastructure the future? Comment below your thoughts about Nuls and what you think it's future holds in store for all of us.
Written by Zane - node "amazing"
STAKING NULS - If you found this information helpful please show your support by staking your Nuls in my node called "amazing".
https://www.reddit.com/r/nulsservice/comments/99jd8n/quick_guide_for_nuls_token_swap_and_staking/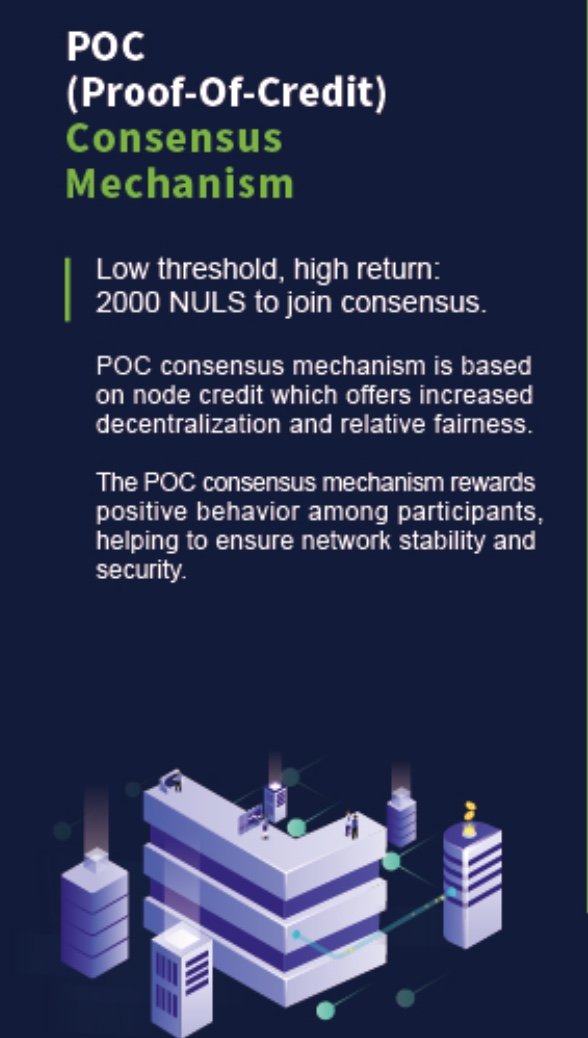 DEVELOPERS WANTED!
Developers please contact me on telegram about rewards for developer work on nuls @Zane_Node_Amazing and read this
https://nuls.community/d/9-recruitment-of-community-developers
Nuls telegram https://t.me/Nulsio
Donations
Nuls: NsdzwqVdo5oY2LxAqQwiDgdmkYbCe1Vh
Ethereum: 0x418EbA649D9488781BEe4ad38FA6cA345D181951
BTC: 3BWpTFYXcAgogyAMCQC7QmKrPjqUkX3ckE