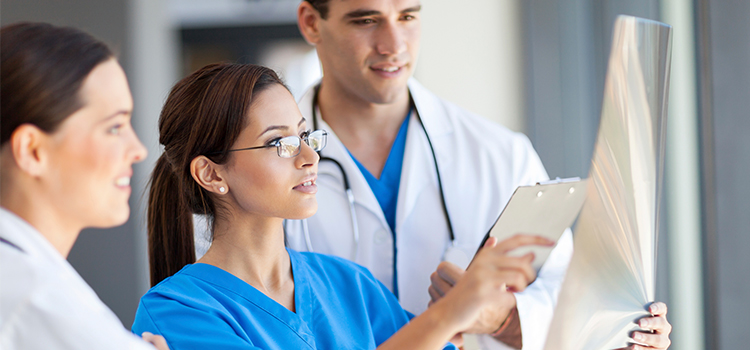 Requires Vital Sign Assessment:
As a Nurse I will be required to assess vital signs on a regular basis, and these are the times that I will have to be obligated to do so.
---
On admission to a health care agency, to establish baselines.

As part of a physical assessment.

During an inpatient stay, as routine monitoring.

With any change in health status, especially complaints of chest pain or shortness of breath or feeling hot, faint, or dizzy.

Before and after surgery or invasive procedures to establish baselines and monitor effects.

Before and after administration of medications that impact cardiac, respiratory, or thermal regulation systems.

Before and after interventions such as ambulation (walking).
In ongoing care, to detect improvement in patient condition.

Before discharge or transfer from a unit, to validate patient readiness.
---
Thanks for reading another one of my posts. I hope you are keeping up with all of my medical posts and learning some stuff. These post will help you understand your body better, so tune in! If you have any questions feel free to ask and I will do my best to answer them.
Follow me @intrepidthinker for more.
Here are some of my other recent medical posts:
---
Recommended content:
@matt-a, @robrigo, @kotturinn, @tommyinthesun, @modernnomad, @broester, @sid-the-kid, @madscientistx13, @cavalry , @pmill, @funkymunky20000, @joeysays, @amille, @forester-joe, @robomode, @jaredland, @nicolelang