New Project on Steem: Nutbox!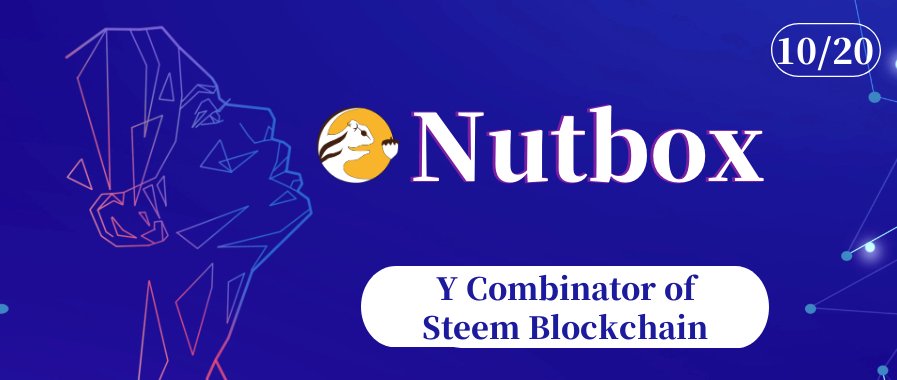 Source
Today I received information about a new project on Steemit called Nutbox.
This project appears to be multifaceted, involving the creation of a dAPP incubator fund on Steemit to encourage dAPP development, along with a DeFi project on Uniswap, called PNUT-TRW, delegations of Steempower to Nutbox.mine get rewards in PNUT and favorable curation from both @nutbox.mine and @wherein
The project sounds very good, as we are always welcoming dAPPS which increase utility on Steem blockchain and increase awareness of the Steem blockchain and potentially raise our token price. It's also great to earn new tokens in the process. I have made a delegation of Steempower to @nutbox.mine and I have also gone to JustSwap and purchased PNUT, there after I added both TRX AND PNUT to the Liquidity Pool to further support this project.
I think it's very important that we support people who create contests, applications or curate. All these things are part of building and helping to sustain a community. We should all be active and supportive citizens.