Some extraordinary nutrition and health information about black berry.
One of the fruits of the summer. In the summer fruit is less durable but nutritionally rich.
Black berry A lot of benefits for diabetes patients.
Increases the immune system.
Blackberry helps reduce blood sugar levels.
Black berry helps to cure Vitamin C deficiency diseases.
Reducing high blood pressure helps keep heart or heart healthy.
Seeds can be used at the treatment of grain seeds.
To keep our health healthy, we should always eat black berry.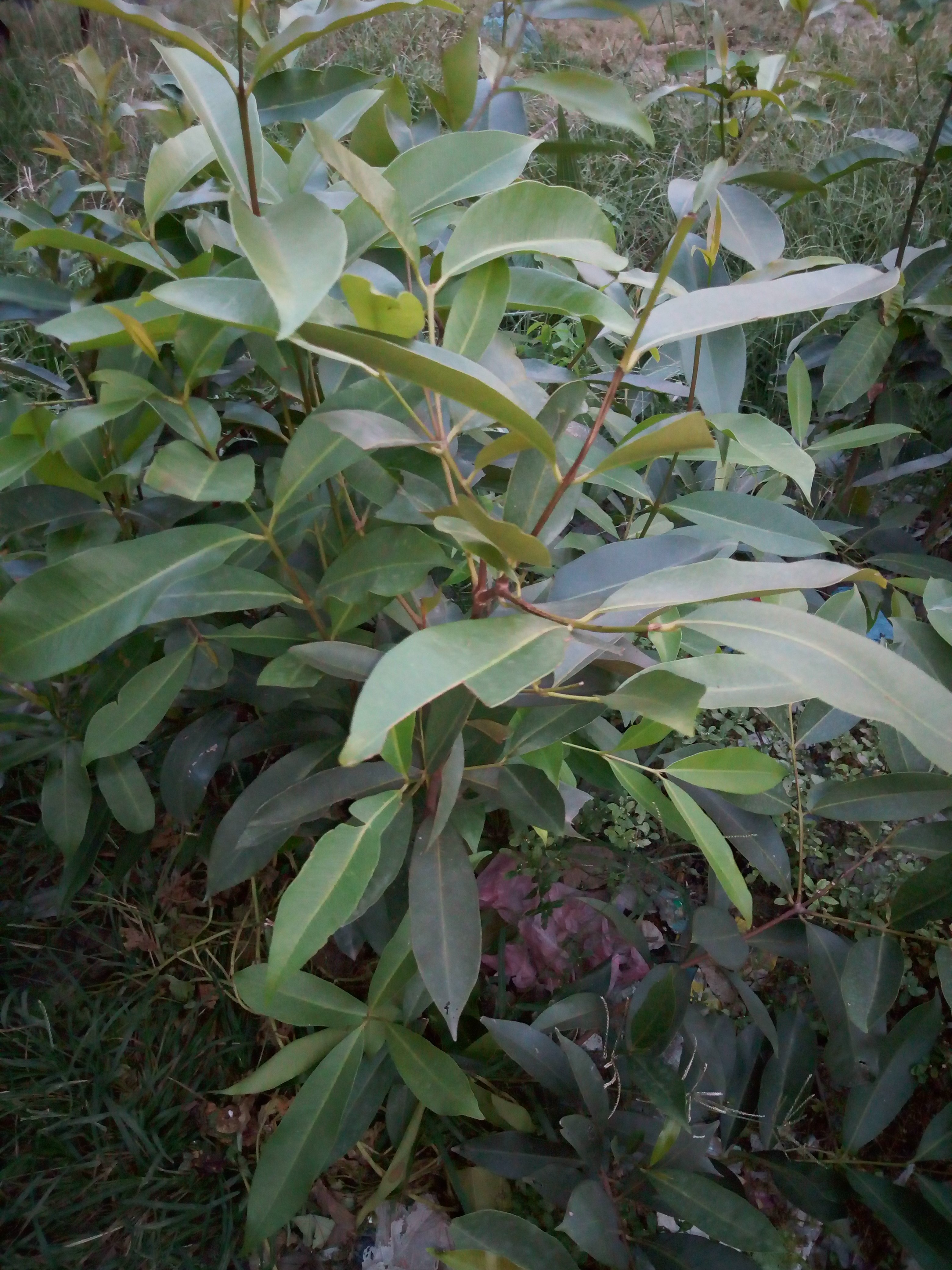 Black berry seedlings
I used smart phone to take pictures.