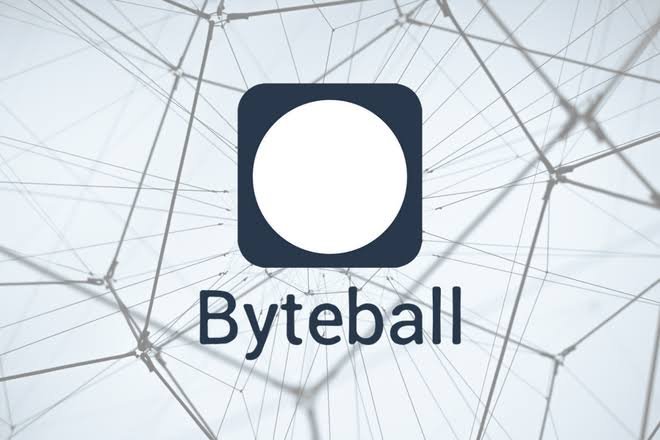 Hello guys. Remember that about a year ago there was a Steemit-Byteball programme that allowed Steemians to download the Byteball wallet, run attestation and link their steem accounts. Eligible users who succefully verifies their accounts were rewarded with Byteball tokens. Well half anyways.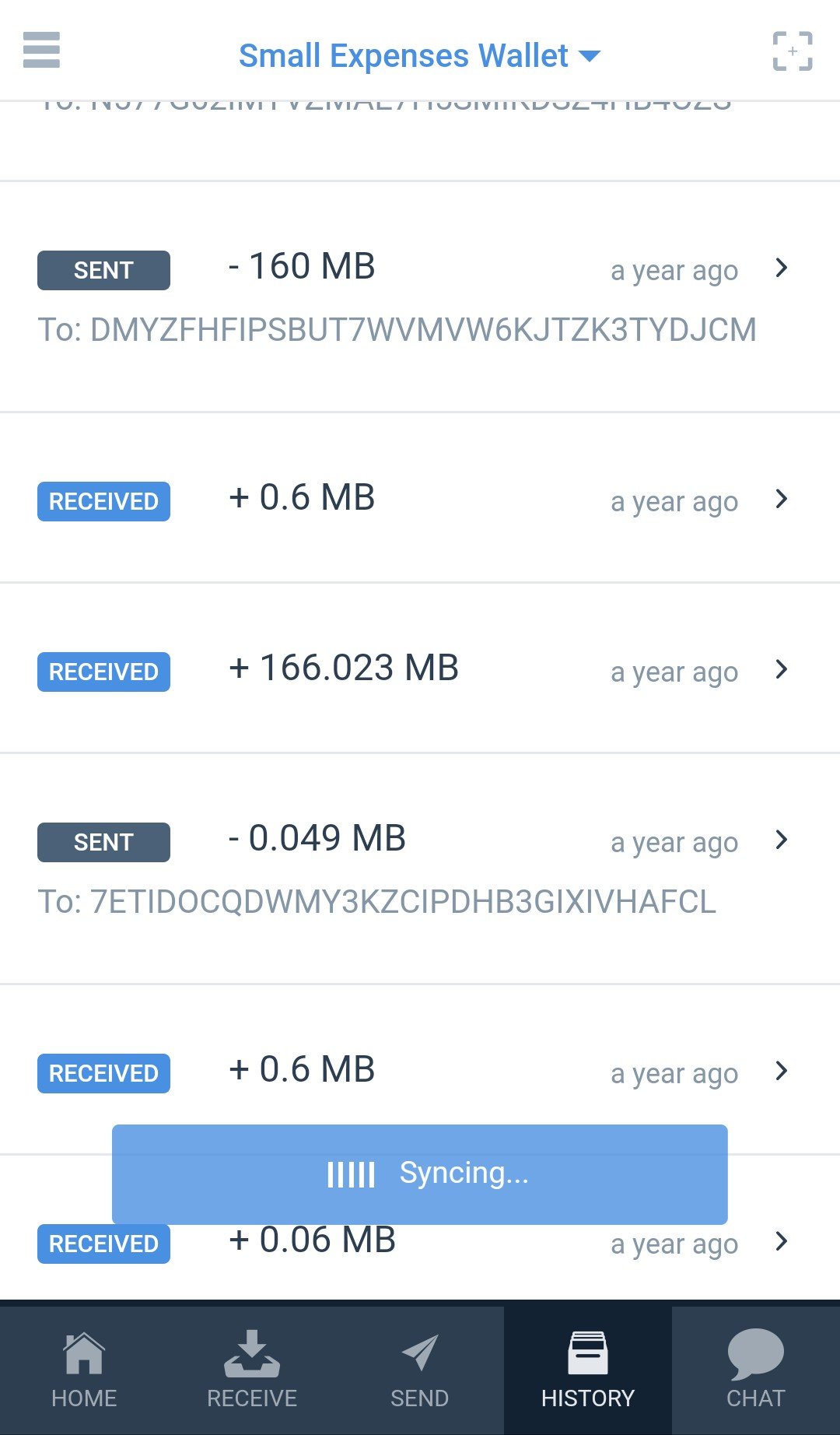 It's been about a year and some of you may have already received the second half of those tokens. Just go ahead and check your Byteball/Obyte wallets and see!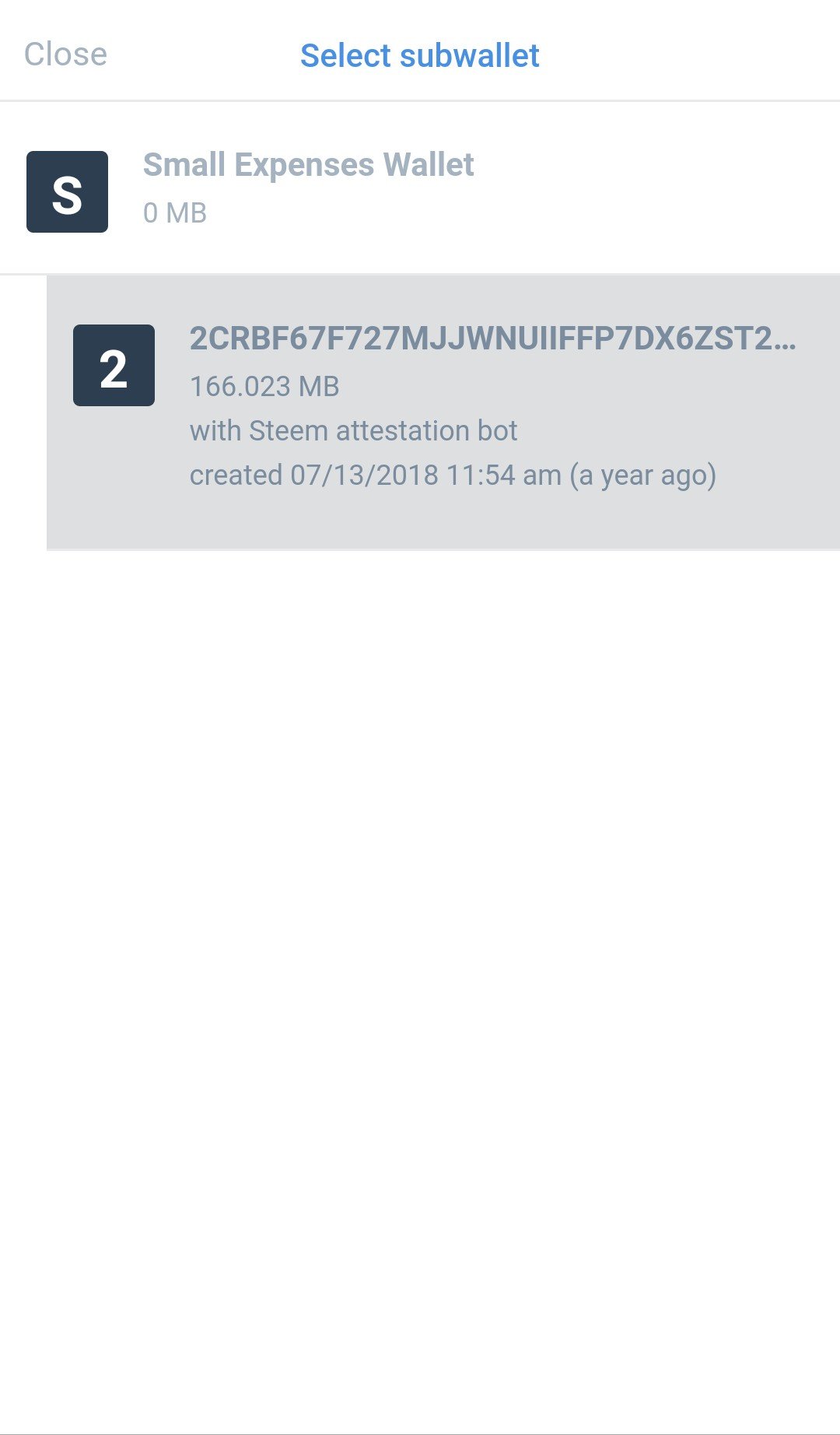 I still have a couple days to go.
You may have also received a token called Future by Futurestock.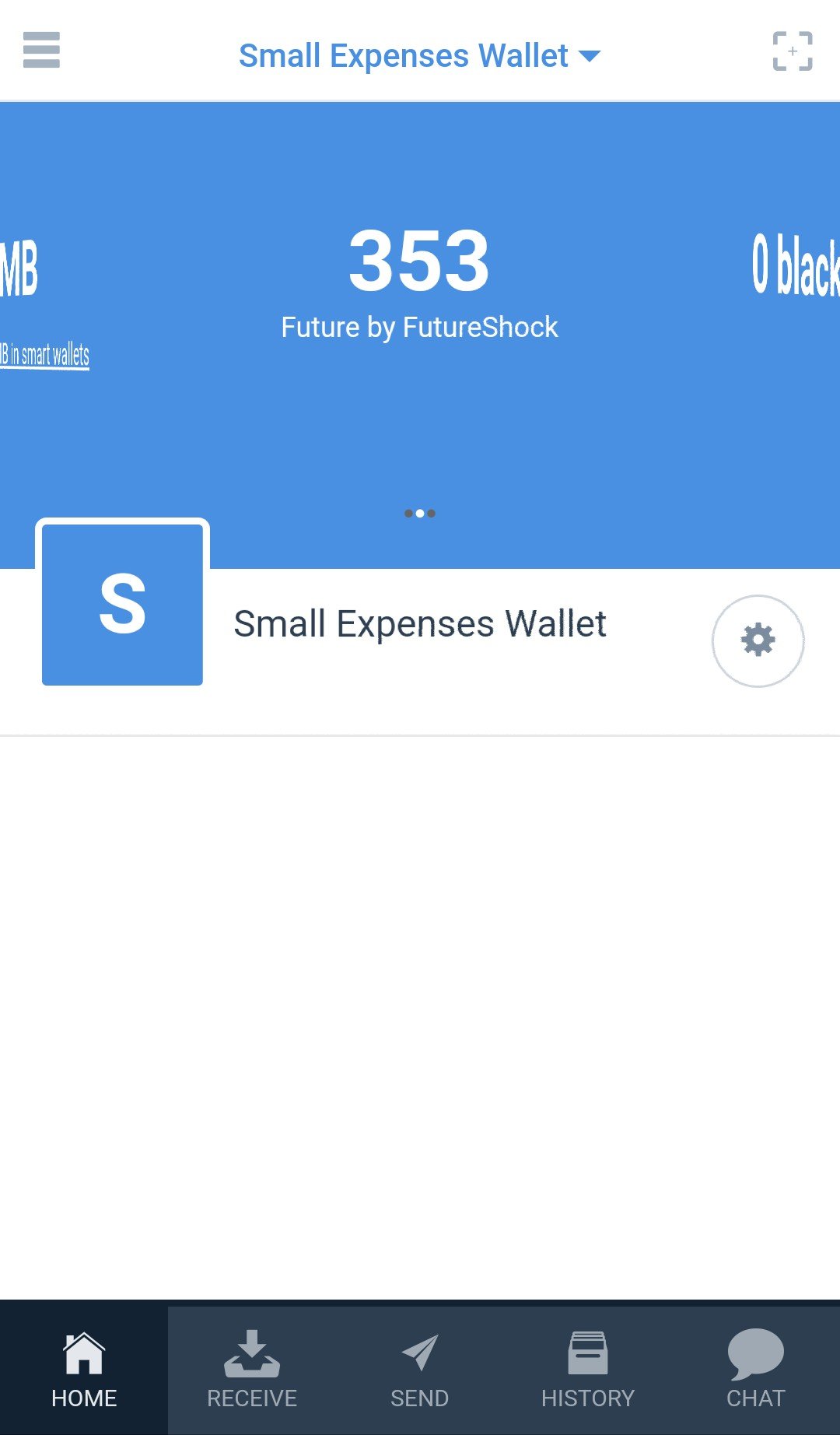 This really shows the power of smart programmable money. What real life scenarios do you see for this kind of application?