Eyes in the green

2  0  1 9 
watercolor on paper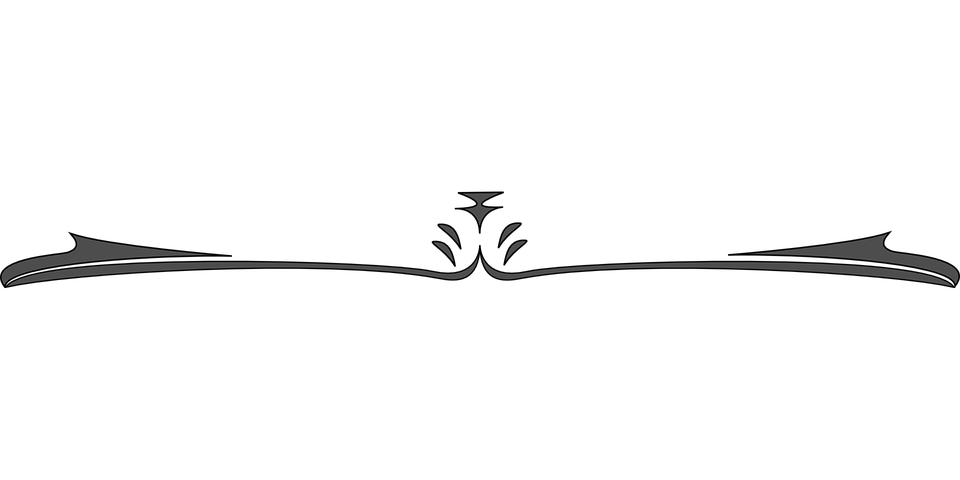 [ENG]
Eyes in the green - watercolor /// New trends - the vertical garden.
Hello to all dear friends.
This article is a small contribution to the problem I faced yesterday on urban, redundant and invasive spaces.
During one of my visits to the medieval villages, I saw entire walls of creepers wonderfully covering the surfaces of the ancient houses.
Nothing more suitable to paint a quick watercolor.
I left the two windows of the 16th century free of creepers.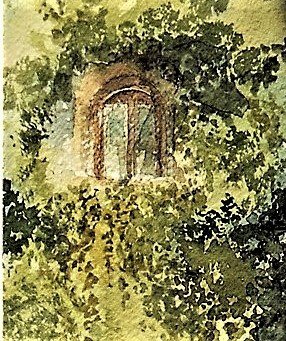 detail
They look like two eyes peering in to the green.
detail
I asked myself, why don't they prune those climbing plants?
As it is in my habits I asked for explanations to a guide.
He explained that plants help hide the imperfections and cracks that formed on the ancient walls.
In addition, the creepers protect the sun's rays from rain and frosts that ruin the dry or tuff walls.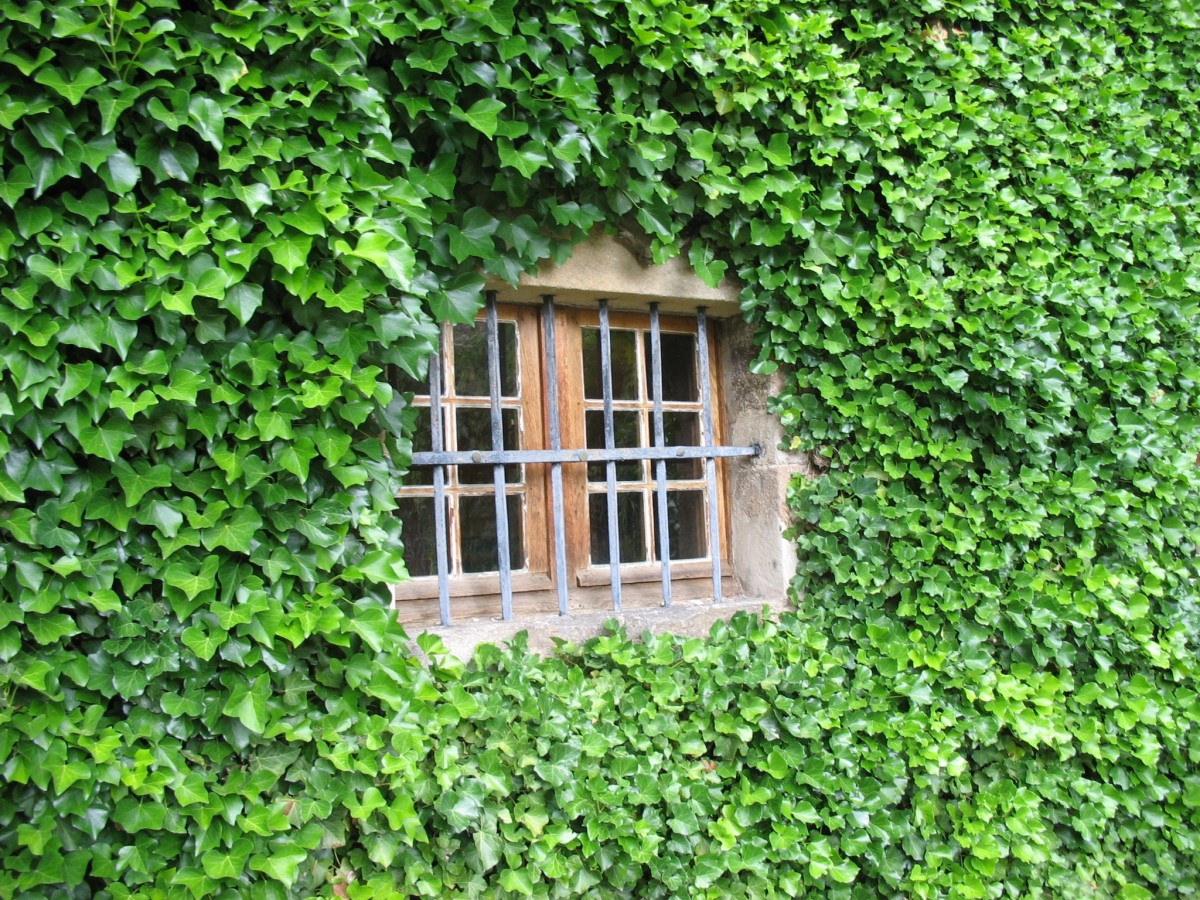 src
I've delved into the subject.
The new trend of the vertical garden is emerging all over the world.
Wonderful!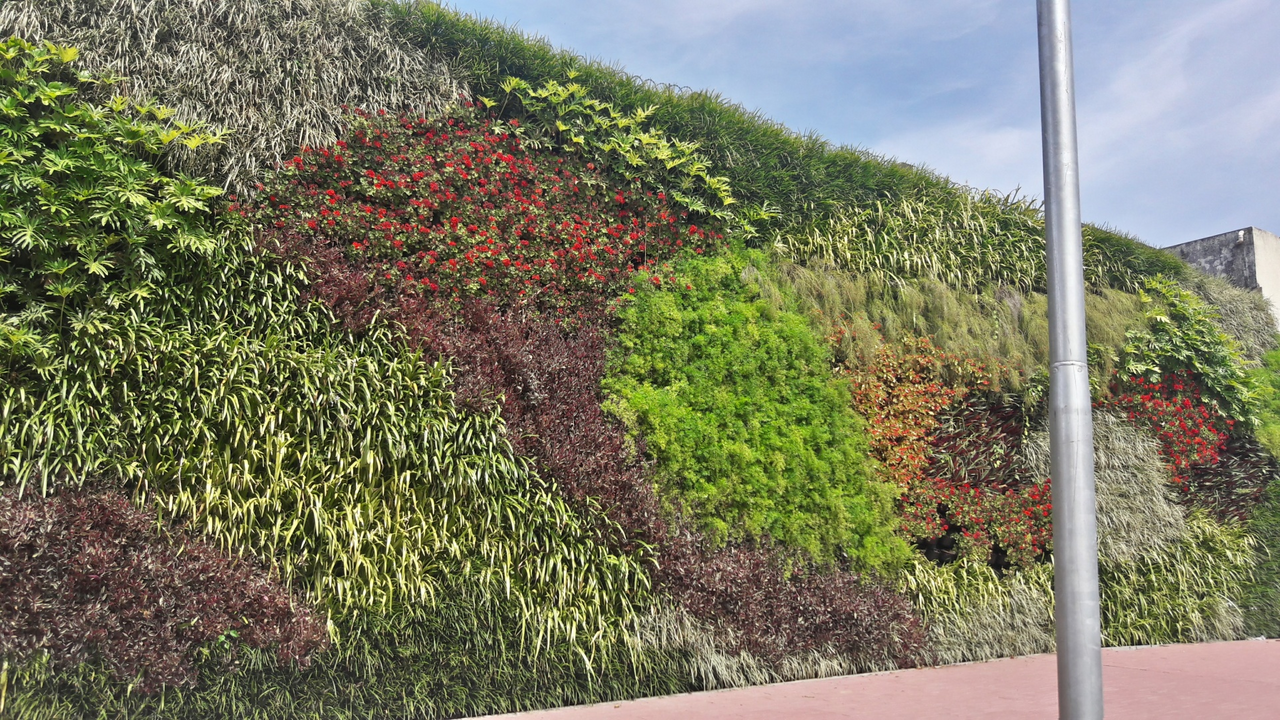 src
I went to browse around the web and found a lot of information about it.

I recommend you take a look at the work of
botanist
Patrick Blanc
one of the leading experts in the field.

1-the vertical garden allows an aesthetic redevelopment of the ancient building especially if you do not have permits from Archaeological Heritage to restoration or renovation.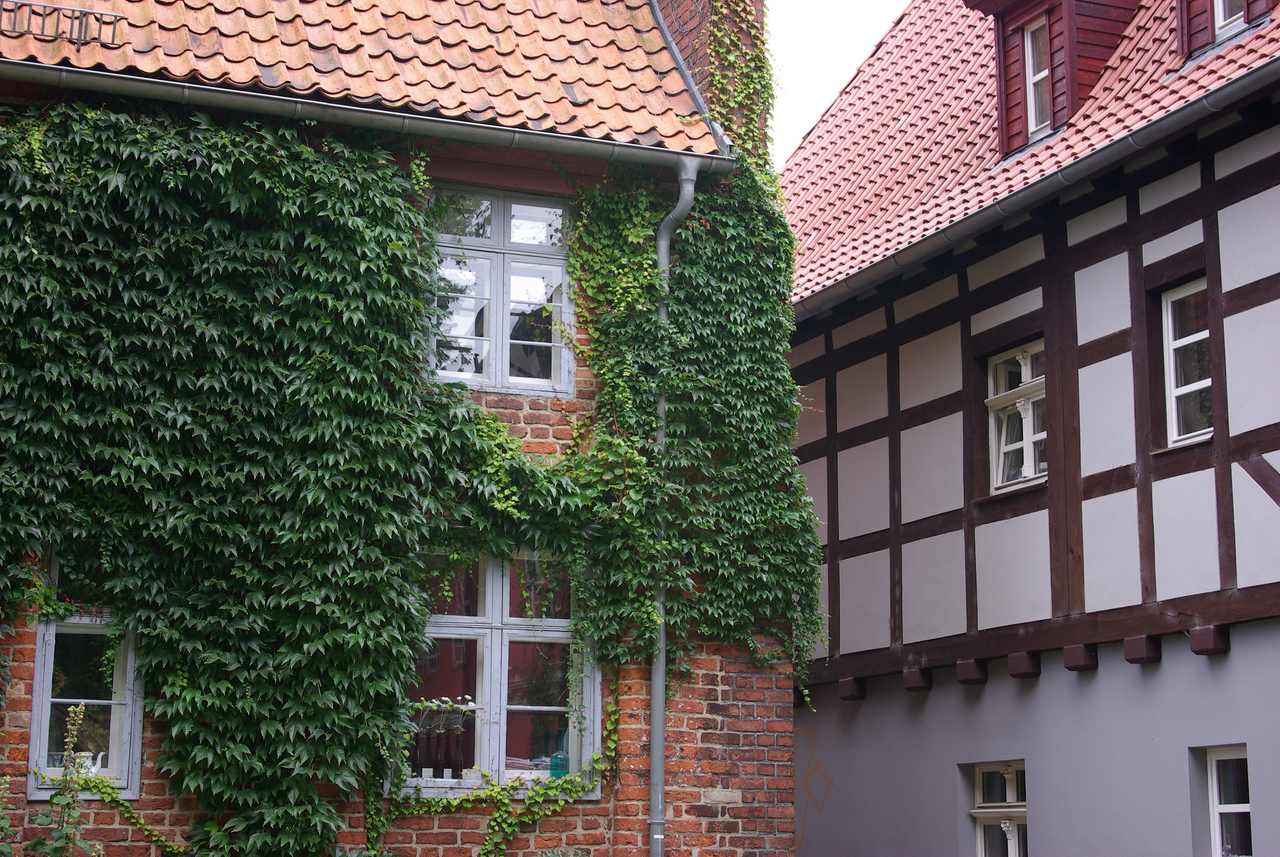 src
2- the thermal coat created by the surface of the vegetation lowers the summer temperature inside the house up to 9 degrees centigrade.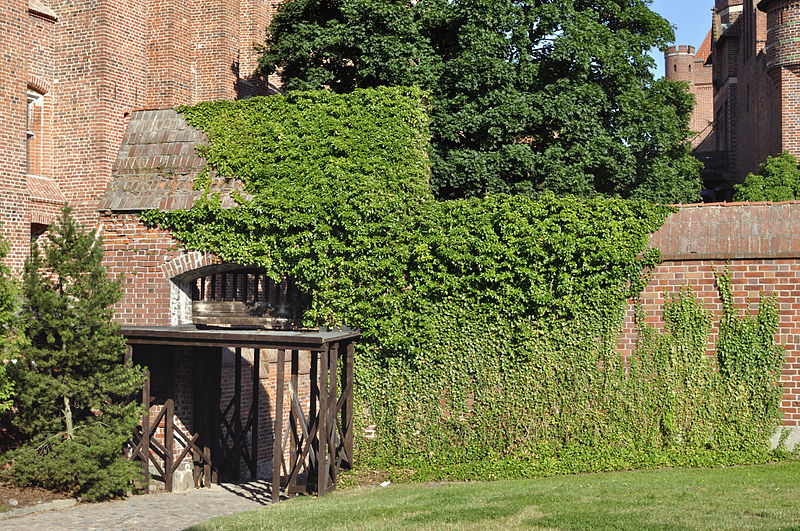 src
3- for the same reason, in winter we also have 5th degrees more heating inside.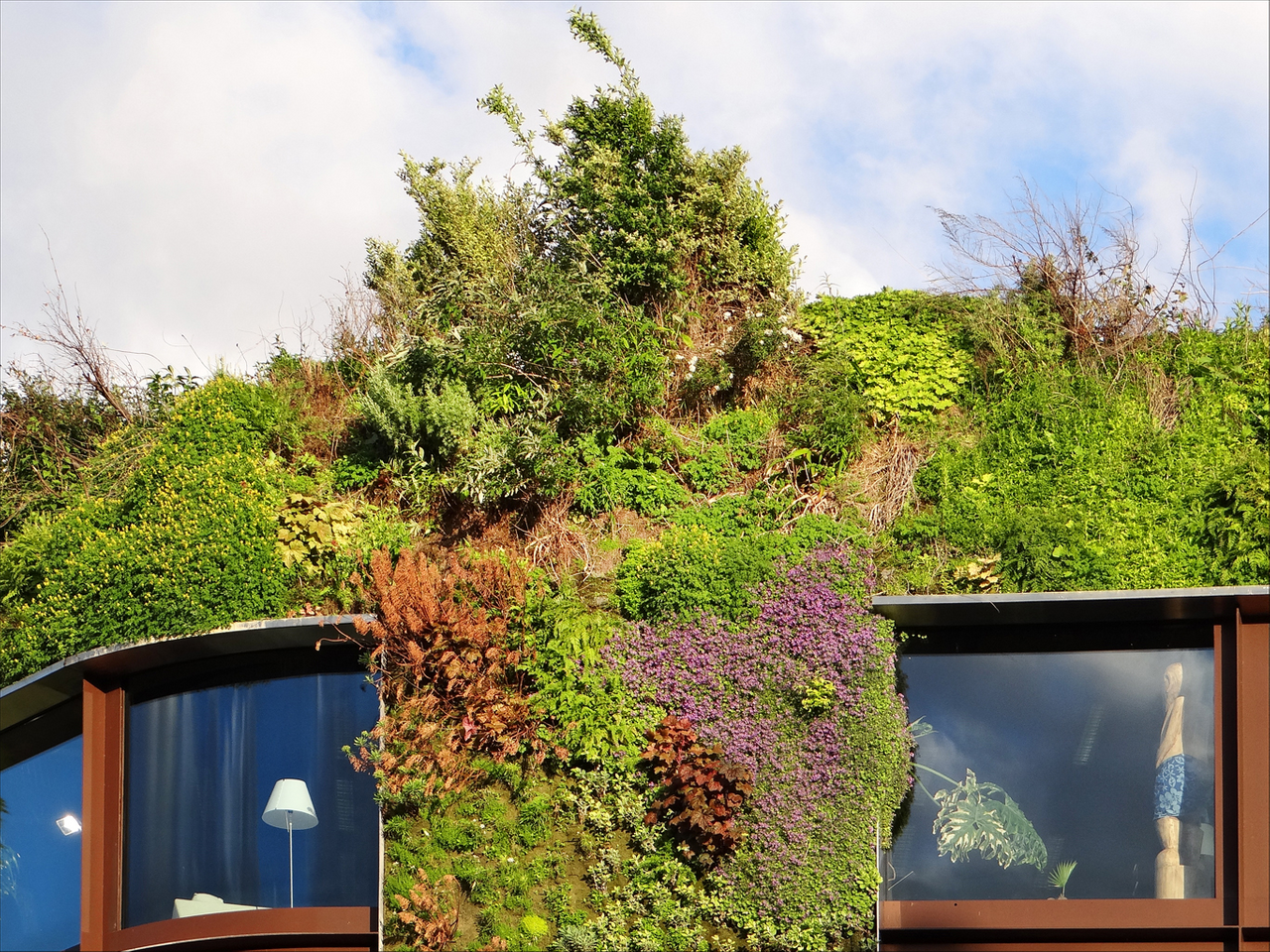 src
4- significant savings in money and energy for cooling and heating homes.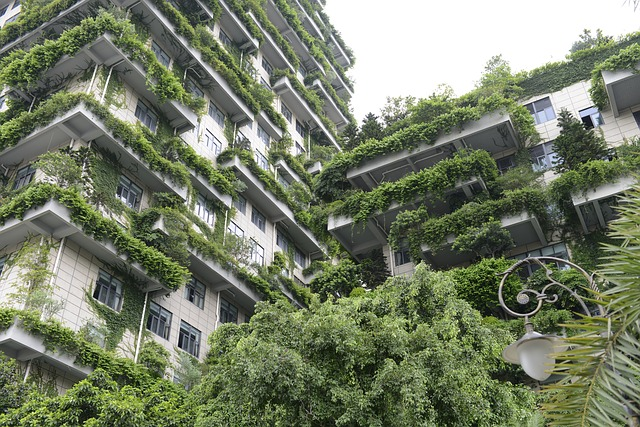 src
5 - Significant drop in pollution from fine particulate matter and external noise.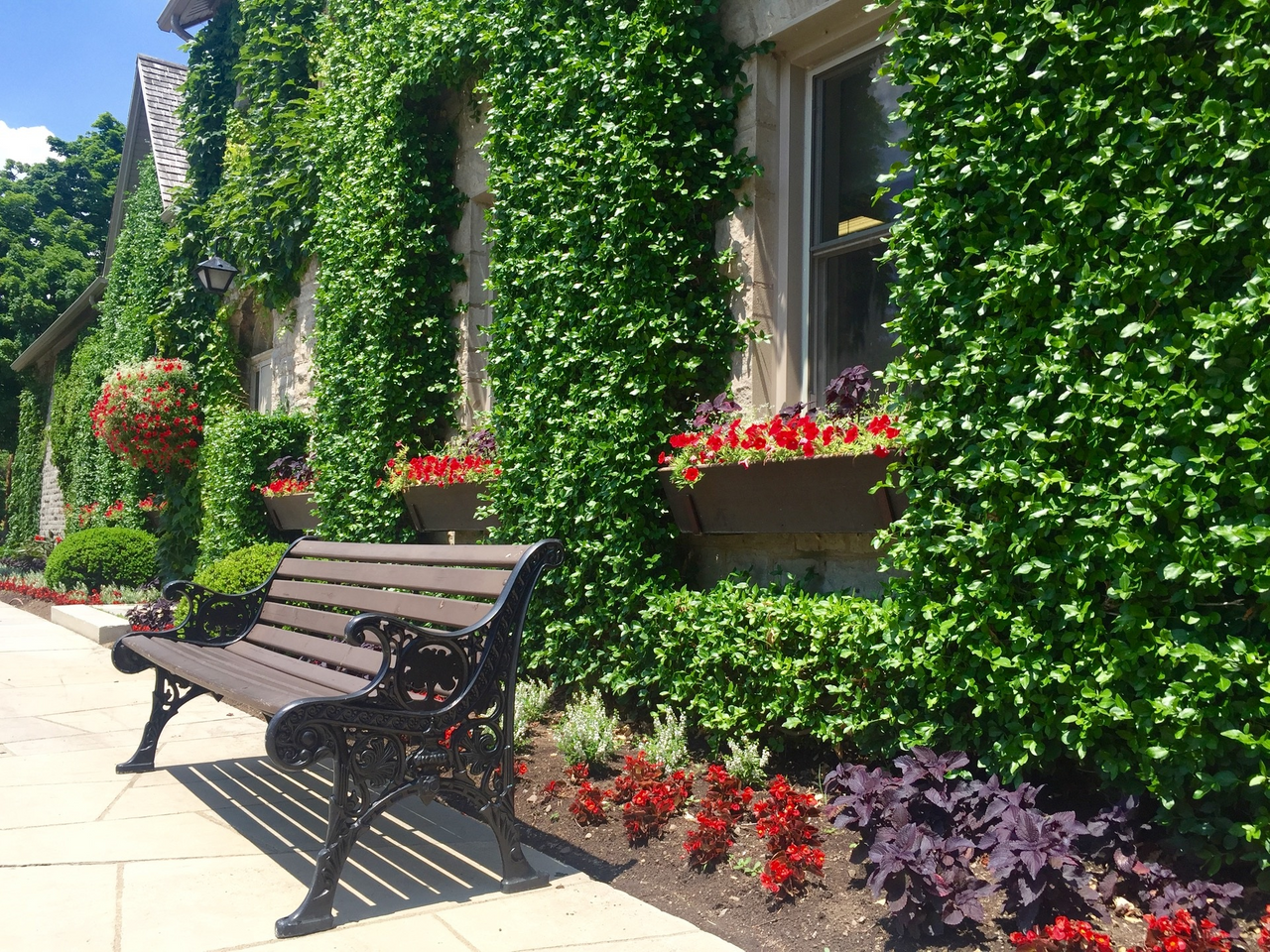 src
6 - Last and not least: the aesthetic factor, the Beauty!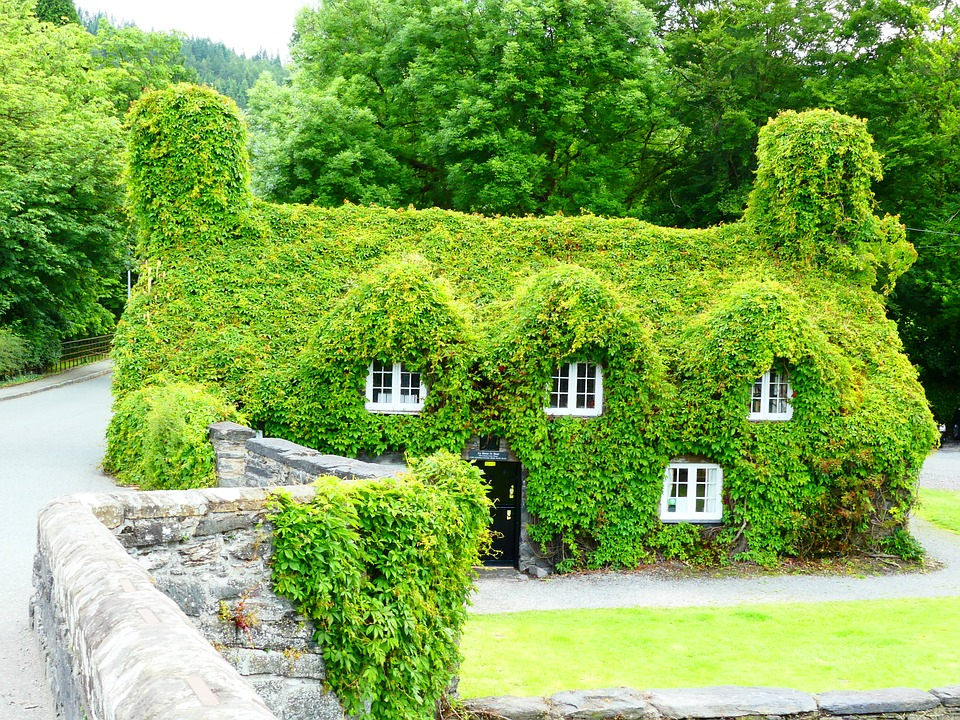 src
A building with a vertical garden is undoubtedly more beautiful and better integrated into the surrounding landscape.
Indeed, where there are building ugliness offers its vertical garden a contribution to the aesthetic-landscape improvement to the area on which the building exists.
I hope for a further increase in vertical gardens, so more Nature and Beauty even in the cities!
I hope that the article was interesting and that you like my watercolor.
A vertical hug, in a beautiful garden.
Armando.
STEEM ON!!!


[ITA]
Occhi nel verde /// Nuove tendenze - il giardino verticale.
Ciao a tutti cari amici.
Questo articolo è un mio piccolo contributo sul problema che ho trattato ieri a proposito di spazi urbani, ridondanti e invasivi.
Durante una delle mie visite ai borghi medievali, ho visto intere pareti di rampicanti ricoprire meravigliosamente le superfici delle antiche case.
Niente di più adatto per dipingere un acquarello rapido.
Ho lasciato libere dai rampicanti le due finestre del 16° secolo.
Sembrano due occhi che scrutano nel verde.
Mi sono chiesto: perchè non potano quelle piante rampicanti?
Come è nelle mie abitudini ho chiesto spiegazioni ad una guida.
La guida mi ha spiegato che le piante aiutano a nascondere le imperfezioni e le crepe che si sono formate sulle mura antiche.
Inoltre i rampicanti fanno da protezione ai raggi solari alla pioggia e alle gelate che rovinano le mura a secco o in tufo.
Ho approfondito il tema.
In tutto il mondo sta emergendo la nuova tendenza del giardino verticale.
Meraviglioso!
Sono andato a curiosare in giro per il web ed ho trovato molte informazioni a riguardo.
Vi consiglio di dare un'occhiata al lavoro del botanico Patrick Blanc uno dei massimi esperti del settore.
1- il giardino verticale permette una riqualificazione estetica dell'edificio antico soprattutto se non si dispone dei permessi dai Beni Archeologici al restauro o ristrutturazione.
2- il cappotto termico creato dalla superficie della vegetazione abbassa la temperatura estiva all'interno della casa fino a 9° centigradi.
3- per lo stesso motivo, in inverno abbiamo anche 5° gradi in più di riscaldamento all'interno.
4- notevoli risparmi di denaro ed energetico per il raffredamento e riscaldamento delle abitazioni.
5 - Notevole calo dell'inquinamento da polveri sottili e dal rumore esterno.
6 - Per ultimo e non meno importante: il fattore estetico, la Bellezza!
Un edificio con un giardino verticale è senza dubbio più bello e meglio integrato nel paesaggio circostante.
Anzi, dove ci sono brutture edilizie offre il suo giardino verticale un contributo al miglioramento estetico-paesaggistico all'area su cui esiste l'edificio.
Spero in un ulteriore aumento dei giardini verticali, così più Natura e Bellezza anche nelle città!
STEEM ON!!!

https://www.ntopaz.com/ go for a ride, for art lovers.


Art teacher
Curator of cultural activities
Artistic director and President of the Cultural Association "I Colori della Vita"
https://www.icoloridellavita.life/
and "Fuori Controllo" Festival
https://www.facebook.com/fuoricontrollofestival/