WELCOME IN MY BLOG  

Sudan saha house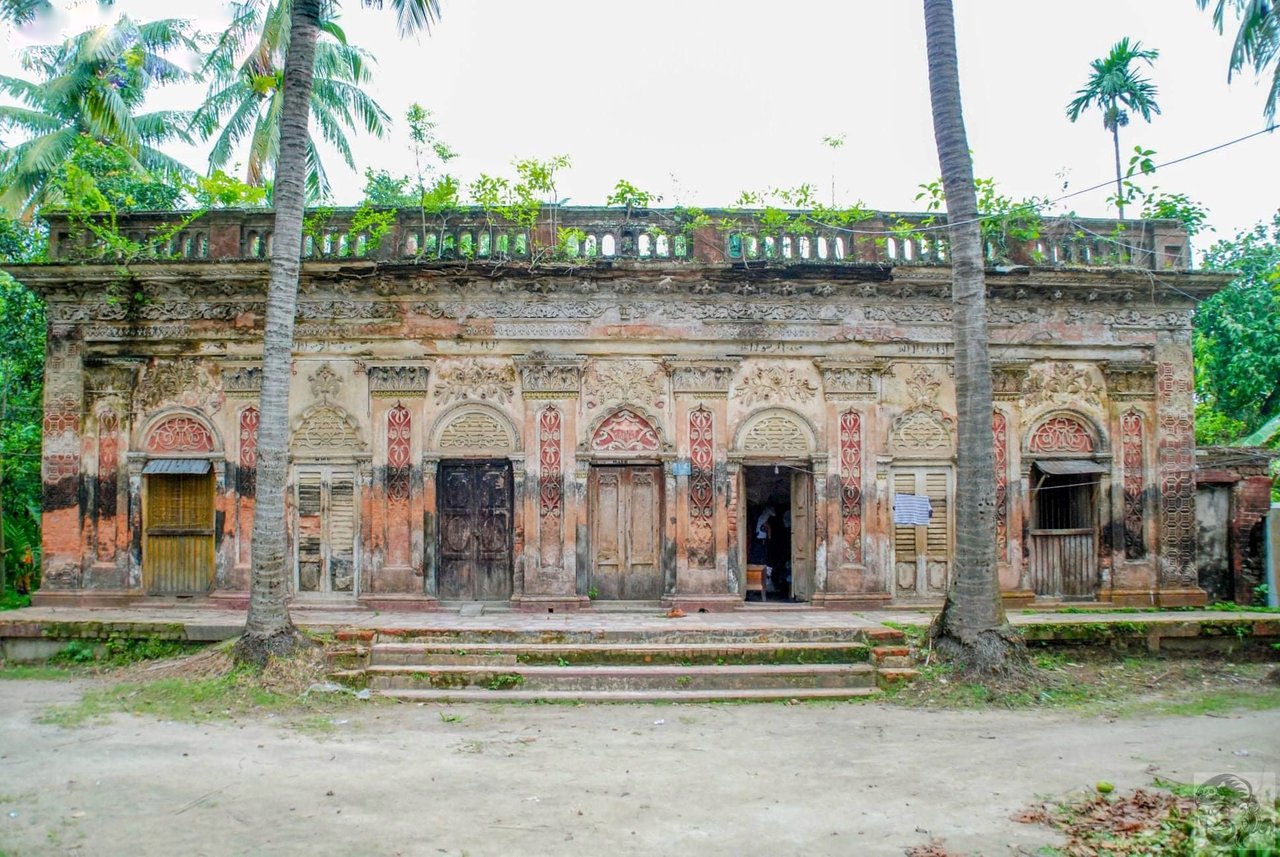 Bangladesh is a small country. But his culture was not a small. There are different type of religion people leave in Bangladesh. You want to look this photo landholder house. This is Sudan saha landholder house. This house looking so beautiful.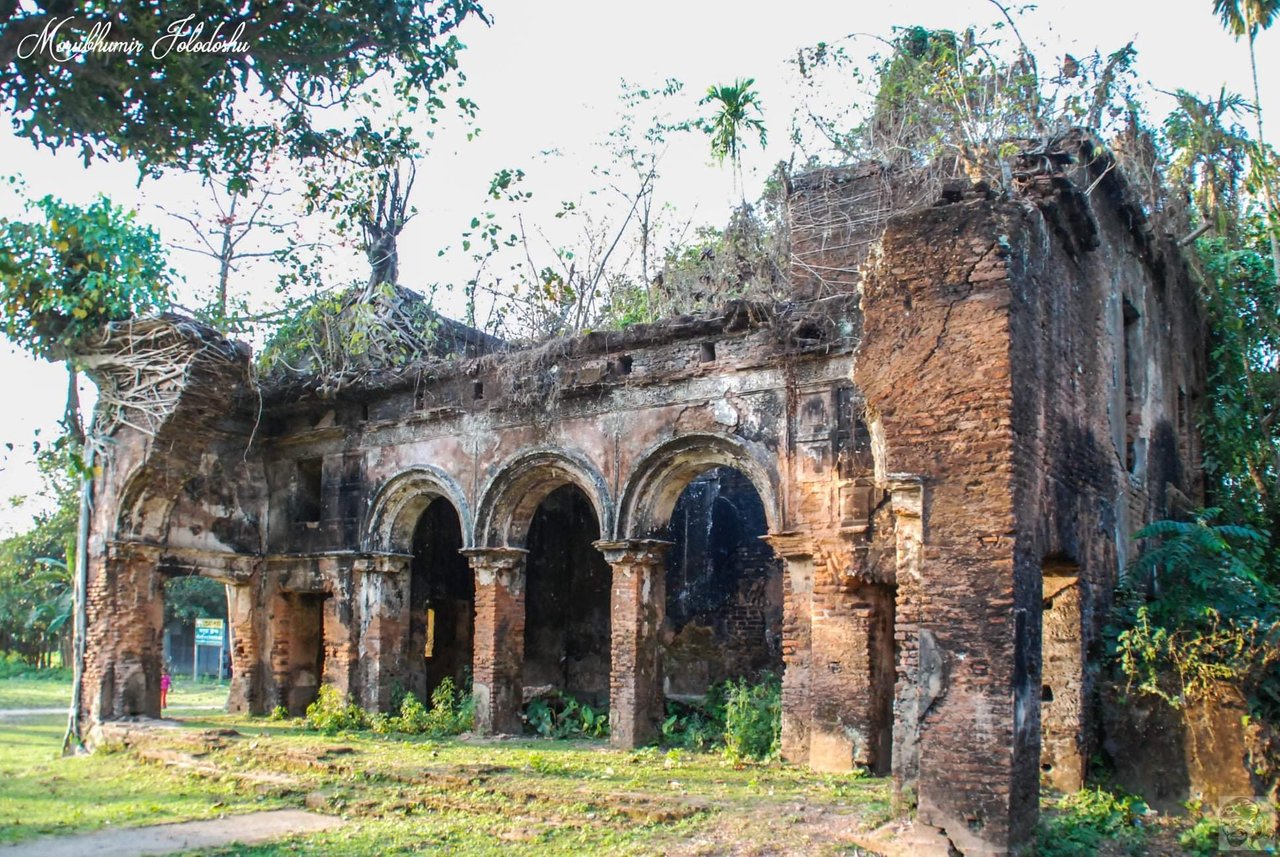 There are lot of landholder house available in Bangladesh. But every landholder house looking not beautiful that times. Because change of times the landholder house was destroyed. And lot of landholder house useing a museum.

Park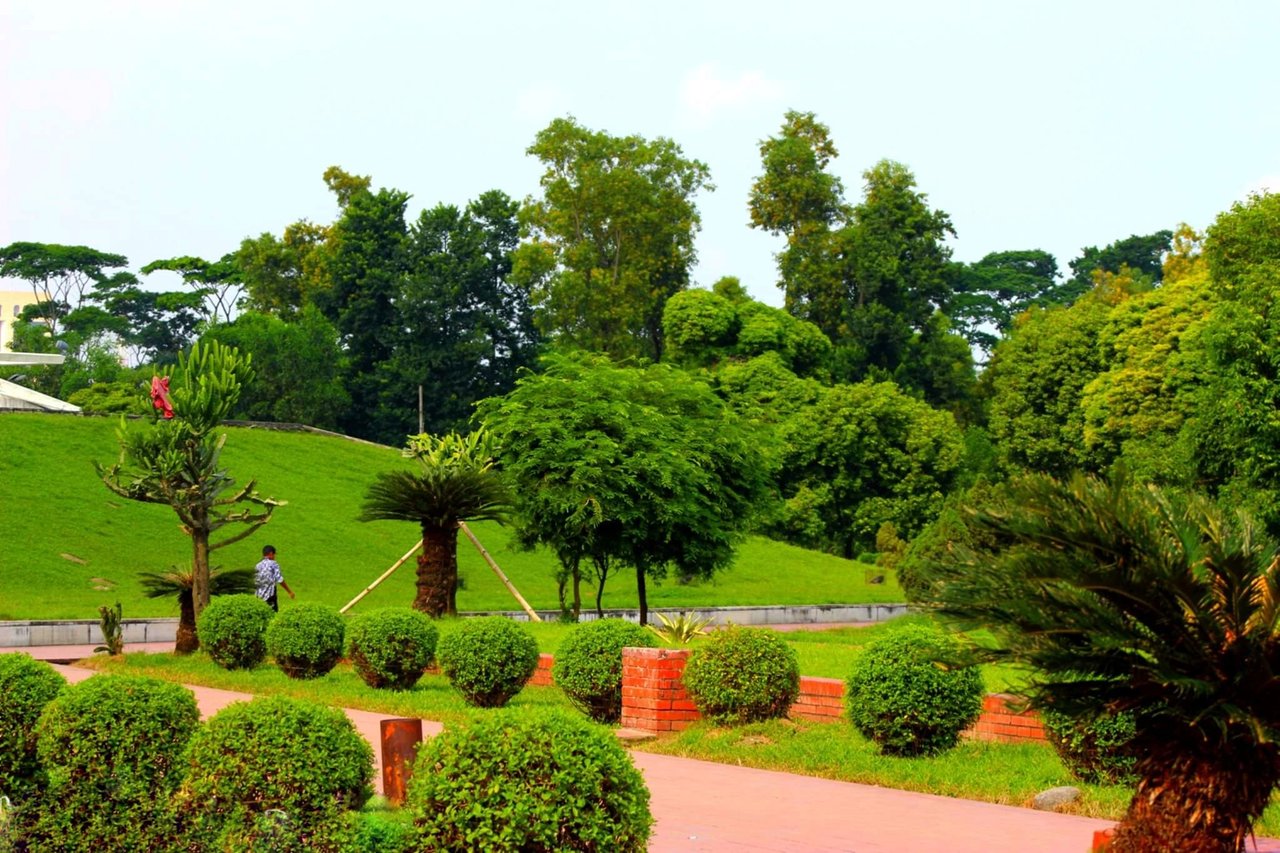 There are lot of beautiful park in my city. You want to look this photo a beautiful park. This park looking wonderful. Lot of beautiful green tree you look this photo. The location of this park Dhaka, Bangladesh.

Railway Brigs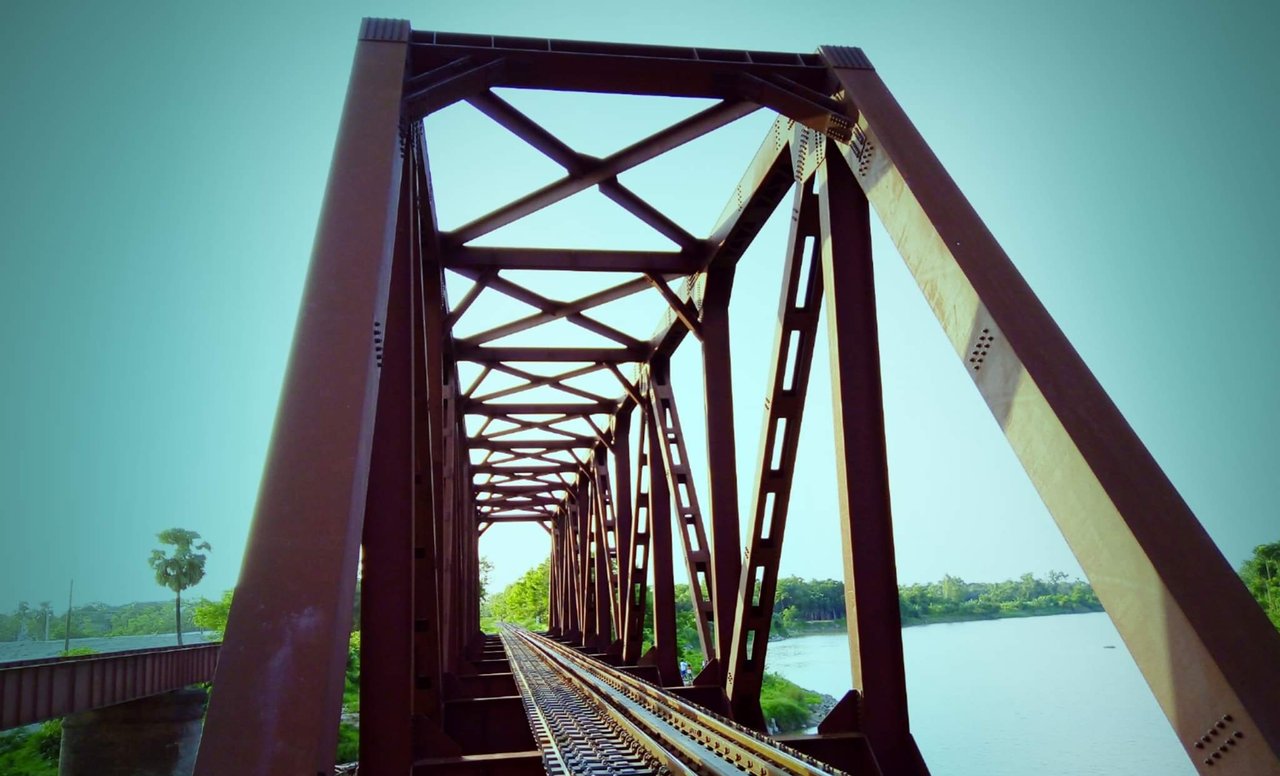 Train journey is a wonderful moment for me. I love train journey. You want look this photo railway brigs. This is a small brigs and this brigs located in my house beside.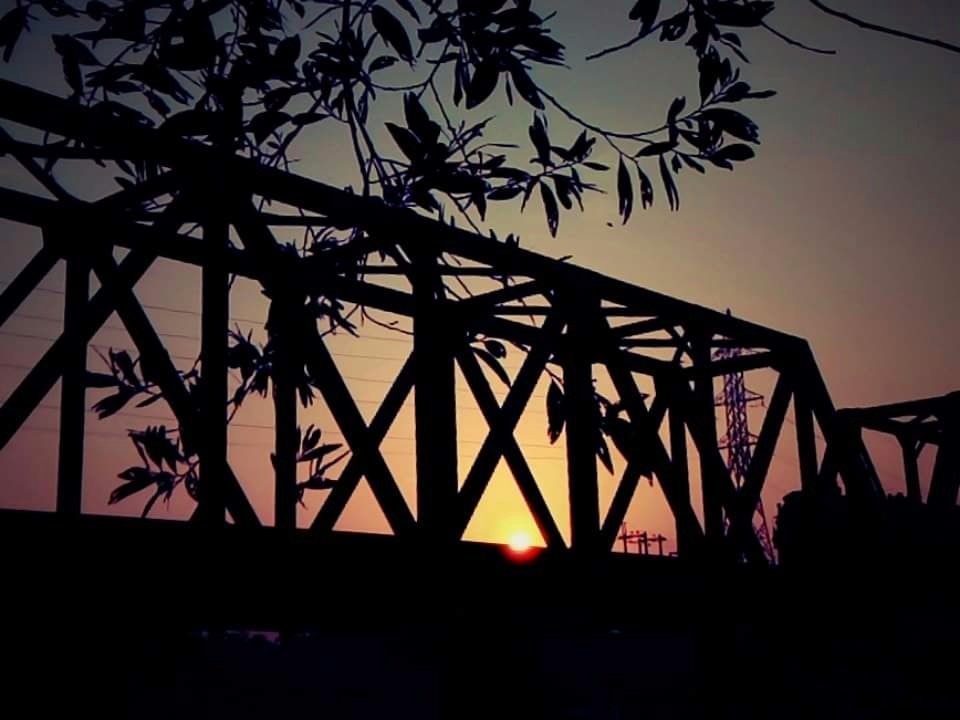 Sunset is the wonderful moments. In the everyday afternoon we can see the sunset. And that times the sunset and railway brigs looking extra beautiful.

Paddy field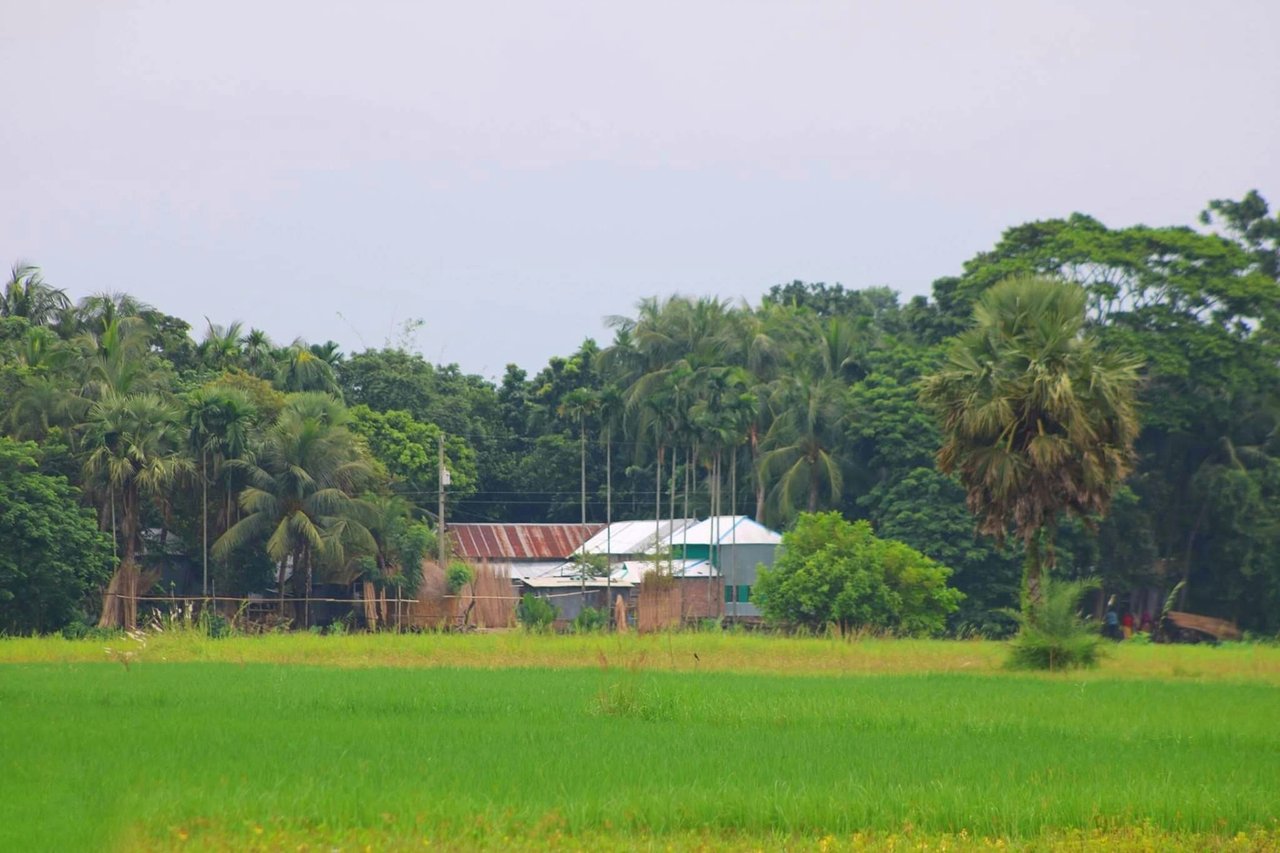 Bangladesh is a farming country. And paddy field is a green beauty. There are lot of people dependent of farming. We can only looking paddy field in village. The village people one only earning source in farming.