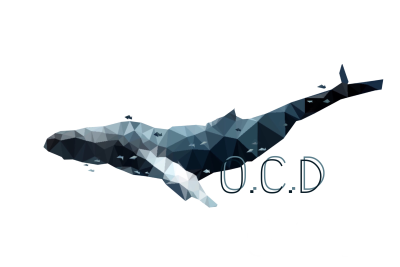 OCD DAILY - Issue #479
Welcome to the 479th issue of @OCD Daily!
Issue #479 highlights content from six (6) Steem Content Creators! The OCD team continues its search throughout Steem to find you the undervalued gems, as provided by relatively new users.
Today our curators found six (6) new pieces of original content! We strive to find works that are created by newer Steem users, that may not have the audience with which to share their quality content. @OCD strives to help provide that audience and intends to showcase Steem users who put in the extra effort to create creative, original content.
The @OCD nomination process
A curator will FIND a piece of work (typically from newer users). Within 24 hours that piece has been submitted from the curator to the @OCD team, curator votes are tallied, and the pieces with the most votes are included in the compilation.
We encourage you to visit these blogs and show these great Steemians your support and encouragement.
If you enjoyed their work, give them a Follow or maybe even say Hello!
All of the content chosen by our curators is undervalued, but there is always one piece that rises to the top. That piece is universally appreciated and valued by our curators making it OCD's Top Nomination of the Day.
---


Our top nomination of the day is from @sjarvie5
Washington, D.C. happens to be one of @sjarvie5's favorite cities which she visited recently, and in this photographic trip blog she shares details about some of the interesting sights the city has to offer.
Curated by @jznsamuel
Share my World: Highlights of a day in DC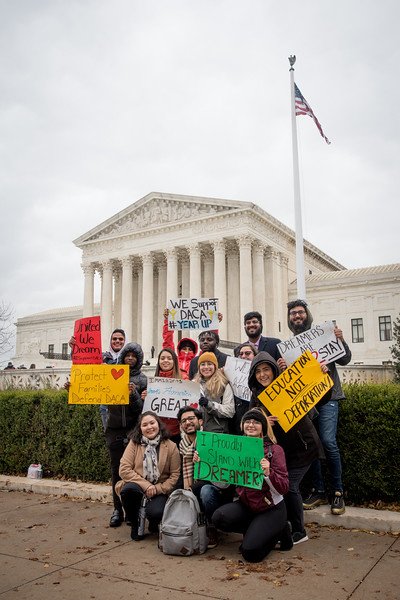 ---


Our next nomination of the day is from @bucho
We have a returning Steemian to share with you next... say hello to @bucho! He shares with us some of his recent life experiences since leaving Steem, but has now returned to the platform. Join us in welcoming them back to the community by visiting the blog linked below:

Curated by @Ma1neEvent
After 2 Years, I've Returned...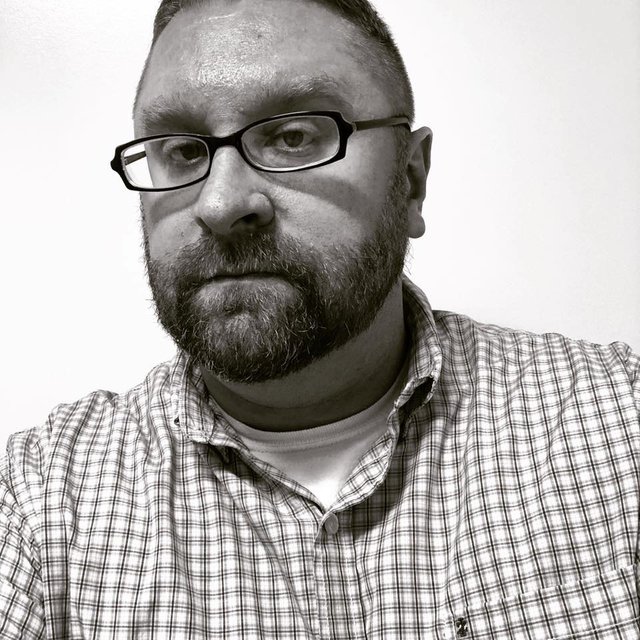 ---


Our next nomination of the day is from @qwerrie
It's the month of Christmas, and the festive spirit is very much evident on the streets of St.Petersburg. @qwerrie shares several photographs as he takes a nighttime walk in his city.
Curated by @jznsamuel
Wednesday evening walk across St.Petersburg streets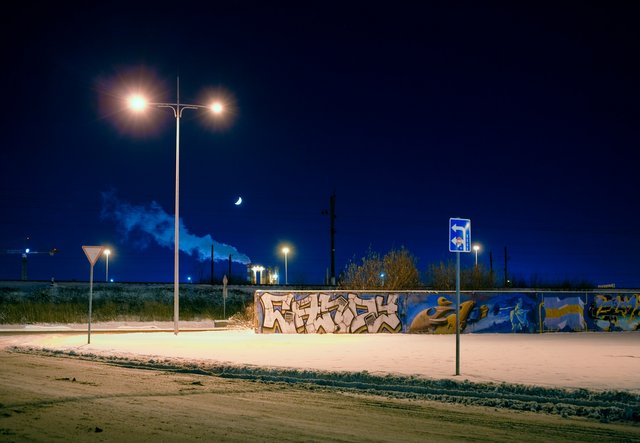 ---


Our next nomination of the day is from @inber
inber talks about a feeling which all artists encounter … feeling blocked and creating as a robot without any creative flow. She decided to draw something for herself and in the process, broke out of her creative block!
Inber presents an excellent piece of her favorite fantasy character, Raistlin Majere, from the Dragonlance book series.
Curated by @Isaria
I'm alive again as artist - no more blocks:)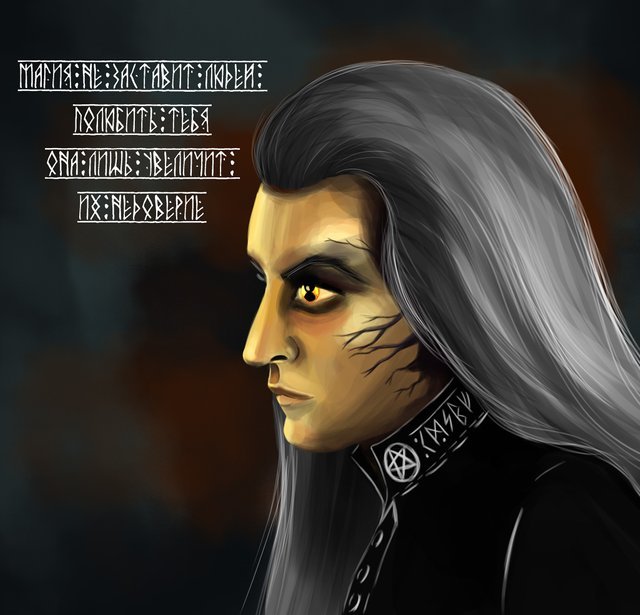 ---


Our next nomination of the day is from @joelai
A trip to appreciate "Ye Olde Smokehouse" style of establishment by @joelai : ) Author includes very charming photographs of themselves and their friends as they enjoy the site and outing together :smile: Joe Lai is a consistent and prolific content generator for Steemit and she delivers another wonderful article with this post!
Curated by @veryspider
Ye Olde Smokehouse, Fraser's Hill, Pahang - Part 2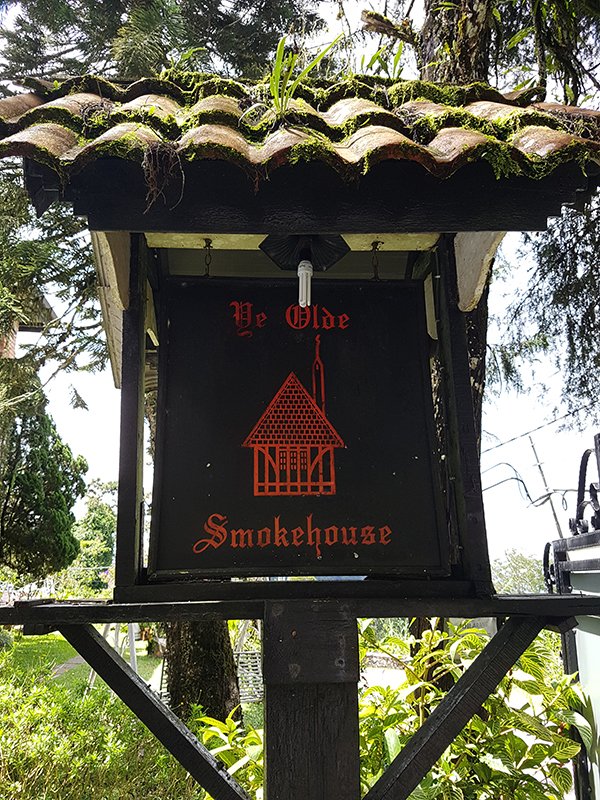 ---


Our final nomination of the day is from @osakaghoul
Solid review on a thoughtful and sobering title from Netflix, delivered by @osakaghoul, one of Steemit's most steady review writers, who often brings us great posts covering anime, movies, and tv series titles. Check this post out as he also tried his hands out on 3speak :>
Curated by @veryspider
I Lost My Body Review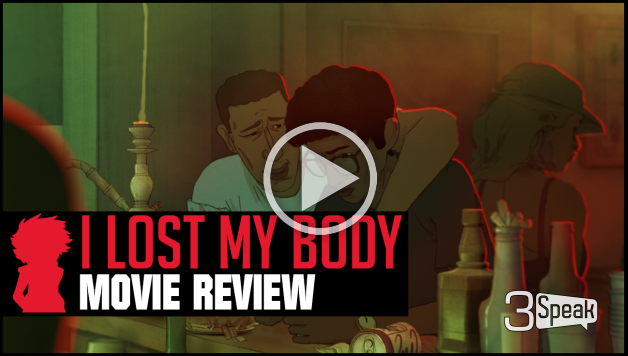 ---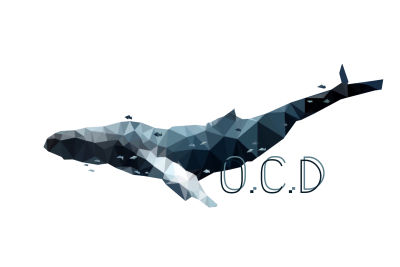 This concludes today's edition of the OCD Daily. We would like to congratulate the featured authors as well as those nominated.
We hope you were able to take away something different, fresh, and new from these posts, provided by the @ocd curators.
The OCD team would also like to thank those that strive to make a difference. As anyone can create a post but only some can create/build value.
Stop by tomorrow for another edition of OCD Daily!
Keep up the great work creating original content.
You never know when @ocd may be around :)
Today's post was authored by @veryspider
Know that your Resteem supports undervalued authors!



OCD Now Has a Steem Witness...
@OCD-Witness!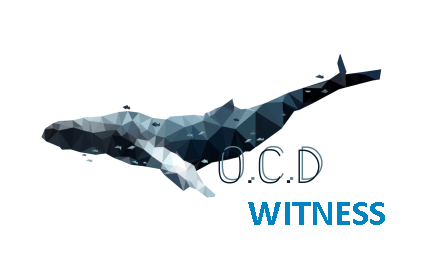 Read all about the new @OCD-Witness on @Acidyo's Announcement Post.