Artists FanArt, is a series where I will be drawing all that artist, be it a musician, actor and others, that I like very much. A series that I hope you like.
---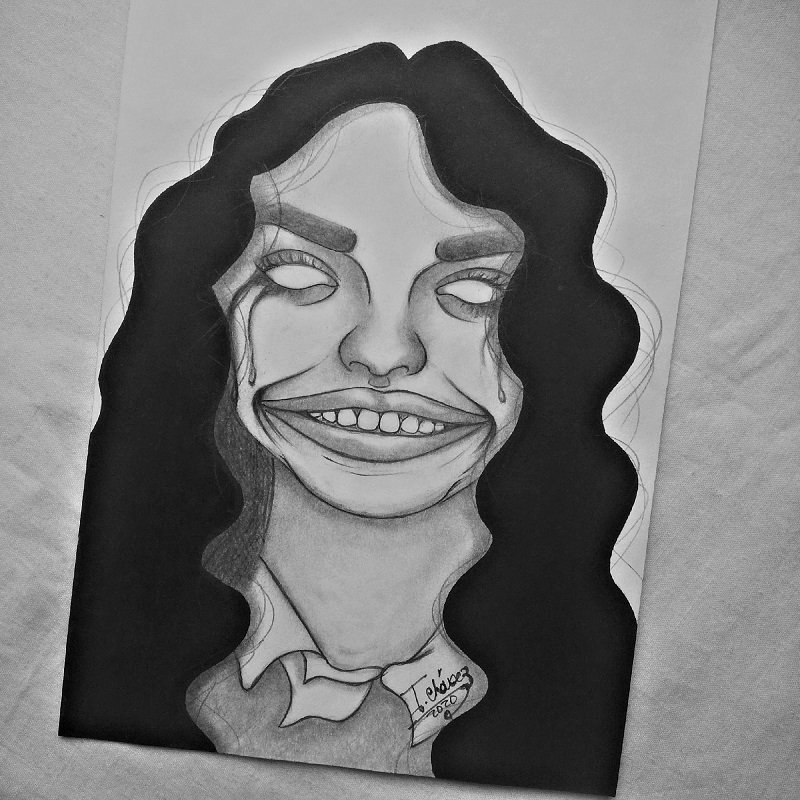 Original of @oscurocactus
---



🌵PROCESS🌵


I have been a great admirer of Alessia Cara for a long time. Her music is something that transports me to another side, her lyrics are so real, I have so much admiration for her, that I wanted to draw her, of course in my style.
I started by making the sketch on white cardboard. This type of thin paper but not much, I wanted to do it in color, but then I just wanted to work it in black and white, it is my strength without a doubt.
Then I continued with the details, lights, shadows and more. I must mention that the hair I did not want to do with a marker, it is a new one, let's say what technique I have taken, and I feel that I am on the right track with it, I like the finish it gives to each job.
I hope you like it!

⬜◾▫Alessia Cara▪◽⬛
---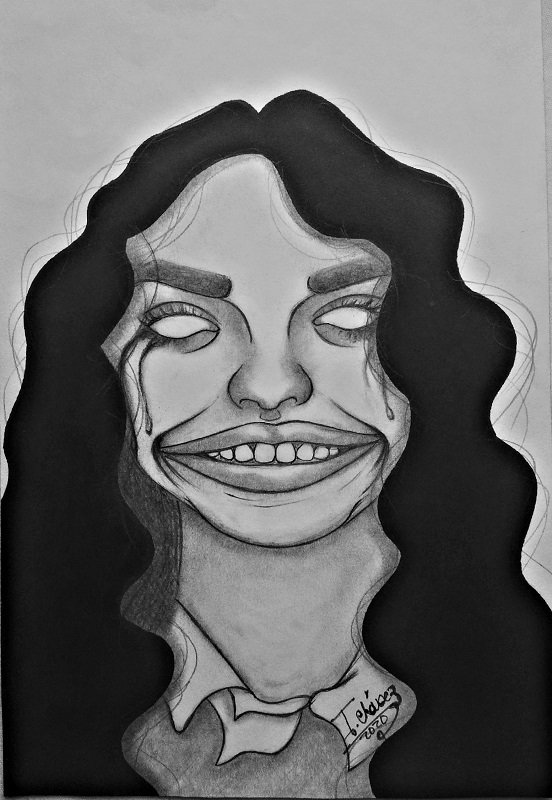 Original of @oscurocactus
---

🌵REFERENCE🌵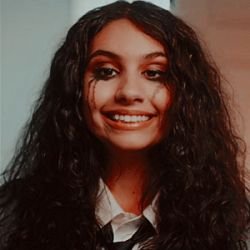 Thanks for entering the post.
---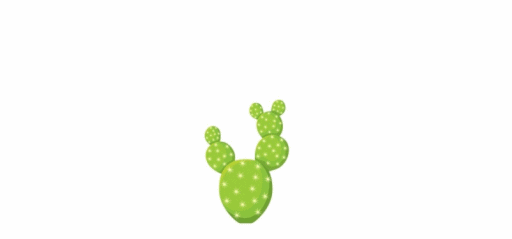 ---