Hi there fellow steemians. Today I realised something and yes I probably should have known it, but the whole steem mana thing was really confusing to me.
I knew how the voting power worked. If you voted alot you would give less and less away. But the I never quite understood where the voting mana fell in place. Well eventually I figured it out.
As you can see my current voting power and steem mana in the picture below
Voting power 80.7% full in 17 hours
RCs 5.9% full in 79 hours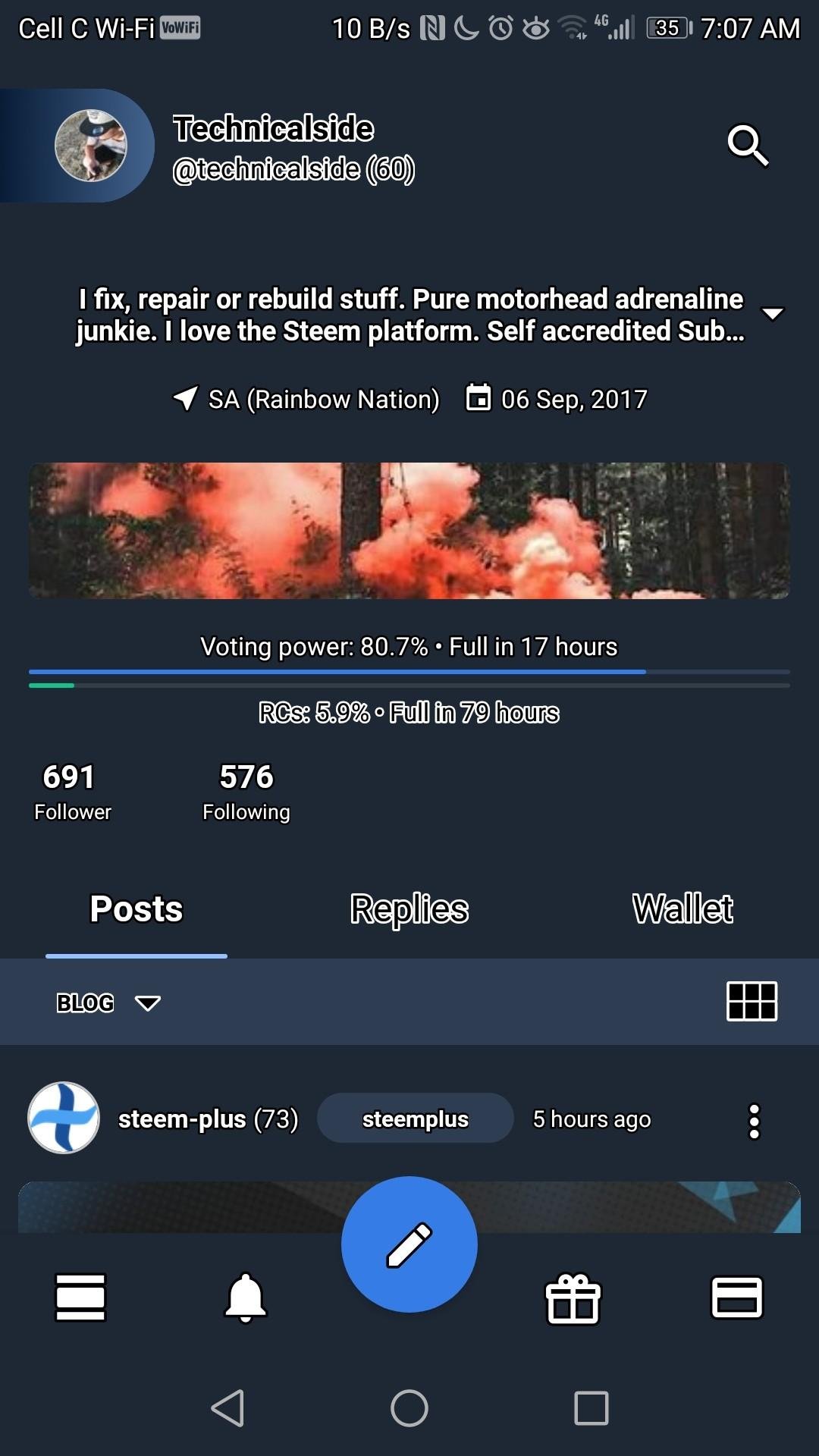 As I was busy replying in comments and liking posts I noticed that I am not able to even reply on some people comments and it showed me an error about not having enough RC. This boggled my mind
I left it there and didn't think much of it
Until I went to play the steemmonsters game called splinterlands
Amazing game by the way guys and girls check it out on the link below
https://steemmonsters.com?ref=technicalside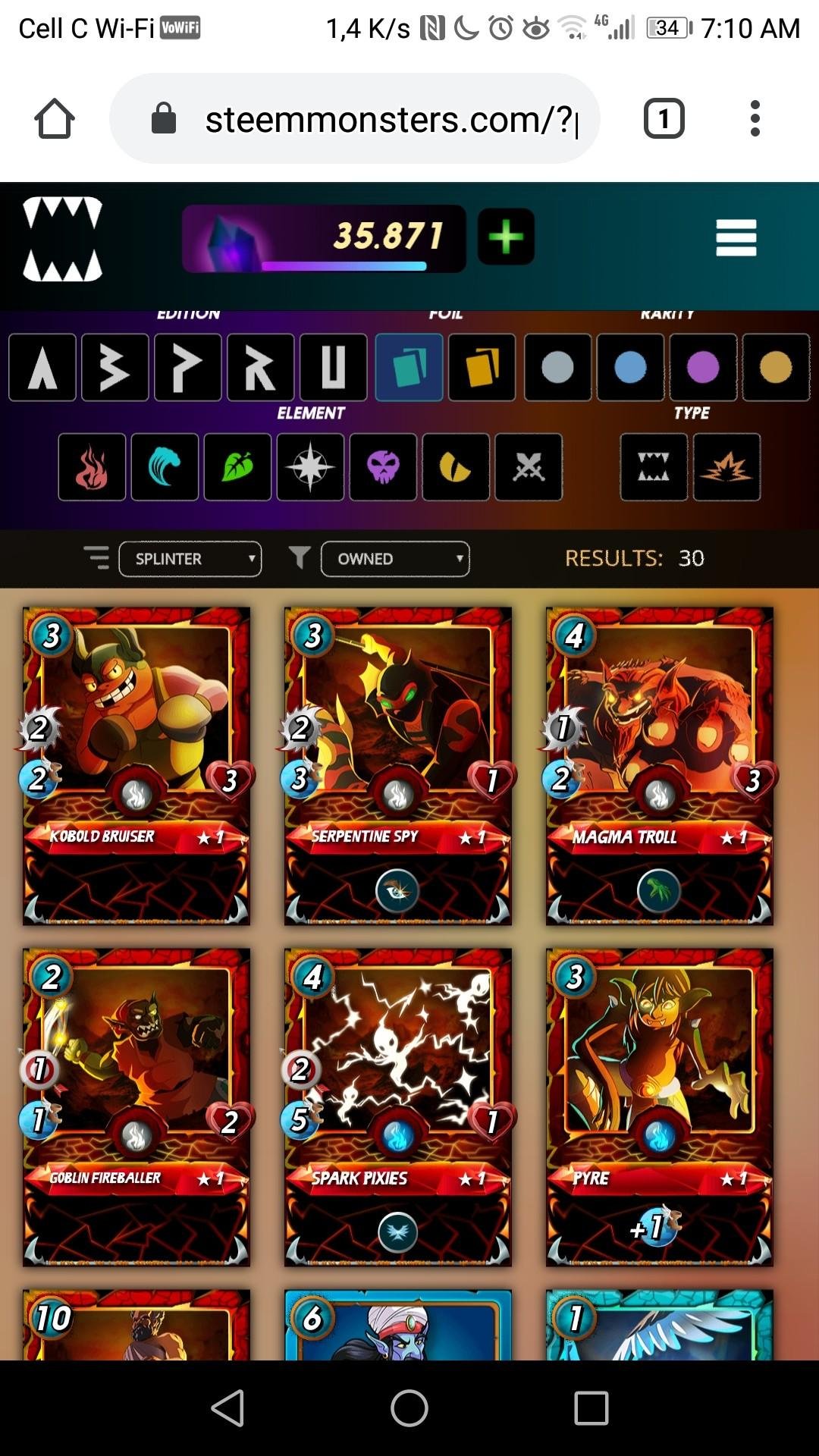 I played a game or two and when I tried going into another battle all of a sudden splinterlands showed a pop-up message saying something about my RC. At first I thought ok but this couldn't be.. This is wrong.. Am I dreaming
Hehe no guys.. I soon figured out that the voting power and steem mana RC is two totally different from each other
Your Steem RCs declines on every like you throw on a post, Every comment you make,every reblog you do and last but not least every game you play on Splinterlands it all uses a little bit of your mana.
So people be careful how you spend that mana because wasting it is not a option as it take around 5 days to regain up until a 100% the same as your voting power.
Keep in mind you use more mana than voting power
Peace out steemians stay safe and have a blessed holiday season