Anteater in the attack
The anteater is a toothless, an order of mammals with few or no teeth. They belong to this group of sloths, which are herbivores (eat ants and termites) is insectivore.
He detects them with his nose and extracts them from the nests with his long sticky tongue, uses his powerful claws to dig in the nests and expose them.
In this animation Gif I want to make known the feeding of this beautiful anteater, which is enjoying his dinner of ants. xd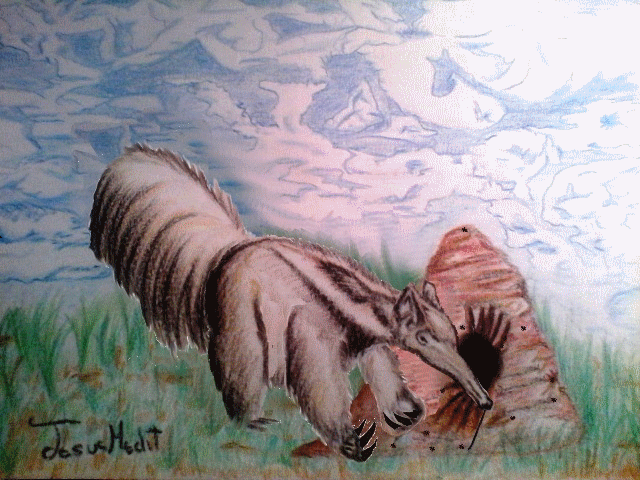 This is my step by step
STEP 1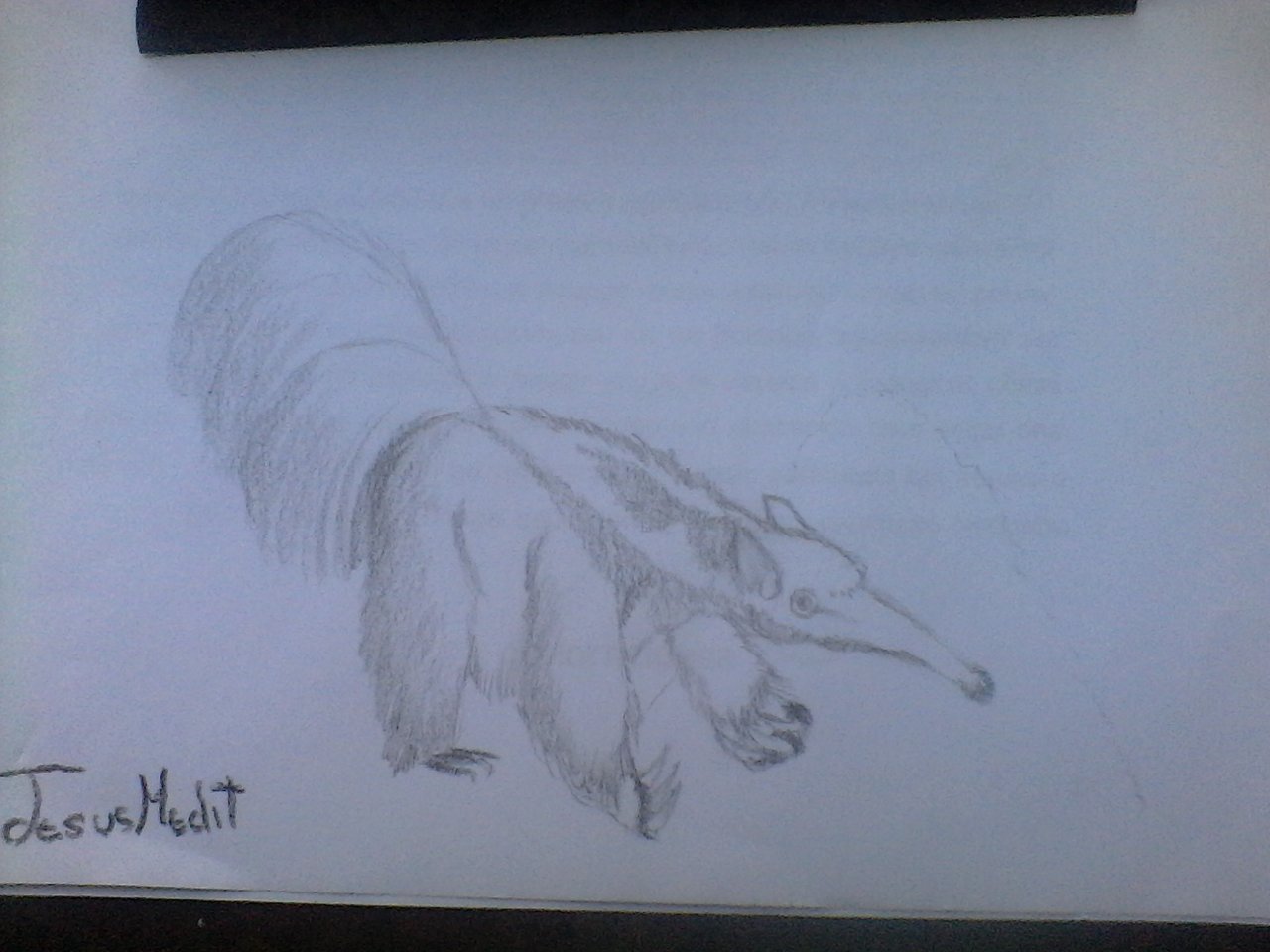 STEP 2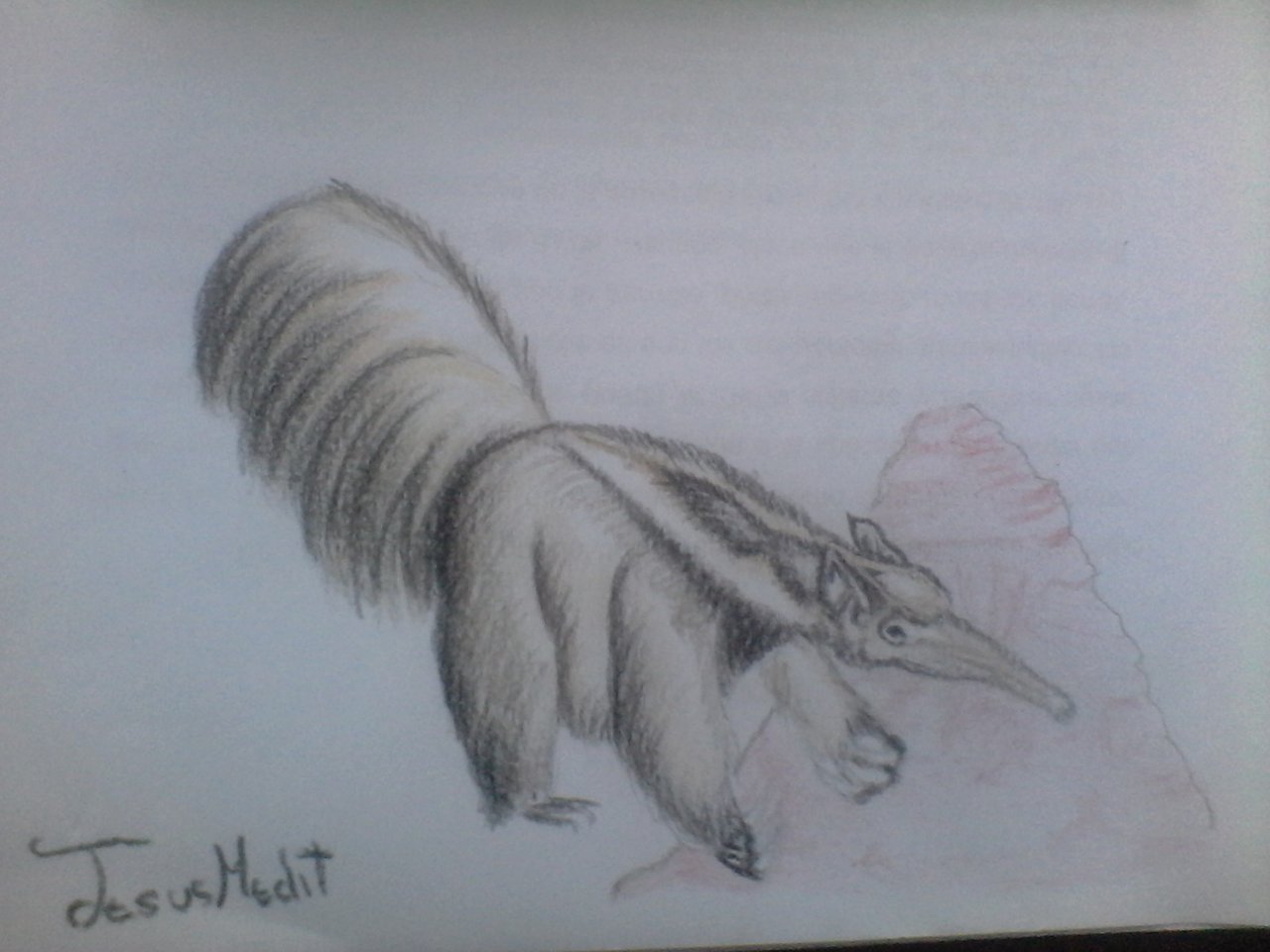 STEP 3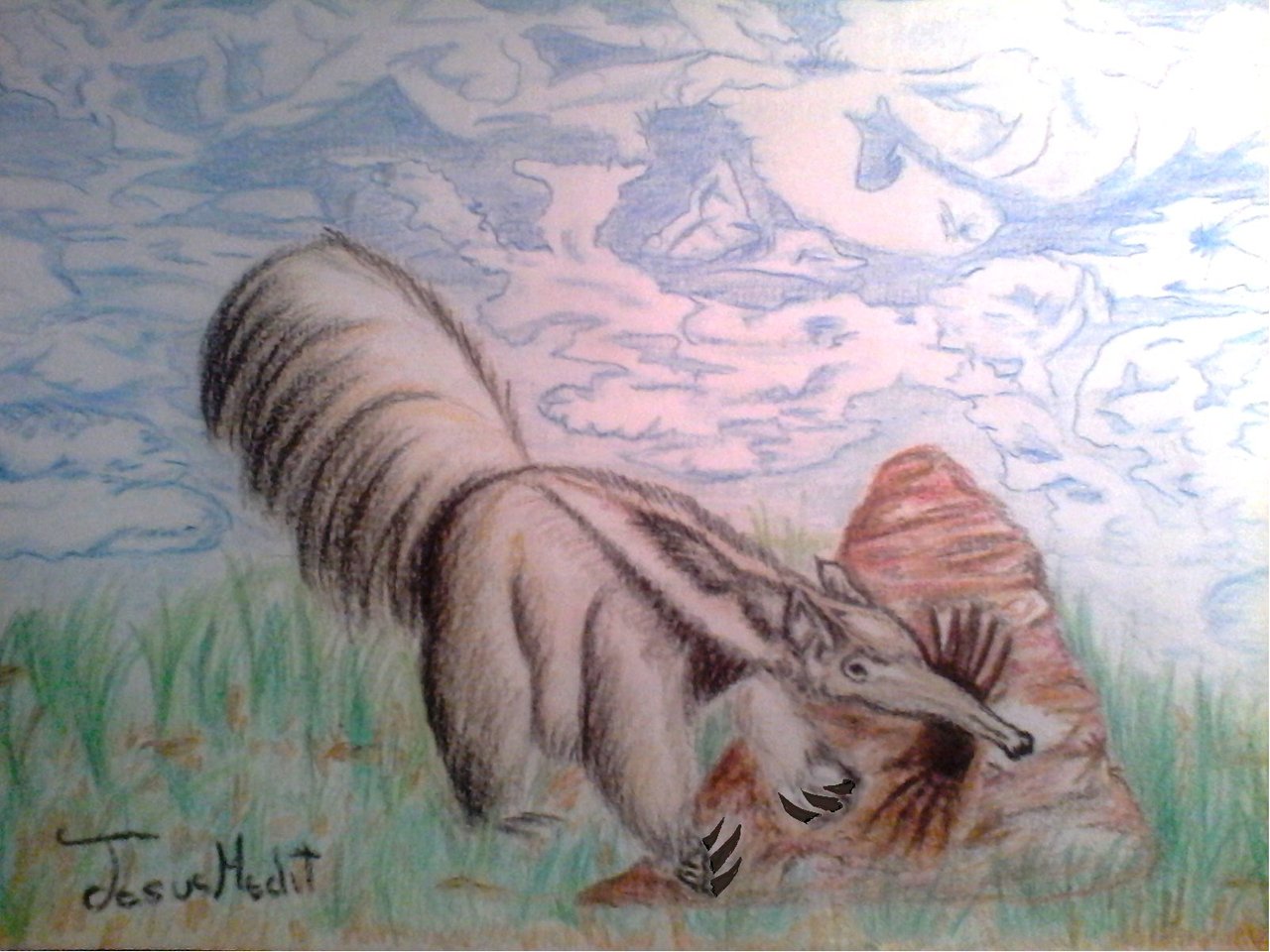 DURING THE PROCESS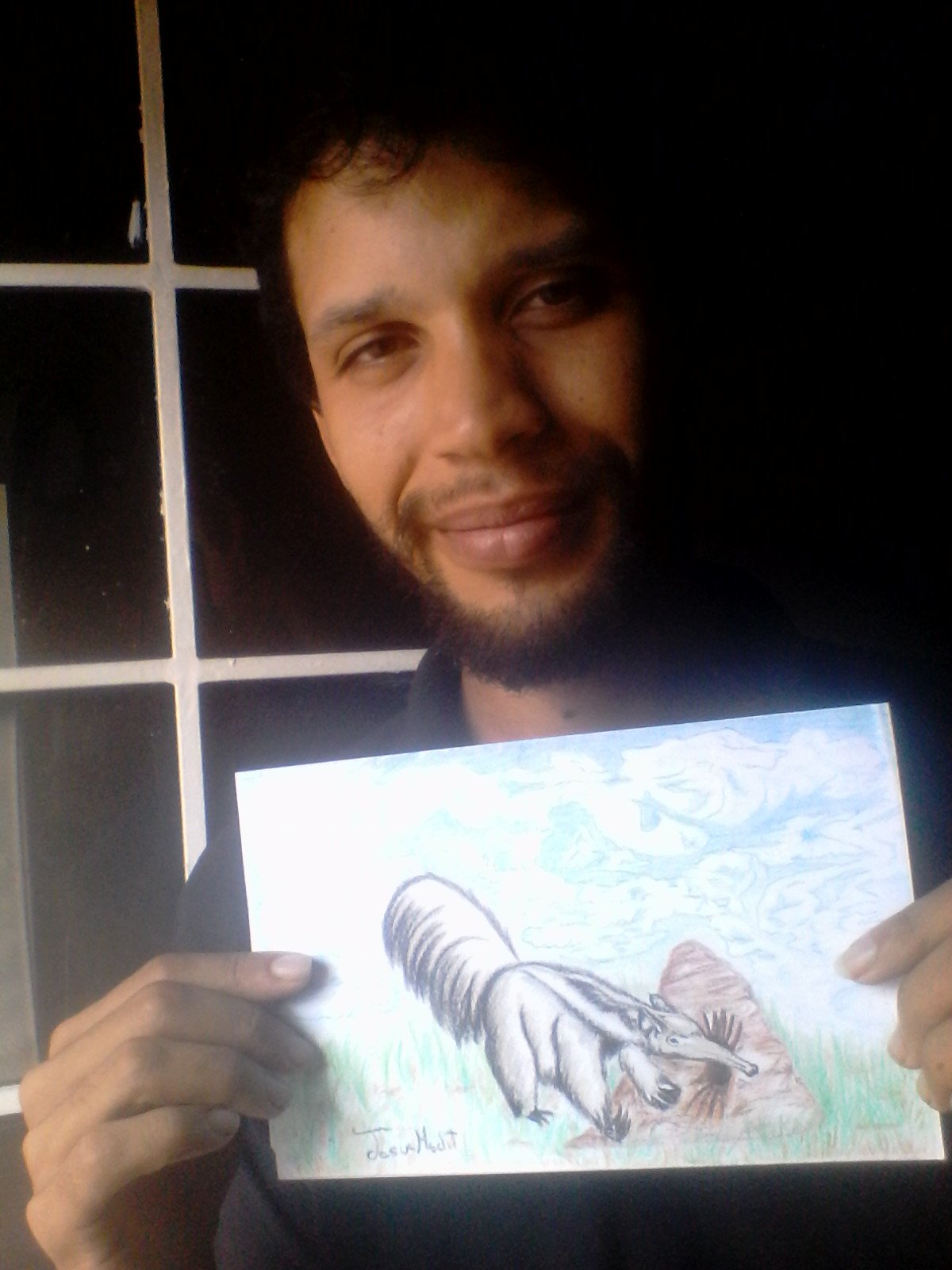 Thankful always with @ocd, @c-squared, for your support!!





Copyright @jesusmedit- All rights reserved