Hey there steemers! I've been in the process of moving the last few weeks, so haven't had much time to post.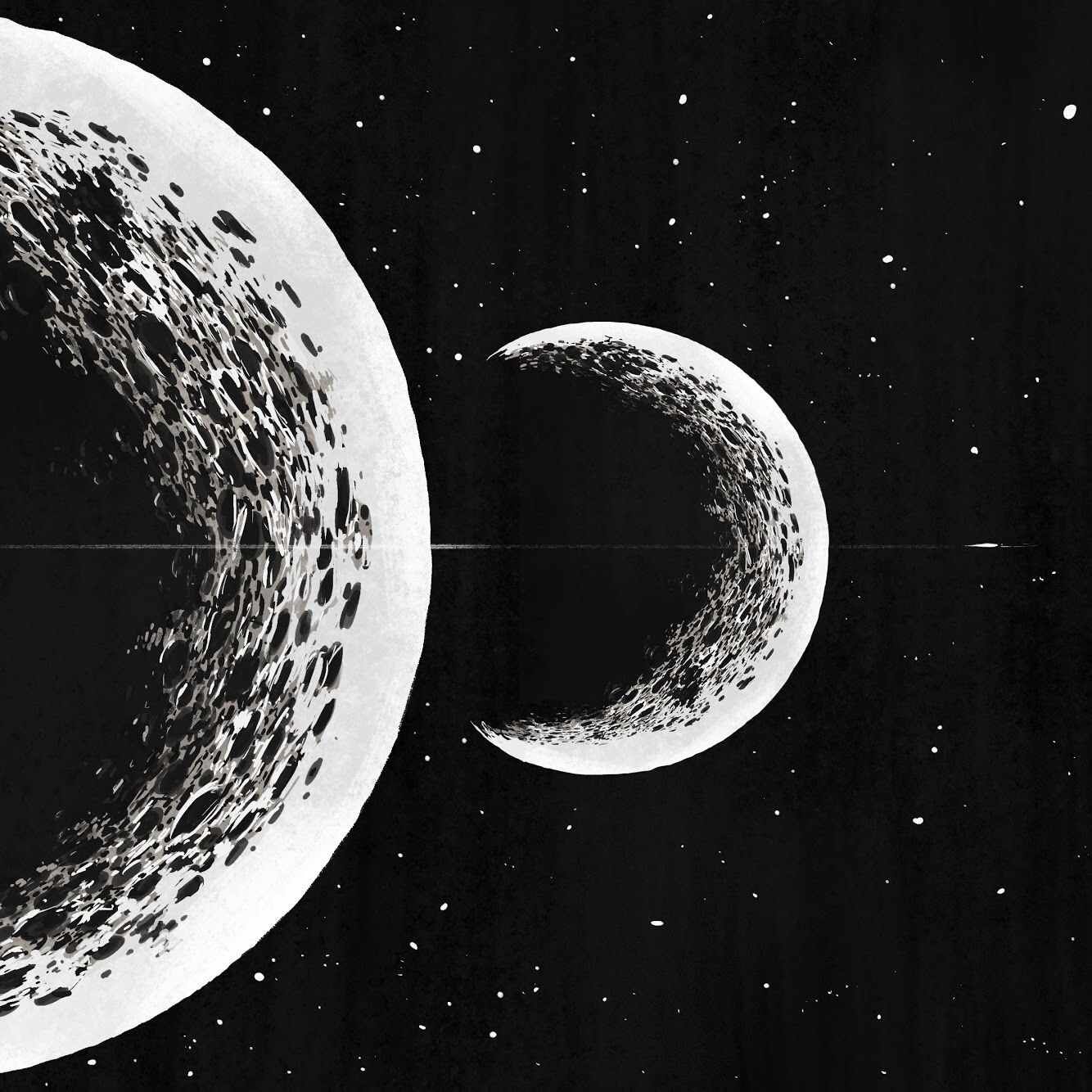 This one is titled "To the Fringes of Space," and is based off of a comic panel I saw years ago, but could never find again, so this is my interpretaion of a memory I suppose.
Lots of changes and uncertainty for me right now, so an illustration depicting the unknown felt appropriate to share.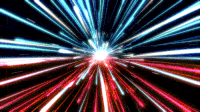 Thanks for following along, everyone. I appreciate it! Will try to get back on a more consistent schedule as soon as I'm all done with the move. 🙌🏼