A wild Eevee has appeared!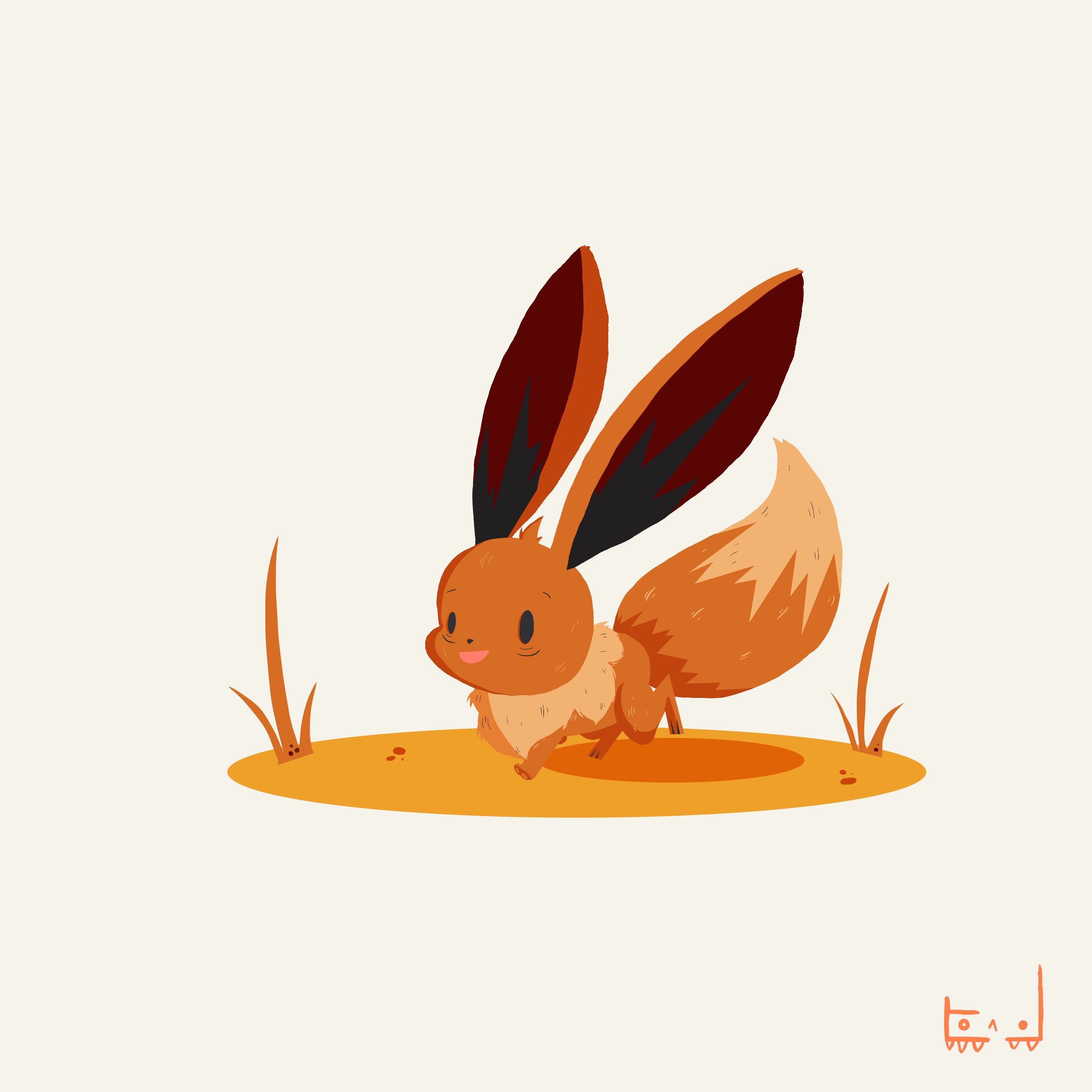 This was the first of two pokemon requested by @vermillionfox! Hope you like it.
I really tried to play with the proportions on this one. Fennec fox-like ears, cherub-ish head, big flushy tail...as with all my pokemon redesigns, I tried to make it as cute as possible. I kept the color scheme analogous...and within the design I tried to balance organic shapes with angular ones (like the tail and ear colors), to give the overall piece some added variation.
Next up Oddish!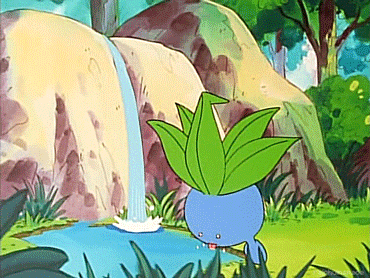 Thanks for following along, steemers. I appreciate it!