A wild Mimikyu has appeared!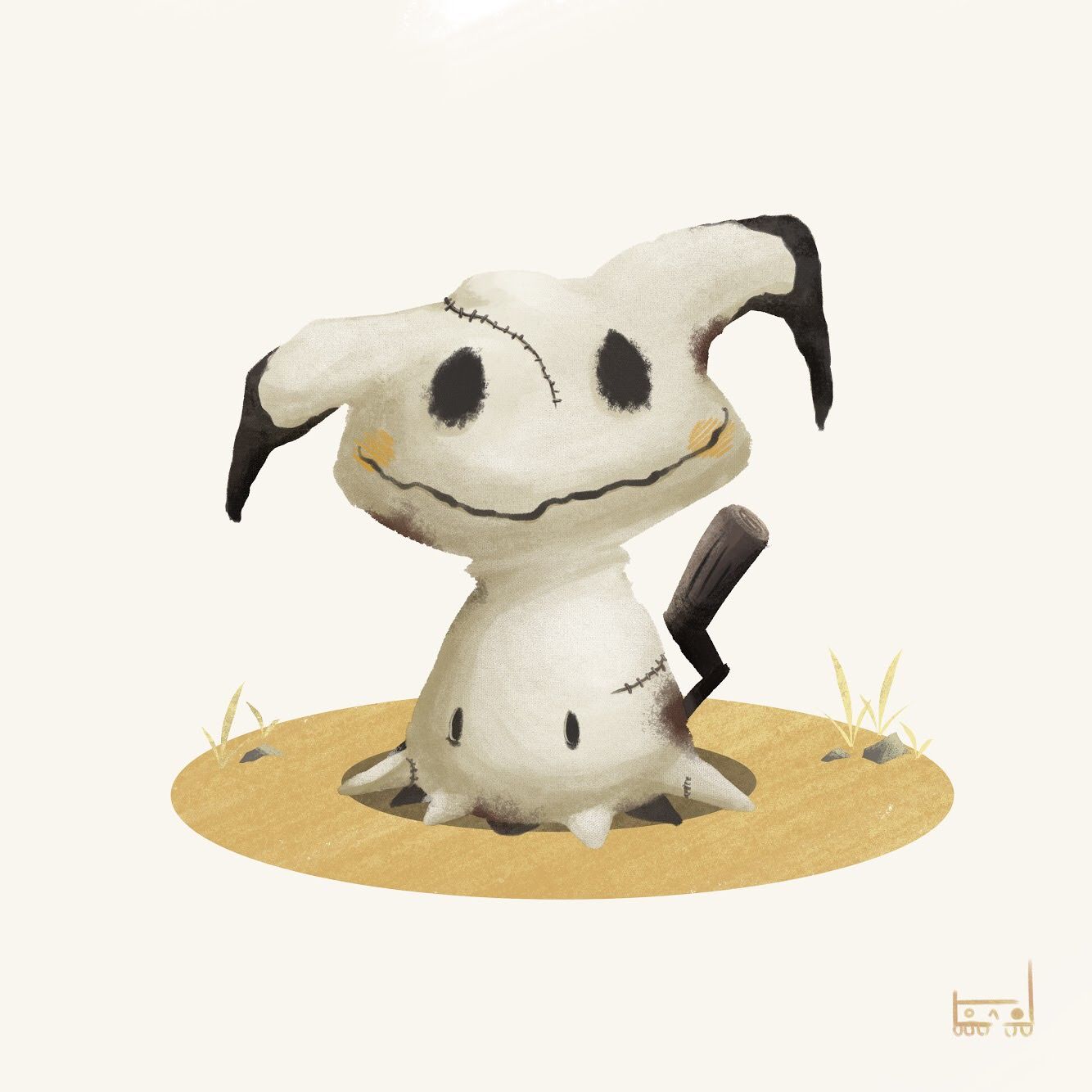 Thank you @SimpleJish for the suggestion.
I'm a big fan of this little pokémon — it's so cute! I played with the proportions again and tried to really detail the cloth, as this pokémon's features really seem to be texturally oriented. I don't know really why but I went with a more painterly approach to this one, adding more form than I have with the others.
I kept the color palette very desaturated and fall themed, which I think works pretty well. It also sort of has a Tim Burton feel to it...not entirely sure why...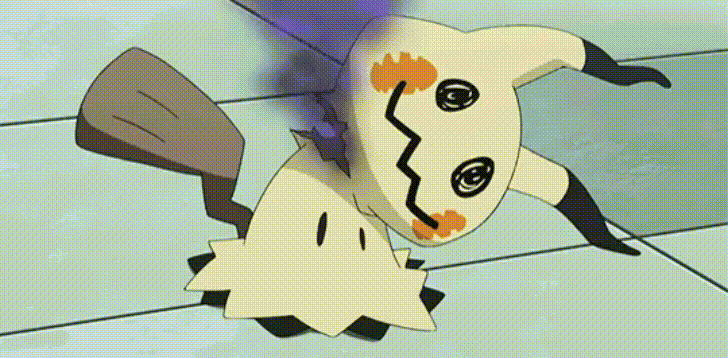 Have a pokémon you like to see? Let me know!
Thanks for following along, Steemers. I appreciate it!