A wild Mr. Mike has appeared!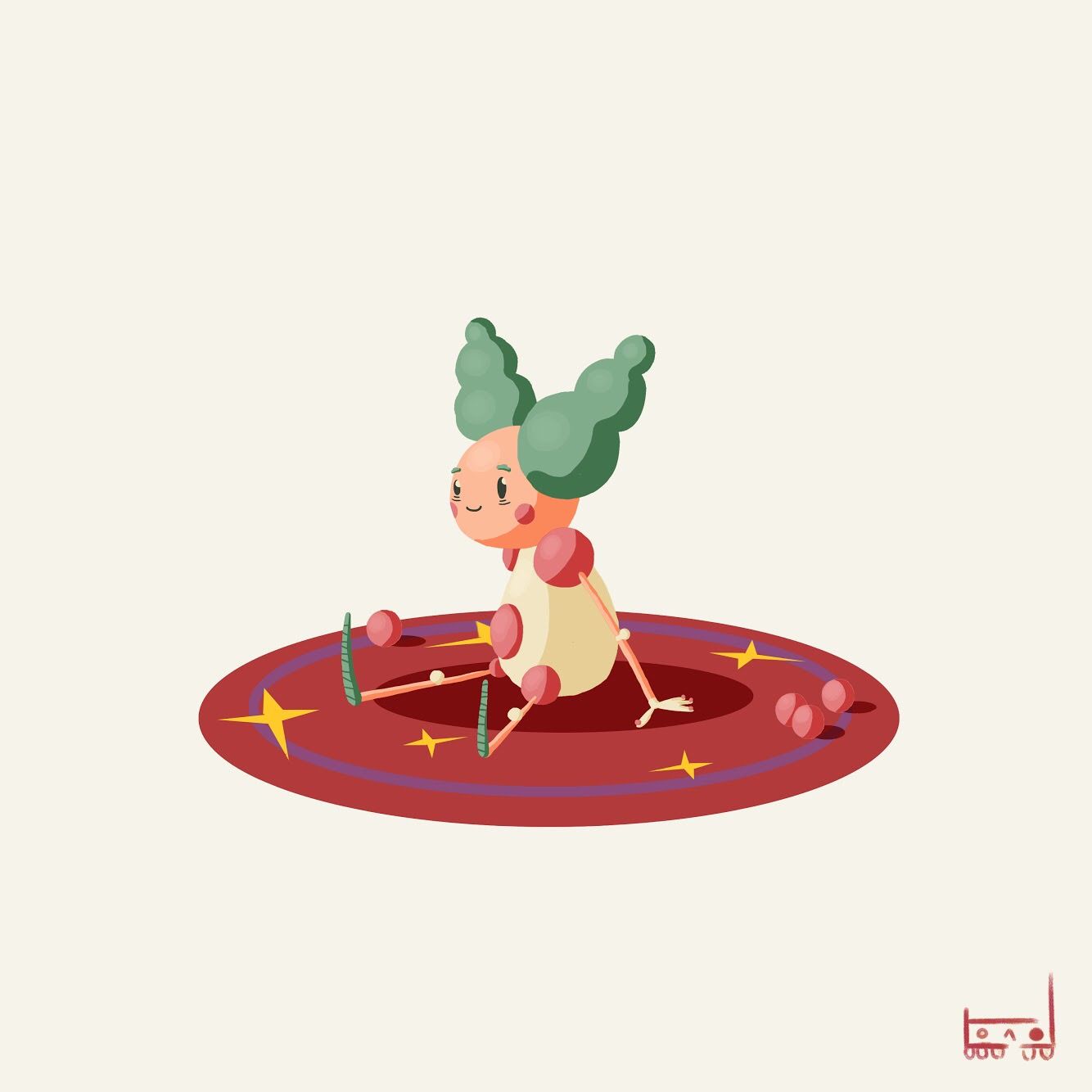 This is by far one of the weirdest pokémon I am think of—pure nightmare fuel. I tried to take this creepy clown and make him relatively presentable by simplifying his design. This is one of the more drastic redesigns I've done, so I'll try and list the biggest changes.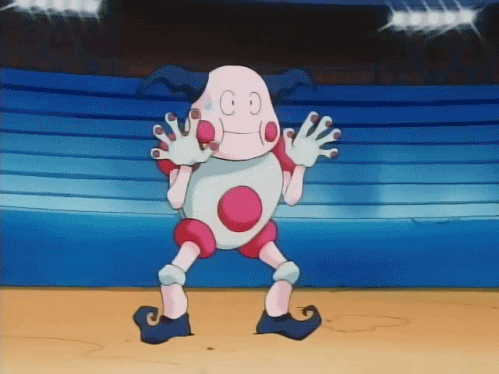 My main goal was to make him WAY less humanoid. He's a pokémon, and should reflect that. I think his original design makes him look like a deformed person painted up as a clown — not very cute. The redesign simplified everything, and made him feel more like a fictitious being. Bigger hair, a bubbly body and "rubber hose" limbs make him feel more like a cartoon.
Thanks for following along, steemers. I appreciate it!