a wild Oddish has appeared!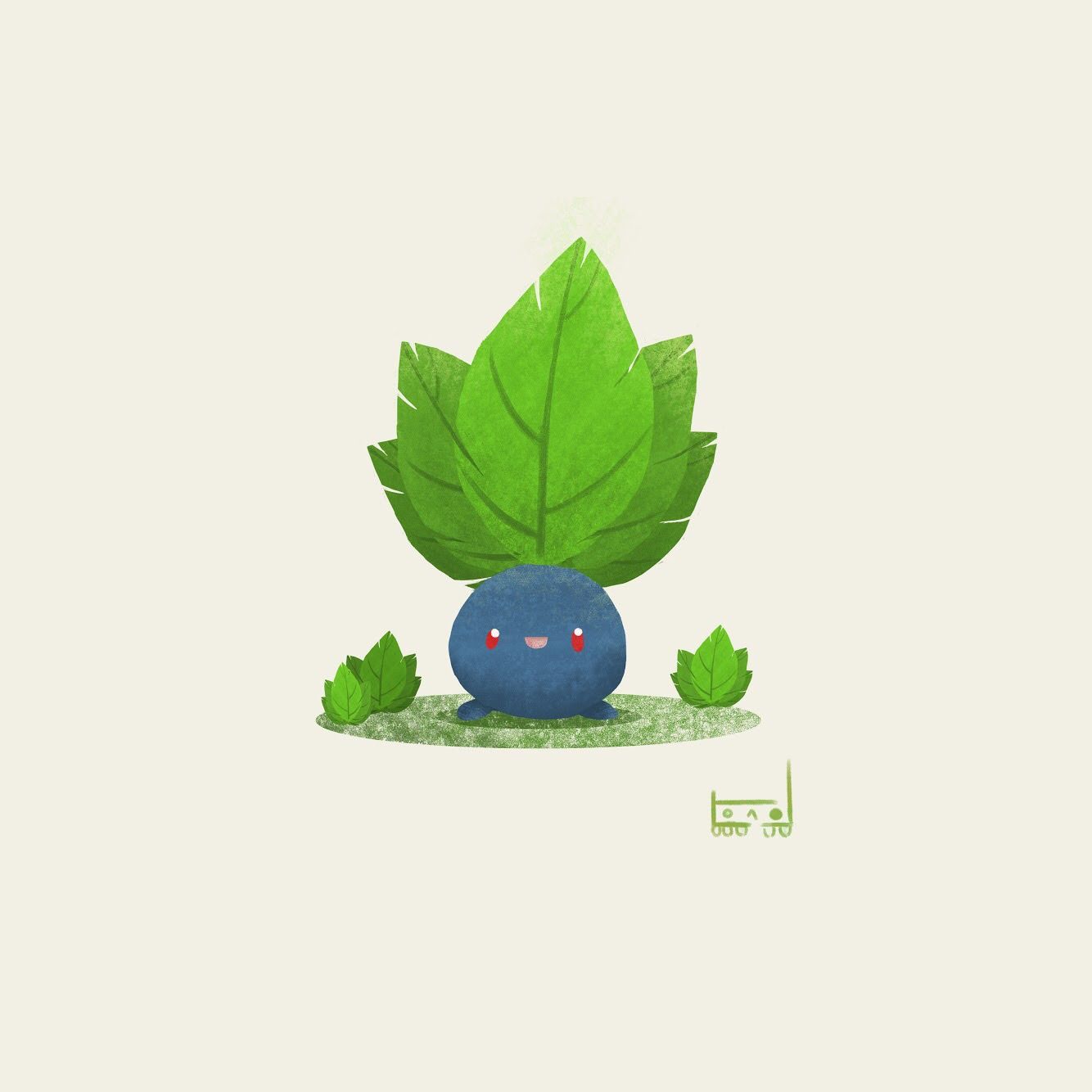 Thanks @vermillionfox for the suggestion!
This is another pretty basic design where I just lowered the eyes and tweaked the proportions to give it a more baby feel.
Also, @steemcleaners flagged my eevee post and I'm not sure why...does anyone know what sort of recourse I can take? I didn't realize they were capable of removing all rewards from a post...great for flagging spam! But bad when they make an error and flad a legit post. :/
Thanks for following along, steemers. I appreciate it!