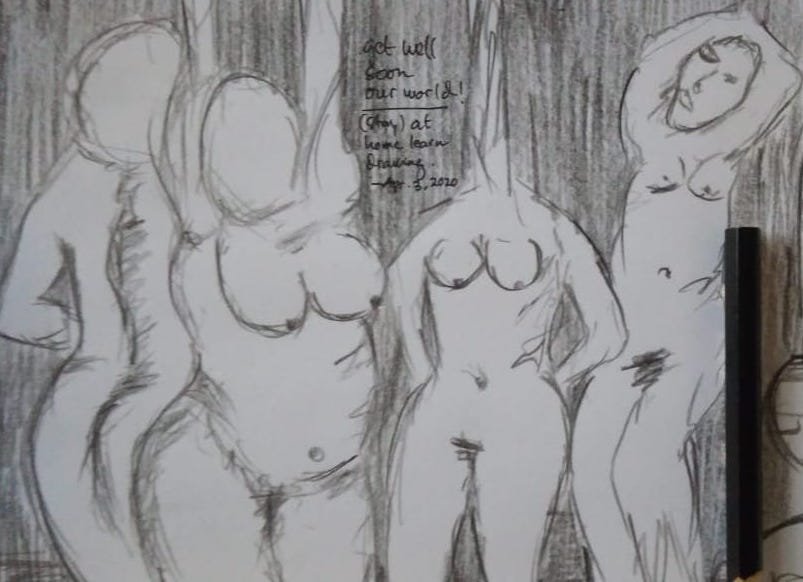 The difficulty of being an amateur in drawing is the lack of objects in the mind. At least that's how I experienced when learning to draw. Just like yesterday, I don't know what to draw unless I only rely on imagination.
But I think, this should not dampen my interest in continuing to learn and learn to draw something. Who knew, someday, I could become a painter. And, really, drawing when you have to quarantine yourself at home is something that is very beneficial for keeping the mind is going on.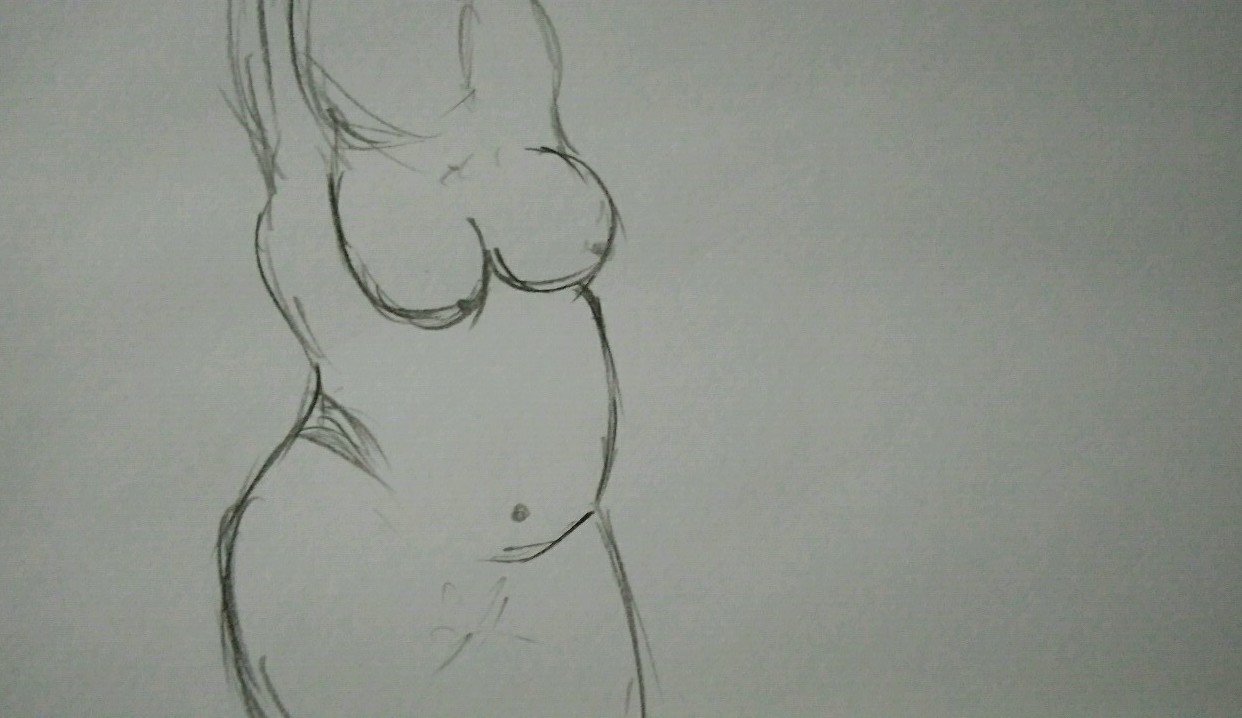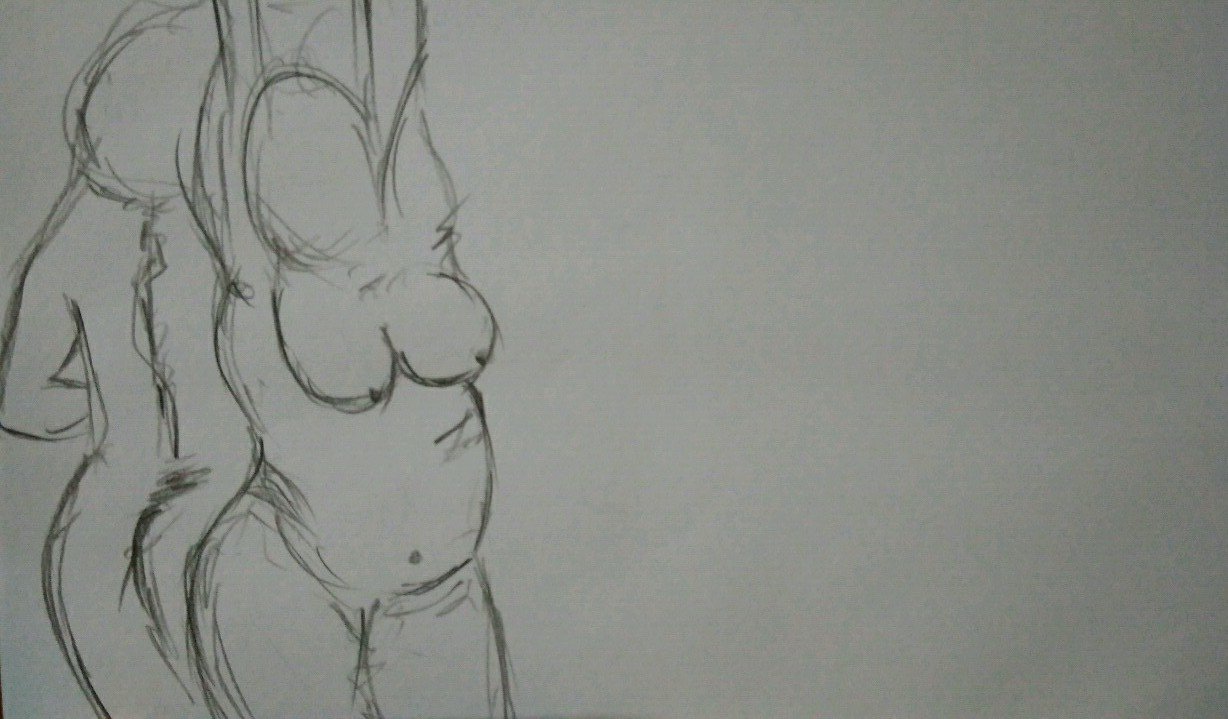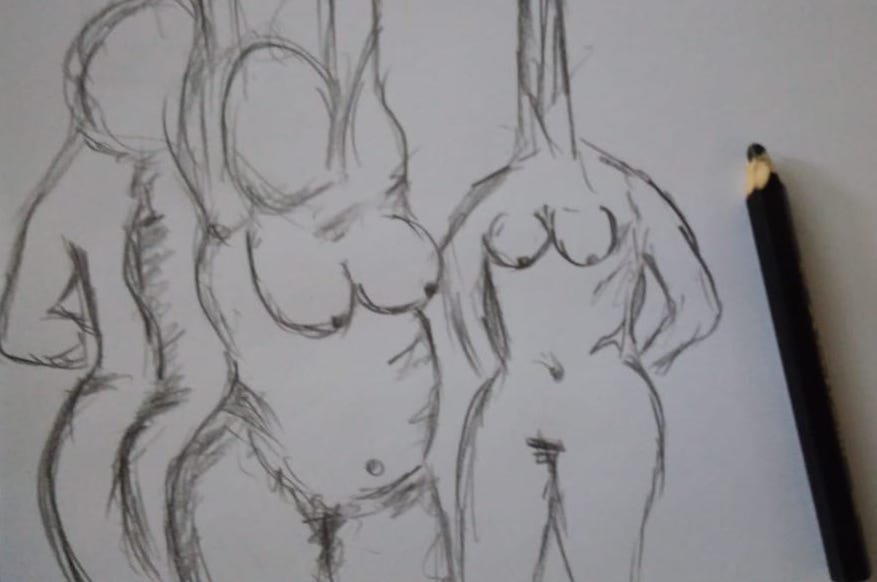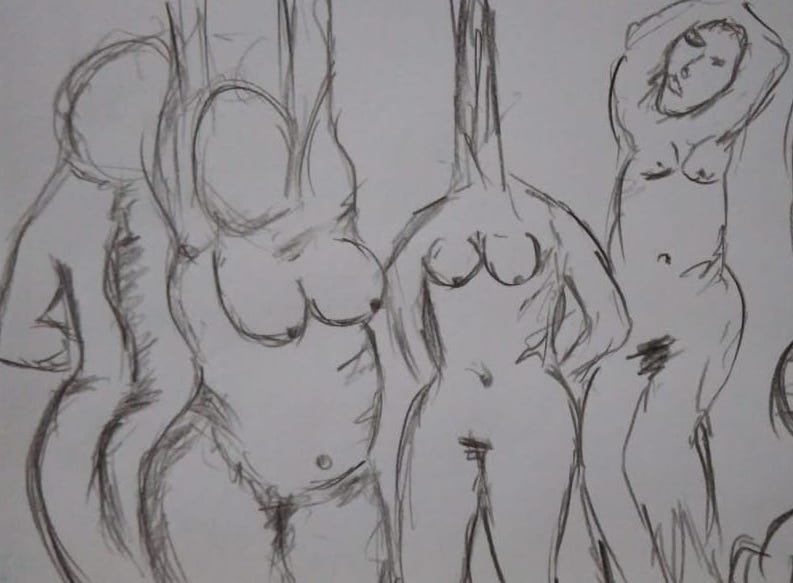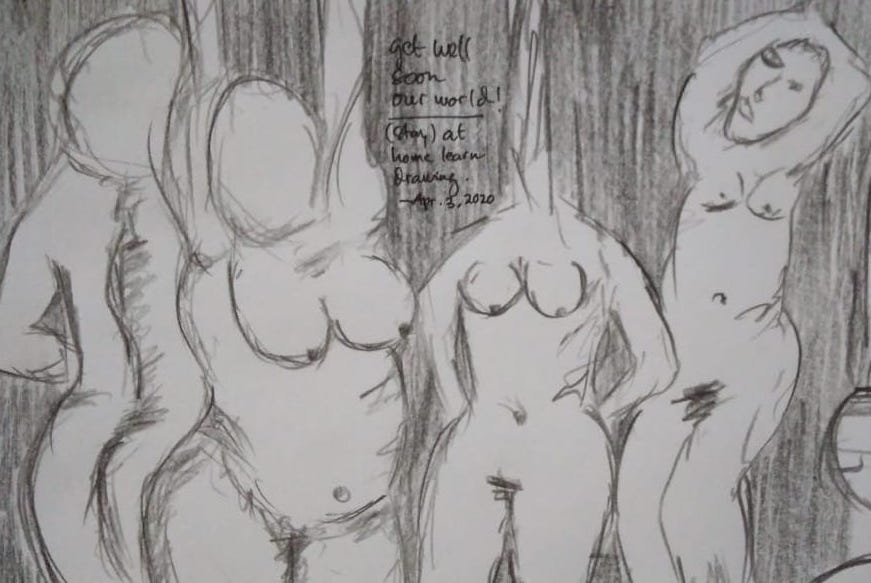 And yes, this is the sketch I managed to draw today. Sketch drawings that are still very messy. Hopefully you are not ashamed to enjoy it.