Hello Steemians, below I show you a bit of Infrared photography allows us to photograph the invisible spectrum of light from 700 nm to 1200 nm, modified cameras are used for this purpose... either by removing the dichroic filter leaving the sensor bare (full spectum) or by placing a filter Infrared in the sensor, with modified cameras you can take photos at normal speeds in my case my camera is not modified and I use the Infrared filter in the lens and I have to take the photos at very low speeds to be able to get a little juice out of the photo and this subtracts a little definition from the photographs but with the modified camera this does not happen... it is very interesting because 50 percent of the photo you do with editing since the photographs are reddish monochrome, with the use of Ps Cs6 the development is intense and very delicate to achieve a good image.
---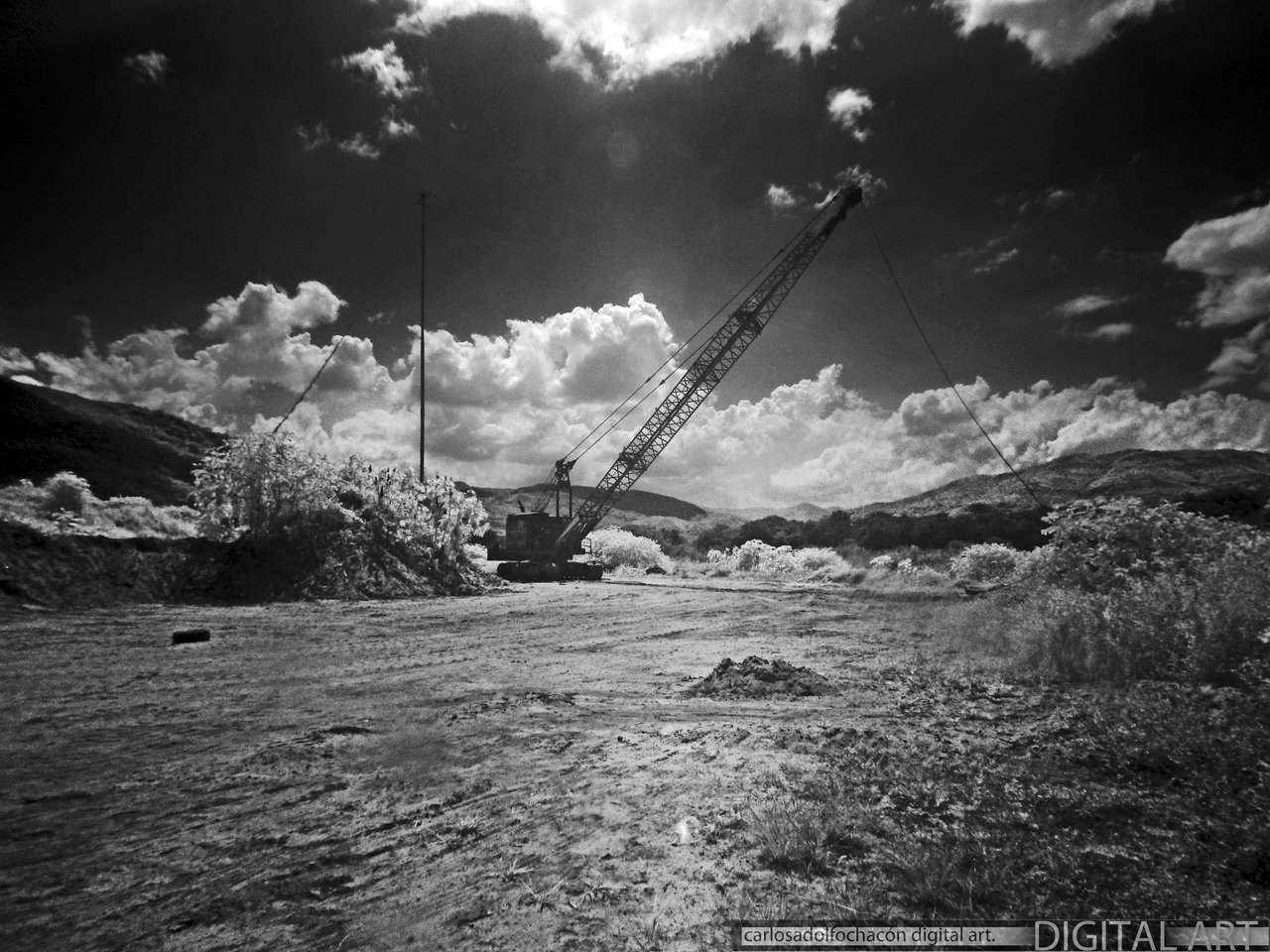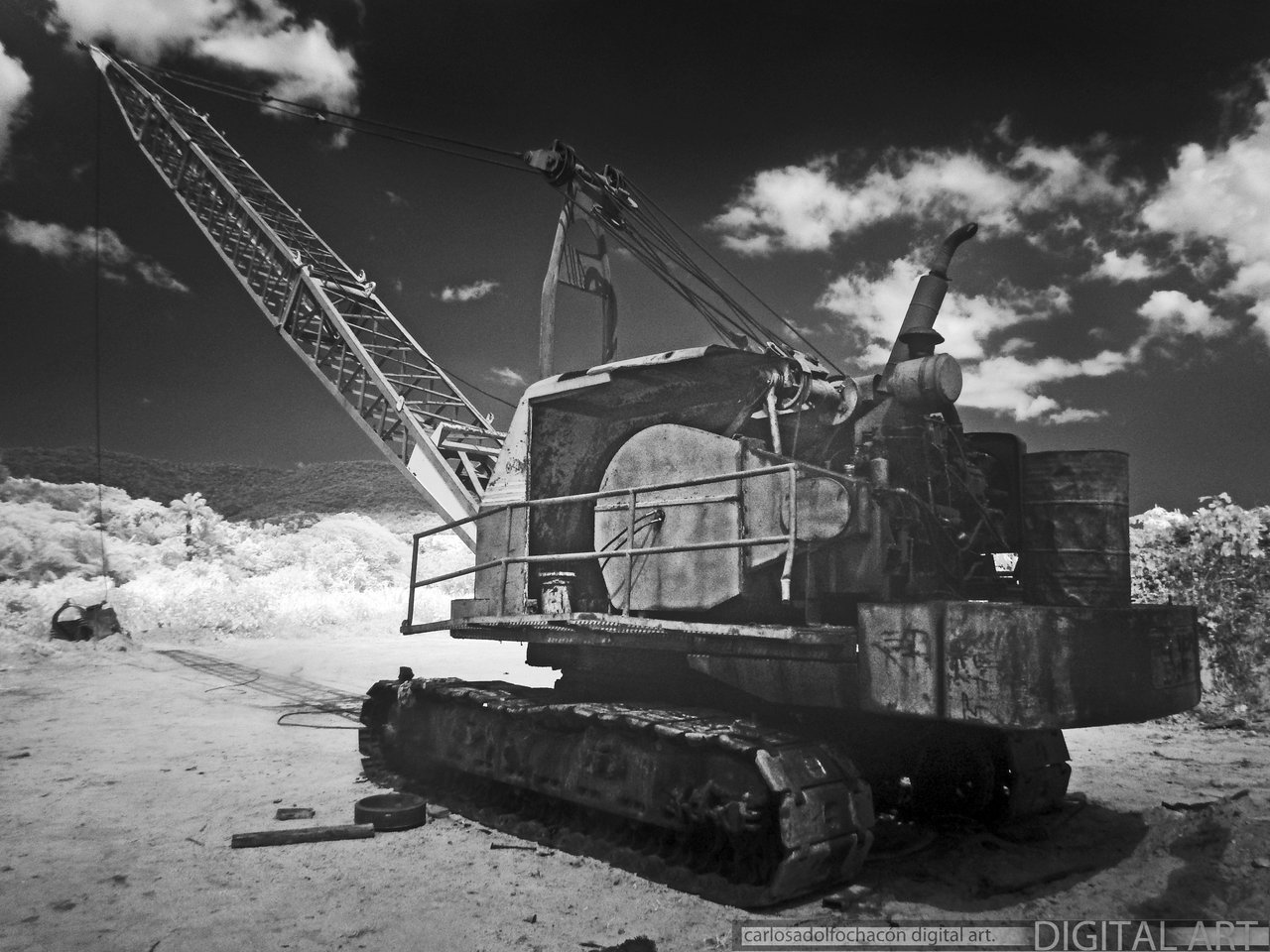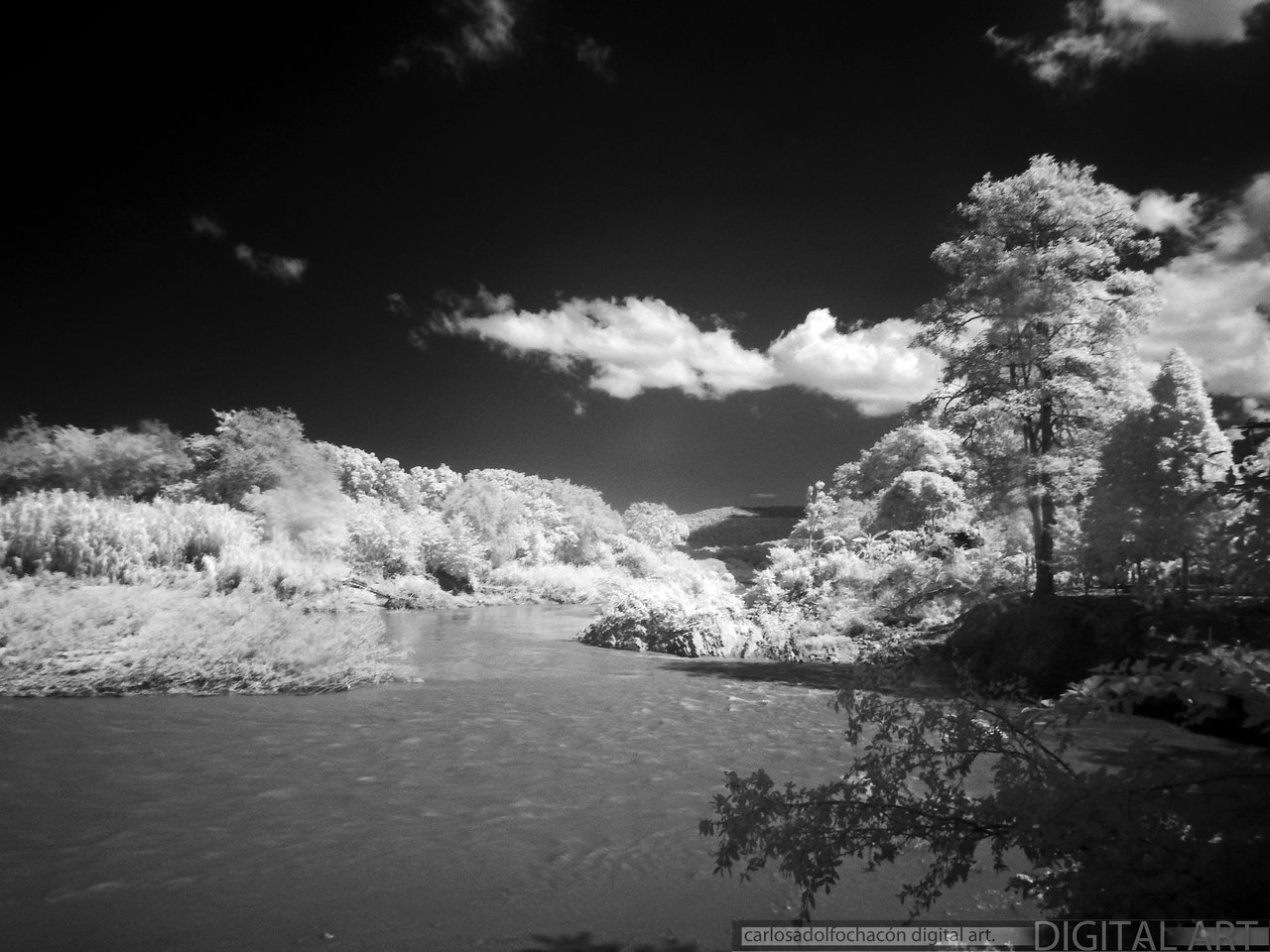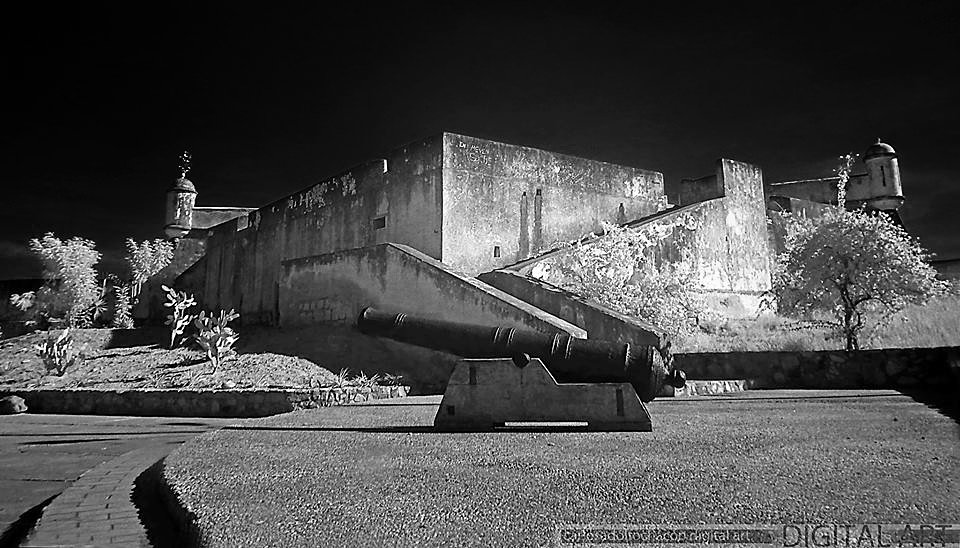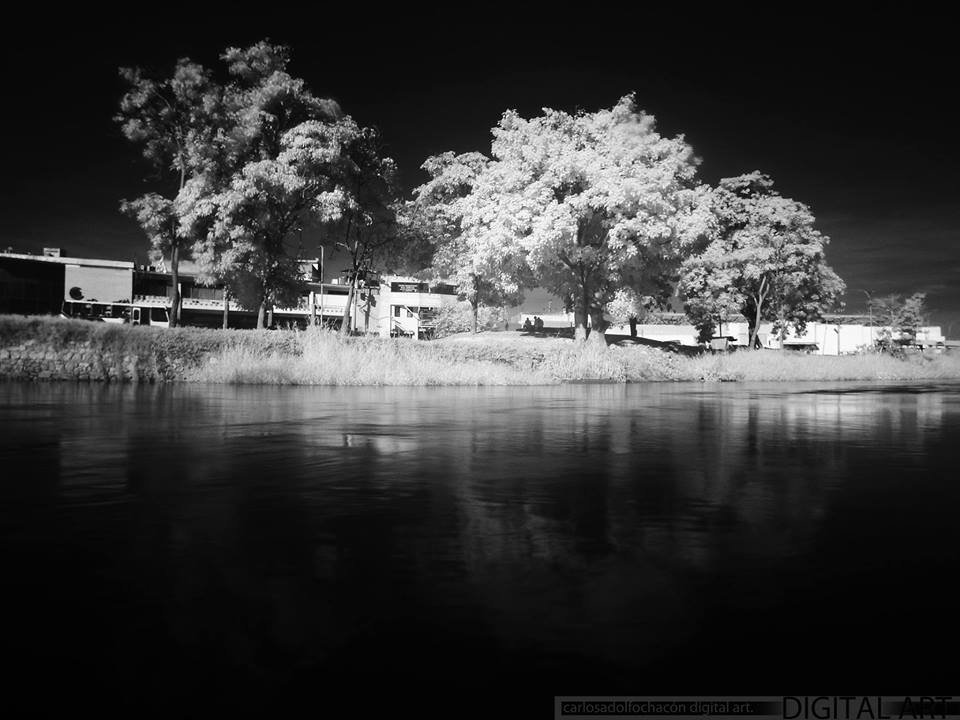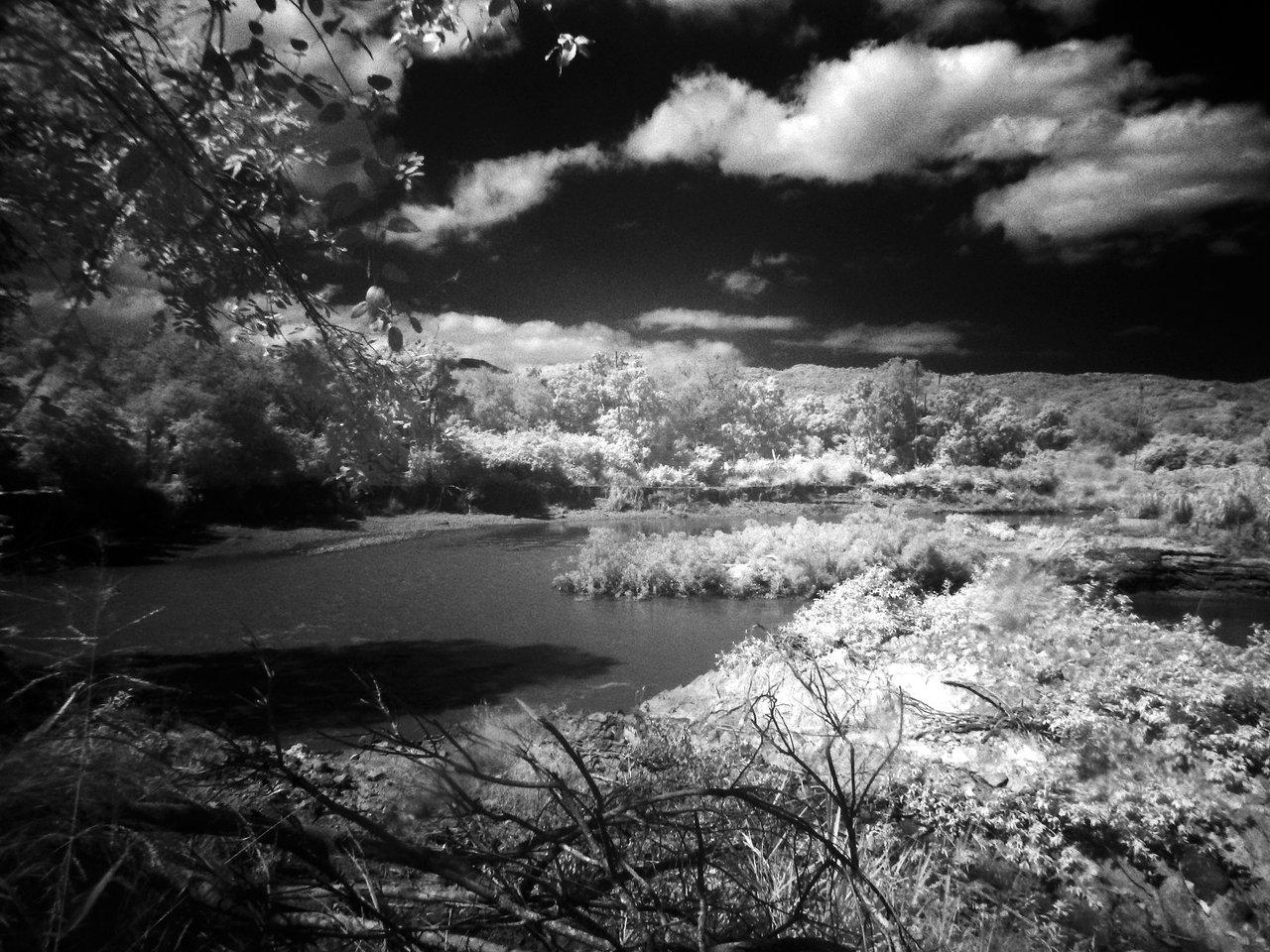 All the photos, art and texts in this publication are made by me.

© Carlos Adolfo Chacón Rosales.