Model of a 1: 500 scale intermodal terminal made for a graduate student in architecture and urban planning.
In this type of model only colored papers, weights and varied textures are used. for the guards, transparent printed acetate was used. PVA glues and cyanoacrylate, all cut by free hand using a paper knife.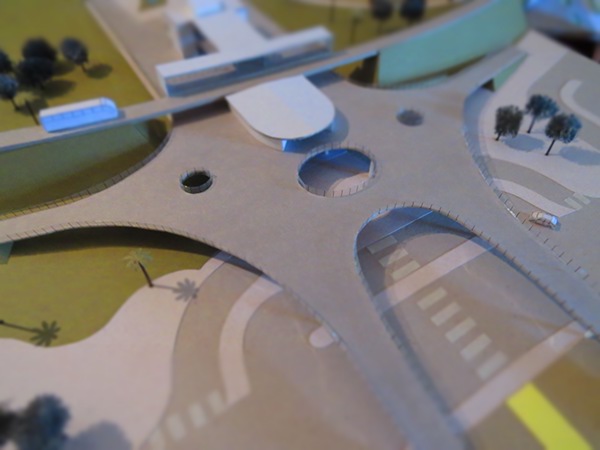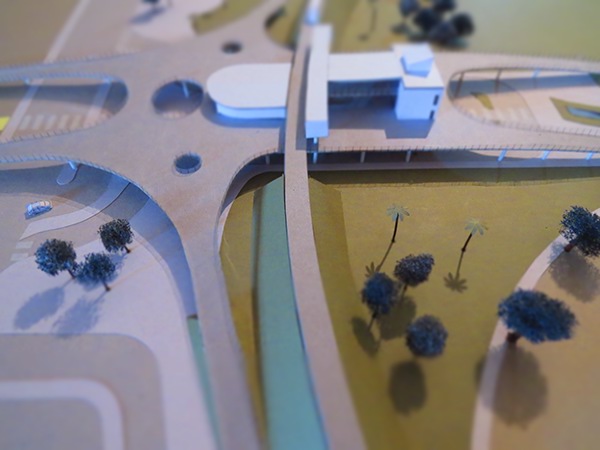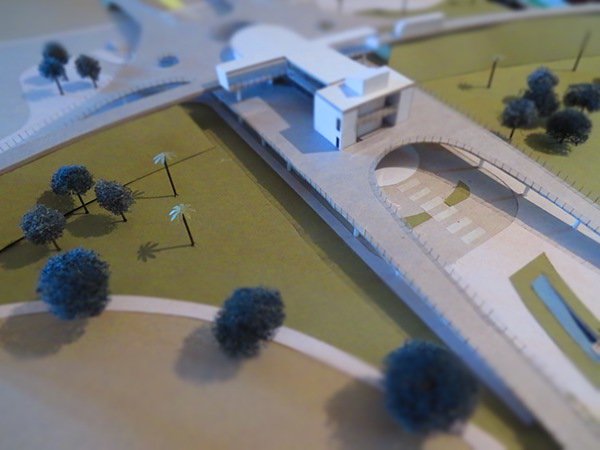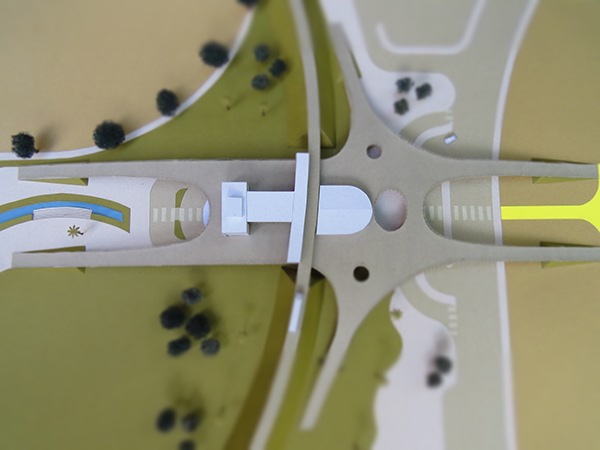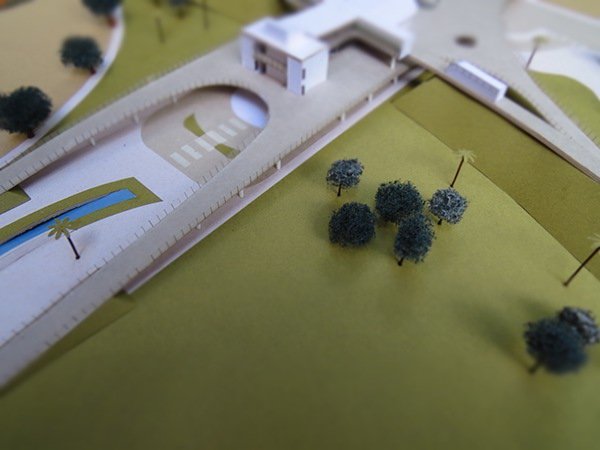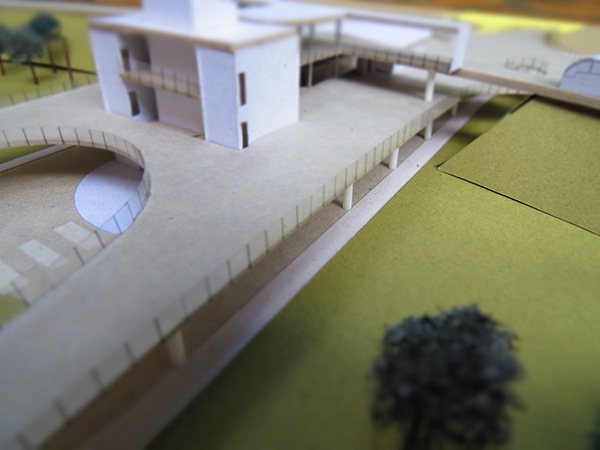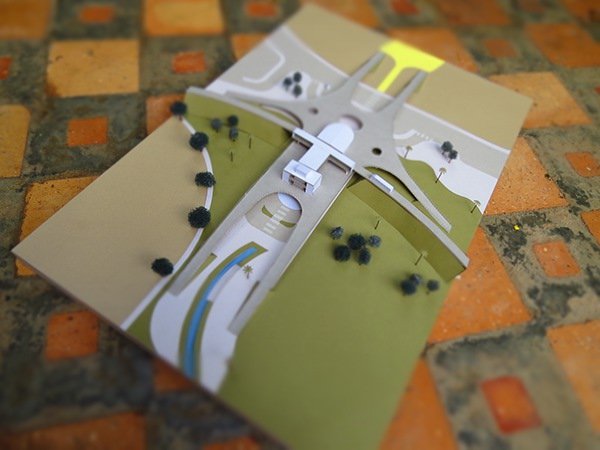 Thank you for your attention.