I would like to thanks this two contest #beautifulsunday and #sublimesunday initiated by @ace108 and @c0ff33a. I am happy to take part this two challenges together. And today I am sharing lots of beautiful photos of golden hour of sunset in the nature.
When sunset happens evening time in the sky, sunlight makes pretty atmosphere everywhere. The whole nature enjoy its beauty and we also get the same pleasure. I like every day sunrise and sunset moment because it is the best characteristics of the nature's beauty.
You love at first sight this beauty, it takes your breath away, leaves you speechless thinking and slows down time. In that moment, you feel the love and gratitude for mother nature spill of your mind. I think a sunset empower the promise of a new day everyday .
White clouds in the sky has made beautiful design and sunlight has reflected nicely on nature. Sunsets and sunrises we get are from the altostratus clouds so it looks like a quite a thick layer of white cloud during the day. Eventually sunlight give us really rich red and pink once the sun starts setting. So have a beautiful sunset day for every nature creations.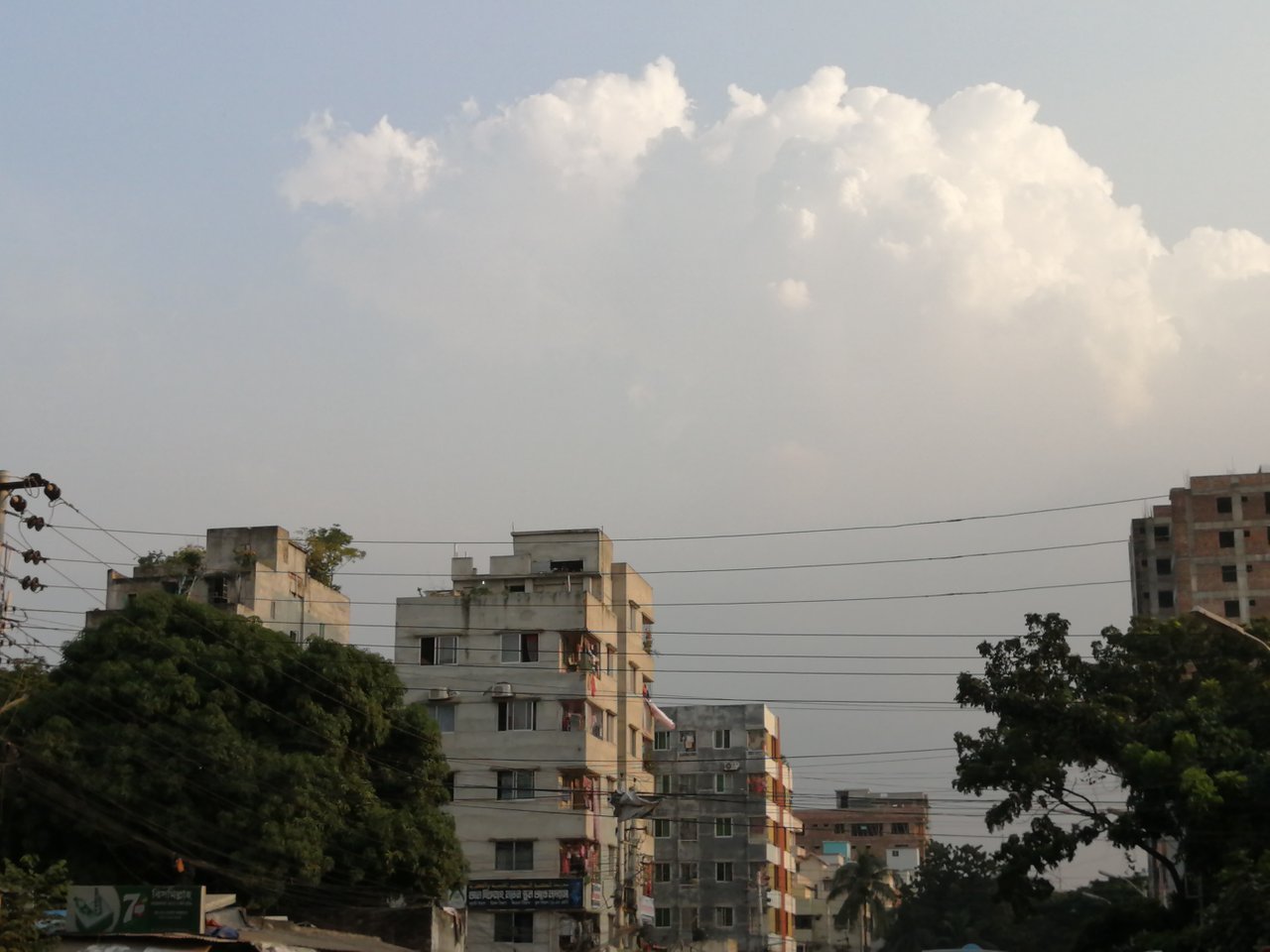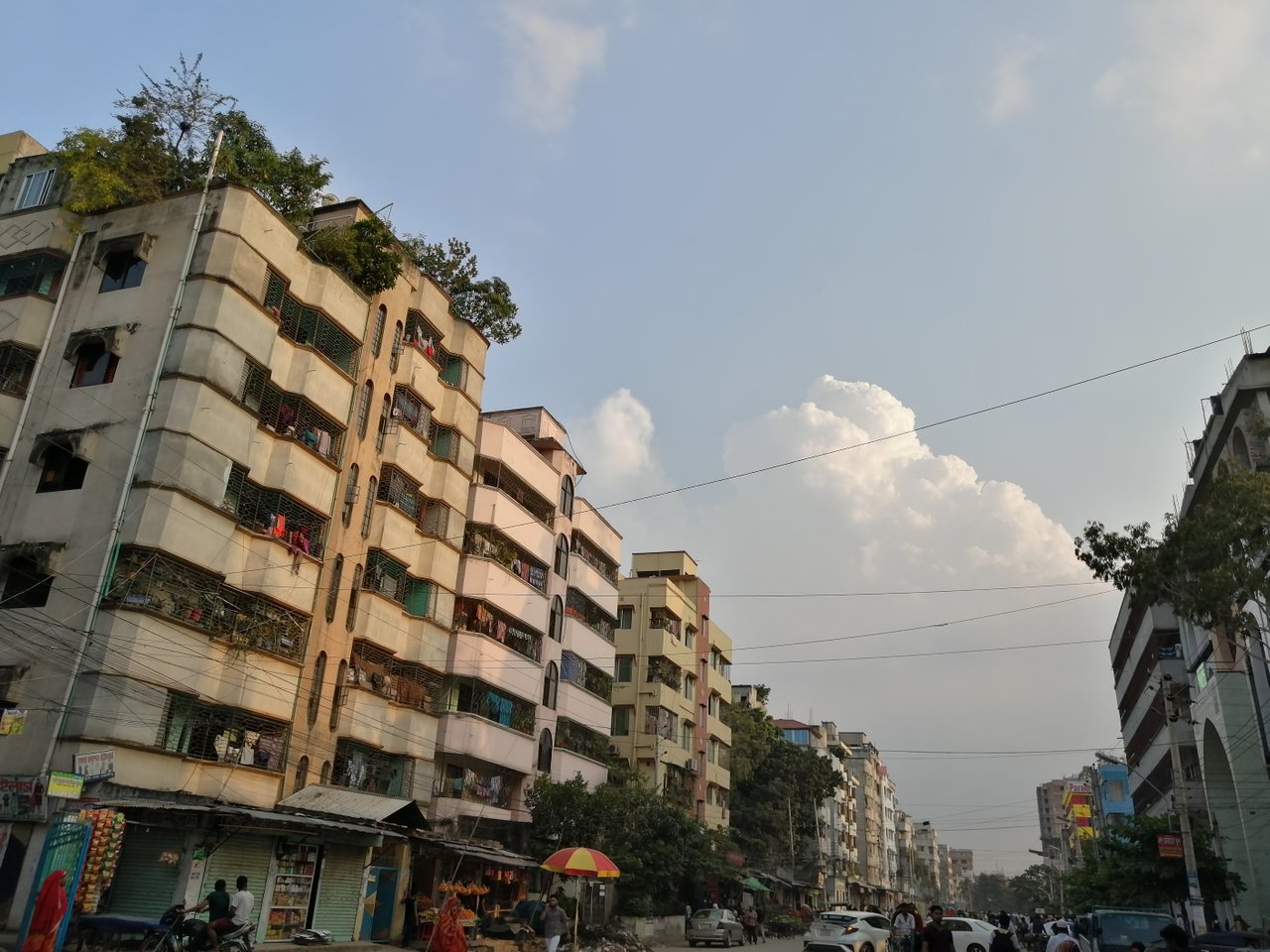 Especially I thanks respectable @tattoodjay, @c0ff33a, @ace108 and @adalger, lovely @dswigle and @melinda010100 for their nice contest and support to encourage me. And all other friends too.
Thanks for receiving the time to check out my post. Please upvote, comment, resteem and follow me if you like to view more content like this.
@kamrunnahar