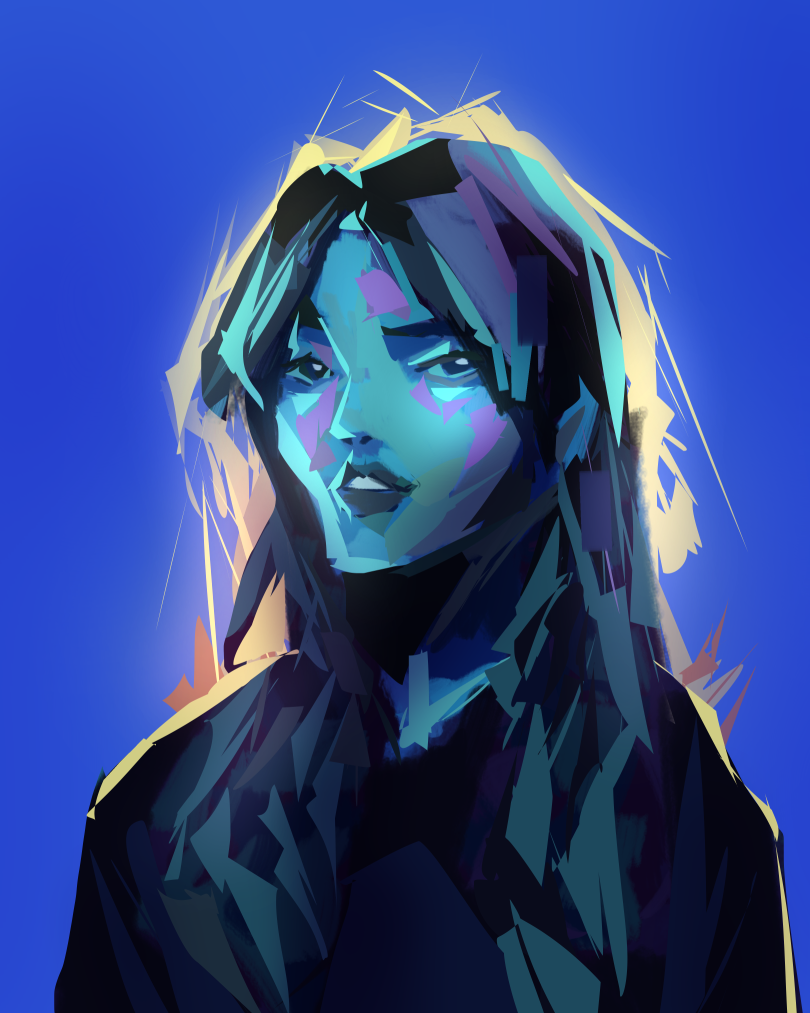 Painting monochromatically can be quite challenging as shifts in various blues and purples all have different values drastically! So you can use a special trick to make this hurdle much much easier!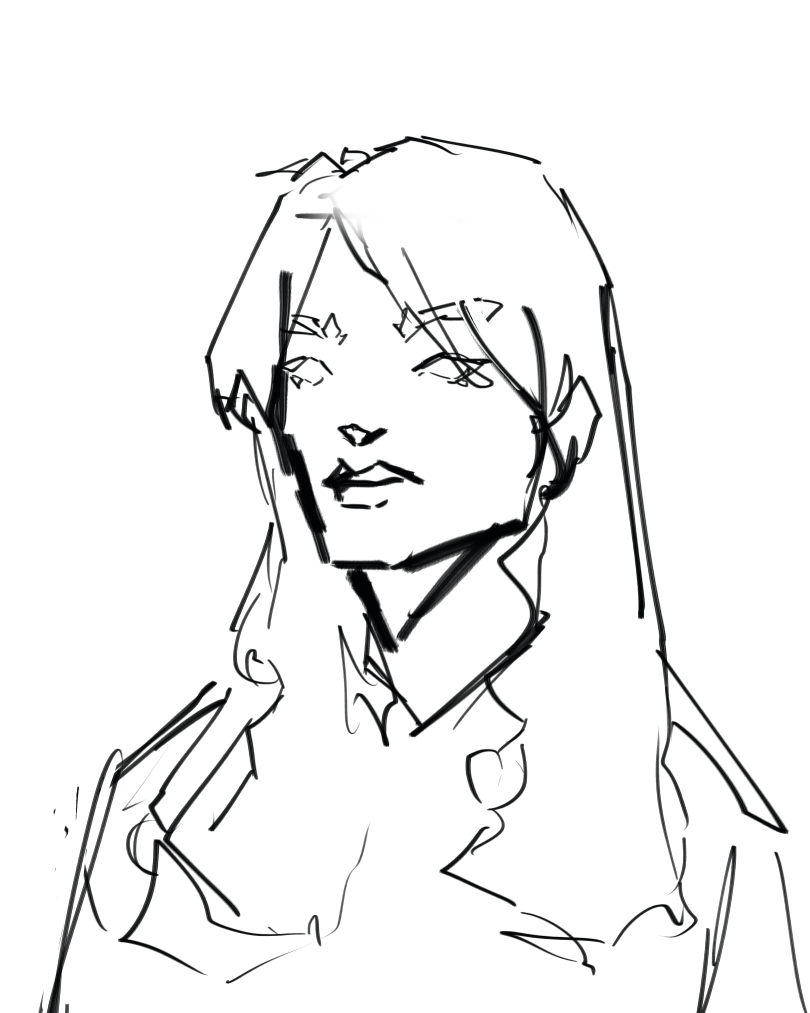 First as usual we slap the lineart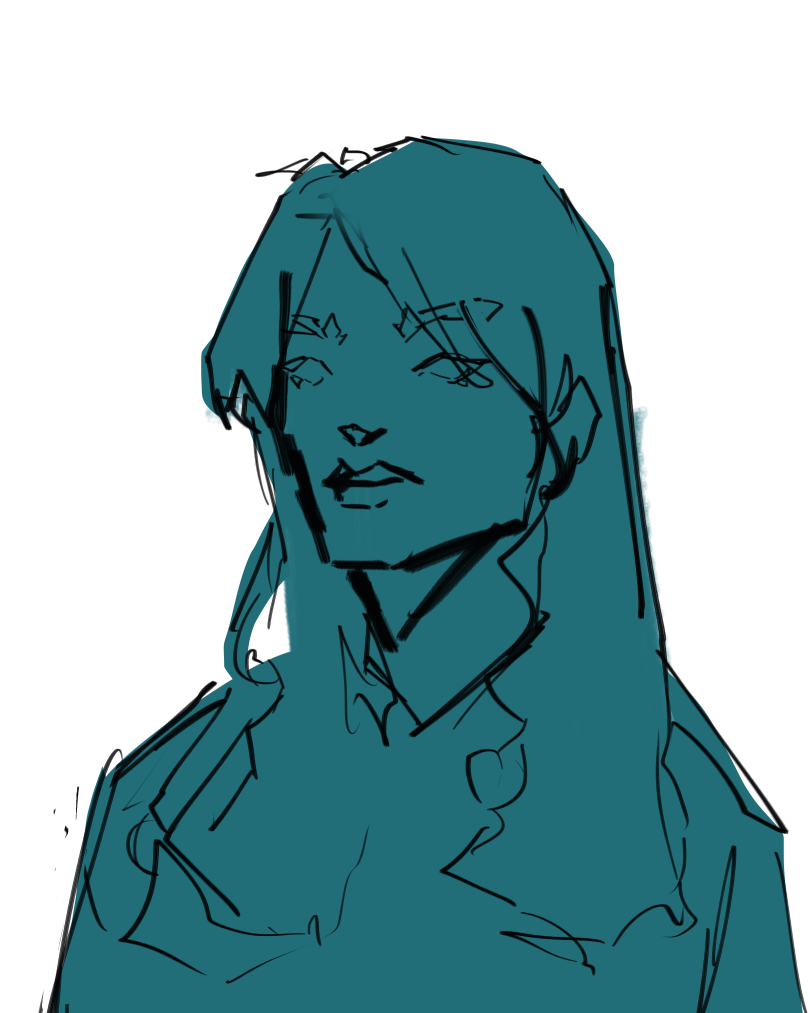 Mask in your color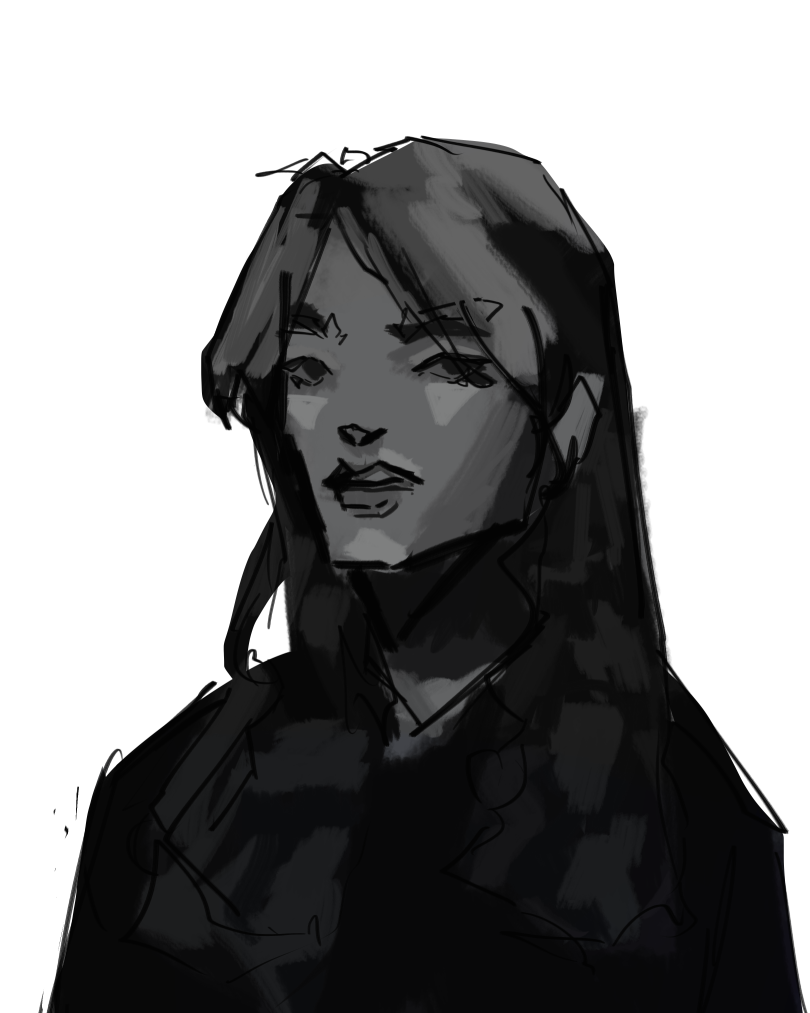 By using a color layer on top of every other layer and filling it with white, it'll grayscale your piece! now choose whatever color and bend and shift the values to your liking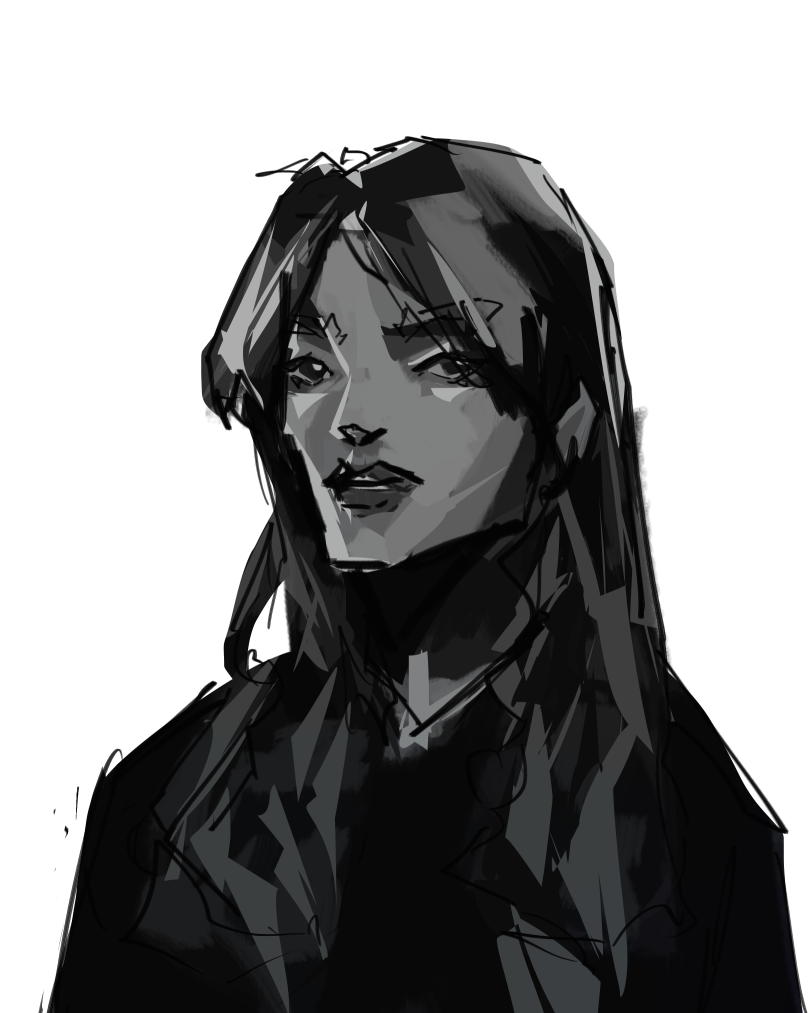 Add your details and more light source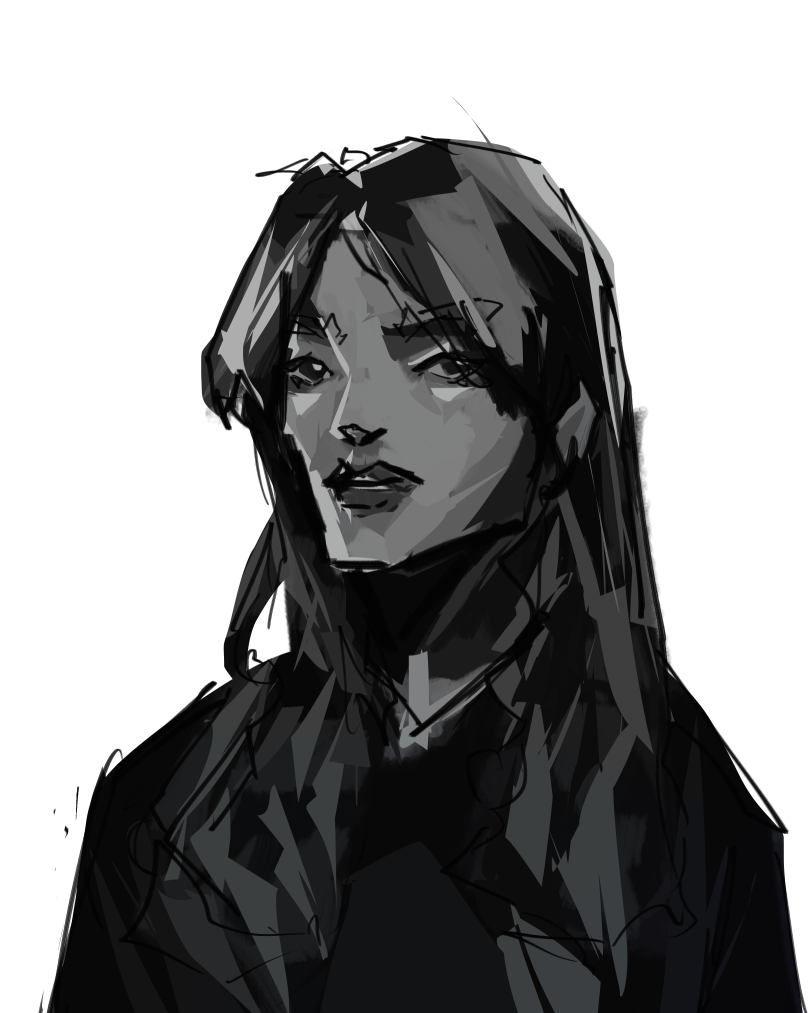 Secondary shadows to transition more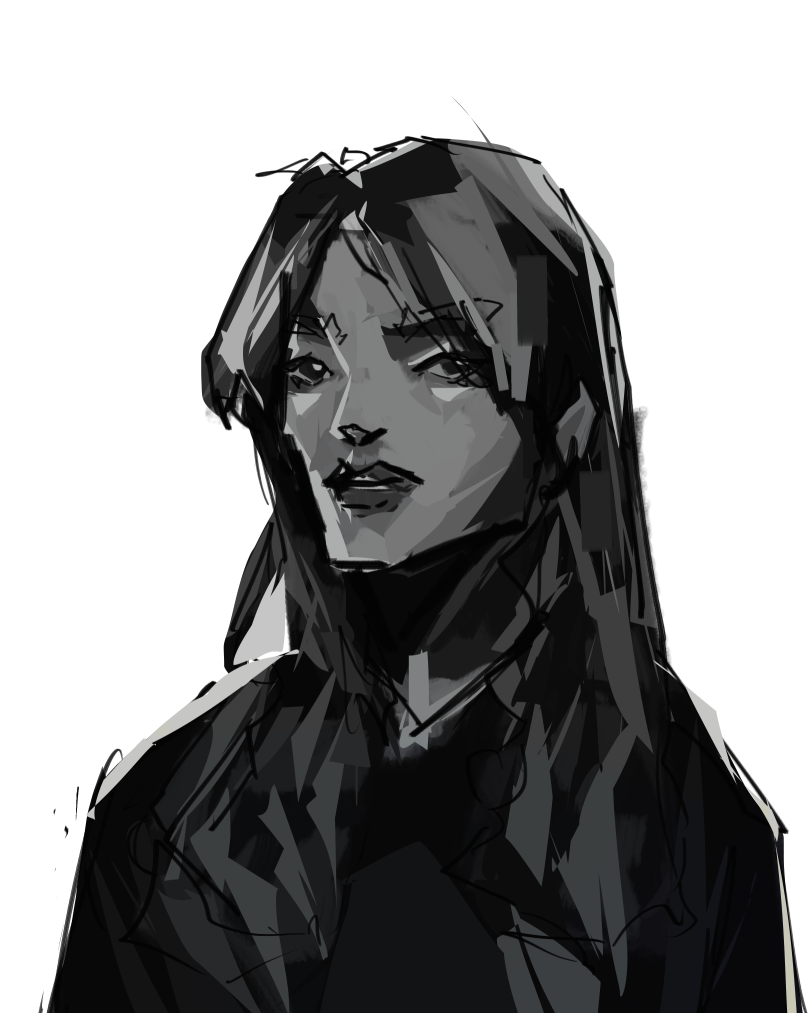 Minor details to guide the eye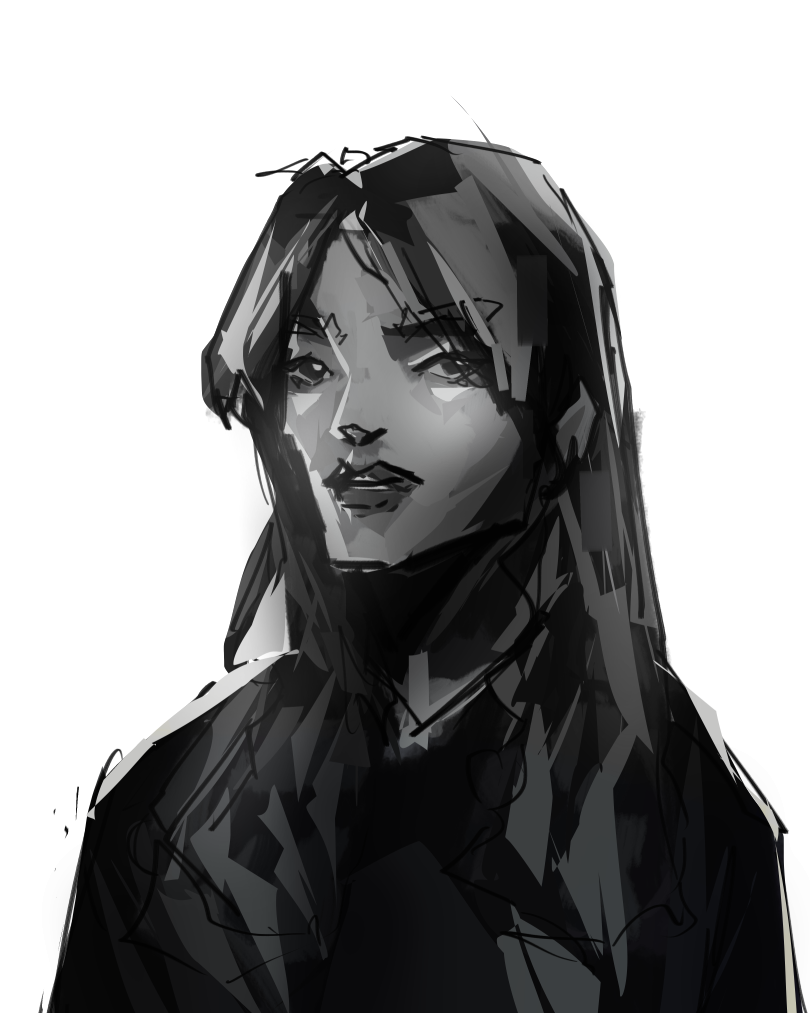 Soft brush in your shadows and lights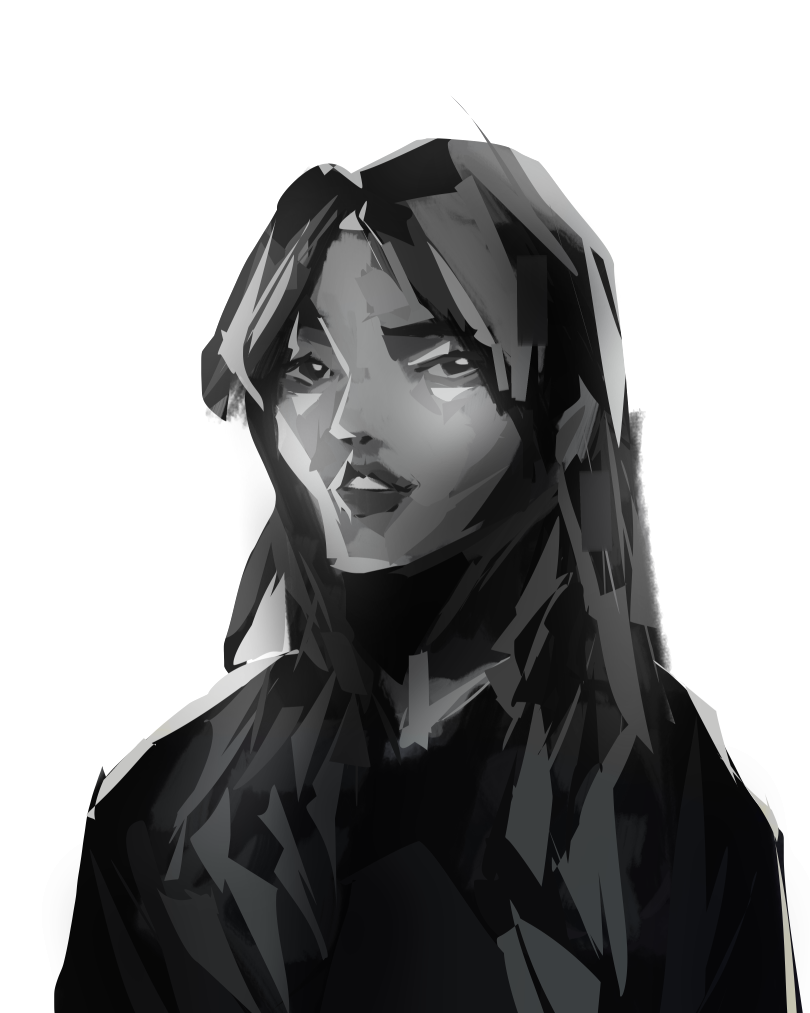 refining and removal of the lineart because i prefer it that way
and we're done i hope ya'll enjoyed this!

To see more of my content
Timelapse can be seen on instagram
you can click on the links below:

Instagram : https://www.instagram.com/lunaticmoonart/

Redbubble T-shirts : lunaticmoonart.redbubble.com

Etsy Portrait commissions! : https://www.etsy.com/shop/LunaticmoonArt