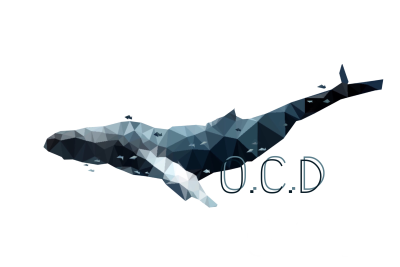 OCD DAILY - Issue #207
Welcome to the 207th issue of @OCD Daily!
Issue #207 highlights content from ten (10) Steemit Content Creators! The OCD team continues its search throughout Steemit to find you the undervalued gems, as provided by relatively new users.
Today our curators found you ten new pieces of original content! We strive to find works that are provided by newer Steemit users, that may not have the audience which their quality content deserves. @OCD strives to help provide that audience, and intends to showcase Steemit users who put in the extra effort to create creative, original content.
The nomination process
A curator will FIND a piece of work (typically from newer users). Within 24 hours that piece has been submitted from the curator to the @OCD team, votes are tallied, and the pieces with the most votes are placed into the compilation.
We encourage you to visit these blogs and to show these great Steemians your support and encouragement.
If you enjoyed their work, give them a Follow or maybe even say Hello!
All of the content as chosen by our curators is undervalued, but there is always one piece that rises to the top. That piece is seen as universally appreciated and valued making it OCD's Top Nomination of the Day.
---


The dark side is strong in this post, and not because of the subject but because @alesstorrb uses all of her knowledge to bring us one of the most elaborated pieces of art here in an OCD comp. Our artistic curator, @m31 is the one you should be thanking for finding Darth Vader for us to admire.
Darth Vader | Colored pencils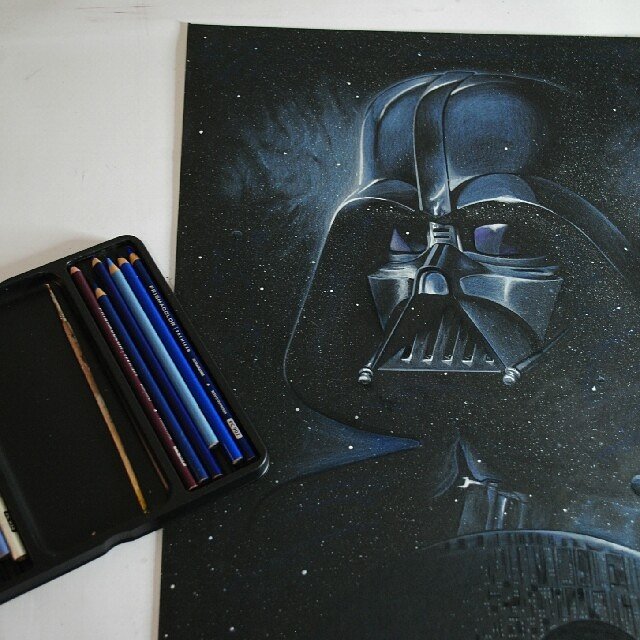 ---

The way we grow up definitely defines how we want to raise our children, and for @amymya growing up in many places led her to the homestead life with her son. Found by @anomadsoul, part of one of the @sndbox quests, this is a post you don´t want to miss.
Journey to Home(stead), #sndboxquest #1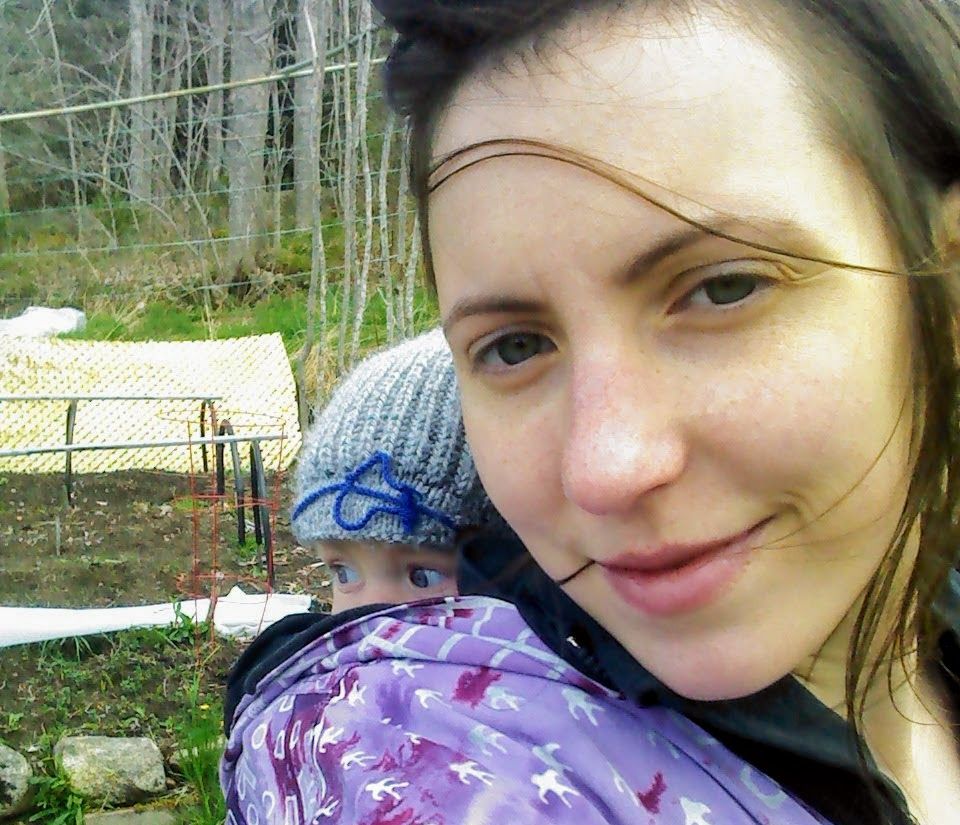 ---


Challenges that take us out of our comfort zone are awesome and this time, @twinislandflames joined the "behindthecurtains" challenge. The point is to make a post about what is happening around you when you are on steemit, what do you see and how do you look while steeming. @cabelindsay is the one we should thank for bringing us such a creative yet comfy post.
Behind the Curtain - with a dog, a cat, books, plants & some art!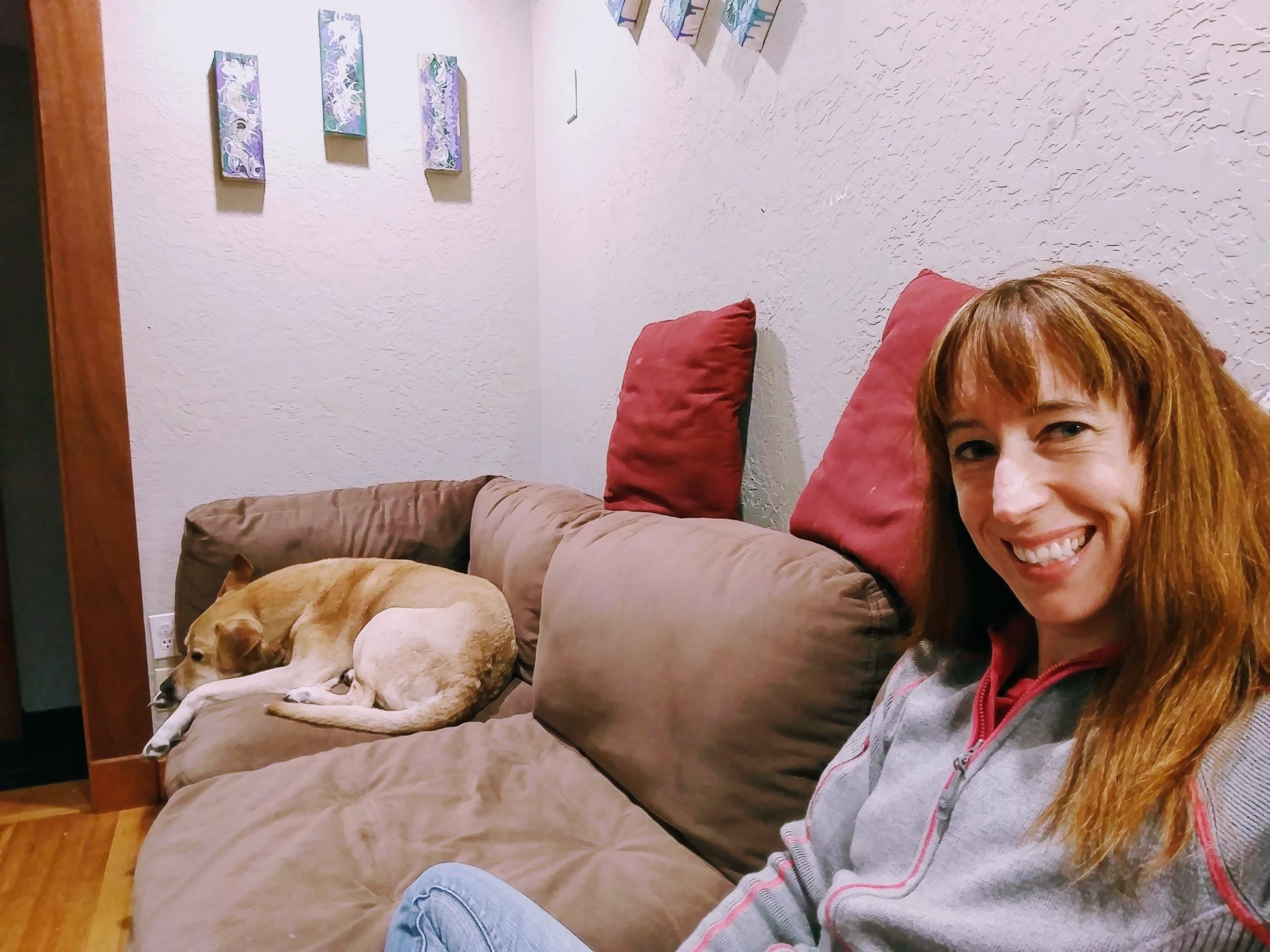 ---


The cool thing about Steemit is that you can find posts about so many different topics and crafts that you can spend hours and hours ina row browising and you will not get bored. One of these creative posts is the one from @sheldrick5, where he starts an experiment of trying to create a pixel art animation out of a photograph, cool huh? I bet @mk40 had a blast when he curated this post.
Turning A Photo Into A Pixel Art Animation (First Try)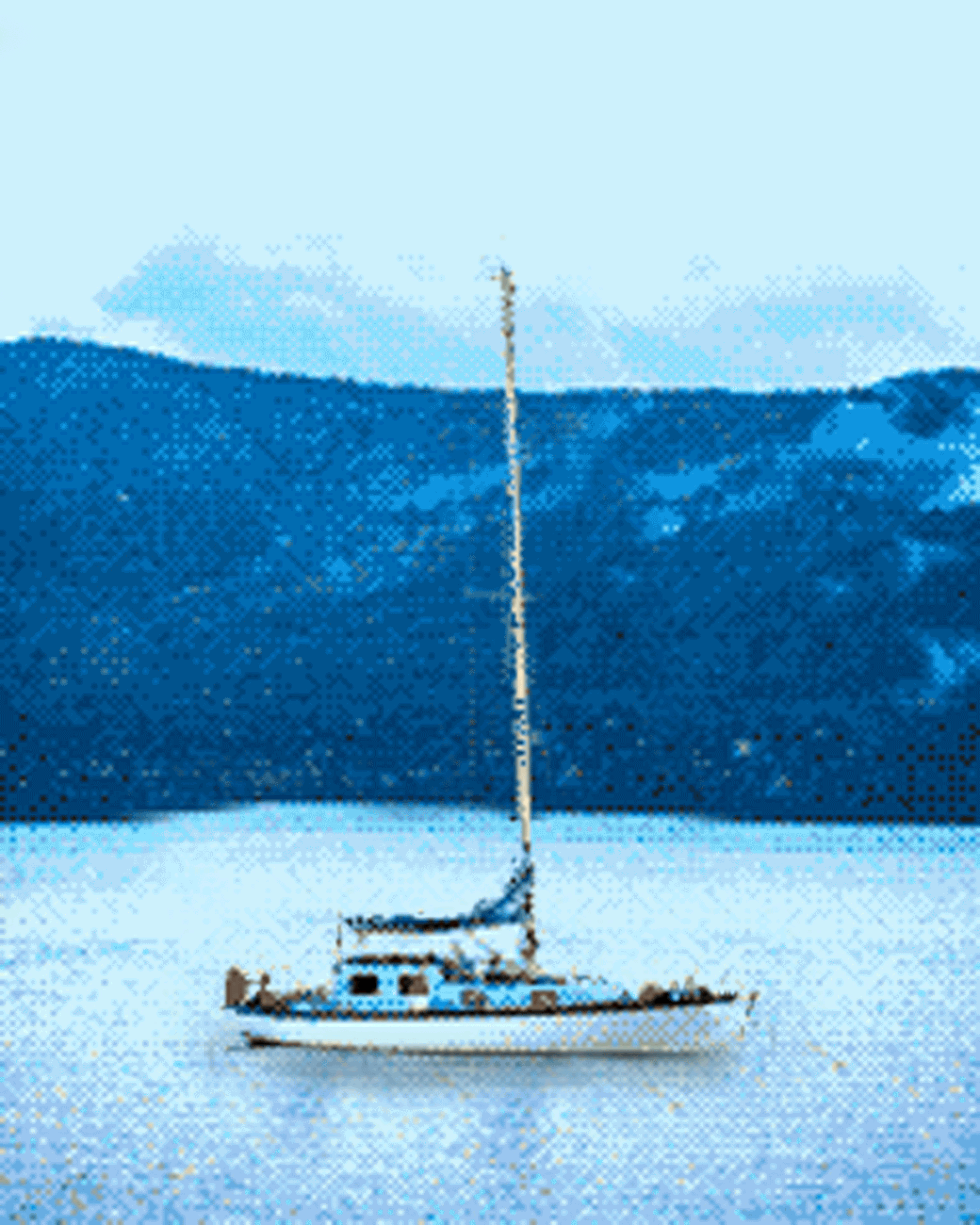 ---


There are people who believe in destiny, there are some others who are sure we control what happens in our lives. For @itadakimasu it is a mix of both and she bases this on the writings of Stephen Corvey. This post is refreshing and will give you a different point of view regarding circumstances and life events; there was no other possible curator rather than @guyfawkes4-20 to curate this one, as he enjoys very much this kind if subjects.
What is the 90/10 principle?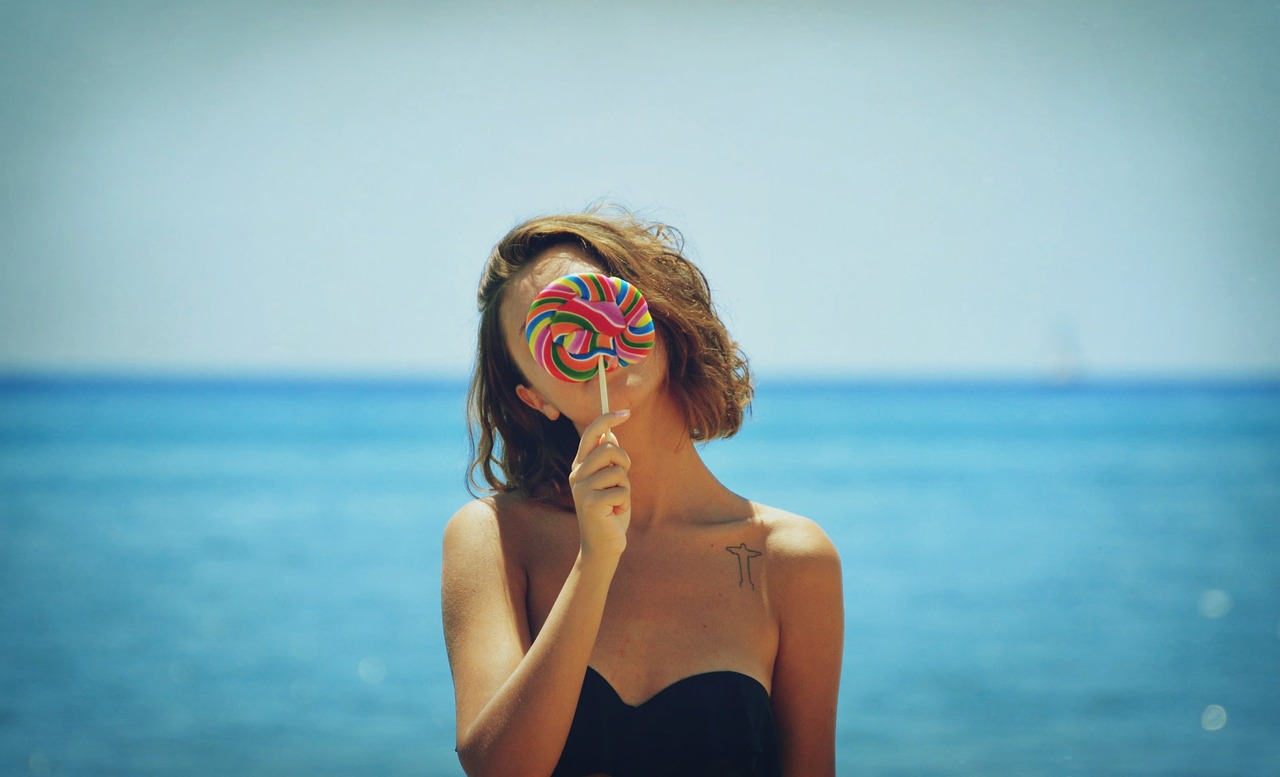 ---


Tradition,s, culture and especially moral values change from country to country. As a species we can´t help to have differences between social groups and if we transfer that same situation into The western and eastern world, we are going to find a lot of differences. @mmasim writes about the intrinsec differences in values betwen the western world and the Islamic States. This is a very interesting post found by @thethirdeye.
Values are relative-Clash of civilizations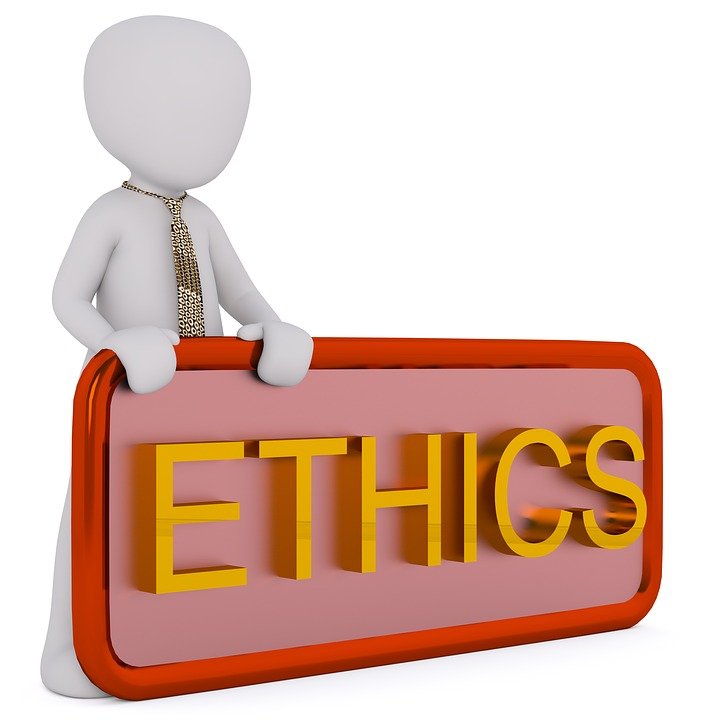 ---


Everything we experience leaves a mark on us, but it depends on how we react to it, the outcome we might find in the future. @morken is convinced that taking failures with a positive attitude can change completely our lives, do you believe the same? I know I do, and that is thanks to this post that @gniksivart discovered.
Looking Things Positively #2: YOU FAILED!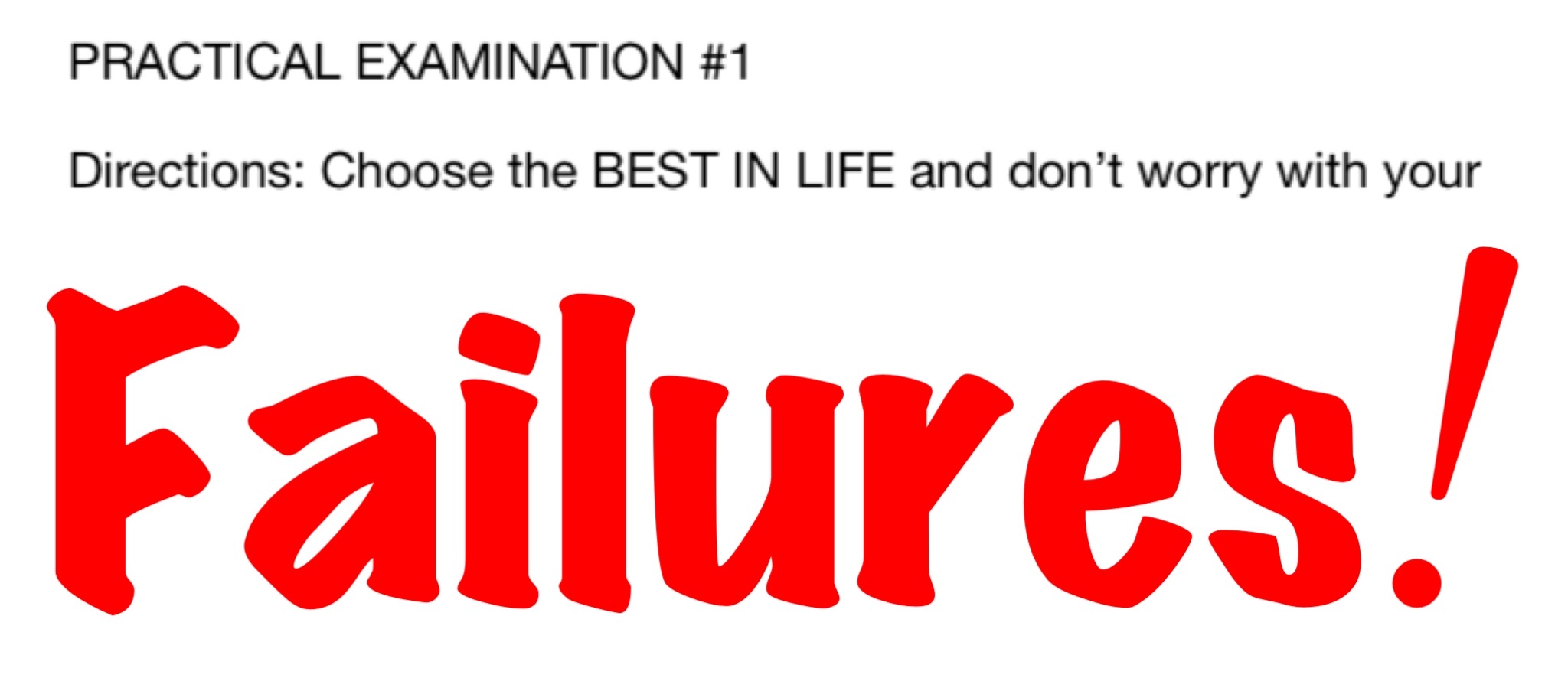 ---


Steemit is not only for content creators, developers and investors... some people are already promoting their own business in our blockchain. @ablaire is the perfect example of this, she has a whole set of different woven products like this amazing Crochet she is selling for only 1 SBD! She lives in the Philipines so if you are nearby, make sure to check out this post curated by @futurethinker!
Will Crochet for 1 SBD!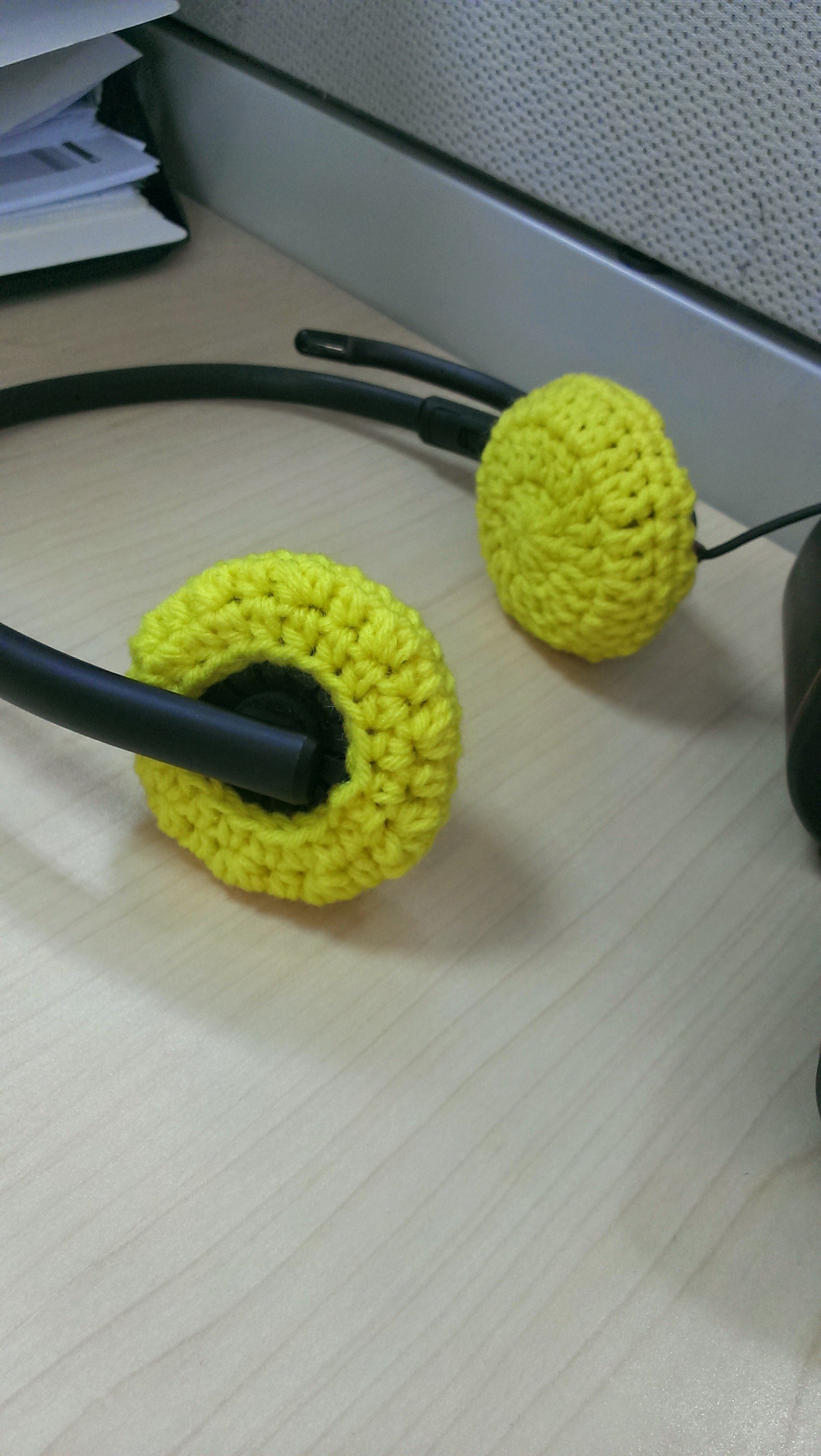 ---


As always, @ma1neevent brings us an amazing introduce yourself post from a brand new steemian. @rososhow is a business manager by degree but an entrepreneur by choice! Make sure to drop by and welcome him to our platform!
Hello Everyone! How's Everyone? Stop By And Say Hello!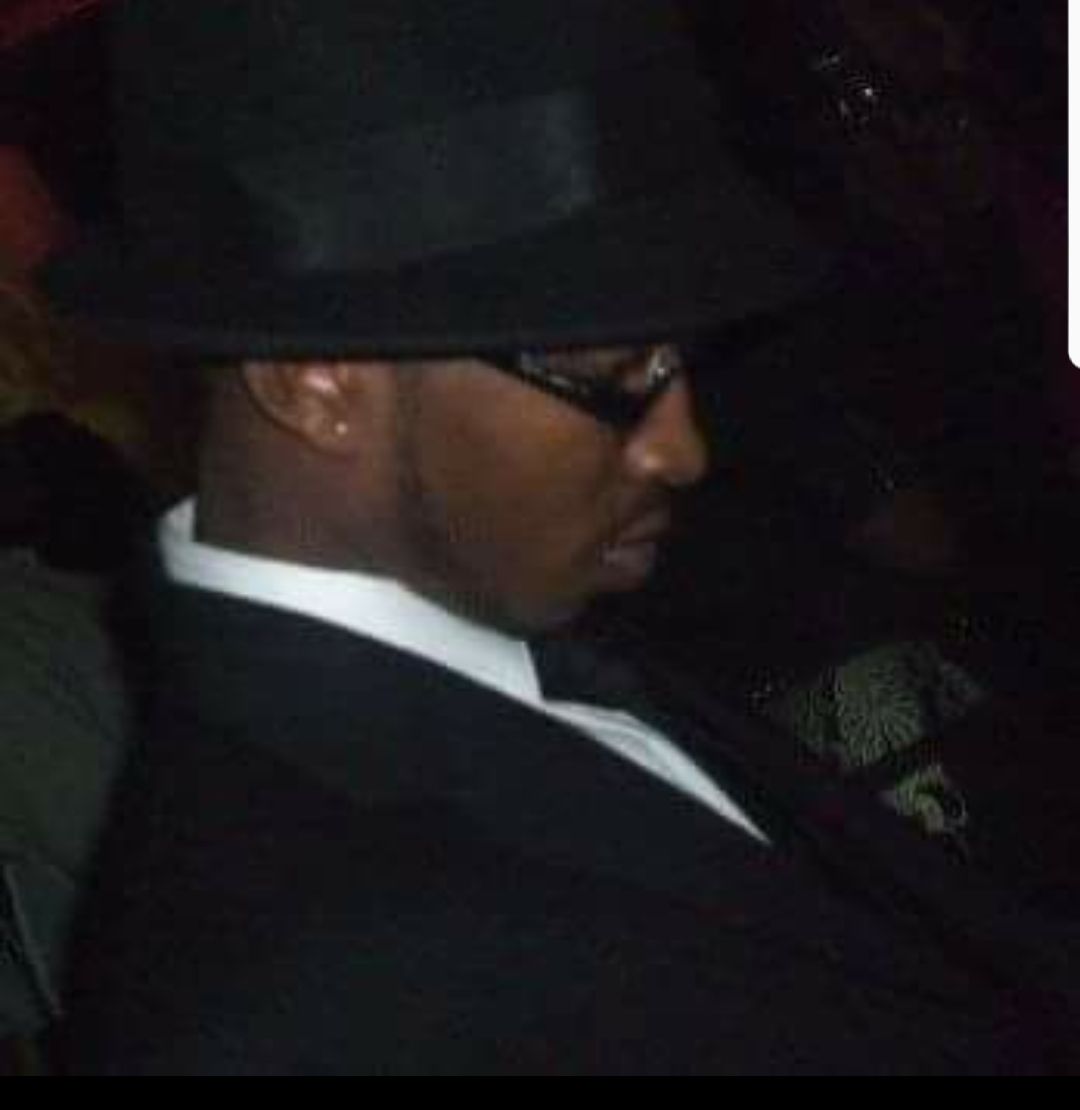 ---


Did you know that everything you write on Steemit stays on the blockchain forever? This is huge, we have to think about what we are writing here, because it becomes our legacy. @onethousandwords goes deep into this interesting subject that everyone who is writing in the blockchain should read. Go read it and then thank @jznsamuel for finding this gem.
What is your Steemit Legacy?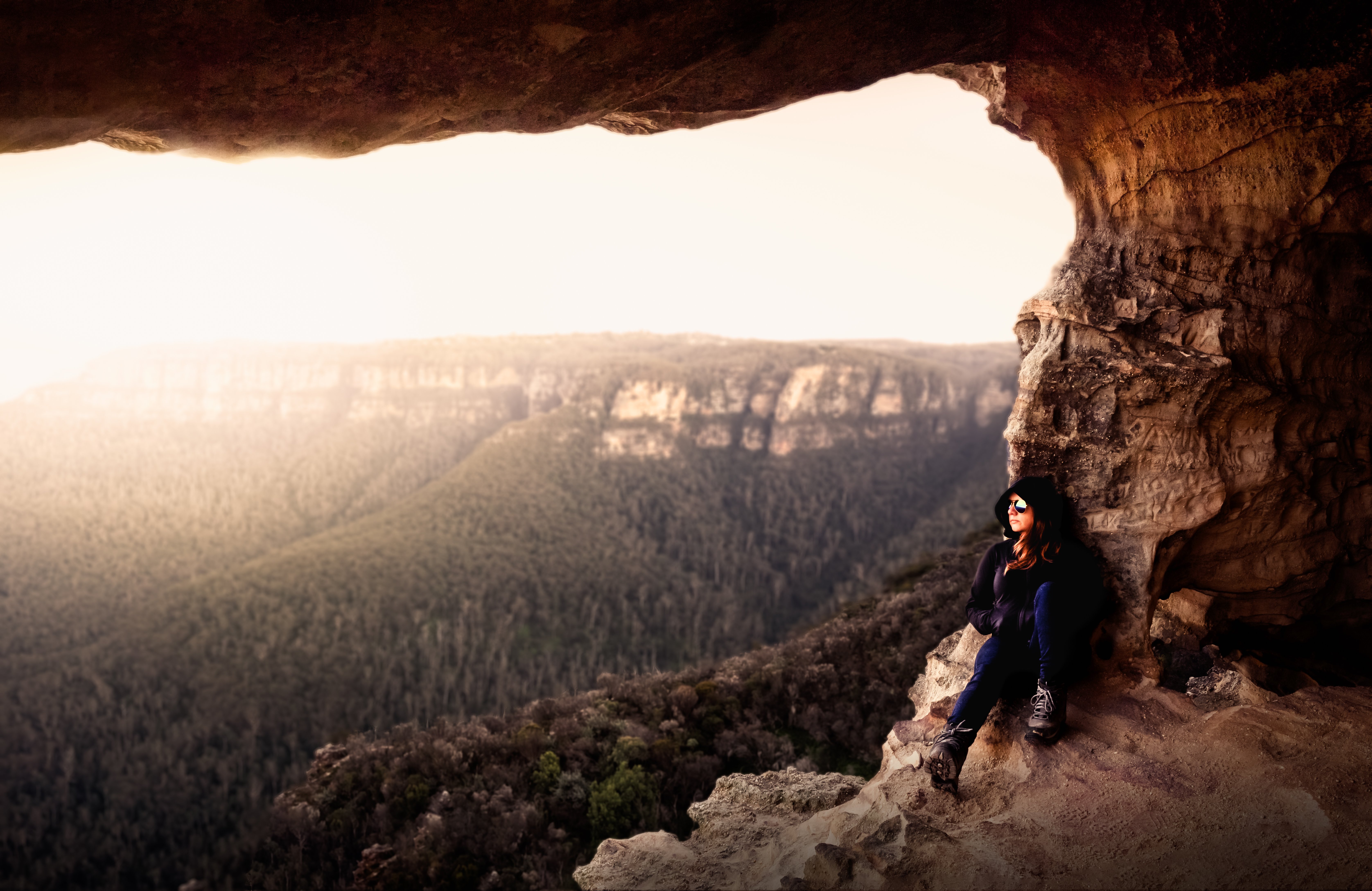 ---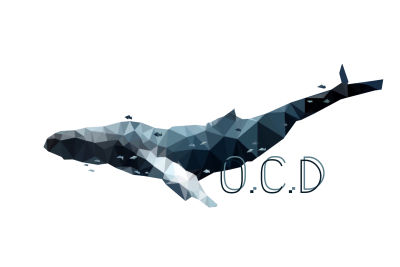 This concludes today's edition of the OCD Daily. We would like to congratulate the authors nominated as well as those featured.
We hope you were able to take away something different, fresh, and new from these content posts, as provided by the @ocd curators.
The OCD team would also like to thank those that strive to make a difference. As anyone can create a posting but only some can create/build value.
Stop by tomorrow for another edition of OCD Daily!
Keep up the great work creating original content.
You never know when @ocd may be around :)
@anomadsoul here, hoping you liked this compilation
Know that your Resteem supports undervalued authors!



OCD Now Has a Steem Witness...
@OCD-Witness!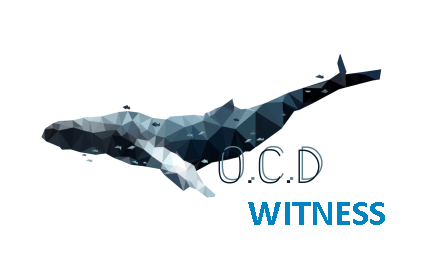 Read all about the new @OCD-Witness on @Acidyo's recent Announcement Post.
Now you can get Resteemed by @ocd!
Use the 'ocd-resteem' tag on quality, original content for a chance to be selected.
Read more about it here.