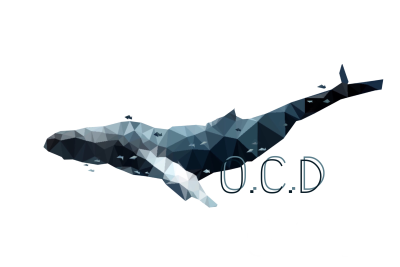 OCD DAILY - Issue #271
Welcome to the 271st issue of @OCD Daily!
Issue #271 highlights content from seven (7) Steemit Content Creators! The OCD team continues its search throughout Steemit to find you the undervalued gems, as provided by relatively new users.
Today our curators found ten new pieces of original content! We strive to find works that are created by newer Steemit users, that may not have the audience with which to share their quality content. @OCD strives to help provide that audience and intends to showcase Steemit users who put in the extra effort to create creative, original content.
The @OCD nomination process
A curator will FIND a piece of work (typically from newer users). Within 24 hours that piece has been submitted from the curator to the @OCD team, curator votes are tallied, and the pieces with the most votes are included in the compilation.
We encourage you to visit these blogs and show these great Steemians your support and encouragement.
If you enjoyed their work, give them a Follow or maybe even say Hello!
All of the content chosen by our curators is undervalued, but there is always one piece that rises to the top. That piece is universally appreciated and valued by our curators making it OCD's Top Nomination of the Day.
---


Our top nomination of the day is from @ivan-g
@ivan-g written in Steemit's profile, "I'm a university student with interest in origami", wrote an article about origami. @ivan-g introduce it as one of the tasks of origami olympiad. origami is a popular culture in Japan. Japanese people fold a sheet of paper into various figures such as animals, birds and many other things without using scissors or paste. Why do not you read about this article and know about origami?

Curated by @yasu24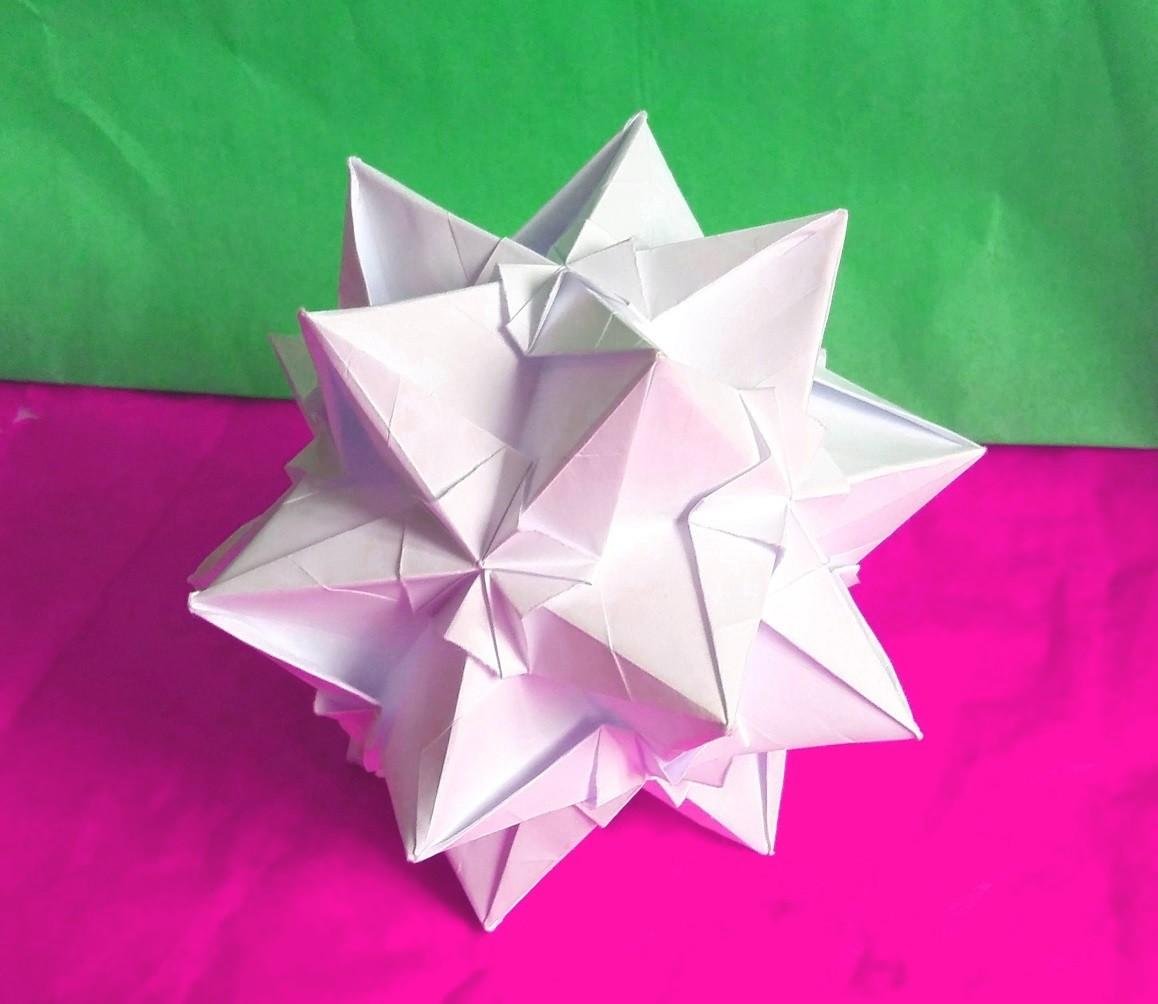 ---


Our next nomination of the day is from @normalbro

It is located in Seoul at the largest prison where anti-Japanese activists were tortured. Today Seodaemun Independence Park, once a place of sorrow, has become a place of memory, a museum that can be visited that tells many stories. Like that of the activist Yu Gwan-sun called the dead Korean Joan of Arc, at the age of 17, following the torture received. @normalbro tells us and illustrates the history of this place.
Curated by @sardrt
"(Do it in Seoul #1) The biggest prison torture site in South Korea 가장 큰 규모인 서대문 형무소"
---


Our next nomination of the day is from @tracer-paulo
We all have looked at pieces of art and wondered about different meanings and messages artists have hidden in them. Sometimes we catch the meaning or the message easily, sometimes there is a lot of space for different interpretations as we all see things differently. @tracer-paulo shares his sketch series called Risks of Words that alerts us about the dangers of the loss of freedom mainly in form of expression within the society. In this post @tracer-paulo explains the thought patterns behind every sketch in the series.

Curated by @m31

"RISKS OF WORDS SKETCH SERIES (1)"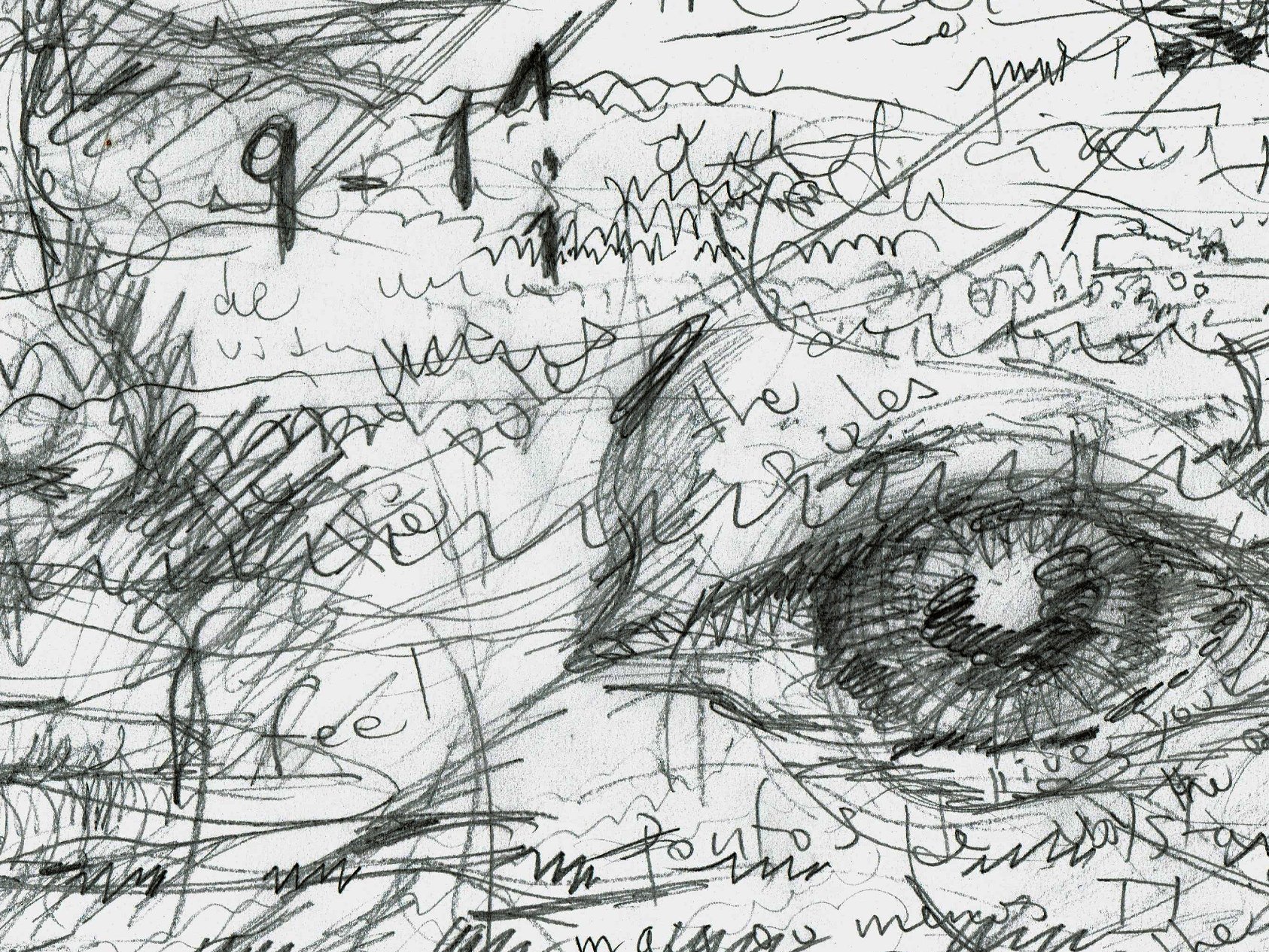 ---


Our next nomination of the day is from @biffboff
Today @biffboff shares with us an amazing Vlog he did during the time he was traveling iceland with some friends. In this video he can see the different things they did and the beautiful landscape of island that is really worth to watch the 5 min of this video.

Curated by @jeanpi1908
---


Our next nomination of the day is from @itinerantph

@itinerantph takes us along on a colorful tour of his hometown in this lovely photographic blog that narrates the tale of a popular local festival called 'Bonok-Bonok Marajaw Karajaw'. Filled with beautiful pictures and detailed commentary, this blog will make you want to visit the place and experience the culture live.
Curated by @jznsamuel
"My Hometown's Pride | Bonok-Bonok Festival | The Frugal Traveler's Guide"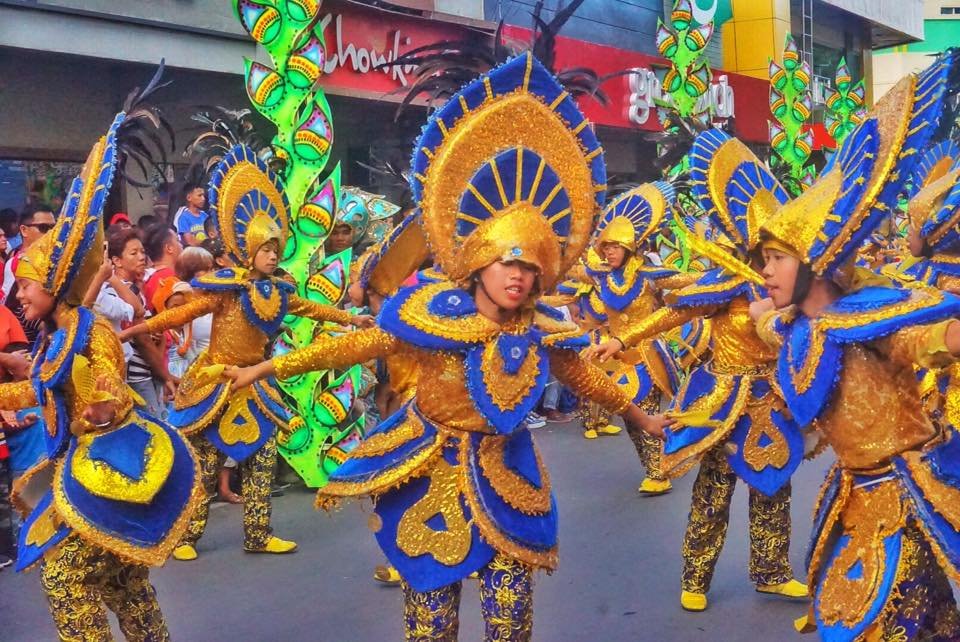 ---


Our next nomination of the day is from @juv79505
Three ways the tool of artificial intelligence can improve blockchain applications are explained here by @juv79505. Maybe the most intriguing is the way AI can improve the function of oracles in smart contracts.

Curated by @geke

"3 Reasons why AI can help improve Blockchain related applications"
---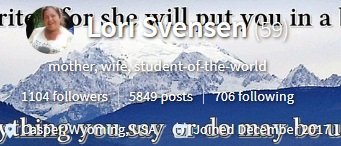 Our last nomination of the day is from @viking-ventures
Follow the tale of Katja, Adrick and Rachel in an ancient island called Valentia. You will be taken to witness a romance between the two different worlds. Not only, even set in a fictitious world, the characters poses recognizable dilemmas like many of us. Read more to find out!
Curated by @macchiata
"Brighid's Blood - Chapter 31 - A'mara Books"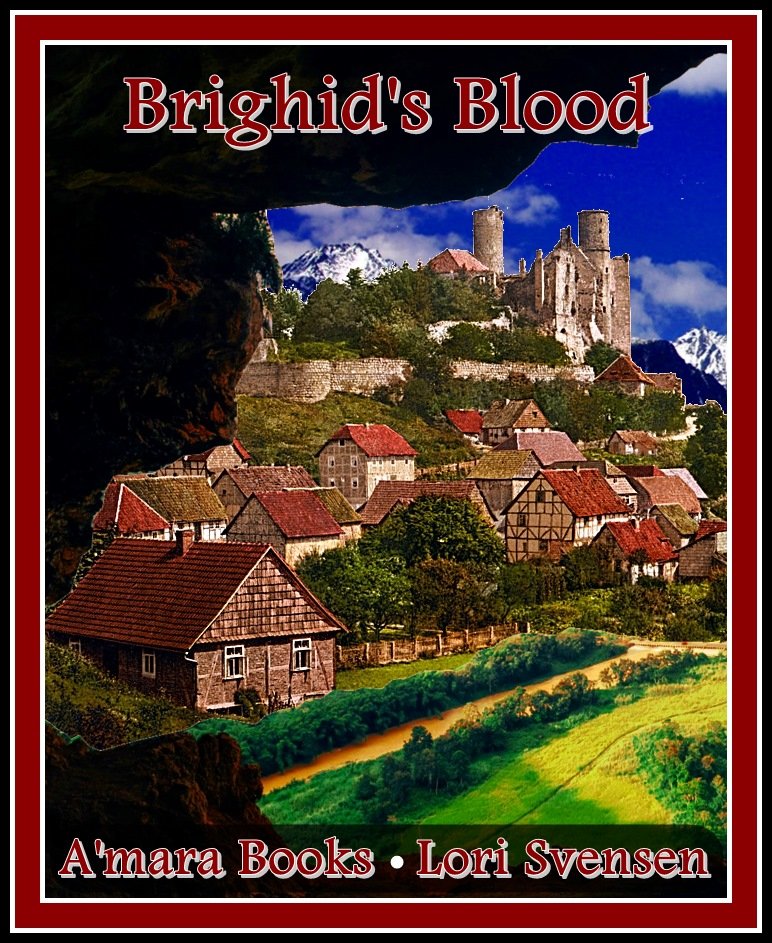 ---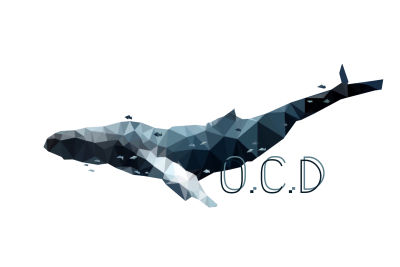 This concludes today's edition of the OCD Daily. We would like to congratulate the featured authors as well as those nominated.
We hope you were able to take away something different, fresh, and new from these posts, provided by the @ocd curators.
The OCD team would also like to thank those that strive to make a difference. As anyone can create a post but only some can create/build value.
Stop by tomorrow for another edition of OCD Daily!
Keep up the great work creating original content.
You never know when @ocd may be around :)
Today's post was authored by @m31
Know that your Resteem supports undervalued authors!



OCD Now Has a Steem Witness...
@OCD-Witness!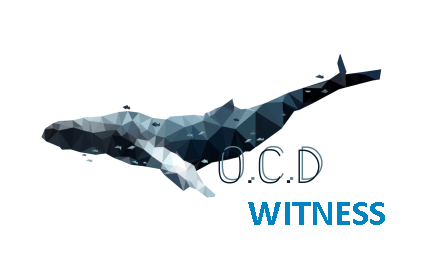 Read all about the new @OCD-Witness on @Acidyo's Announcement Post.
Whitelisted authors may use @ocdb - a non-profit bidbot for whitelisted Steemians. Check our website for the whitelist, queue and delegation info.