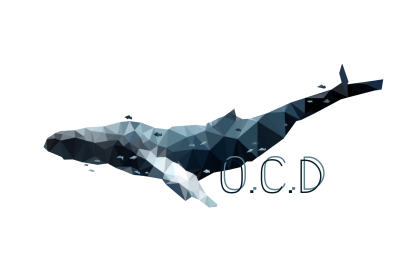 OCD DAILY - Issue #285
Welcome to the 285th issue of @OCD Daily!
Issue #285 highlights content from nine (9) Steem Content Creators! The OCD team continues its search throughout Steem to find you the undervalued gems, as provided by relatively new users.
Today our curators found nine (9) new pieces of original content! We strive to find works that are created by newer Steem users, that may not have the audience with which to share their quality content. @OCD strives to help provide that audience and intends to showcase Steem users who put in the extra effort to create creative, original content.
The @OCD nomination process
A curator will FIND a piece of work (typically from newer users). Within 24 hours that piece has been submitted from the curator to the @OCD team, curator votes are tallied, and the pieces with the most votes are included in the compilation.
We encourage you to visit these blogs and show these great Steemians your support and encouragement.
If you enjoyed their work, give them a Follow or maybe even say Hello!
All of the content chosen by our curators is undervalued, but there is always one piece that rises to the top. That piece is universally appreciated and valued by our curators making it OCD's Top Nomination of the Day.
---


Our top nomination of the day is from @crazy-facts
Many people dream of exploring the ubiverse when they are kids and see the black sky full of stars. But first you will need to understand it before you can explore it and here comes in play this amazing post of @crazy-facts. This is the first post of a serie about understanding the universe he is planing to do. The topic of this post is the fascinating creation of our galaxy.

Curated by @jeanpi1908
Ultimate Guide To The Universe For Any Age : Series-1
---


Our next nomination of the day is from @digi-me
@digi-me is taking us to Laos! They take us to the the streets of Laos and showcasing what can be seen at the local markets and different sites in various locations. A boat trip on the Nan Song river would be great day out and seeing a different side of scenery. Love to travel? Check out this great post!

Curated by @Travelgirl
Laos – The Land of a Million Elephants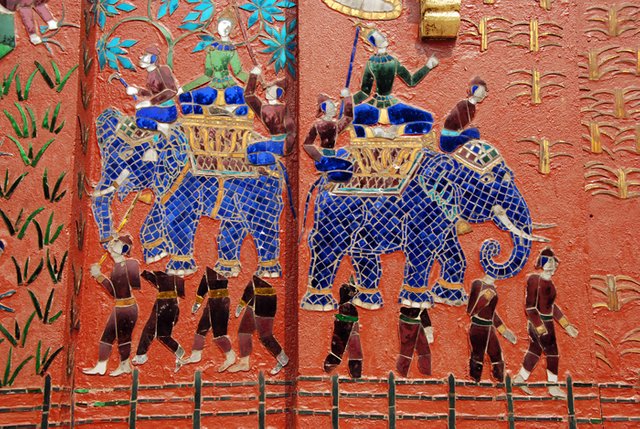 ---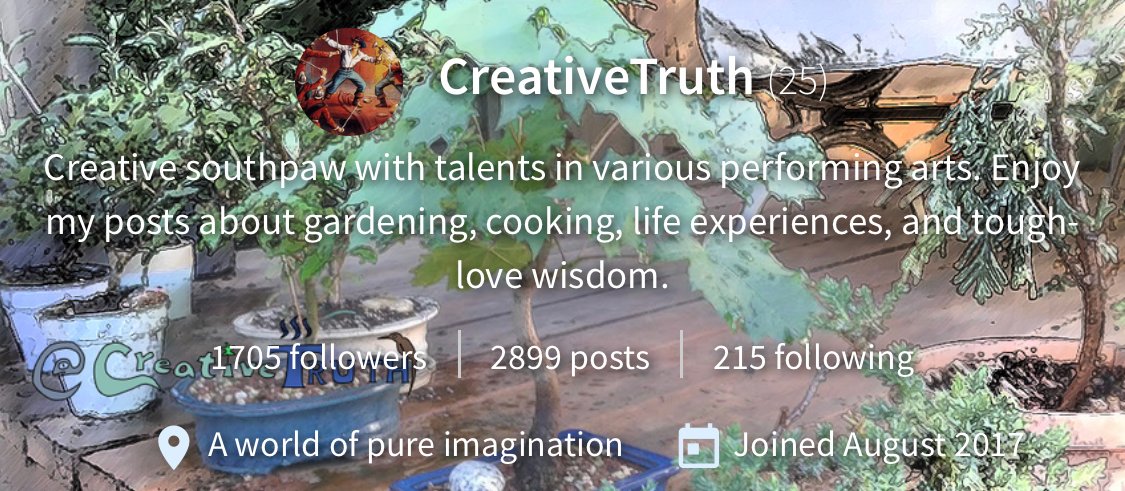 Our next nomination of the day is from @creativetruth
@creativetruth is training the azalea tree into a bonsai! I grew up watching my father takes care of his bonsai but I didn't know that it takes such care and patient. Through reading this post you'll be able to see how the author observes the tree and handles each branch with care. I love how even the broken branches are given the chance to grow roots and to be a bonsai someday.
Curated by @djynn
Azalea: Wiring a tree into a new design [Bonsai]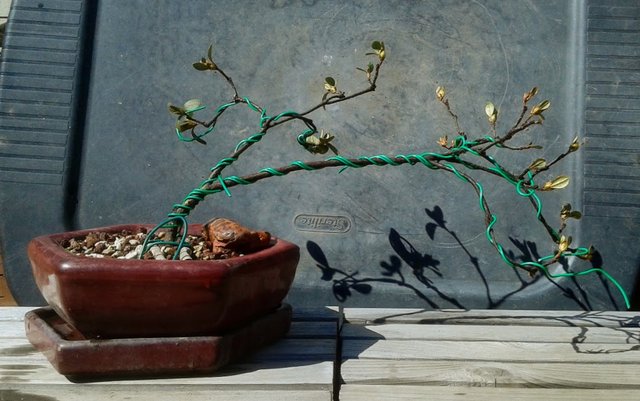 ---


Our next nomination of the day is from @cryptichybrid
Great gaming video takes us into the space where @cryptichybrid found himself alone on a space ship. The game When Shadows Ate The Light is a perfect combo with his narration where you can feel his passion for gaming. Will he survive? Check it out here!
Curated by @whack.science
When Shadows Ate The Light - Lost In Space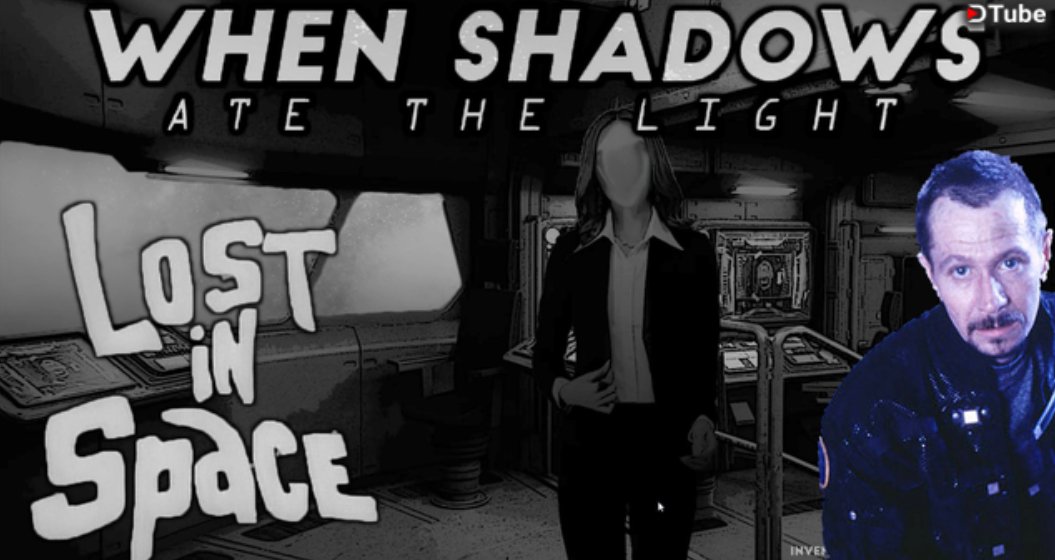 ---


Our next nomination of the day is from @joshman
@joshman is network and security consultant, technology and blockchain enthusiast who loves to wander around the world and explore different parts of it. This time he shares photography with very strange looking birds and a pair of aggressive hippos from Lake Nakuru National Park, Kenya. Find out which bird @joshman thinks is the ugliest! Do you agree?
Curated by @m31
Ten Photos From Lake Nakuru National Park, Kenya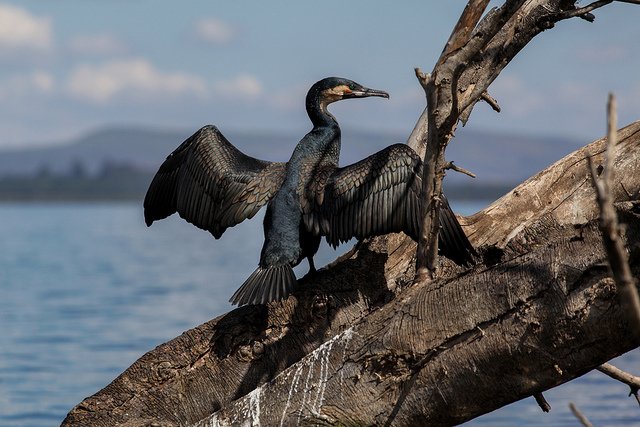 ---


Our next nomination of the day is from @birdsinparadise
@birdsinparadise share a delicious recipe made with a fruit they'd not eaten before. Check out this this appetizing post about 'Sumo Energy Bites' which is filled with lovely pictures and detailed steps.
Curated by @jznsamuel
Salute your Health | Sunday Sumo Who? Energy Bites!
---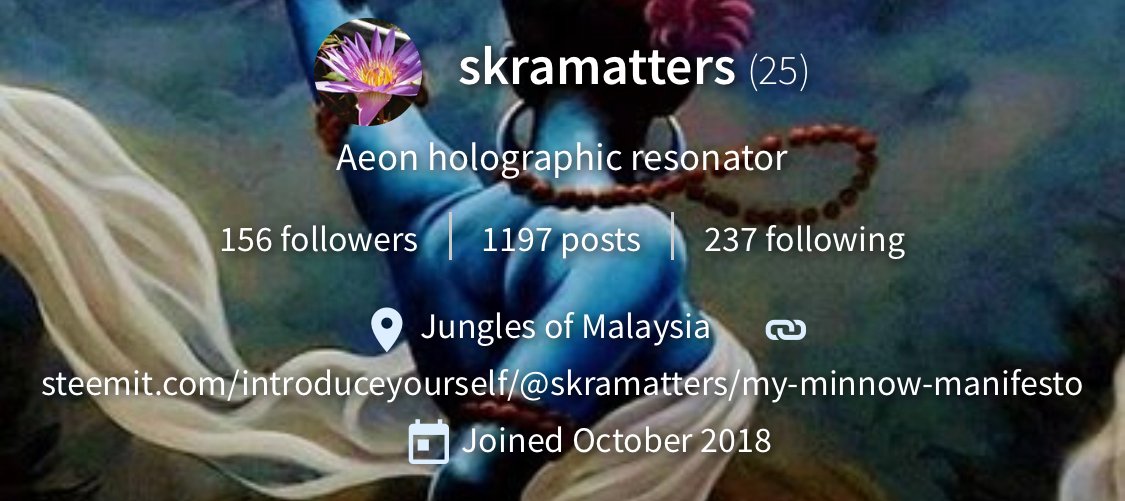 Our next nomination of the day is from @skramatters
Do you hold grudges? how do you deal with that?
@skramatters might have the answer for you. He takes us to peek into his life and his attempt to mend the broken bonds. Read more of his writing below :

Curated by @macchiata
The Way Things Used To Be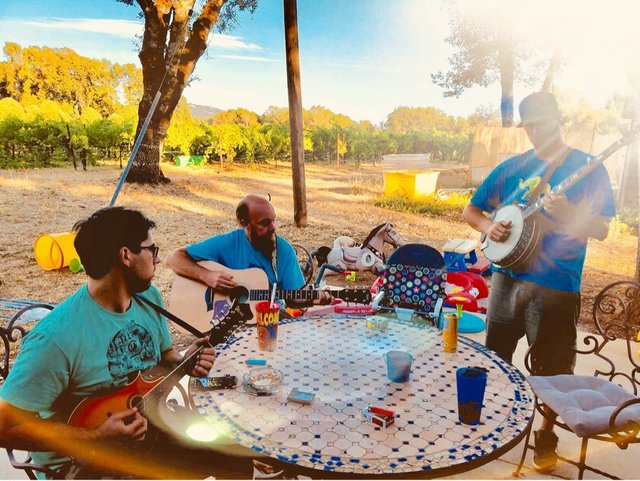 ---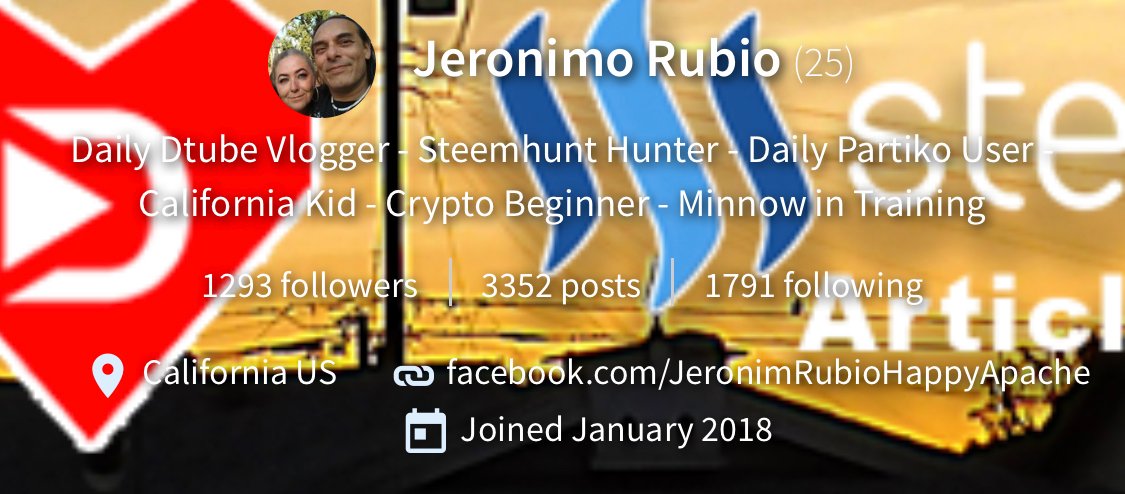 Our next nomination of the day is from @jeronimorubio
A thorough guide for people to learn how to use Steem hunt. As one of the main Steem Blockchain based Dapps, @jeronimorubio talks about the pros of using SH on a daily basis.
Curated by @anomadsoul
A Tutorial by @jeronimorubio - What is @steemhunt - Another Amazing @blocktrades sponsored contest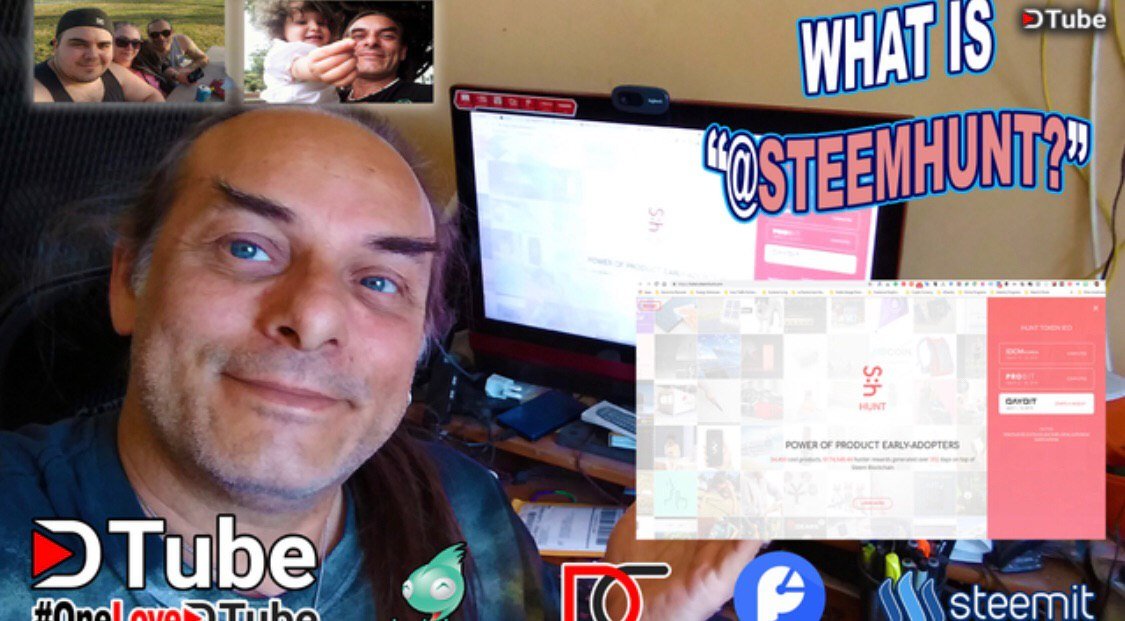 ---


Our final nomination of the day is from @remlaps
An interesting article that takes a look at the returns of a voting bot that the person created as well as running in on Amazon's drives vs Google's "free drives". The bot votes on articles that bring value and attention to the Steem blockchain first and the rewards are only a secondary goal. It's neat to see an account with only 250 SP is able to run profitable via curation rewards on Google's Cloud Service.
Curated by @GnikSivart
How much does it cost to run a Steem voting bot in Google's Cloud?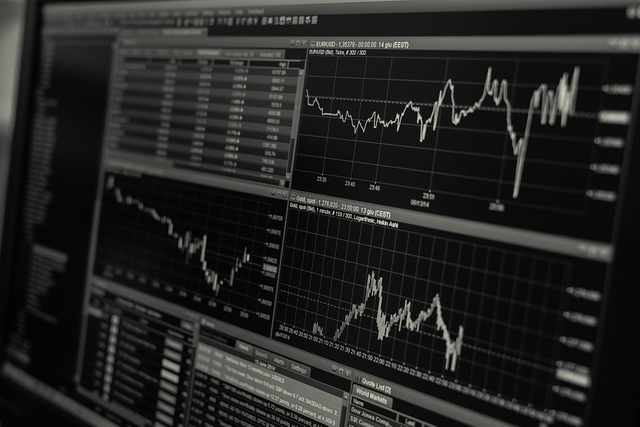 ---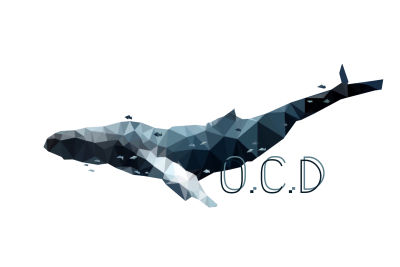 This concludes today's edition of the OCD Daily. We would like to congratulate the featured authors as well as those nominated.
We hope you were able to take away something different, fresh, and new from these posts, provided by the @ocd curators.
The OCD team would also like to thank those that strive to make a difference. As anyone can create a post but only some can create/build value.
Stop by tomorrow for another edition of OCD Daily!
Keep up the great work creating original content.
You never know when @ocd may be around :)
Today's post was brought to you by the Apil prankster @anmitsu
Know that your Resteem supports undervalued authors!



OCD Now Has a Steem Witness...
@OCD-Witness!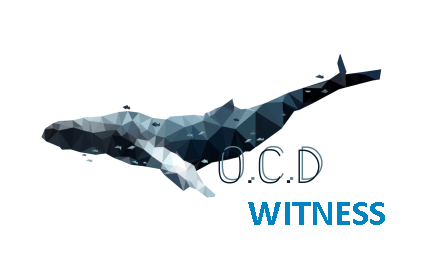 Read all about the new @OCD-Witness on @Acidyo's Announcement Post.
Whitelisted authors may use @ocdb - a non-profit bidbot for whitelisted Steemians. Check our website for the whitelist, queue and delegation info.