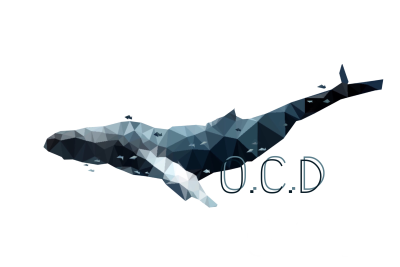 OCD DAILY - Issue #299
Welcome to the 299th issue of @OCD Daily!
Issue #299 highlights content from ten (10) Steem Content Creators! The OCD team continues its search throughout Steem to find you the undervalued gems, as provided by relatively new users.
Today our curators found ten (10) new pieces of original content! We strive to find works that are created by newer Steem users, that may not have the audience with which to share their quality content. @OCD strives to help provide that audience and intends to showcase Steem users who put in the extra effort to create creative, original content.
The @OCD nomination process
A curator will FIND a piece of work (typically from newer users). Within 24 hours that piece has been submitted from the curator to the @OCD team, curator votes are tallied, and the pieces with the most votes are included in the compilation.
We encourage you to visit these blogs and show these great Steemians your support and encouragement.
If you enjoyed their work, give them a Follow or maybe even say Hello!
All of the content chosen by our curators is undervalued, but there is always one piece that rises to the top. That piece is universally appreciated and valued by our curators making it OCD's Top Nomination of the Day.
---


Our top nomination of the day is from @thekitchenfairy
@thekitchenfairy shared with us her first helicopter right experience with her kids. After a crappy start the day before, from the title, we can tell it will be an epic experience. There is always a thought of how everything is so small and every movement from the helicopter can be felt inside. Her kids definitely enjoyed the ride, so did @thekitchenfairy with the extra fear. The view was spectacular and the kids had a great time on the snow afterwards. Check out the video she included with her post.

Curated by @Travelgirl

First Helicopter Ride Experience :D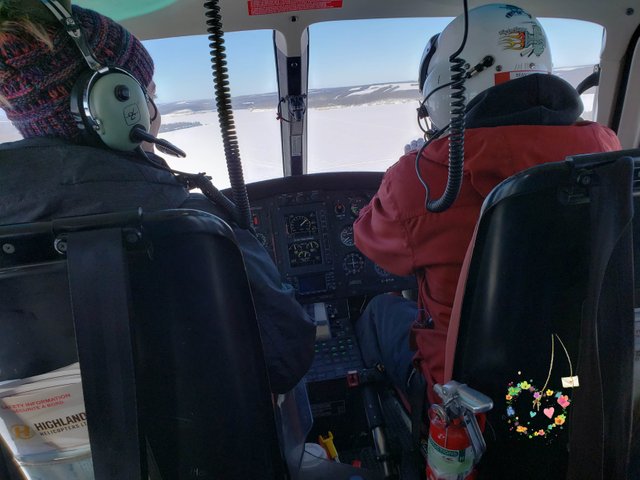 ---


Our next nomination of the day is from @evildeathcore
Discover today with us the small village of
Morozovitsa, located in the Veliky Ustyug district in Russia. @evildeathcore shows us this beautiful little village through a series of photos.

Curated by @jeanpi1908
Morozovitsa. The old part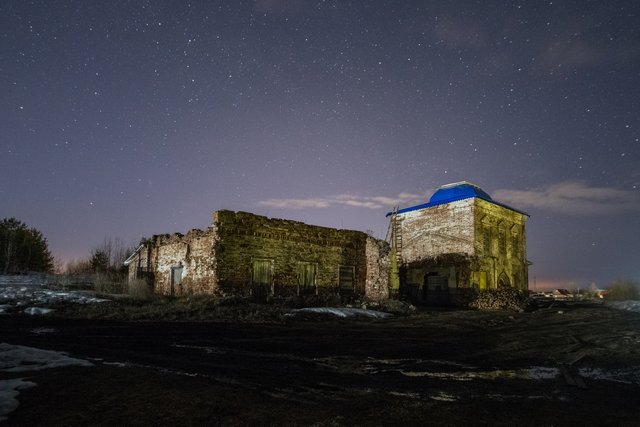 ---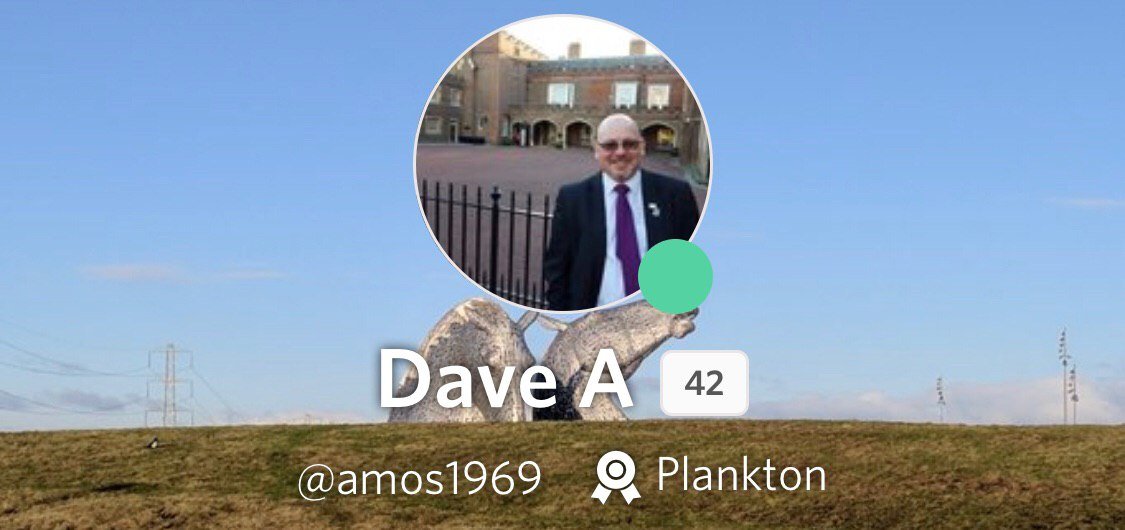 Our next nomination of the day is from @amos1969
Hey gamers out there, have you ever thought of learning to code and making your own game? If yes, then you are in luck. @amos1969 is making a series of posts on how to make a simple game using Pygame, a Python library. So come and join the walkthrough to make your first game and learn Python in the process!

Curated by @anmitsu

Game Making with Python and Pygame Part 3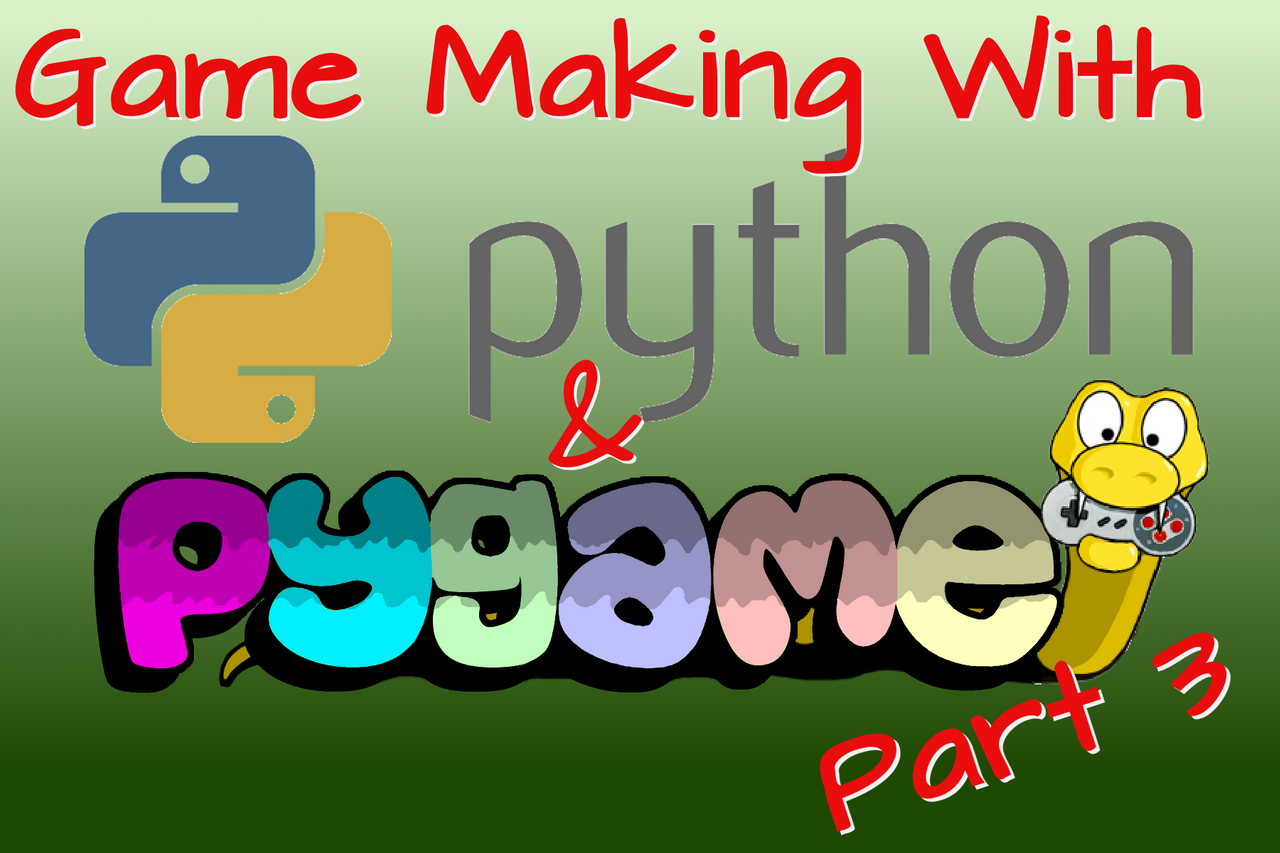 ---


Our next nomination of the day is from @lady-idra
@lady-idra is a multi-talented artist, and with this post, we are presented with three different artworks! First, we have a new unveiling of her botany inspired picture – and for this post, we are treated to the plant "Etlingera Elatior". The interpretation of this flower in @lady-idra's style is mesmerizing, rather unsettling, true to her unique trademark and very creative. Then, we have her pencil sketch called Luna X "Introspection", which again shows off her very distinctive style and artistry. And finally, we have presented with a craftswork with the idea of capturing "spring" in a bottle! The process is meticulously included with the post, and the result is a very lovely arrangement of a suspended butterfly over eternal flowers, ALL WITHIN A BOTTLE. But, she was not done… not quite yet. @lady-idra closed this already very impressive post with a bit of her own reflection as an artist who has had to encounter unkind individual, and though the experience had injured her, she found herself stronger at the end through reflections and through forgiveness and through self-ownership.

Curated by @veryspider
Journal of Experimental Botany | On the drawing board | A&C | U-Log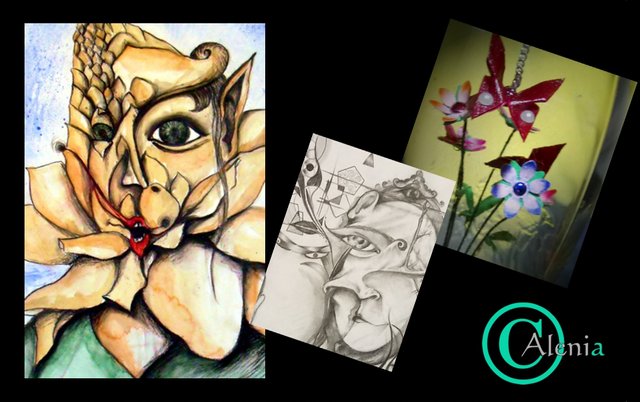 ---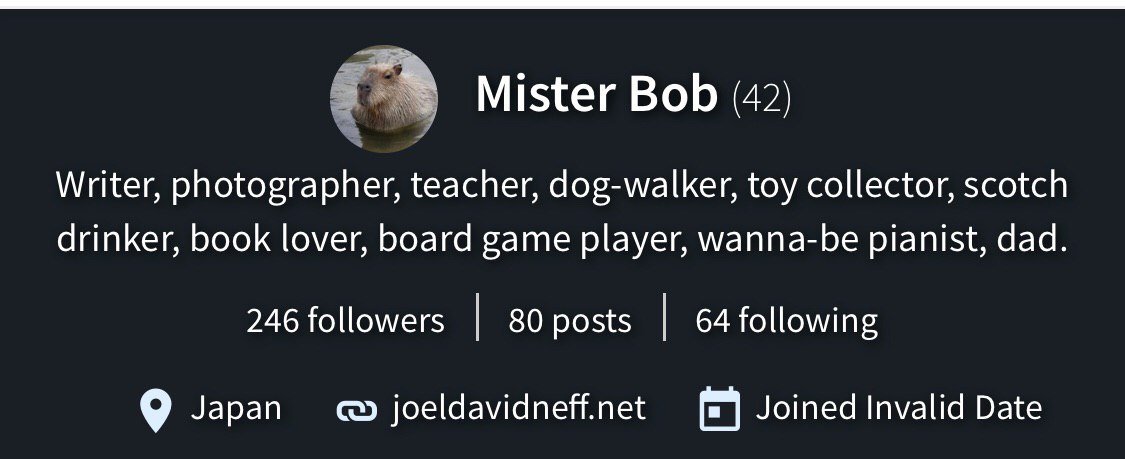 Our next nomination of the day is from @misterbob
@misterbob is a Steemian from Japan, and in this new post they take us outdoors for a walk around thier college campus. The spring flowers are blooming, and the area looks gorgeous! You can check out the photos and scenes from thier outdoor adventure by visiting the link below:

Curated by @Ma1neEvent

Wednesday Walk | Shibazakura & Springtime Campus



---


Our next nomination of the day is from @celestal
A Freewrite + a selfie from a Steem Fest III attendee who shares his thoughts about miscellaneous topics. One of the most underrated steemians in Finland, @celestal share his take "on girls and other matters of equal importance".

Curated by @anomadsoul

Everyone chasing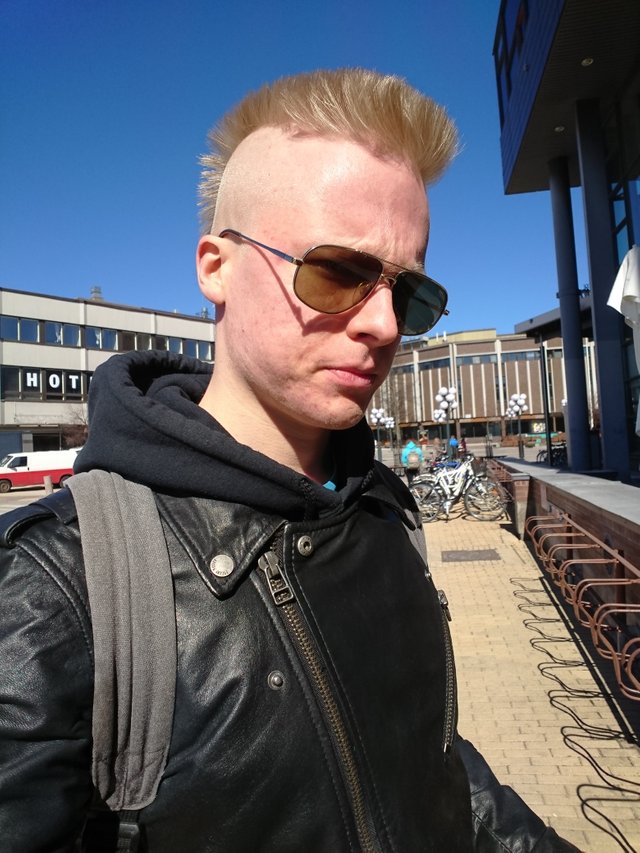 ---


Our next nomination of the day is from @steemmatt
Meeting Steemians can have life-changing effects... Here @steemmatt writes an amazing story about his connection with one of the 'Steem Sisters' @maryjaney. How they connected, talked, tried to learn bits and pieces about each other. So much so that Matt makes a promise on the blockchain that takes him out if his own comfortzone... A very worthy and touching read with amazing pictures of the lovely Mary and a few vintage barbies!

Curated by @soyrosa

Austin Conference Gratitude Series: A HUGE Personal Thank You To @maryjaney & Difficult Promise Made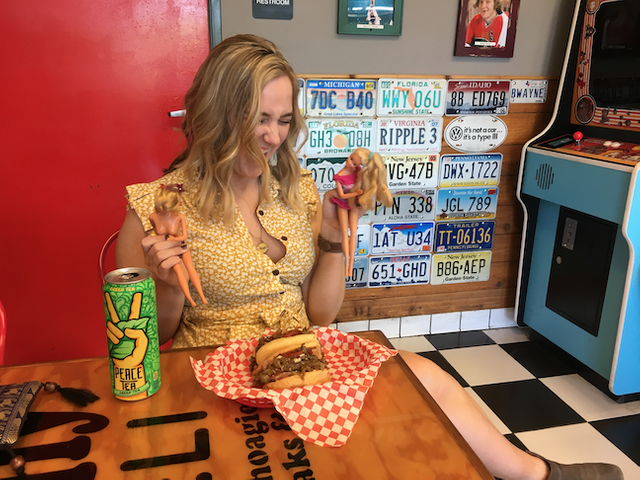 ---


Our next nomination of the day is from @bearone
@bearone shares with us the journey to retake the backyard after a few months of rain and laziness. She had decided to restart here black thumb chronicles in which she shares her journey weeding, relocating some plants, and the fruits of her labor along with a question on how to turn green tomatoes red quicker.

Curated by @GnikSivart
Black Thumb Chronicles : Autumn 2019
---


Our next nomination of the day is from @dirapa
Combine beatbox and good gaming and you'll end up on Dirapa's gaming videos or streams. He's playing good old League of Legends with another Steemian, trying to show them the power of Steem. Jump into this crazy gameplay and check out what's going to happen!
Curated by @whack.science
💀 D.TUBE® Butcher's Bridge | Karthus Yolo Style | League of Legends 💀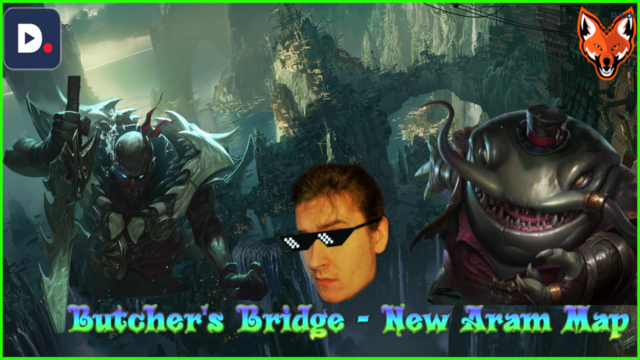 ---


Our final nomination of the day is from @stateparkers
@stateparkers recently joined our Steem community. Who are they? In this article, they tell us the full story of how State Parkers came to be: from a lifestyle they were unhappy about, to discovering the joys of hiking and exploration. Maybe you find yourself on a similar path, no special equipment, no gear. Sometimes it is all about a sense of wonder and curiosity that leads our lives in a healthier direction.

Curated by @m31

Happy to join the community. Who are we?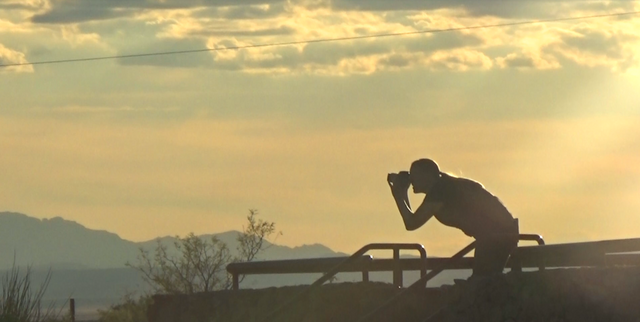 ---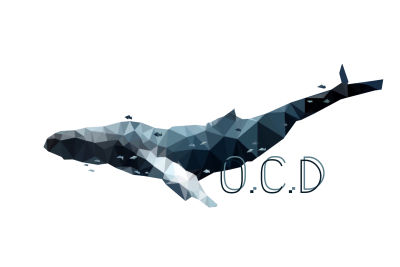 This concludes today's edition of the OCD Daily. We would like to congratulate the featured authors as well as those nominated.
We hope you were able to take away something different, fresh, and new from these posts, provided by the @ocd curators.
The OCD team would also like to thank those that strive to make a difference. As anyone can create a post but only some can create/build value.
Stop by tomorrow for another edition of OCD Daily!
Keep up the great work creating original content.
You never know when @ocd may be around :)
Today's post was authored by @anmitsu
Know that your Resteem supports undervalued authors!



OCD Has a Steem Witness...
@OCD-Witness!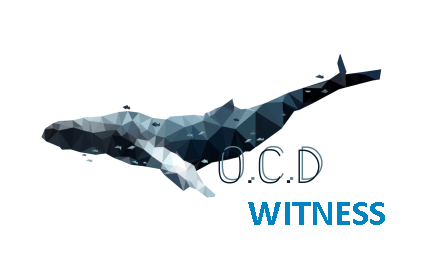 Read all about the new @OCD-Witness on @Acidyo's Announcement Post.
Whitelisted authors may use @ocdb - a non-profit bidbot for whitelisted Steemians. Check our website for the whitelist, queue and delegation info.