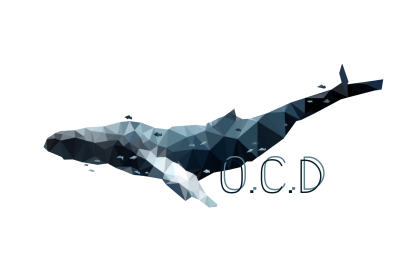 OCD DAILY - Issue #30
Welcome to the 30th issue of @OCD Daily!
Issue #30 highlights content from nine (9) flourishing Steemit Content Creators! The OCD team on its journey continues to search tirelessly throughout Steemit for undervalued gems as provided by relatively new users.
Today our (20) curators, under our steadfast leader, @acidyo, have delivered nine wonderful pieces of original content to share with you! These works as provided by newer steemit users don't have the audience in which their content deserves. @OCD strives to provide that audience and to showcase Steemit users that put in the effort to create quality content.
The nomination process
A curator will FIND a piece of work (typically from newer users), within 24 hours that piece has been submitted from the curator to the @ocd team, votes tallied and the pieces with the most votes are placed into the compilation.
We encourage you to visit these blogs and to show these great Steemians your support and encouragement.
If you enjoyed their work give them a Follow or maybe even say hello
All of the content as chosen by our curators is undervalued, but there is always one piece that rises to the top. That piece is seen as universally appreciated and valued making it OCD's Top Nomination of the Day.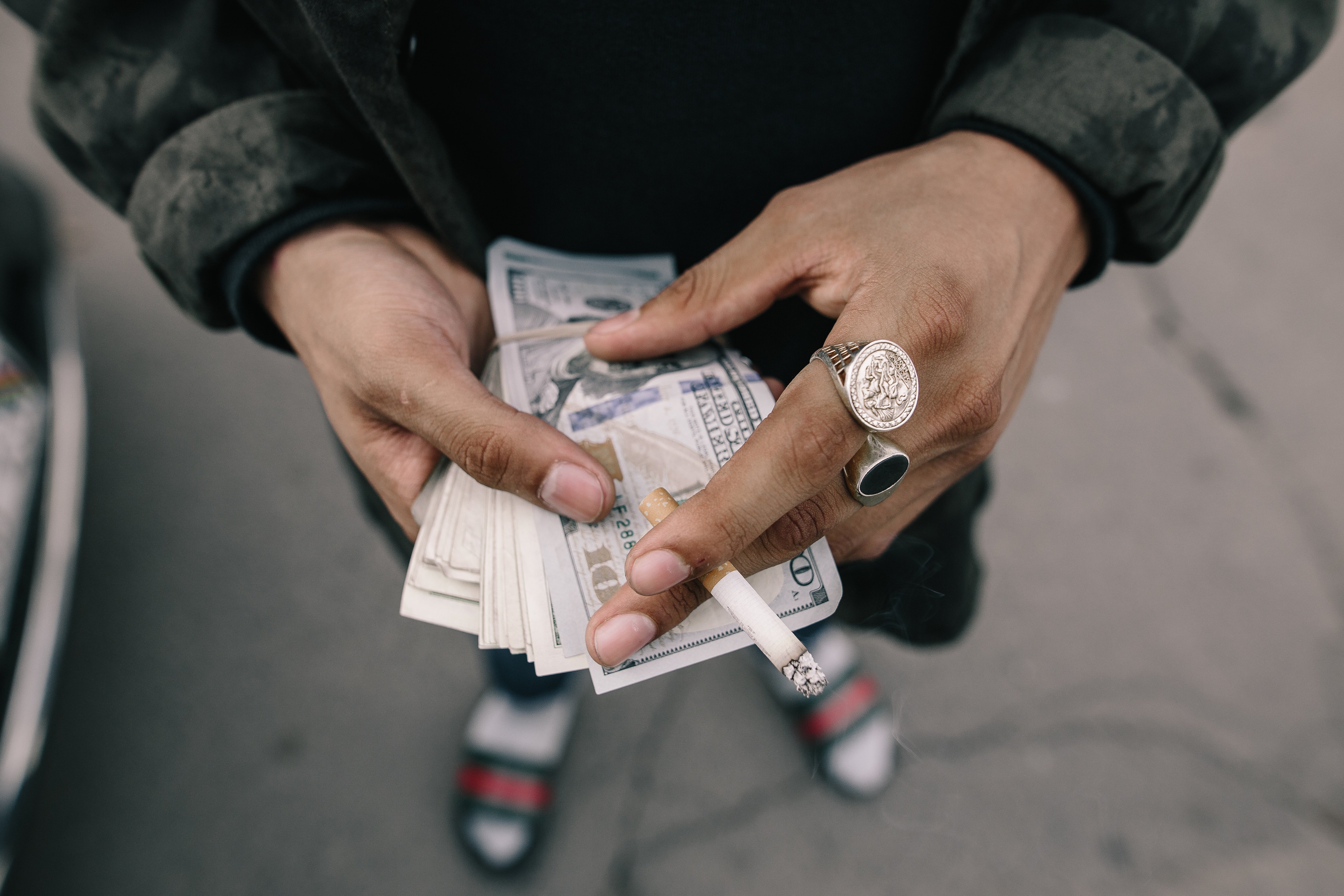 Today's top nomination as curated by @kryptik: @kierkeguardian quit his boring nine-to-five job where he had to be someone's slave and became an entrepreneur. Entrepreneurship it's about selling your product to the people and that's exactly what he was doing by selling crack for the first time. Click HERE if you want to know how he got into dealing. Really interesting story I must say.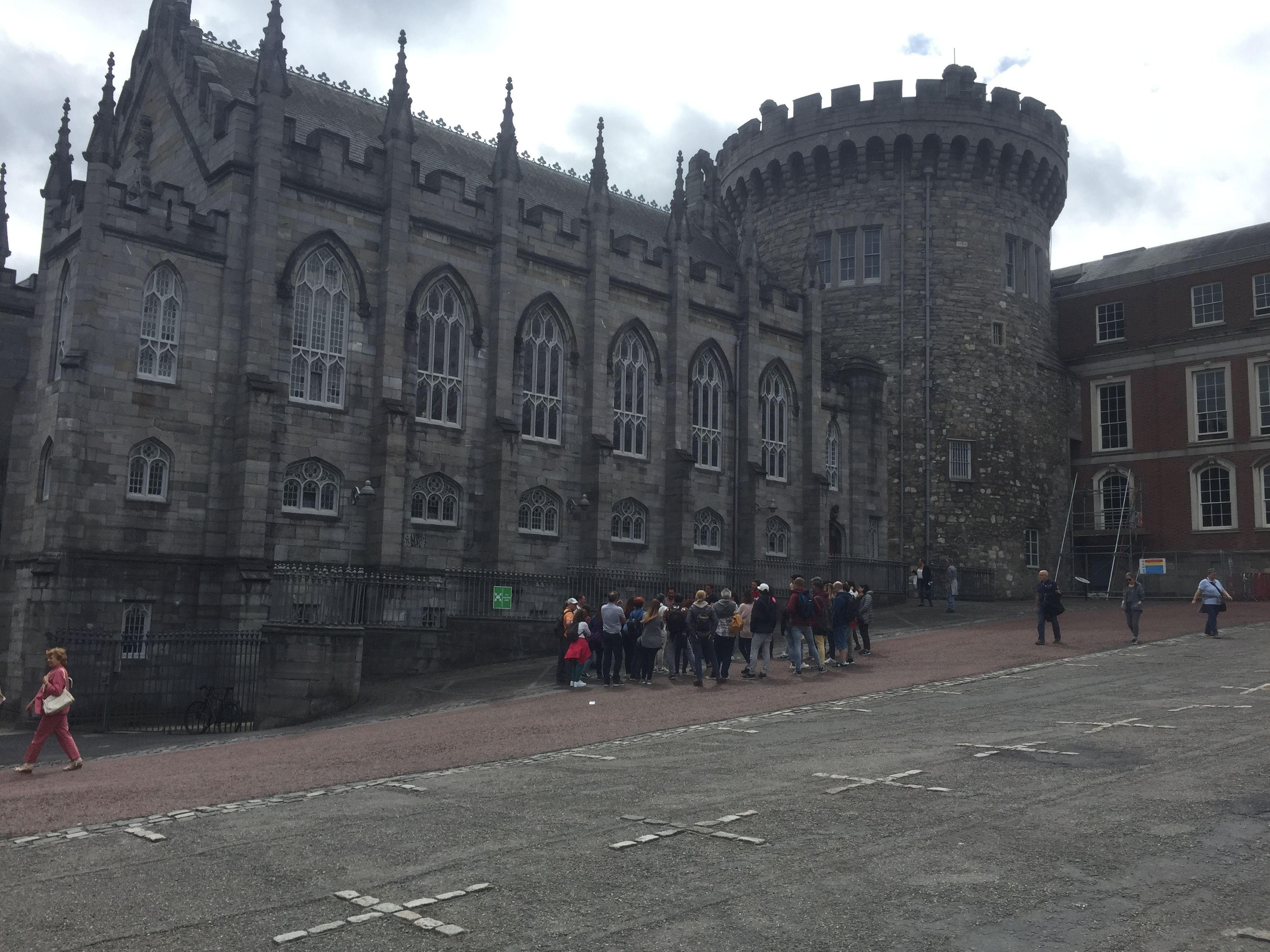 Our Second Piece as curated by @howtostartablog: @pbgreenpoint made a post about his last trip in Dublin with his comedian girlfriend Rachel. You know those old, classic pubs you see in movies? Well, they are real. Same with the amazing castle they visited. Click HERE so you can see their pictures which, by the way, are really great.


Our Third Piece as curated by @elteamgordo: @iodoorclubmunich was able to take a look in the future and he is pointing out now the climate changes that are going to happen in certain cities of the world. He's showing us the 23th Century through the eyes of his characters. Click HERE if you want to take a glimpse in the future.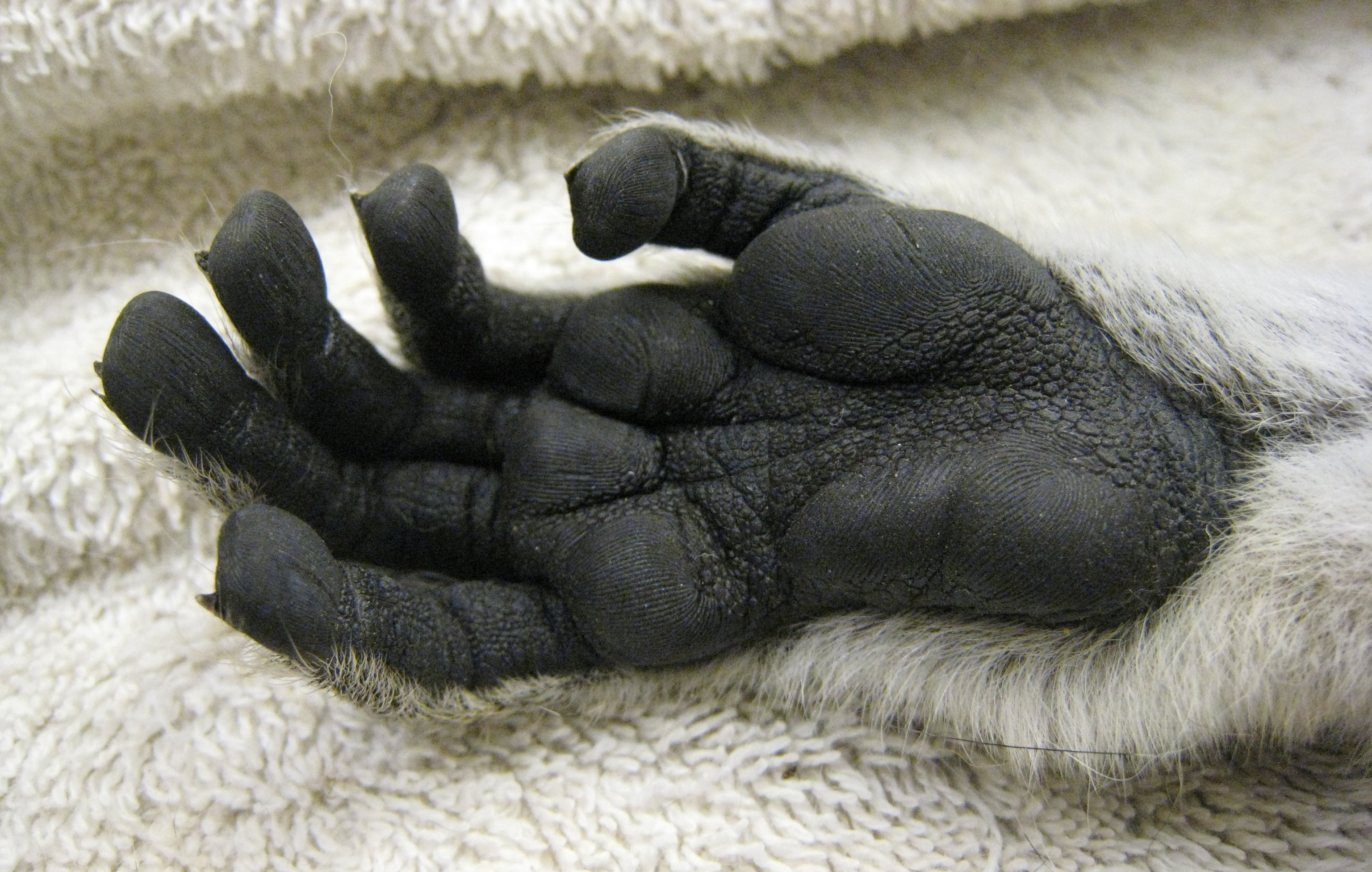 Our Fourth Piece as curated by @jacobchamplain: @johnyliltoe created a wonderful horror story wrapped in romanticism at the beginning. Emily, an actress with a dream, gets caught up in a love triangle that's going to end up pretty bad. At first you'll think it's a love story but wait till you see the end of it. Click HERE so you can read this wonderful piece of art.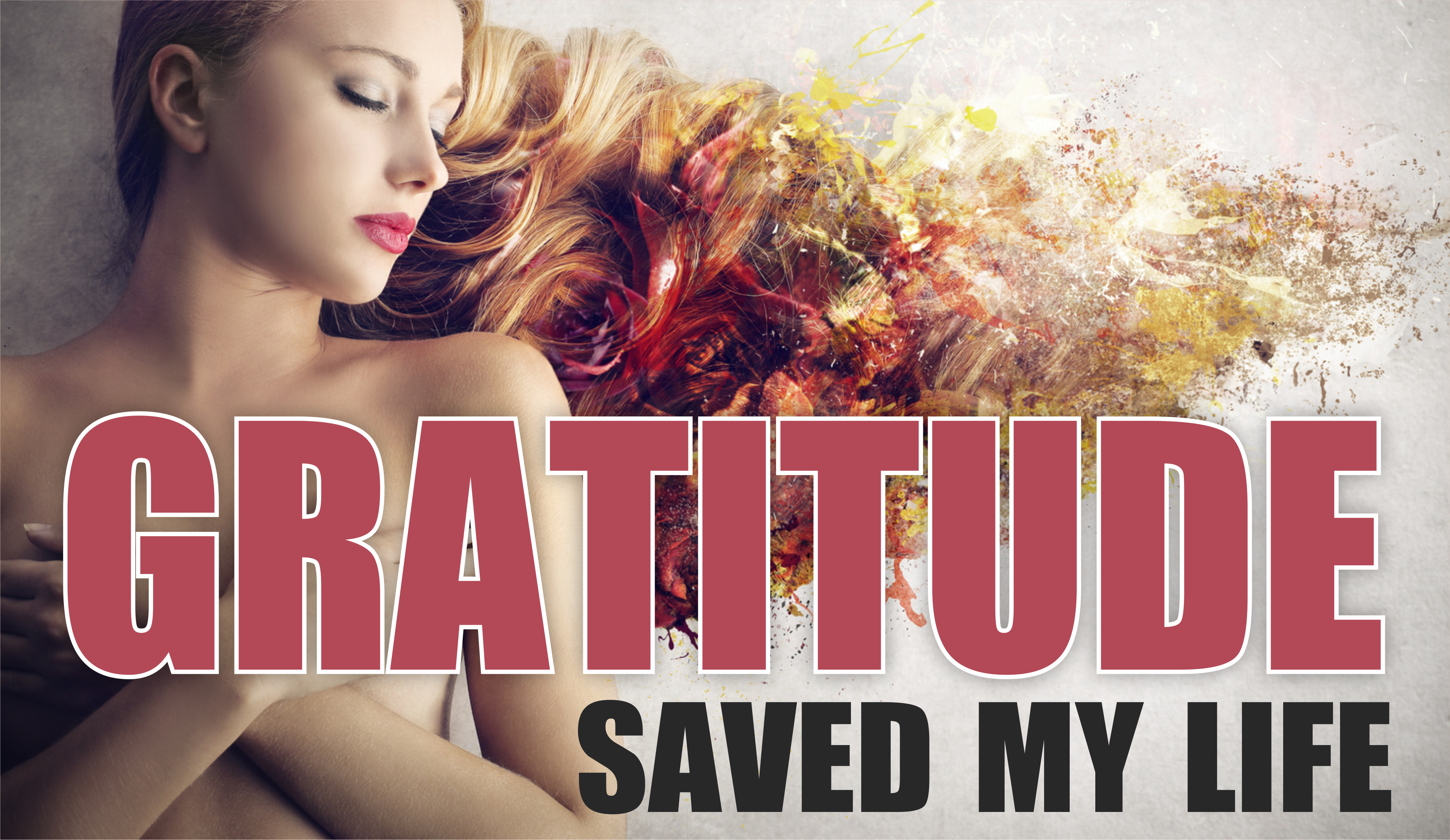 Our Fifth Piece as curated by @jznsamuel: @jaynie is pouring her soul into this post, talking about her past and her fucked up marriage. To rise out of the chaos and jump right back on the horse it wasn't as easy as it sounds, for her it took a lot of ambition and determination. Click HERE if you want to see how this woman was able to change her life after her marriage ended up.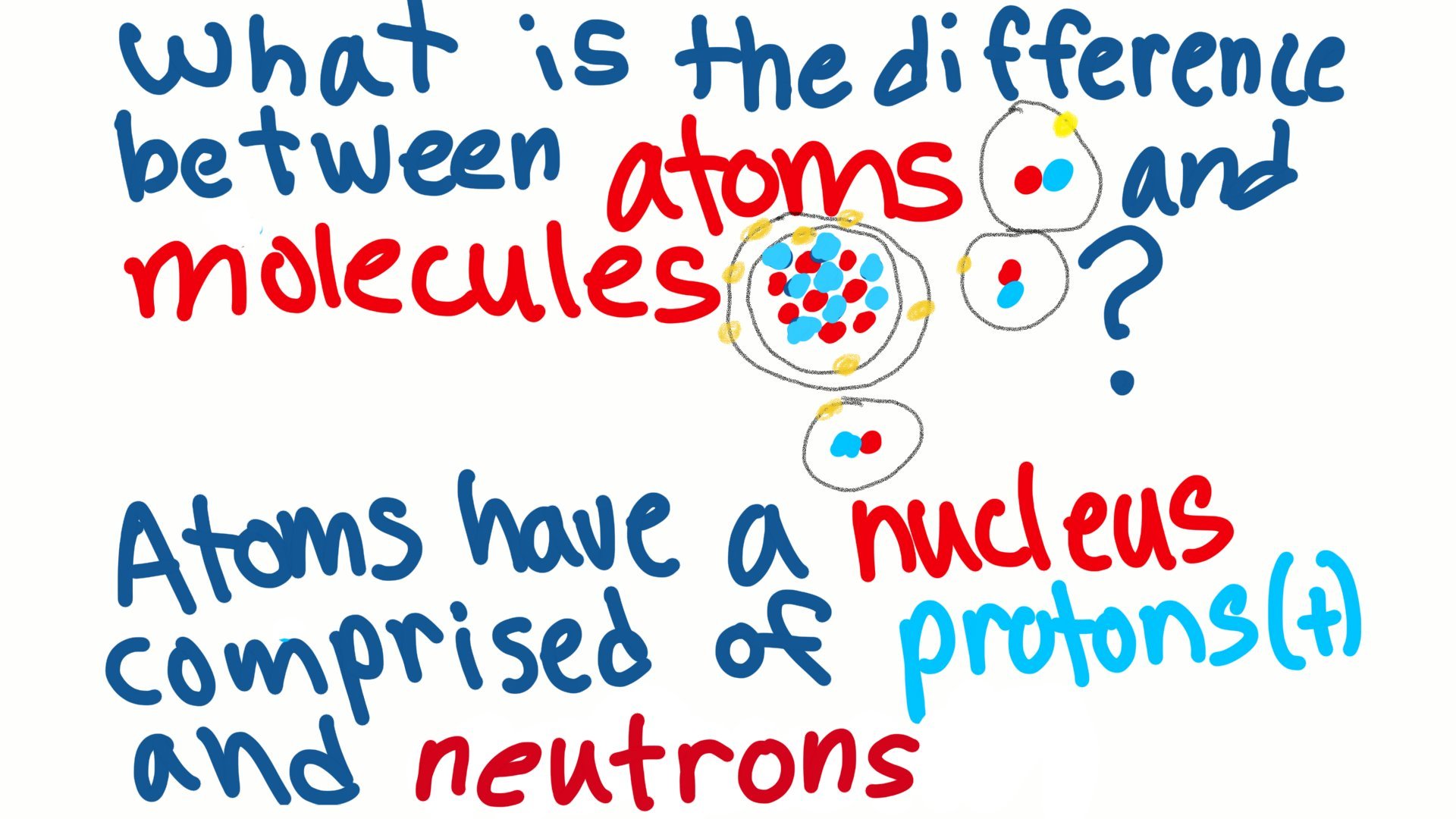 Our Sixth Piece as curated by @Suesa: @battlr prepared a simple way so you can understand what atoms and molecules are even if you hated chemistry in school. His guide is filled with color which will help you to understand and memorize the information better. Click HERE if you want to learn a bit o chemistry in a fun way.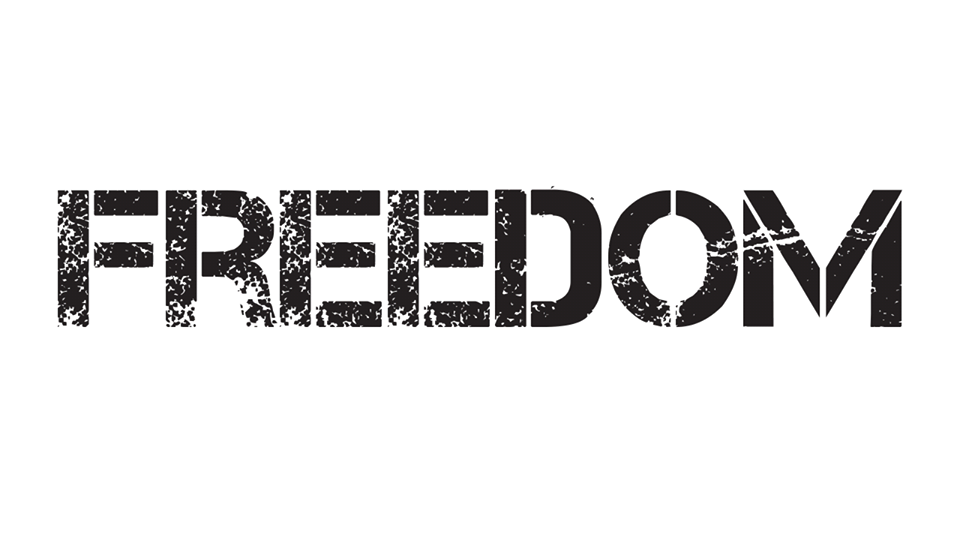 Our Seventh Piece as curated by @chiefmappster: @dwhntx created an eye opening post that touches some of the biggest issues met in the "land of the free". Maybe his utopia it's not possible at the moment but that's why we're all here, to make the world a better place, to give value to others. Click HERE if phases like taxation is theft, debt is slavery resonate with you.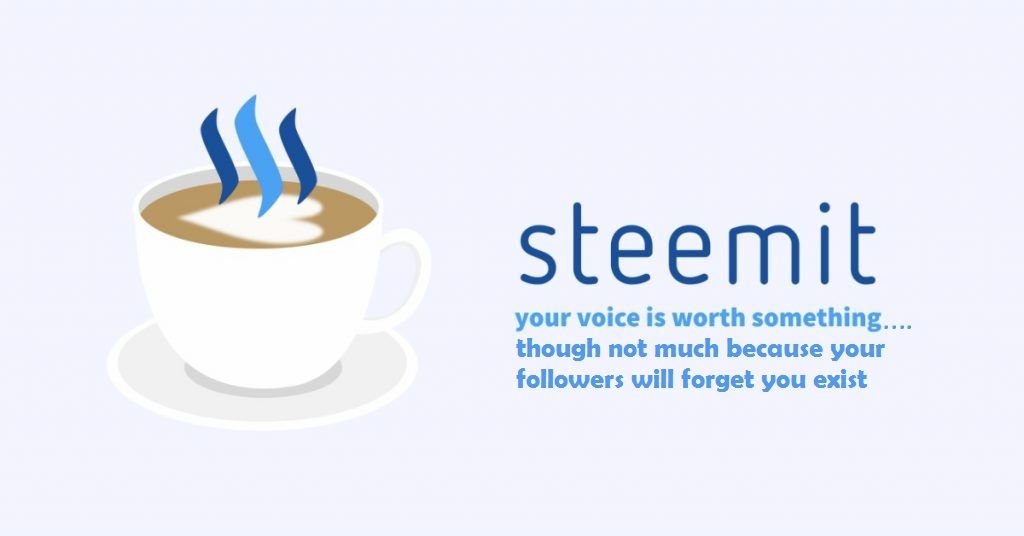 Our Eighth Piece as curated by @anomadsoul: @teslalifestyle made a list of proposals that can be implemented in steemit because we all have a struggle following the content that people put out. Everyday people you follow and like, even friends maybe create a lot of great posts and because they are so many it's really hard to keep up with them even if you enjoy reading a lot. Click HERE if you want to see his ideas and maybe even support them.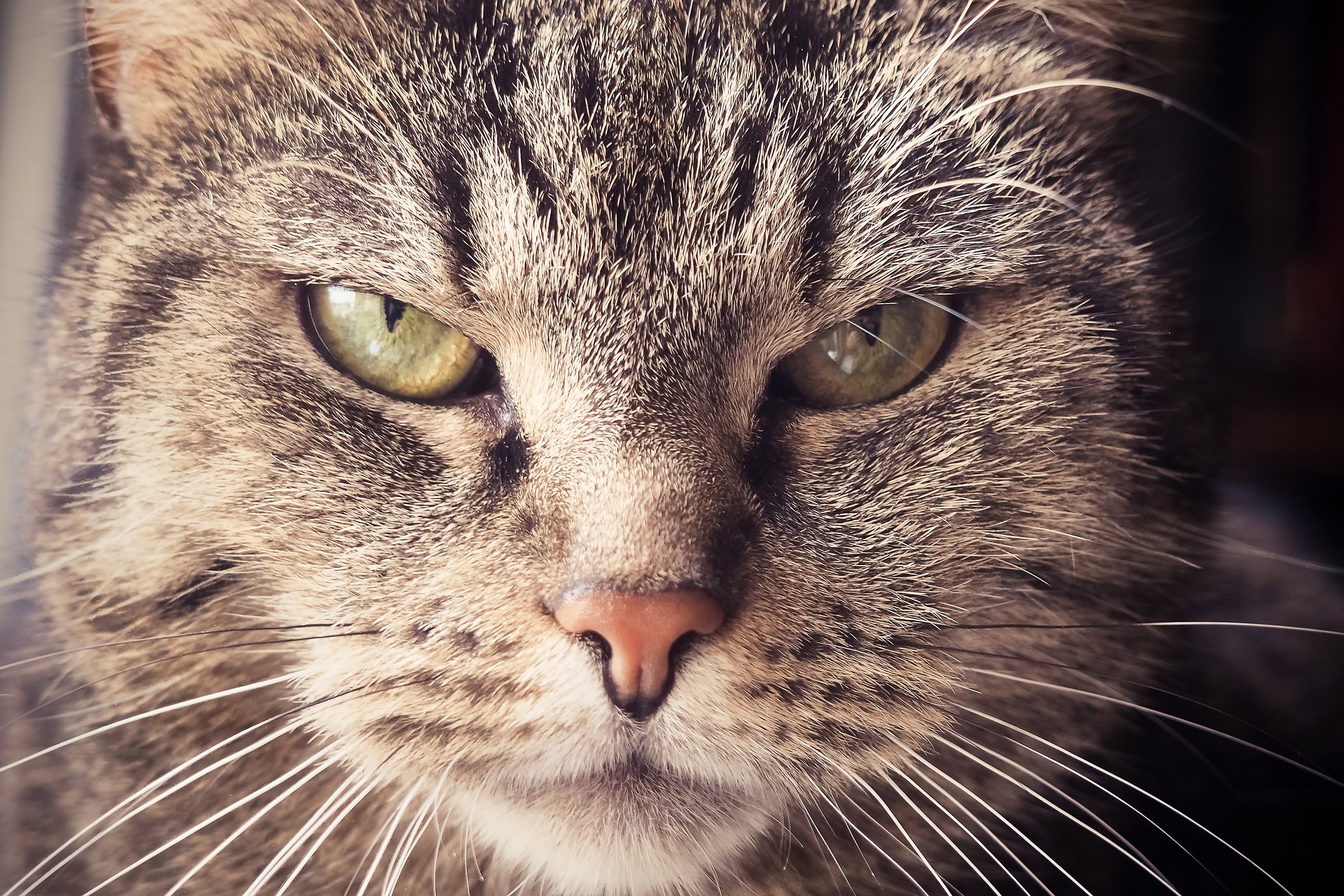 Our Ninth and Final Piece as curated by @cem: @fxenakis made a simple guide filled with a lot of solutions that you can use when in need. The best solution would be to prevent it from happening but no matter what from time to time we're all getting irritated so what can we do then? Click HERE if you want to learn these simple tricks.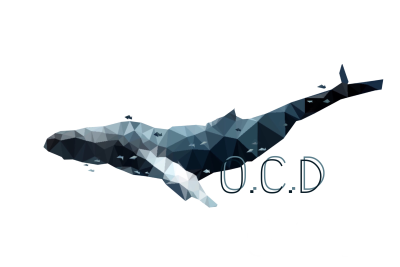 Thanks for stopping by as this concludes today's OCD Daily. We would like to congratulate the authors nominated as well as those featured.
Hopefully, you were able to take away something different, fresh, and new from the pieces as provided by the @ocd curators.
The OCD team would also like to thank those that strive to make a difference. As anyone can create a posting but only some can create/build value.
Be sure to check for tomorrow's edition of OCD Daily!
Keep up the good work creating original content
You never know when @ocd may be around :)
As prepared by @guyfawkes4-20
Know that your Resteem supports undervalued authors!