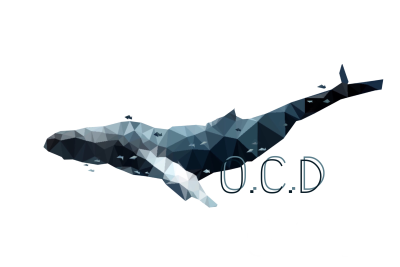 OCD DAILY - Issue #315
Welcome to the 315th issue of @OCD Daily!
Issue #315 highlights content from ten (10) Steem Content Creators! The OCD team continues its search throughout Steem to find you the undervalued gems, as provided by relatively new users.
Today our curators found ten (10) new pieces of original content! We strive to find works that are created by newer Steem users, that may not have the audience with which to share their quality content. @OCD strives to help provide that audience and intends to showcase Steem users who put in the extra effort to create creative, original content.
The @OCD nomination process
A curator will FIND a piece of work (typically from newer users). Within 24 hours that piece has been submitted from the curator to the @OCD team, curator votes are tallied, and the pieces with the most votes are included in the compilation.
We encourage you to visit these blogs and show these great Steemians your support and encouragement.
If you enjoyed their work, give them a Follow or maybe even say Hello!
All of the content chosen by our curators is undervalued, but there is always one piece that rises to the top. That piece is universally appreciated and valued by our curators making it OCD's Top Nomination of the Day.
---


Our top nomination of the day is from @justicerho
A recent newbie to Steemit @justicerho is currently serving in the US forces and enjoys photography as a hobby. In this post he does a bit of father and son bonding at the United States Army Transportation Museum with his two year old. This is a beautiful post, pure and simple shown through the eyes of a loving father and his child.

Curated by @livinguktaiwan
United States Transportation Museum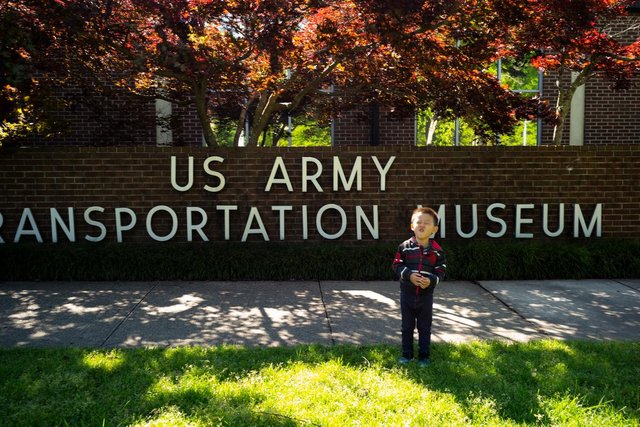 ---


Our next nomination of the day is from @tikotiko
Greece is undeniable a country rich of historical heritage and this time, @tikotiko takes us to see coffee houses in Amfissa, a city in central Greece, which has art exhibition inside it.One place she visited was once a theater, then distillery, then a cave and now a coffee house. It is a unique coffee houses in contrast to most place we have these days. Take a look at the surrounding and the historical artwork she managed to capture.
Curated by @macchiata
Art in the city of Amfissa and its old coffeehouses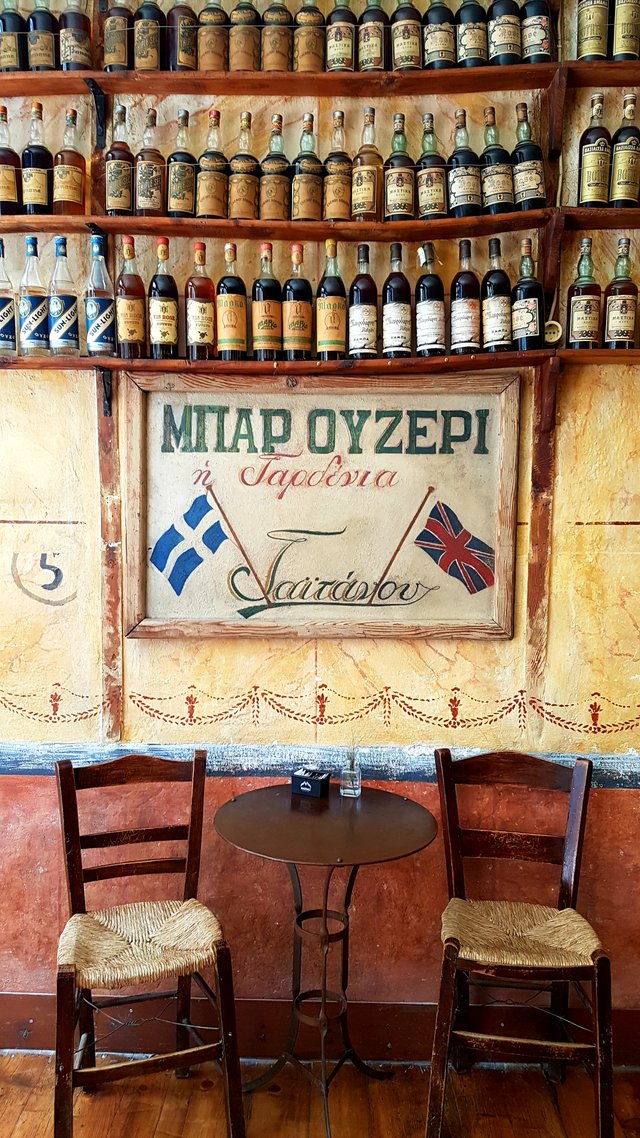 ---


Our next nomination of the day is from @fotosdenada

Post about huge monument in Minnesota, open curly stairs, beautiful panorama shot from a great viewpoint and very detailed photos from different parts of the "journey" to the top.
Curated by @svemirac
Climbing Herman's Monument (Original Photography)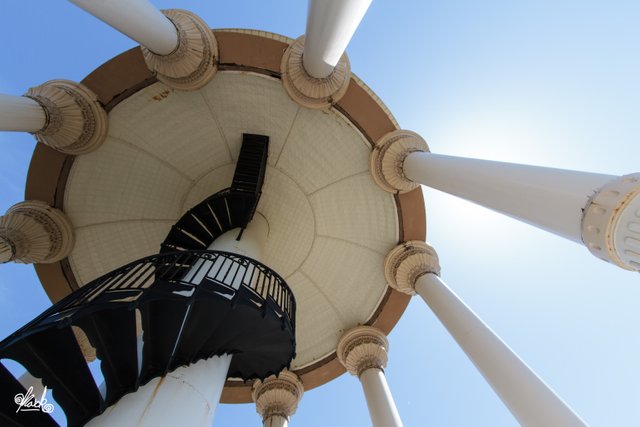 ---


Our next nomination of the day is from @sanctus
No sure if anyone remember the game Warhammer but @sanctus is a huge fan of it. Today he shared a post giving us a bit of info for the character "Krell" and being finally able to finish painting this cool model with some stunning colours. I guess having this figure looking at him for two years with no paint would be a bit sad. The finished product looks pretty awesome!
Curated by @travelgirl
Krell - Warhammer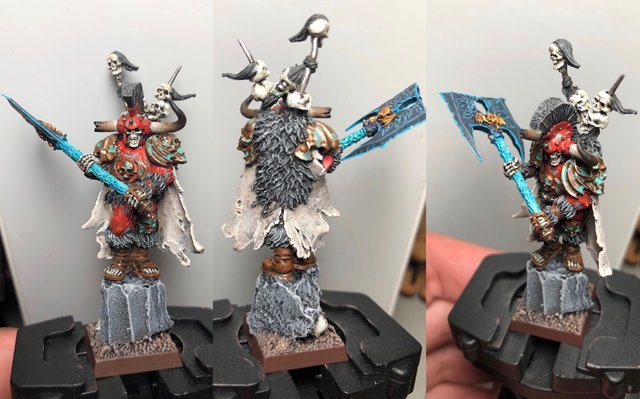 ---


Our next nomination of the day is from @travel-art
@travel-art is a new steemian from Germany who will be starting a blog on the platform to share some pictures and drone photography. He plans to share some nature and travel photography as well as possibly sharing some of his photography knoweledge.
Curated by @GnikSivart
Dear Steemit Community, let me introduce myself.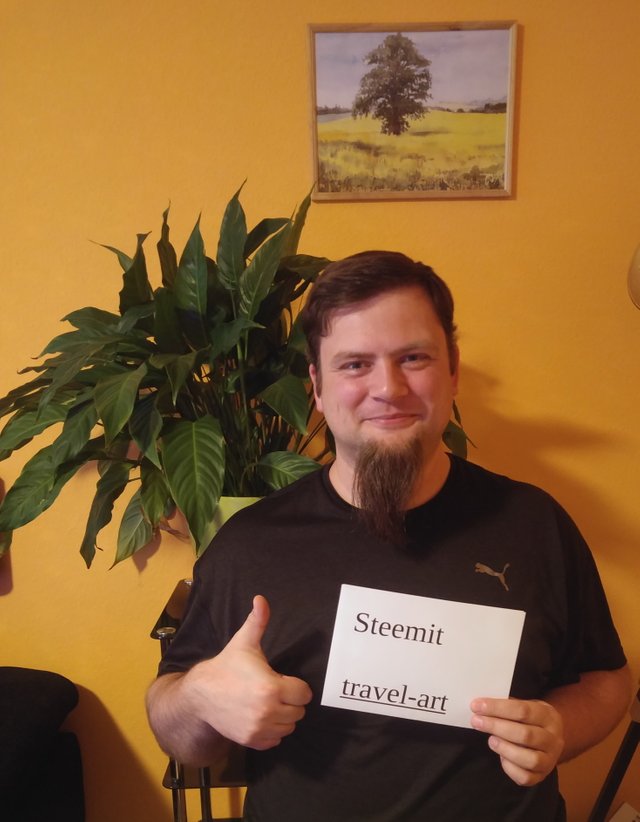 ---


Our next nomination of the day is from @beautifulbullies
Everybody likes English Bulldogs, right? And English Bulldog puppies are even better! @beautifulbullies is a photographer and bulldog breeder that serves up a wonderful post on a not often touched topic.
Curated by @bigtom13
Puppies due soon!!!! Eeeek! Day 53 update...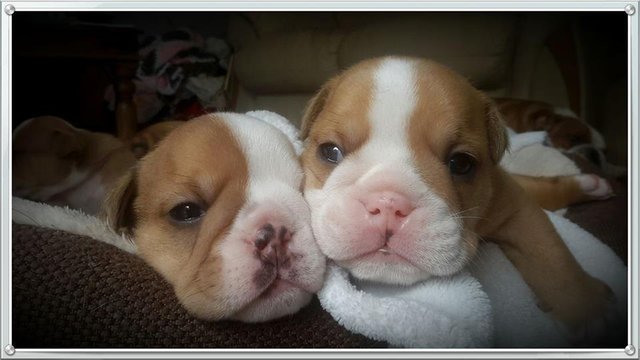 ---

Our next nomination of the day is from @yourmind
Do you know the name Emilia Sadowska or perhaps @yourmind ? Someday many around the blockchain likely will. She has an amazingly beautiful voice that allows her to cover a wide array of music styles. From this classic favorite from 80 years ago, to hits from some of today's biggest stars like Billie Eilish, and of course Ariana Grande. If you prefer something a bit different check out her cover of Metallica's, "Nothing Else Matters" from a month ago. Either way, you're going to love her!

Curated by @randomwanderings
Somewhere over the rainbow - cover of beautiful, 1939 SONG on my channel!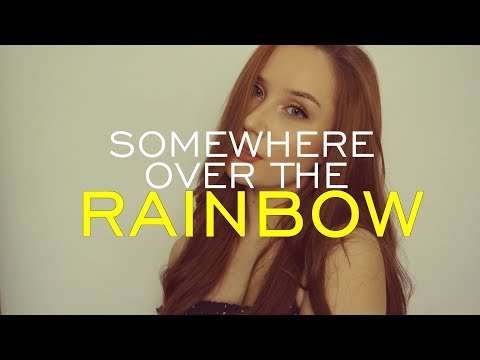 ---


Our next nomination of the day is from @paulcesna
@paulcesna is a Steemian from the Philippines who's been on the blockchain for less than a month. Thus far he's maintained good posting consistency, and his content is original.
In this post, @paulcesna talks about honoring our mothers in a beautifully written post dedicated to his mother's 69th birthday. I really enjoyed the positive vibes of this post, as well as the beautiful message delivered by @paulcesna.
Curated by @futuremind
Celebrating Our Origins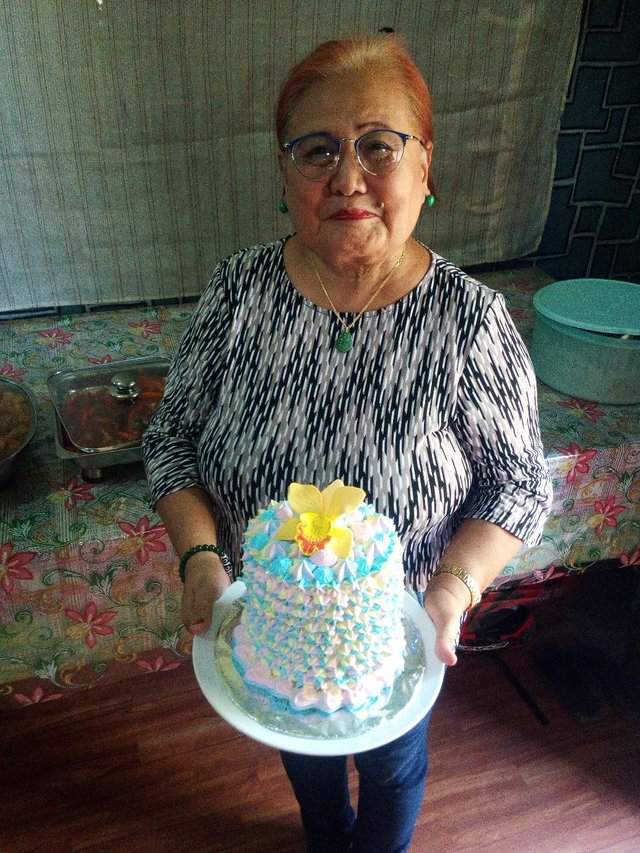 ---


Our next nomination of the day is from @sirpeter77
@sirpeter77 is a new Steemian from Poland, and in this post he shares with us the amazing story of how he came across his now forever fur friend, his pet dog! Read the story and check out all of the photos by visiting the link below:
Curated by @Ma1neEvent
True story about dog of God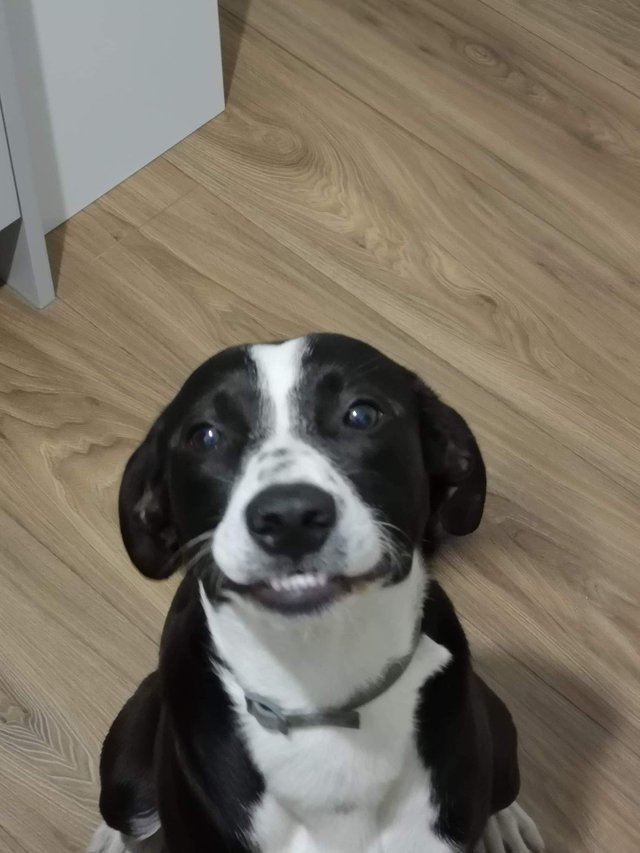 ---


Our final nomination of the day is from @elenarcangeliart
Elena Arcangeli is an amazing painter with beautiful muted palette and an impressionistic style. She brings us a brand new work here, with part of her process presented in video format, and we see yet another stunning portrait work from her. She's recently exploring painting on wood and rough surfaces and I think the results add a lot of texture and charm to her art pieces : )
Curated by @veryspider
Red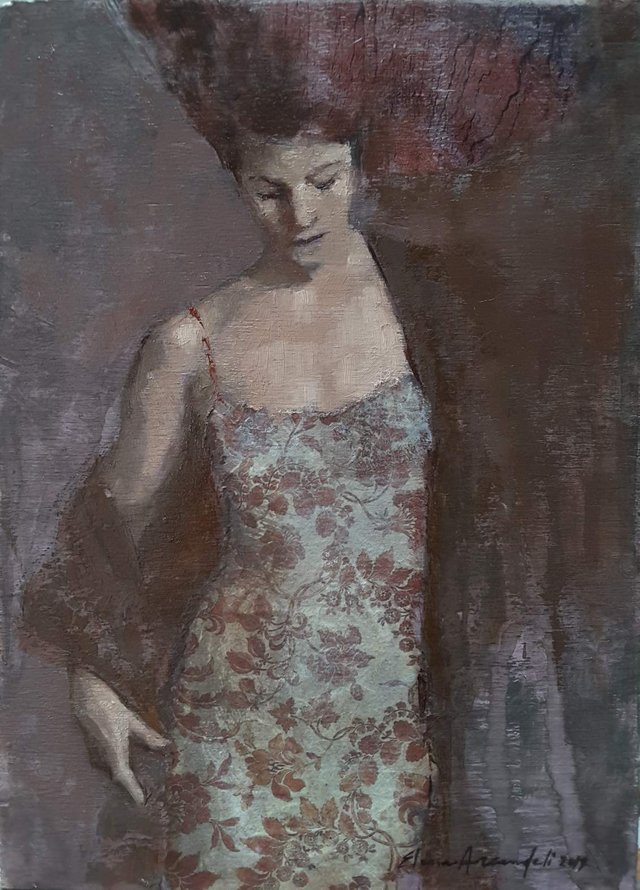 ---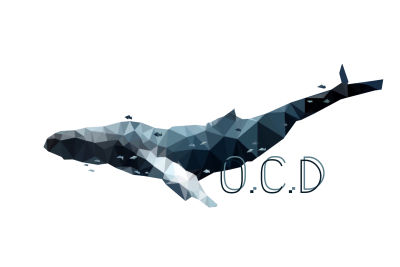 This concludes today's edition of the OCD Daily. We would like to congratulate the featured authors as well as those nominated.
We hope you were able to take away something different, fresh, and new from these posts, provided by the @ocd curators.
The OCD team would also like to thank those that strive to make a difference. As anyone can create a post but only some can create/build value.
Stop by tomorrow for another edition of OCD Daily!
Keep up the great work creating original content.
You never know when @ocd may be around :)
Today's post was authored by @veryspider
Know that your Resteem supports undervalued authors!



OCD Has a Steem Witness...
@OCD-Witness!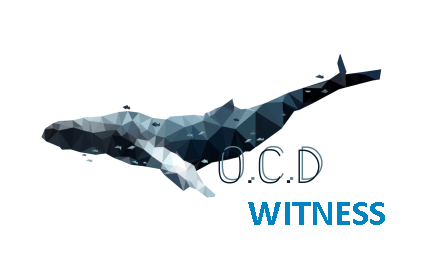 Read all about the new @OCD-Witness on @Acidyo's Announcement Post.
Whitelisted authors may use @ocdb - a non-profit bidbot for whitelisted Steemians. Check our website for the whitelist, queue and delegation info.