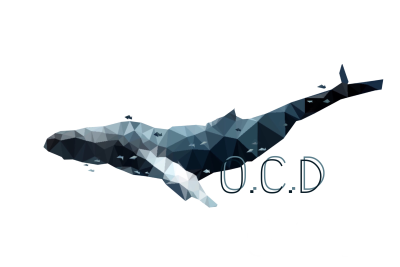 OCD DAILY - Issue #32
Welcome to the 32nd issue of @OCD Daily!
Issue #32 highlights content from nine (9) flourishing Steemit Content Creators! The OCD team on its journey continues to search tirelessly throughout Steemit for undervalued gems as provided by relatively new users.
Today our (20) curators, under our steadfast leader, @acidyo, have delivered nine wonderful pieces of original content to share with you! These works as provided by newer steemit users don't have the audience in which their content deserves. @OCD strives to provide that audience and to showcase Steemit users that put in the effort to create quality content.
The nomination process
A curator will FIND a piece of work (typically from newer users), within 24 hours that piece has been submitted from the curator to the @ocd team, votes tallied and the pieces with the most votes are placed into the compilation.
We encourage you to visit these blogs and to show these great Steemians your support and encouragement.
If you enjoyed their work give them a Follow or maybe even say hello
All of the content as chosen by our curators is undervalued, but there is always one piece that rises to the top. That piece is seen as universally appreciated and valued making it OCD's Top Nomination of the Day.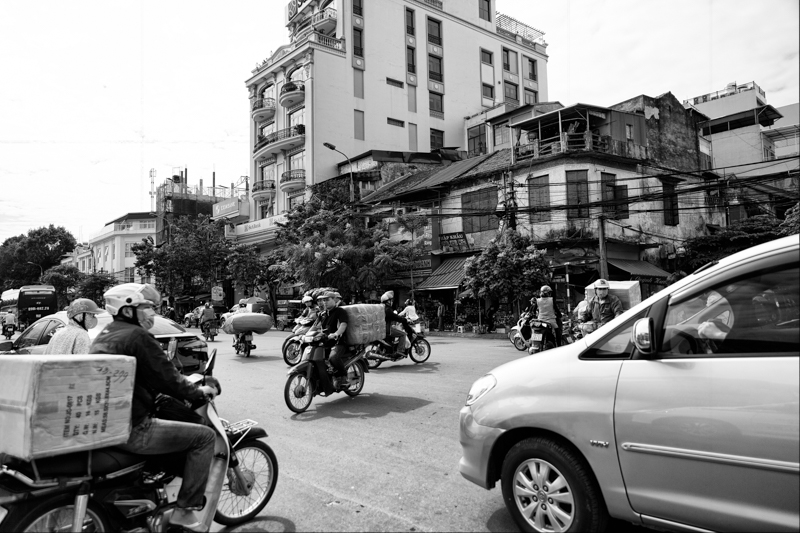 Today's top nomination as curated by @elteamgordo: @bradfordtennyson got in a new country. All fine and dandy, a lot of helpful people and agglomeration, magic moments and then bang! He got scammed right in his first day there. Imagine how that feels but this guy was able to stay positive even after that experience. Click HERE if you want to hear his interesting story and the way he got scammed.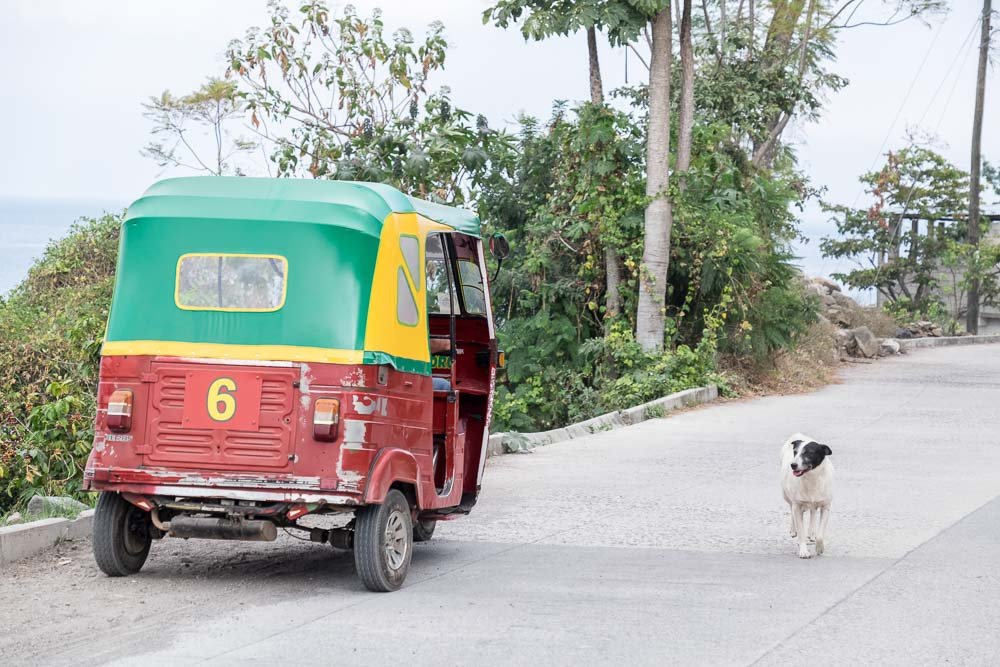 Our Second Piece as curated by @anomadsoul: @therovingreader is not just telling us her stories about the dogs she met but she's also showing us the differences between USA and Guatemala regarding to dogs. The dog is the man's best friend, now you wouldn't put your best friend in a leash, would you? Click HERE if you want to see how a free dog looks like.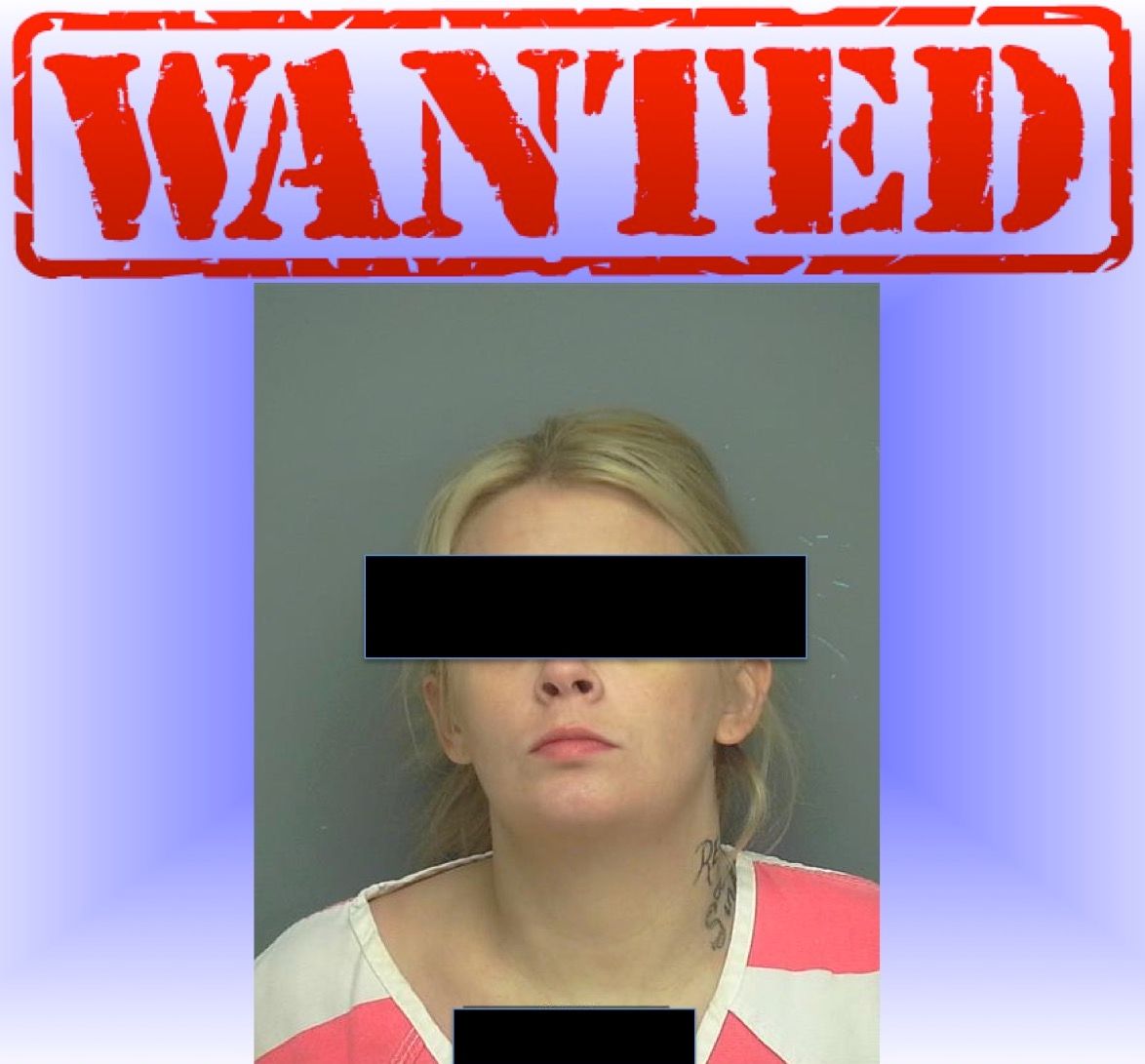 Our Third Piece as curated by @jacobchamplain: @texaswildflower is sharing with us a crazy story that happened to him while he was ubering. As a driver you would have to meet a lot of strange but innocent people but what would you do if the person you have to drive is wanted for drug charges? You don't have that many options so click HERE to see what he has done.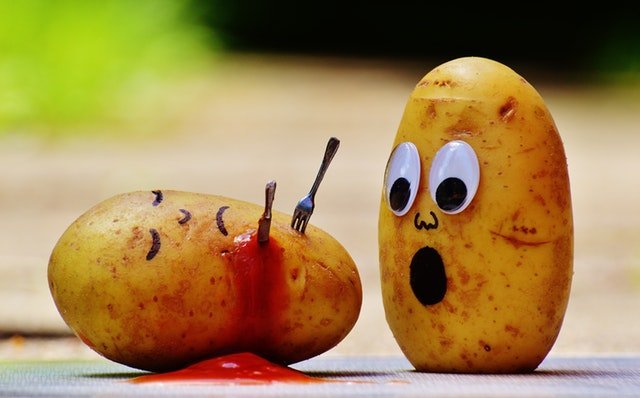 Our Fourth Piece as curated by @guyfawkes4-20: @whatamIdoing is sharing with us his philosophy about how to be awesome. Being awesome means to help other people along your way without forgetting about yourself, it means to be kind but it's not just that, it's so much more so make sure you click HERE to find what being awesome really means.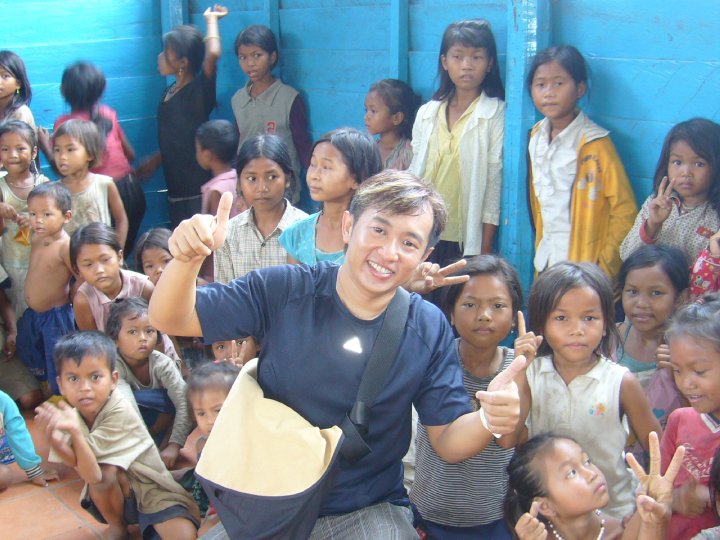 Our Fifth Piece as curated by @jznsamuel: Sometimes it's all about giving. You have to freely give value to others, to teach and help people and you'll be paid back tremendously more. @alexthemagician is not rich, yet he's helping the less fortunate by giving them whatever he can, and he is putting a smile on their face trough his magic tricks. Click HERE if you want to see how he's helping people.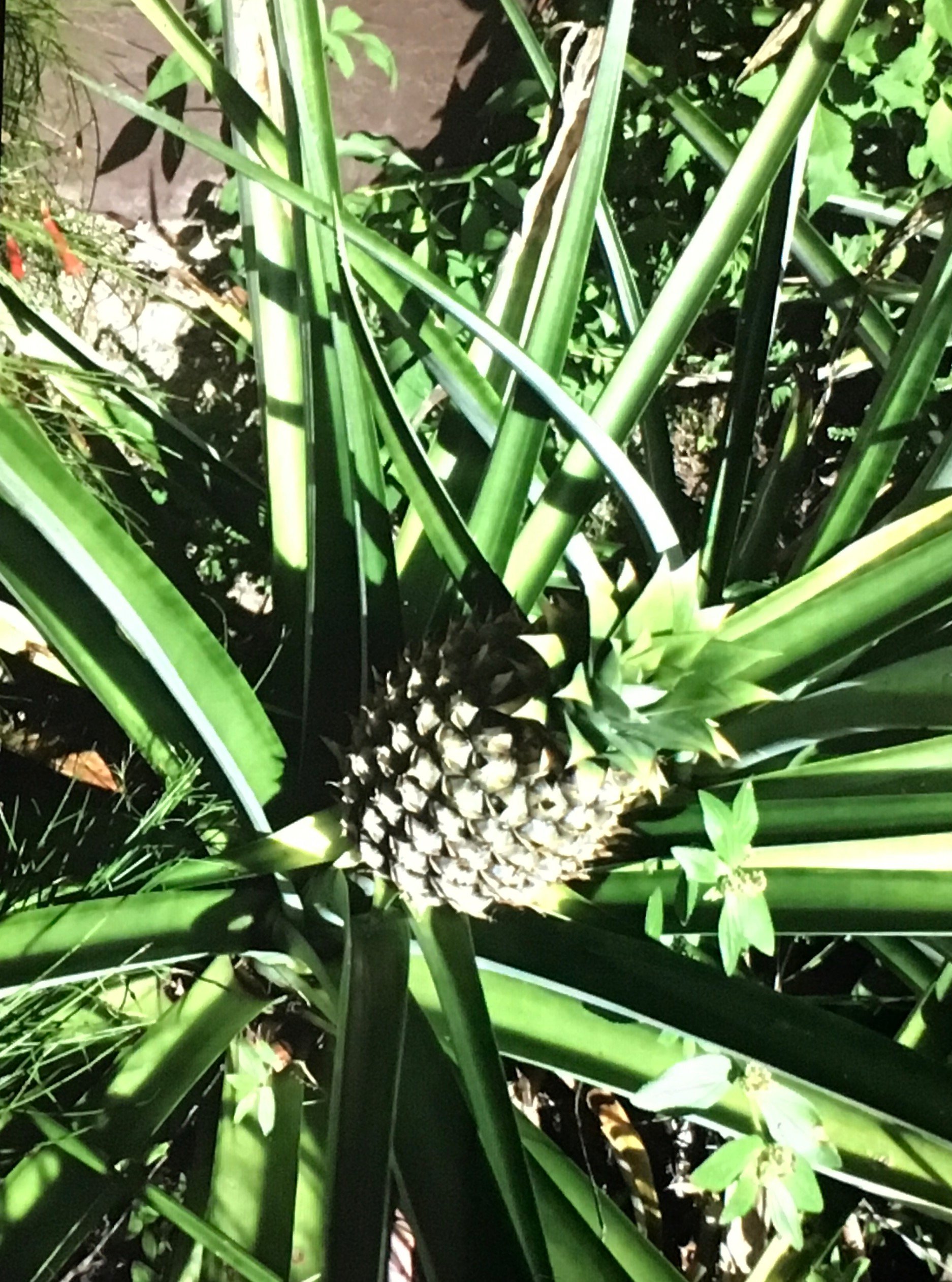 Our Sixth Piece as curated by @chiefmappster: We all ate pineapples so far, maybe you liked it, maybe you loved it but what if you could grow your own fruits? @mother2chicks's post it's a guide on how to grow pineapples at home. She used the same tips and now she has some great fruits. Click HERE if you want to eat your own fruits.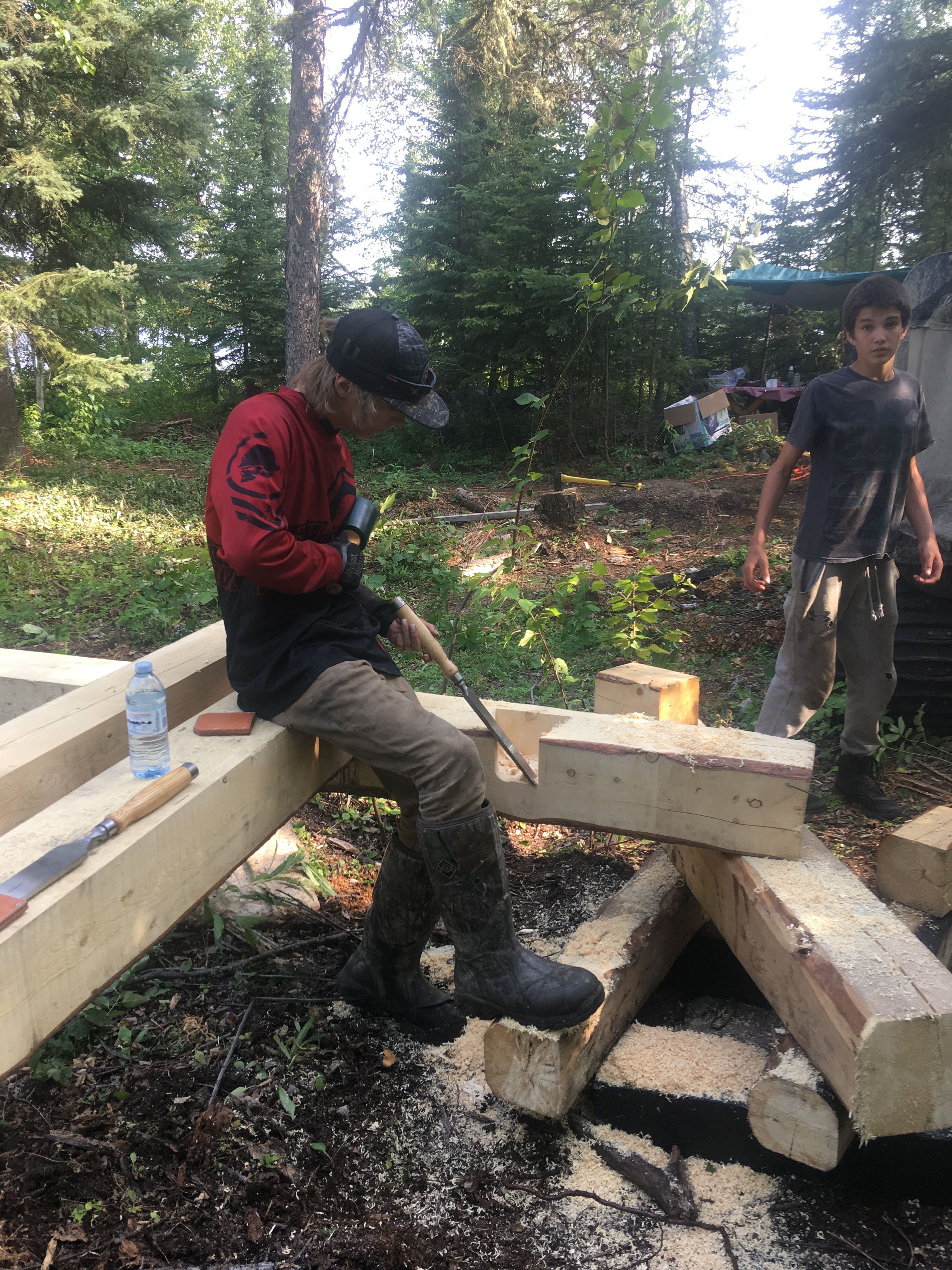 Our Seventh Piece as curated by @ma1neevent: Sometimes the best things you can have are the ones made by you. @medic8553 is showing us his family's crafting skills and how he wants to change his life. He's investing all the money in equipment and skills needed for when they will live in wild. To live off the grid is a really brave mission so click HERE if you want to see what they have done so far.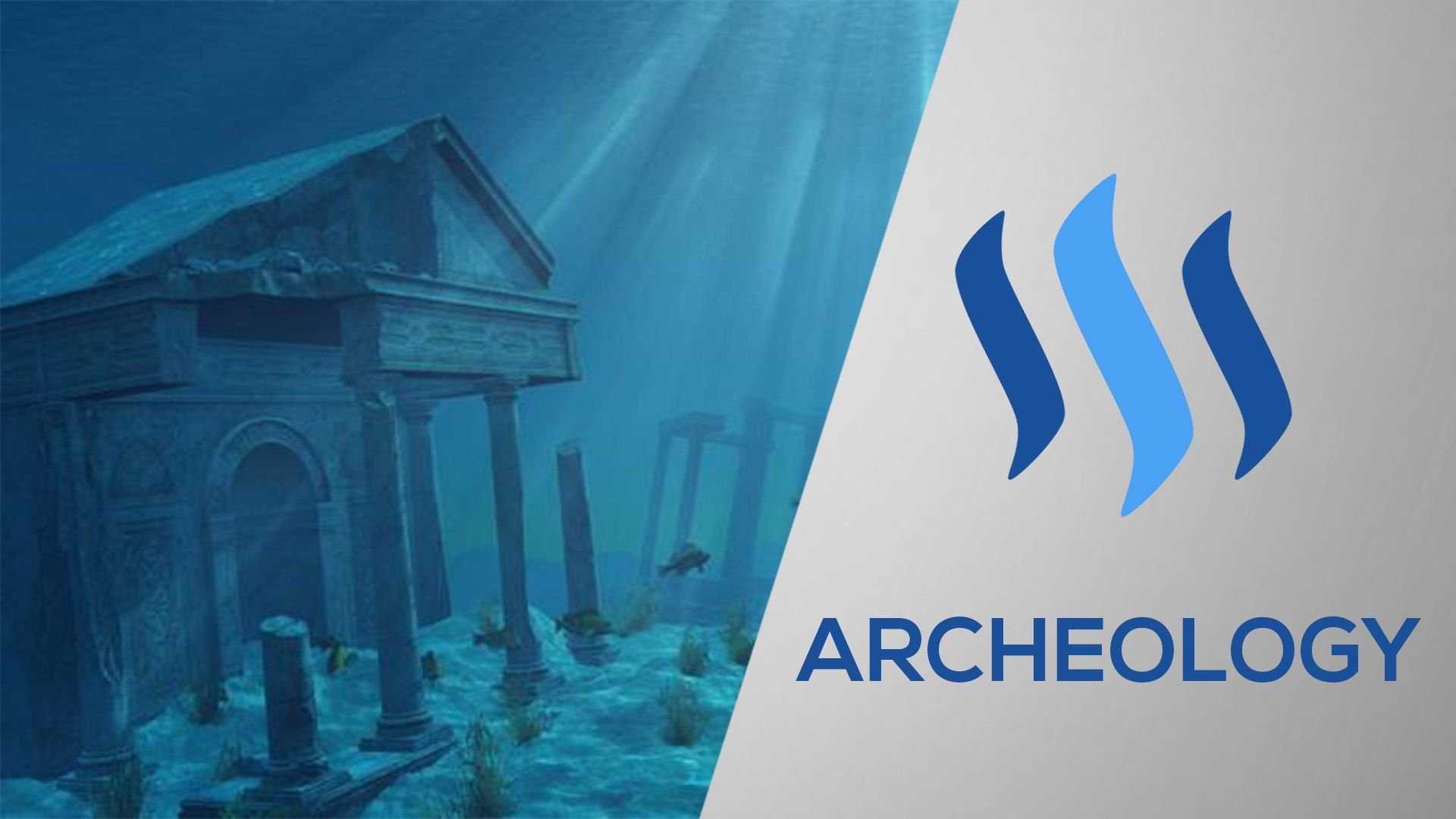 Our Eighth Piece as curated by @suesa: We all heard a lot of legends throughout our lives, some have a seed of truth in them and some are total lies but what if some are actually true. @oendertuerk made a post that explains the possibility that some legends similar with the one about Atlantis were found to be real. Click HERE if you love the legends because some of them may be true.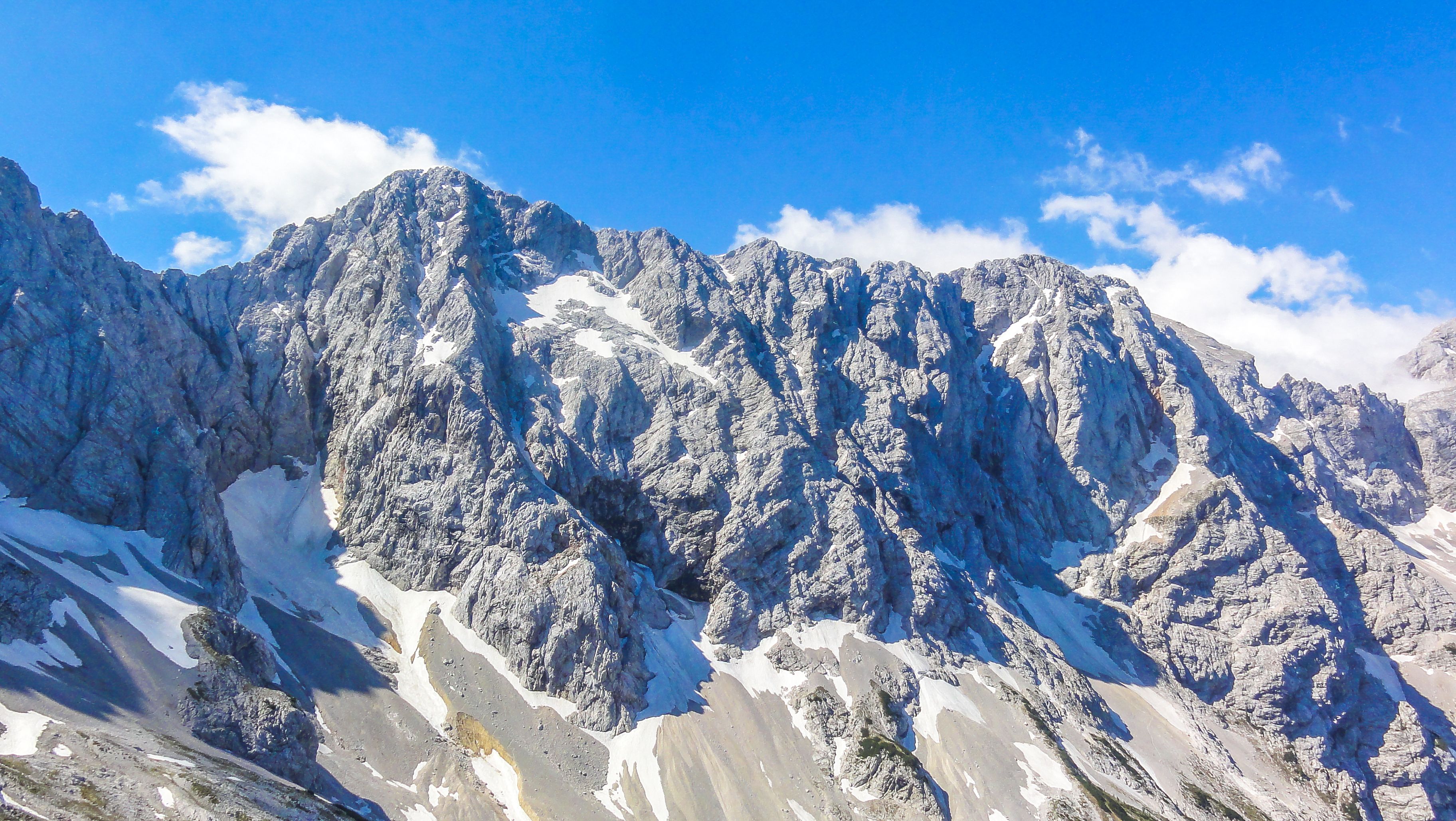 Our Ninth and Final as curated by @dorman: @poss is an adventurer. He took life in his own hands and now he started hiking, not a normal mountain but a glacier. He was fortunate enough to climb there in June so he was able to take pictures of some amazing views that will take your breath away. Click HERE if you want to see how everything went.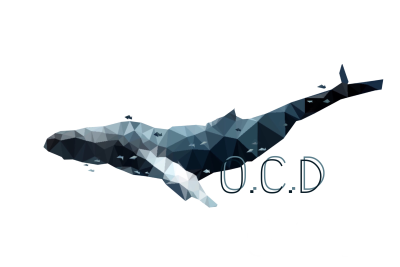 Thanks for stopping by as this concludes today's OCD Daily. We would like to congratulate the authors nominated as well as those featured.
Hopefully, you were able to take away something different, fresh, and new from the pieces as provided by the @ocd curators.
The OCD team would also like to thank those that strive to make a difference. As anyone can create a posting but only some can create/build value.
Be sure to check for tomorrow's edition of OCD Daily!
Keep up the good work creating original content
You never know when @ocd may be around :)
As prepared by @guyfawkes4-20
Know that your Resteem supports undervalued authors!