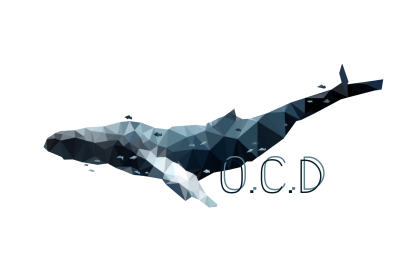 OCD DAILY - Issue #336
Welcome to the 336th issue of @OCD Daily!
Issue #336 highlights content from ten (10) Steem Content Creators! The OCD team continues its search throughout Steem to find you the undervalued gems, as provided by relatively new users.
Today our curators found ten (10) new pieces of original content! We strive to find works that are created by newer Steem users, that may not have the audience with which to share their quality content. @OCD strives to help provide that audience and intends to showcase Steem users who put in the extra effort to create creative, original content.
The @OCD nomination process
A curator will FIND a piece of work (typically from newer users). Within 24 hours that piece has been submitted from the curator to the @OCD team, curator votes are tallied, and the pieces with the most votes are included in the compilation.
We encourage you to visit these blogs and show these great Steemians your support and encouragement.
If you enjoyed their work, give them a Follow or maybe even say Hello!
All of the content chosen by our curators is undervalued, but there is always one piece that rises to the top. That piece is universally appreciated and valued by our curators making it OCD's Top Nomination of the Day.
---


Our top nomination of the day is from @philfreetotravel
@philfreetotravel is taking us to a remote area in Australia called Tarra – Bulga National Park. Tourists don't usually visit if they visit alone or without a car so for @philfreetotravel, it was a bit of a challenge. Along the way, he saw some nice scenery even though the weather was not great and then saw the sign Tarra Valley which looks like an entrance to a horror film (due to the weather). He takes us down he track and showed us what it was like along the way. The follow day he went to see a suspension bridge which was a nice finish for his stay in this remote part of Australia.
Curated by @travelgirl
Temporary stay in Tarra Valley Victoria Australia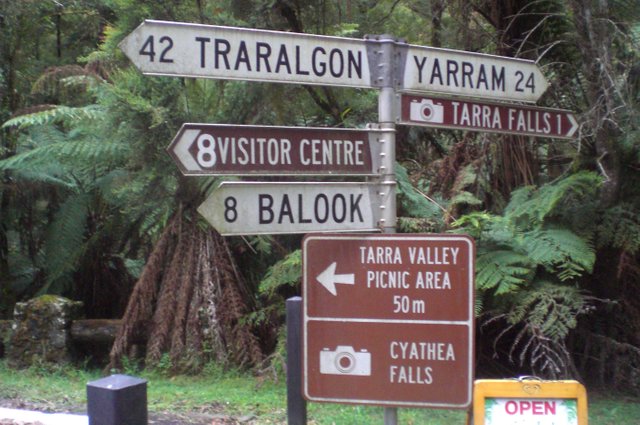 ---


Our next nomination of the day is from @squishysquid
@squishysquid happily announces the birth of the newest addition to their farm. We get introduced to not only little Jacob, but we get to meet his parents as well in this blog where the author shares many pictures of the furry family spending a hot sunny day on the farm.
Curated by @jznsamuel
♥ A Birth Announcement: Lamby and Jacob finally did it! We have a 'mini-Jacob' now! ♥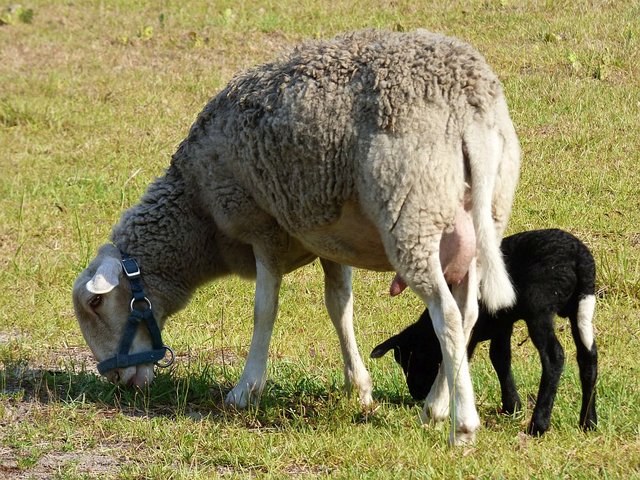 ---


Our next nomination of the day is from @parvkhuller
How nice it is to feel the warmth of the sun and to see a beautiful river place waiting for you! With only a mobile phone, the photos Parv captured are impressive.!
Curated by @hiddenblade
Photography by the river Beas at Bhunter, Himachal Pradesh.
---

!

Our next nomination of the day is from @lady-idra
An incredible post with three parts of different artistic expressions! First, @lady-idra presents us her persona interpretations of floral specieses, giving us her strange and mesmerizing portraits where the characters are both humanoid AND flower-like. Second, an original creation of a gift card in the form of a violin! She came up with the design herself and she presented a step-by-step, with the final result being a gift card that holds the card in the form of a rolled up scroll inside a small violin... Super creative, and super craftsmanship! And, finally, she finished the post with beautiful sketches done in pencils. An impressive post of multi-talented creations, all in all!
Curated by @veryspider
Journal of Experimental Botany | A&Craft | On The Drawing Board | Abstract of Log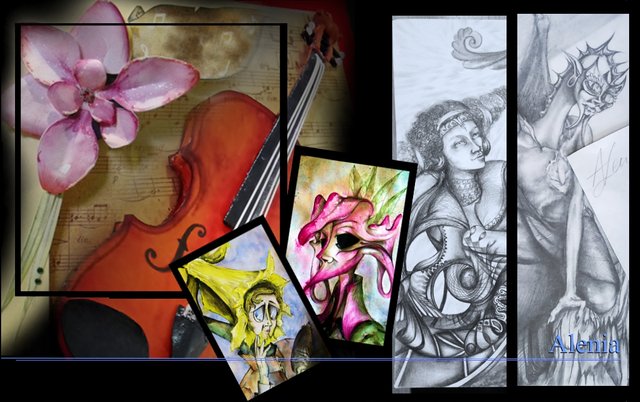 ---


Our next nomination of the day is from @squareonefarms
@squareonefarms is a family of four learning their ways of becoming self-sufficient and sustainable through their homestead and recently discovered Steem. They are very hopeful about the community of homesteaders here and are excited for the platform to become part of their lives. In this post they talk about canning and how it can save both time and money. They walk us through the entire process of canning dry beans. Follow @squareonefarms for more homesteading content and videos in the future!
Curated by @m31
Canning Dry Beans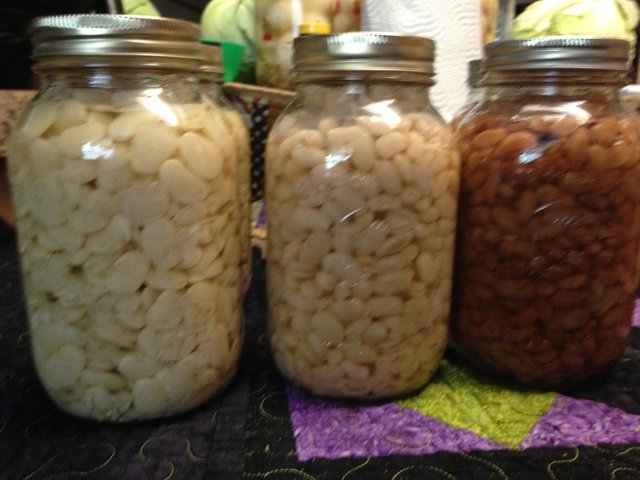 ---

Our next nomination of the day is from @fixedbydoc
Running a problem with your toilet and want to save money on plumber? @fixedbydoc documented a step-by-step guide on how to fix a toilet float. This problem is so common that you'll run at least once or twice in a year. Even if you're not handy, this guide will help you tackle that problem.
Curated by @macchiata
Repairing A Toilet Float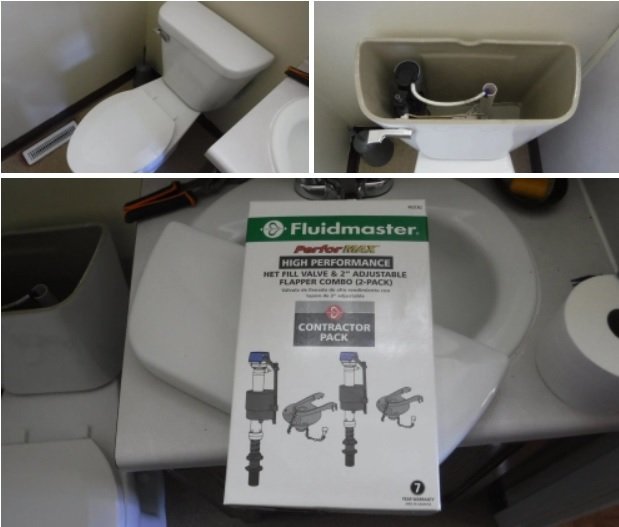 ---


Our next nomination of the day is from @agneslaczo
What painters do when the weather is lousy?, usually create something, well @agneslaczo created this beautiful art piece, which isa fusion of violin and Sad-eyed lady of the Lowlands - how awesome that is (sorry for the name :smiley: ). And the old frame just pushes this painting into another dimension.
Curated by @svemirac
What is going on..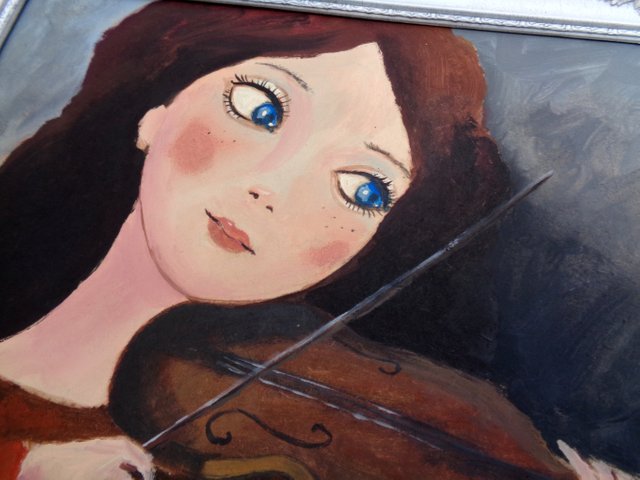 ---


Our next nomination of the day is from @pushpedal
Who doesn't love food? It is one of the best things to do to socialise with other people or to learn more about the culture of a country. This is what @pushpedal did in South and East Turkey whre he traveled with his friends from city to city and tried all the local food. The foof they tasted range from breakfast over Kebap to some sweet candies.
Curated by @jeanpi1908
Turkey South+East Food Tour | 土耳其东南美食之旅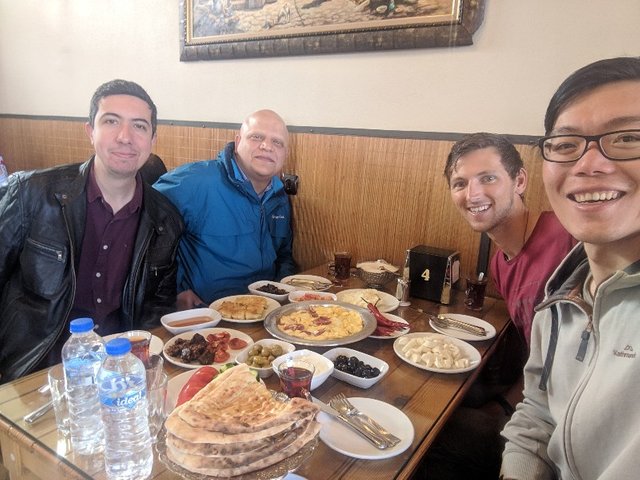 ---


Our next nomination of the day is from @artbygiamberdini
@artbygiamberdini is a new Steemian who will be sharing art by Nick (with his permission) which will be a majority of oil on canvas and some stained glass art as well as some of her own art as well as some possible gaming related content
Curated by @GnikSivart
Hello Steemit!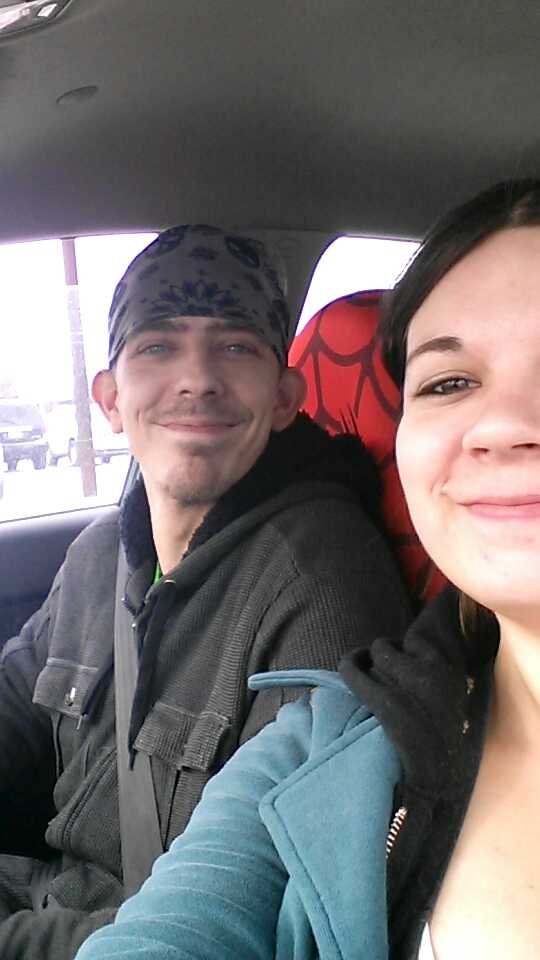 ---


Our final nomination of the day is from @badcrypto
@badcrypto recently introduced themselves after finally getting a Steem account. This introduction excited me as I am a fan of their podcast as I often listen to it at the gym or while I travel. They have a consistent flow of content and am encouraged by their presence here and the potential it could bring to gathering community around crypto and Steem as well. I hope their experience here helps them promote the great community and ecosystem we have built.
Curated by @newageinv
We are Travis and Joel of the Bad Crypto Podcast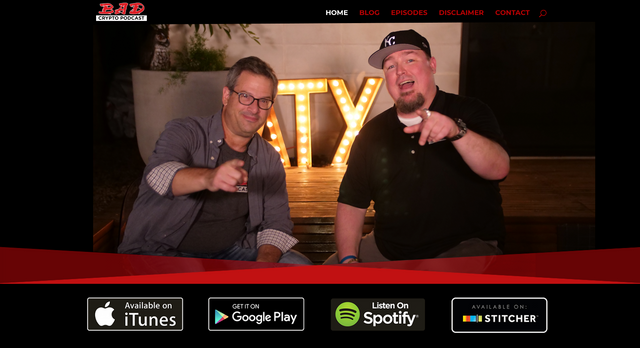 ---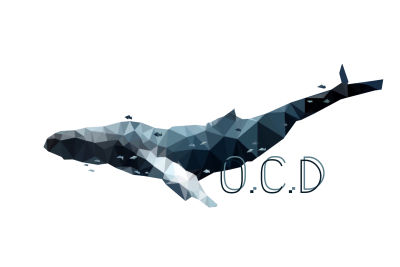 This concludes today's edition of the OCD Daily. We would like to congratulate the featured authors as well as those nominated.
We hope you were able to take away something different, fresh, and new from these posts, provided by the @ocd curators.
The OCD team would also like to thank those that strive to make a difference. As anyone can create a post but only some can create/build value.
Stop by tomorrow for another edition of OCD Daily!
Keep up the great work creating original content.
You never know when @ocd may be around :)
Today's post was authored by @randomwanderings
Know that your Resteem supports undervalued authors!



OCD Has a Steem Witness...
@OCD-Witness!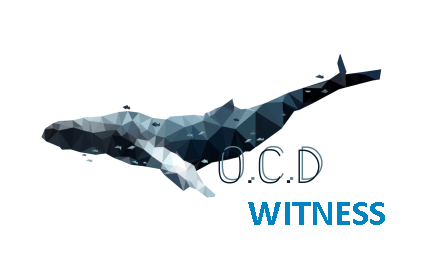 Read all about the new @OCD-Witness on @Acidyo's Announcement Post.
Whitelisted authors may use @ocdb - a non-profit distribution bot for whitelisted Steemians. Check our website for the whitelist, queue and delegation info.